Home
›
Fly Fishing
Shop flies
lemaymiami
Posts: 4,721
Captain
While most guides this time of year are either working up north or thinking about a vacation.... I'm in the shop doing lots of fly tying.
Here's a few pics, enjoy...
[img][/img][img][/img]
This is the Silhouette tied up on a 2/0 Owner Aki hook. It's not only one of the most productive bugs in the areas I fish - it's been my signature pattern since the early eighties....
[img][/img][img][/img]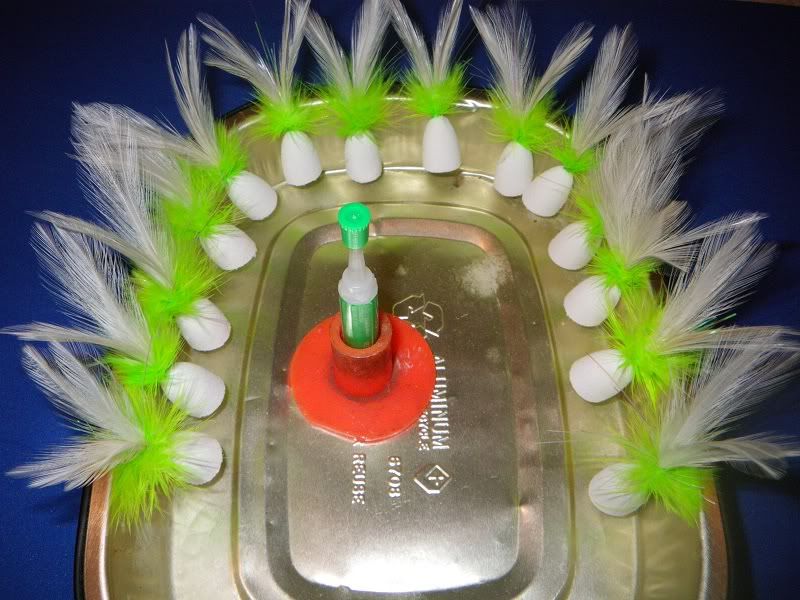 Here's some Speed Bugs on a #1 hook, pretty good food for small tarpon (and anything else right at dawn when there's no wind and the fish are in small bait).
[img][/img][img][/img]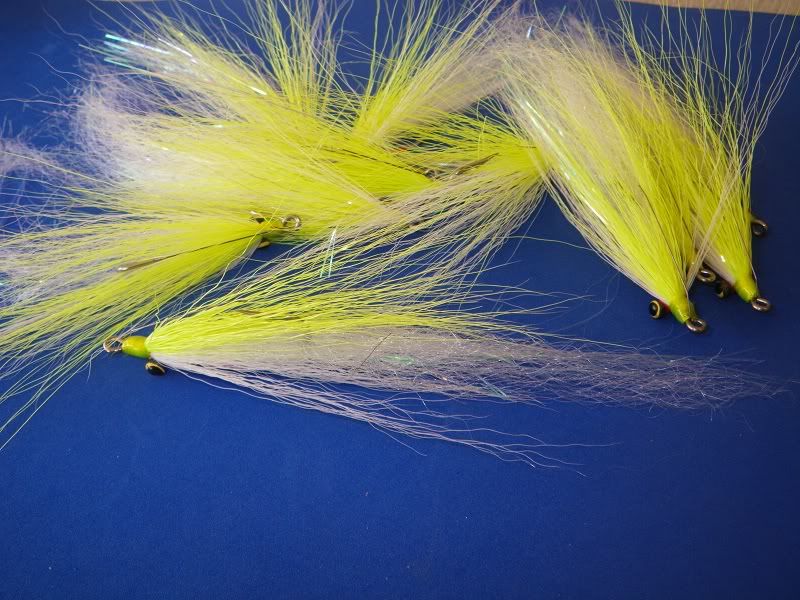 This is the Offshore Clouser in a 4/0 size. I don't do a lot of stuff for blue water these days, but this is pretty good for kings and bone-heads.
[img][/img][img][/img]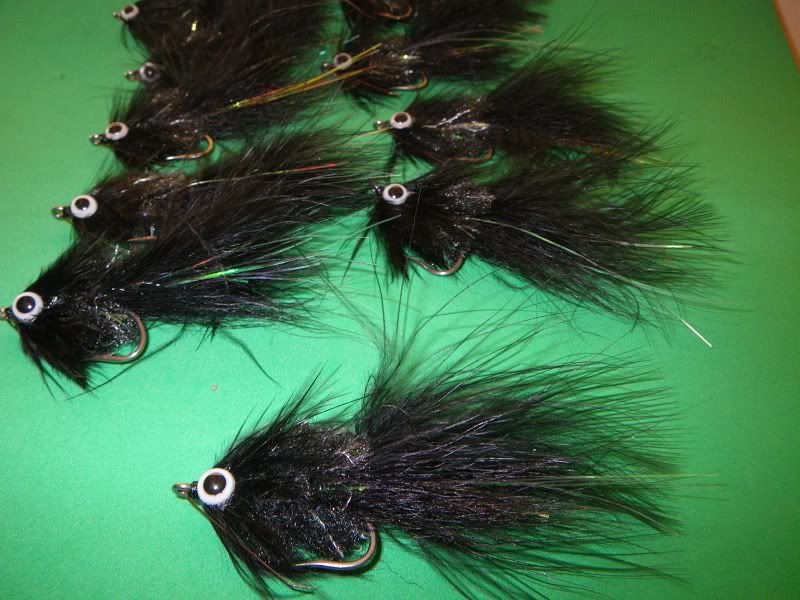 The Blacklight Special, size #1... a very good maribou pattern. In winter conditions there's some days we hardly use anything else up in clear shallow coves and shorelines.
[img][/img][img][/img]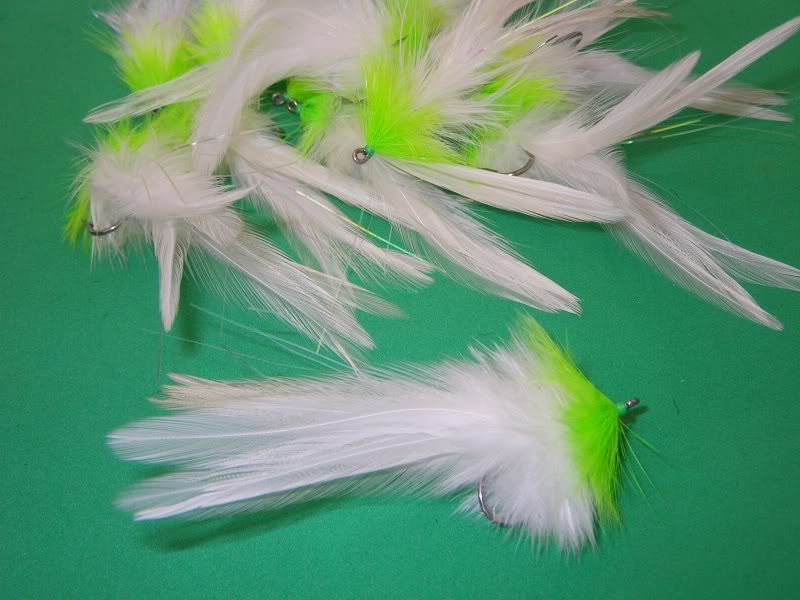 This is one of the larger Seaducers I do for the shop in size #2, it's done in four different colors and two sizes, a #2 and a #4.
Every few weeks I'll try to post up a few pics of the stuff I'm doing. Next time I should have some peacock flies as well.
Tight Lines
Bob LeMay
(954) 435-5666