Home
›
Southeast General Fishing & The Outdoors
7/23 SLI Offshore Fishing Report
Shoeless
Posts: 2,110
Captain
I cleared SLI around 5:15 solo this morning in hopes of finding quick bait, so I headed NE to my first spot. I started to mark baits, but only picked up thorn bellies. I checked one other spot, but nobody was home, so I headed to BS. A few boats started to show up, but all I could find was a few blue runners and small bait. I decided to head to Shrimpers and picked up baits with Vindog. I scooped up a couple dozen cigar minnows and greenies after some work and decide to head out.
The conditions were pretty sloppy and definitely not what NOAA and Buoyweather forecasted. Along with that the theme of the day was weeds EVERYWHERE!!! Tom (MTPockets) gave me a call and let me know they were clearing the inlet and gave me a report on weeds from yesterday. I let them know where I found bait and I headed out for my first drift.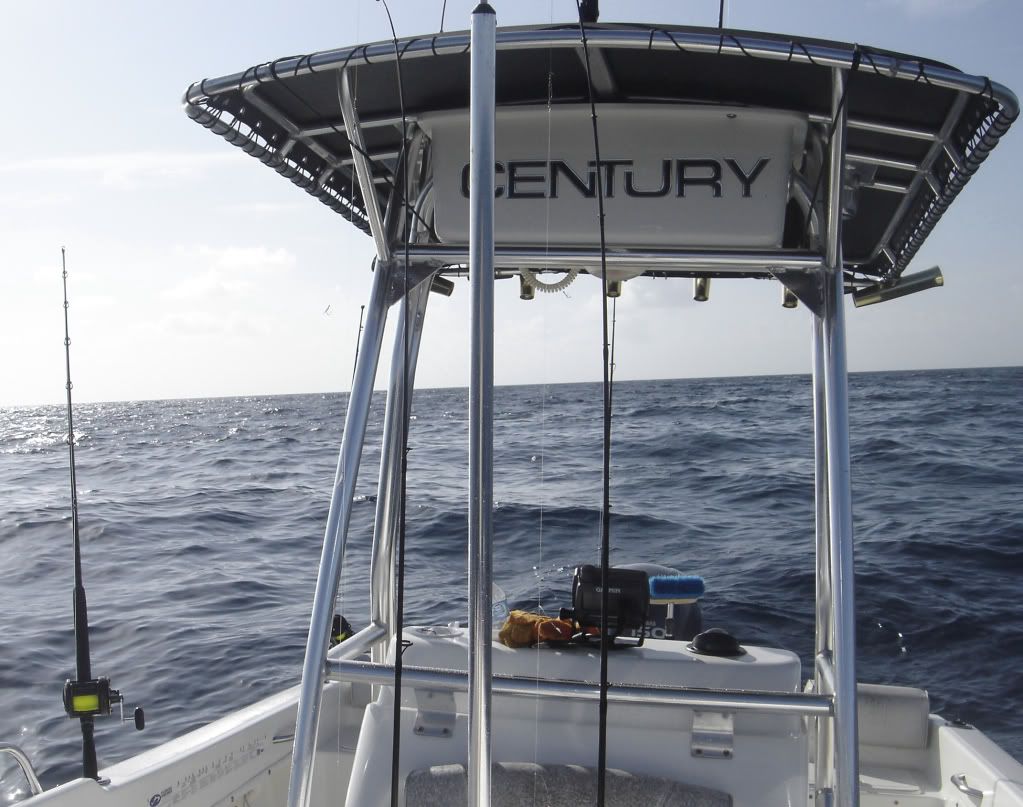 The weeds started in 55-60 ft so I decided one quick drift wouldn't hurt. I set two lines out and before I could get the third BAM sailfish on!!!! I cleared the one line, while keeping pressure on the sail, and a short 20 min fight later he was boated and released.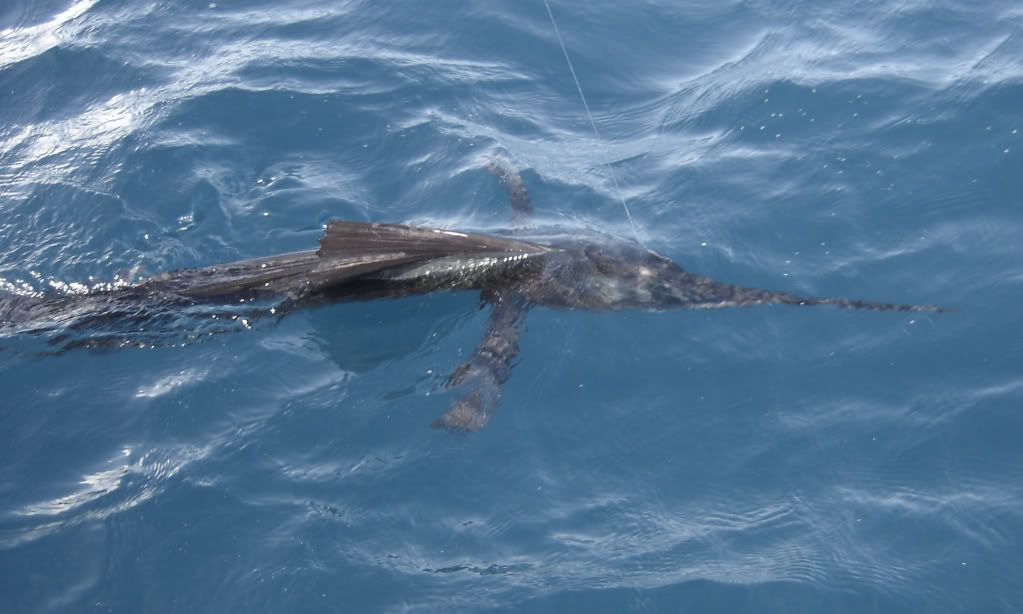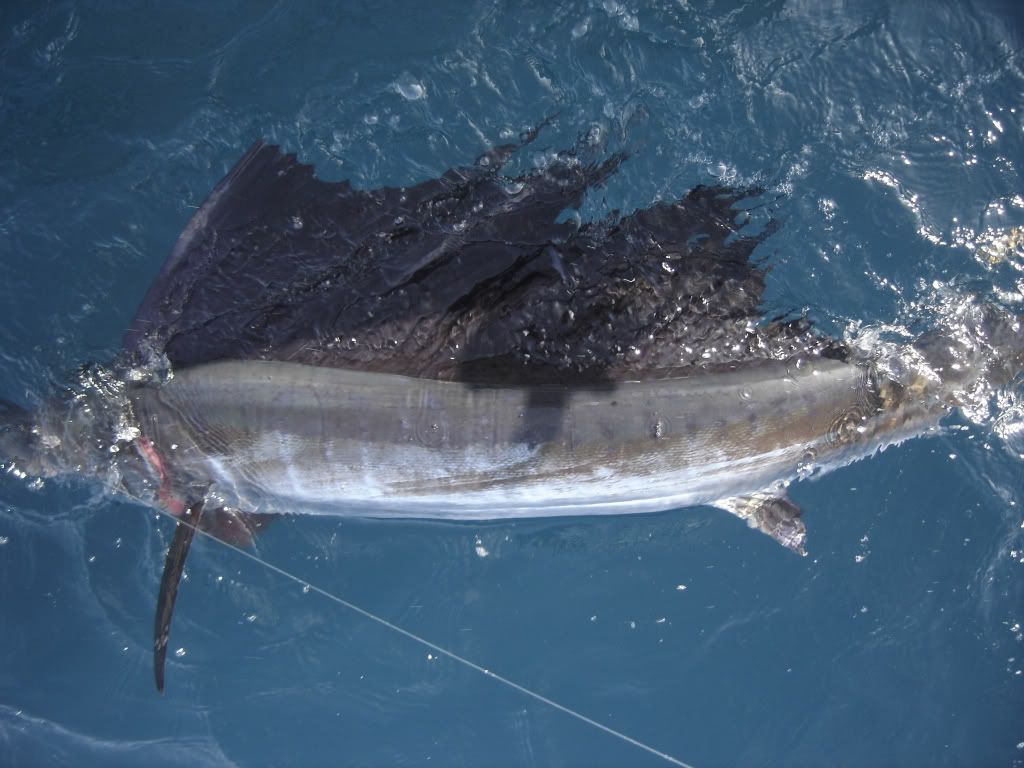 I gave Tom a quick call and left a message letting him know where I scored the sail. I reset for another drift with no results and decided to push out to 100. A call came over the radio from Mel letting me know she landed a sail in the same depth as I did. *I'm glad I could help out!!!! Congrats!!!
I decided to pick up and move towards the AJ spot in hopes of a snapper bite. On the way, I spotted huge patches of weeds and put out a couple lines. I picked up one small dolphin, which cooked up great on the grill tonight, but unfortunately he was alone. I couldn't dial in on the snapper, so I called it a day.
[SIGPIC][/SIGPIC]