Home
›
General Freshwater Fishing
Miami Exotics
bonitabob
Posts: 675
Officer
I asked noted Photographer Doug Stamm to join me on a day trip over to Miami for some Peacock Bass fishing. We left the West coast at 0600 and began the drive. It was tempting to stop at all the canals along the way, but we were on a mission. We arrived after a few short stops at around 0830 and met up with Mike Teixidor. Mike is a good friend and fellow Blue Line Fishing Team member, and he knows Miami Peacock bass. We launched at Antonio Maceo Park and we were greeted by rolling tarpon. They wanted nothing to do with us, so we moved on. We fished the Blue Lagoon area and it wasn't too long before the fish bite was on. I landed the 1st Peacock Bass and he posed for a picture.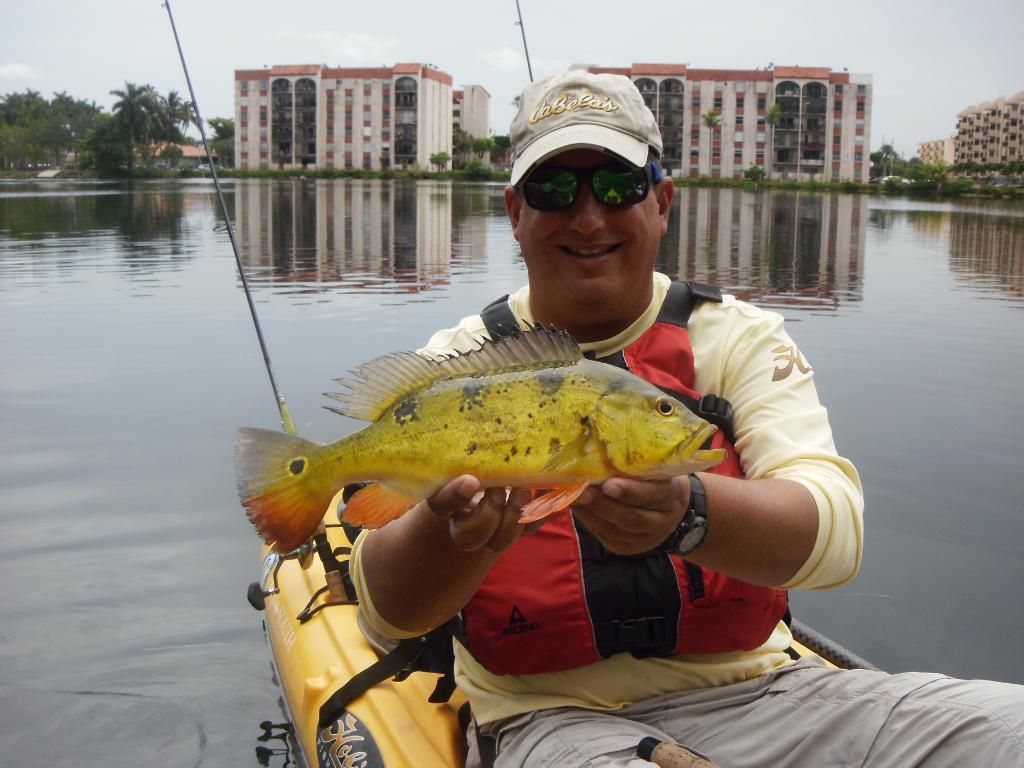 Mike, who had the best day of us three, followed with a few mayan cichlids on fly.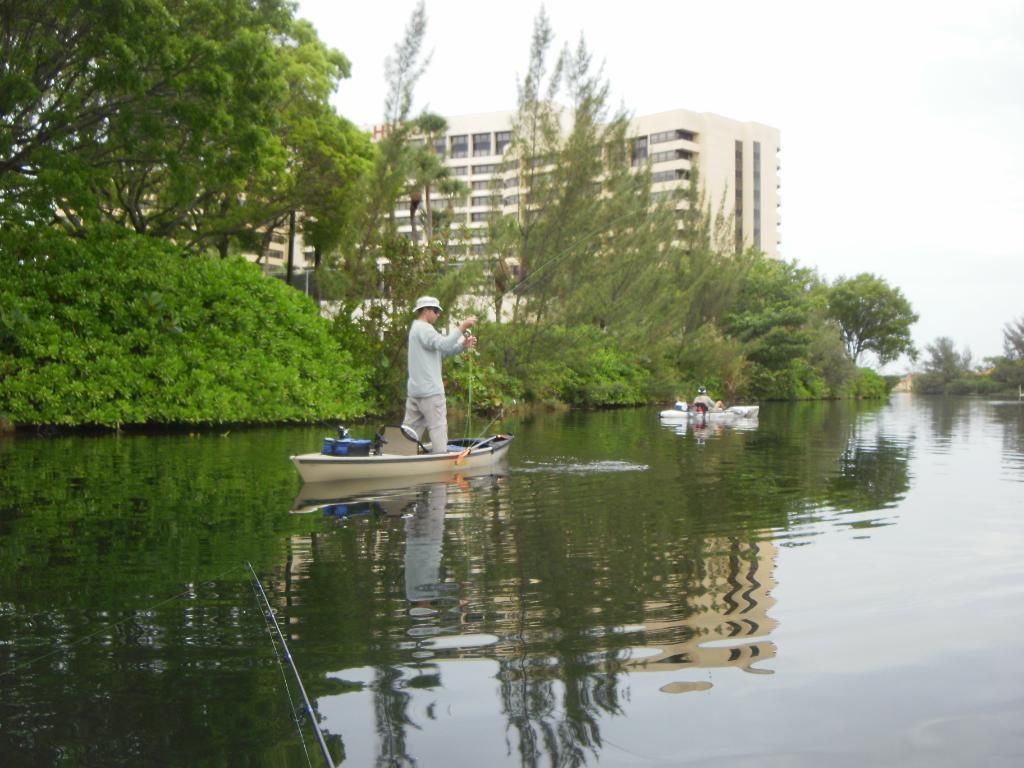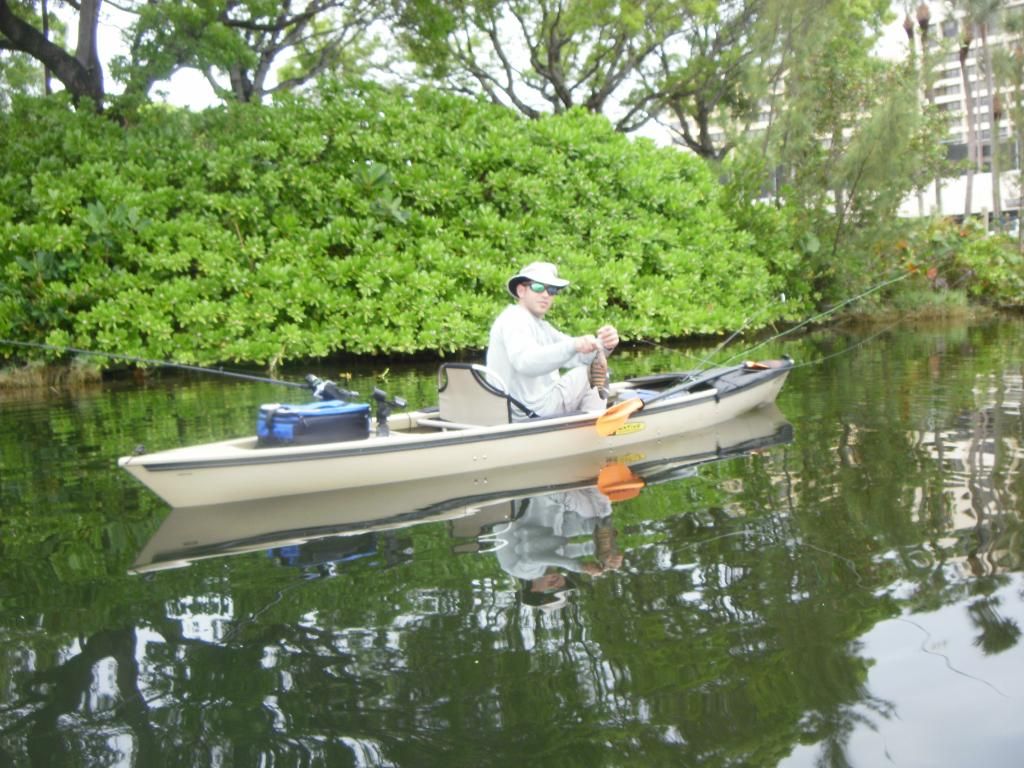 He followed those up with a peacock bass.


We hunted around the area and saw lots of fish. It seemed like the were bedding and were aggressive in some areas, and slow in others. We tried for some tarpon action again, they were there and rolling, just not biting. Doug started using his fly rod and began to get results too.


We didn't catch the world on fire, but we did our share and caught a few. We wrapped it up around 3pm and I was back in Bonita Springs before 6! Not a bad day to spend with friends.