Home
›
Sportsman's Kitchen
A little cobia action on the grill... so tasty!
Panhandler80
Posts: 8,358
Moderator
This past Sunday we went looking for sheepsead, spanish and hopefully a ling. We did well. The ling was actually a pretty crazy story. Short of it is that I boated this girl on 12# gear in deep water. If interested, more details here...
http://forums.floridasportsman.com/showthread.php?44820-Better-fisherman-than-I-am-a-turkey-hunter...-PCB-3-18-12-Sheepies-and-a-suprise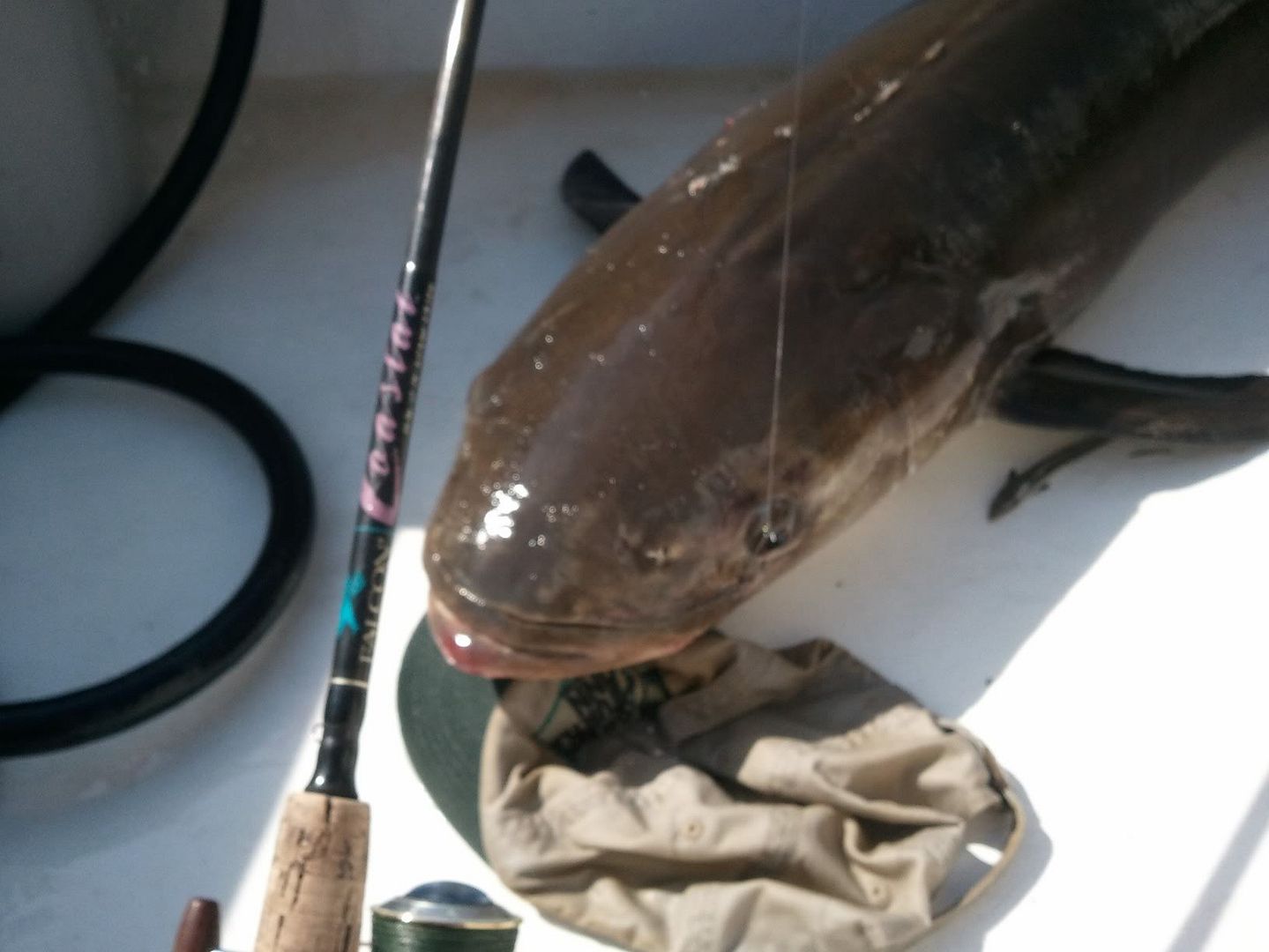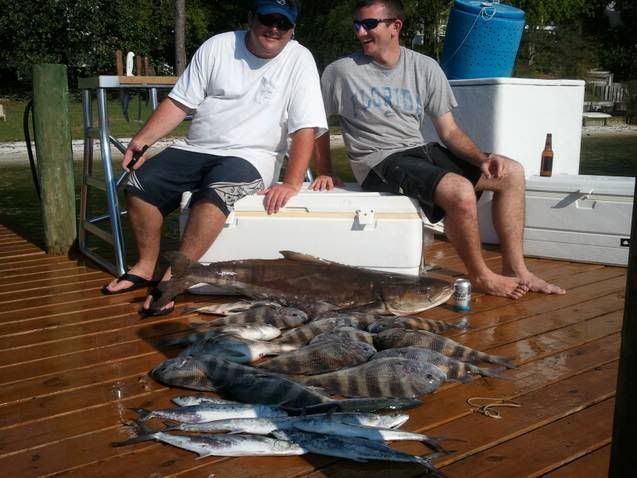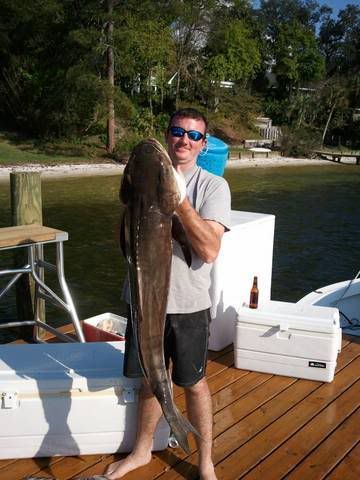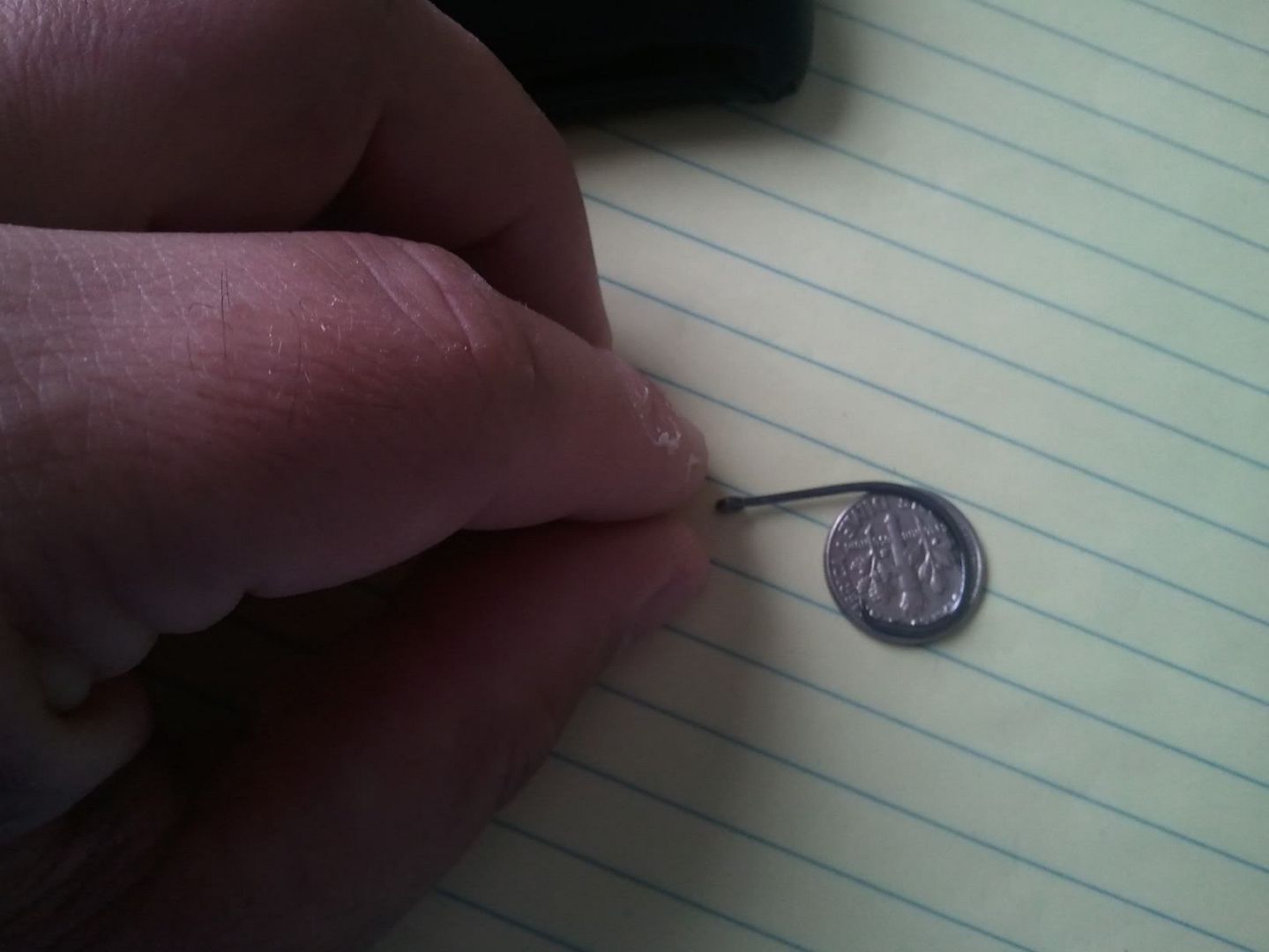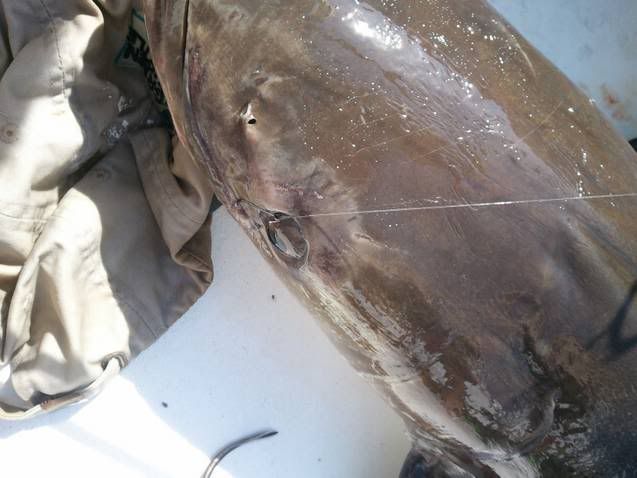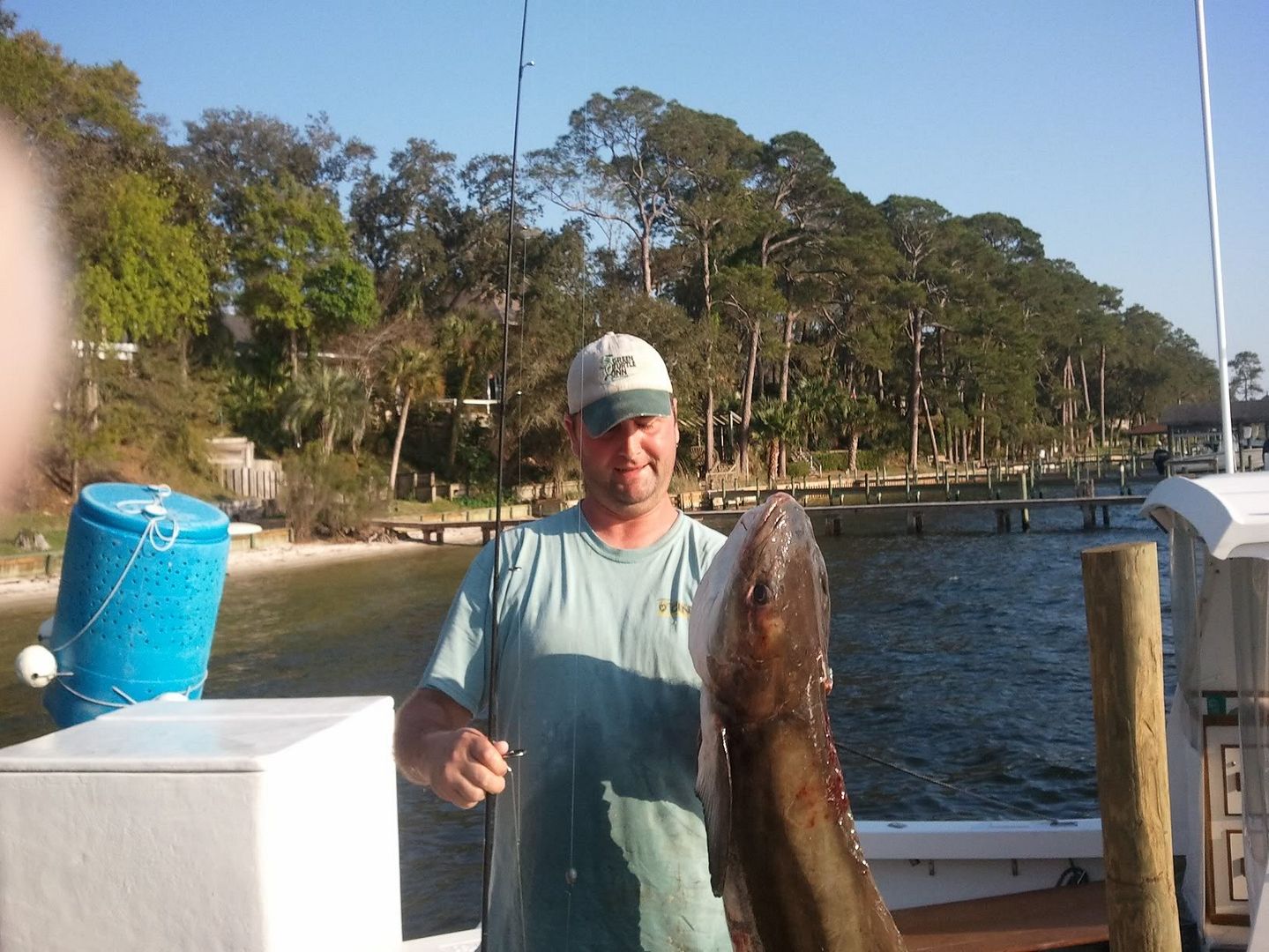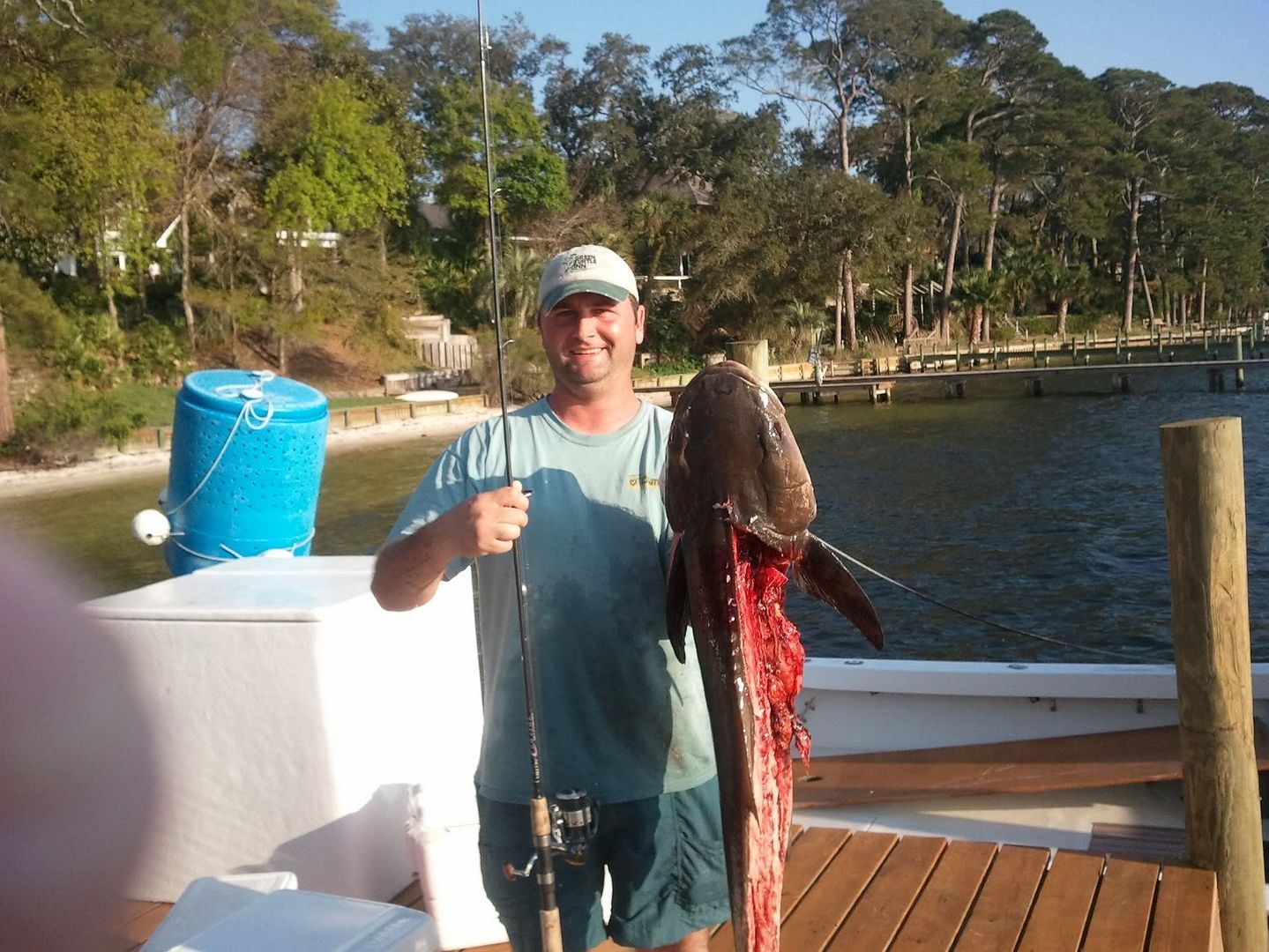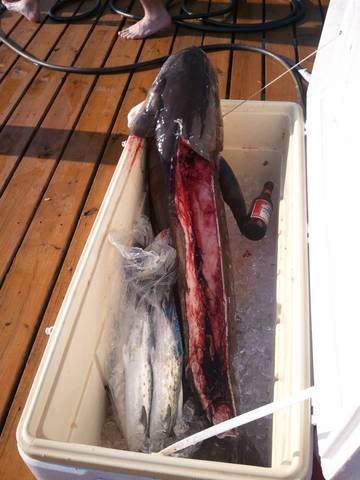 Now, on to dinner last night... I have decided that other than tuna, cobia might just be my favorite fish to eat.
This was so simple... olive oil, butter, onion, garlic, a squeeze of lemon, some black papper, a little sea salt and then toss em on the grill! So good. Did that over some rice with a cheese squash casserole and a salad. Hard to beat!
Each loin was well over the length of a legal cobia... tasty tasty!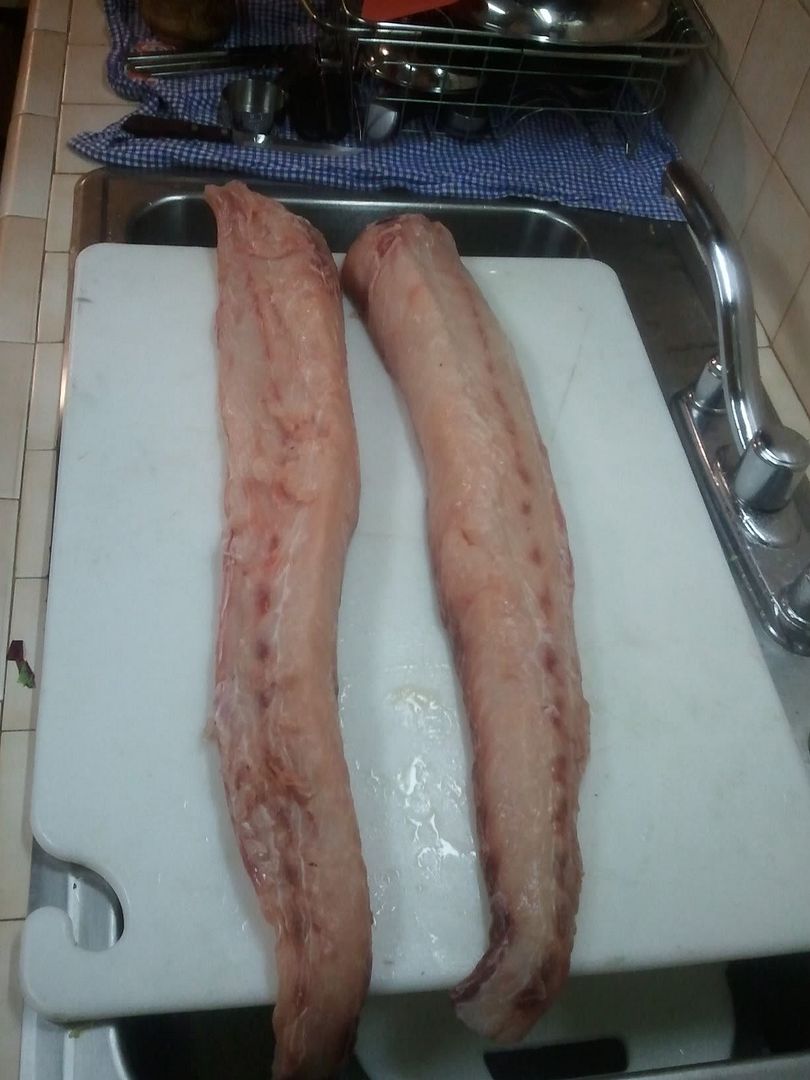 Only thing I would have done differently was use a bit more heat on the grill. The steaks were cooked perfectly in the middle, but a touch more heat woudl have provided a bit more color and texture on the outside. Any longer at the temps we had going and the inside would have started drying out. SO... we saved inside texture, flavor and moisture at the expense of appearance and outside texture. Still DARN good.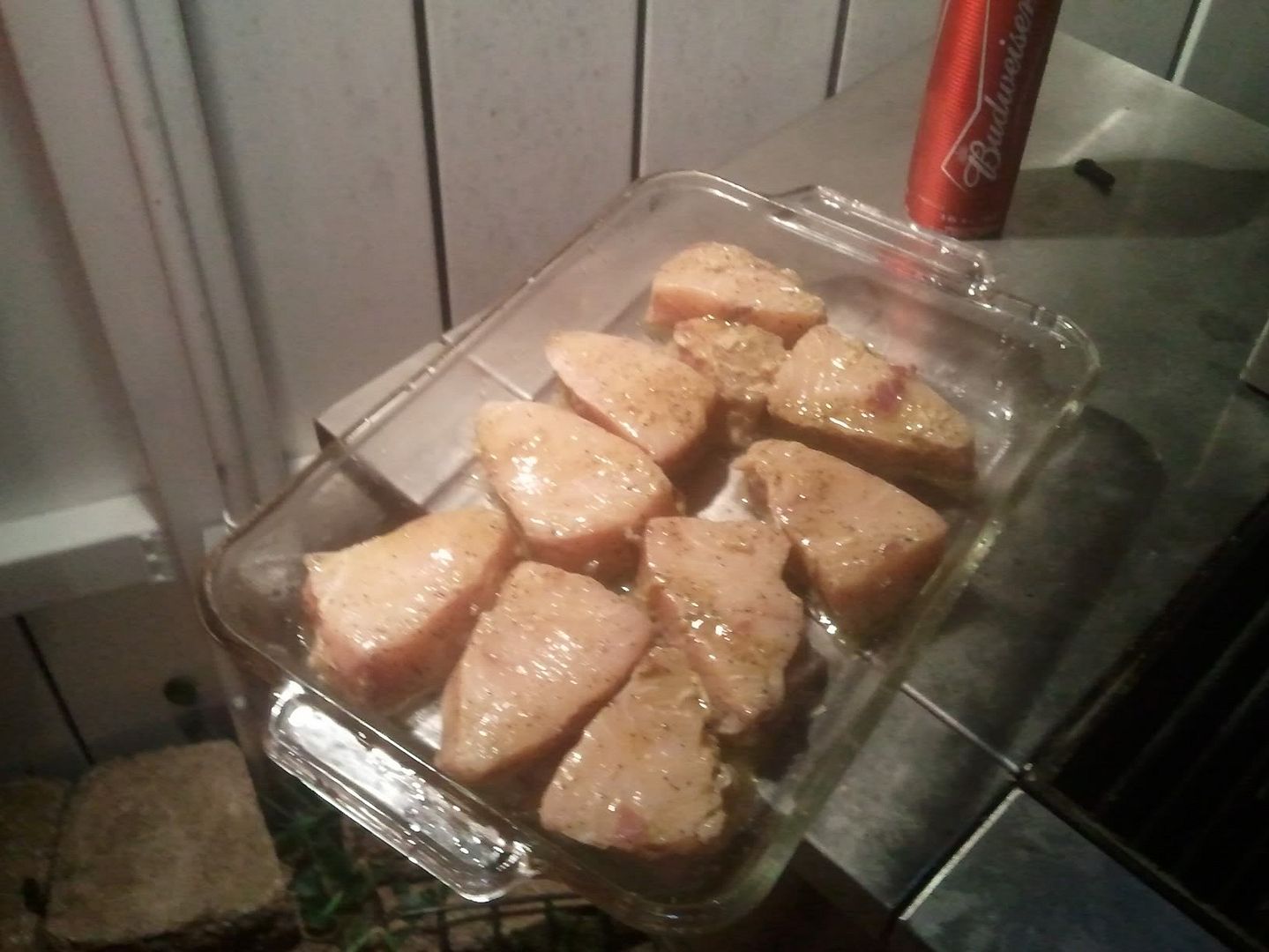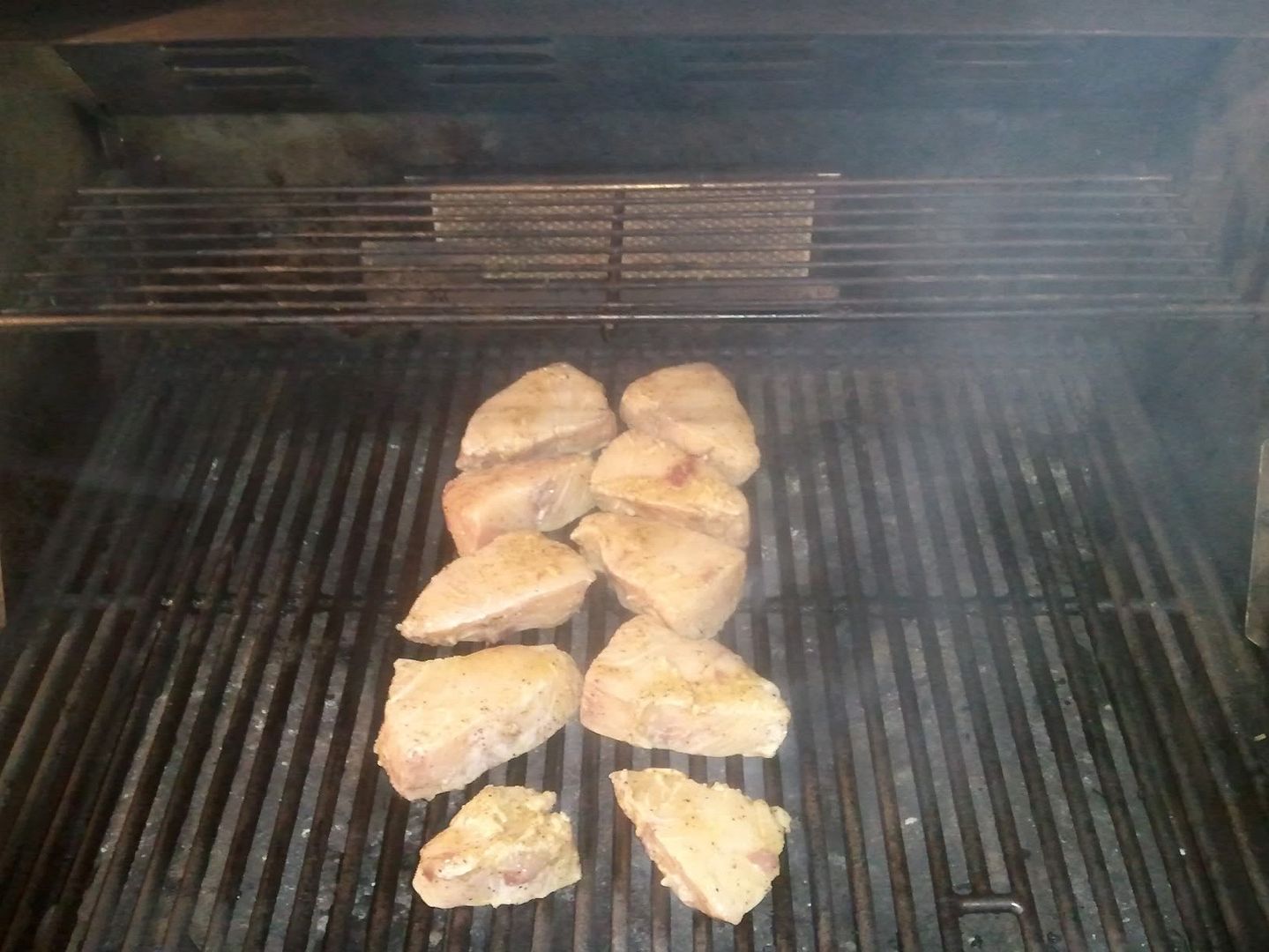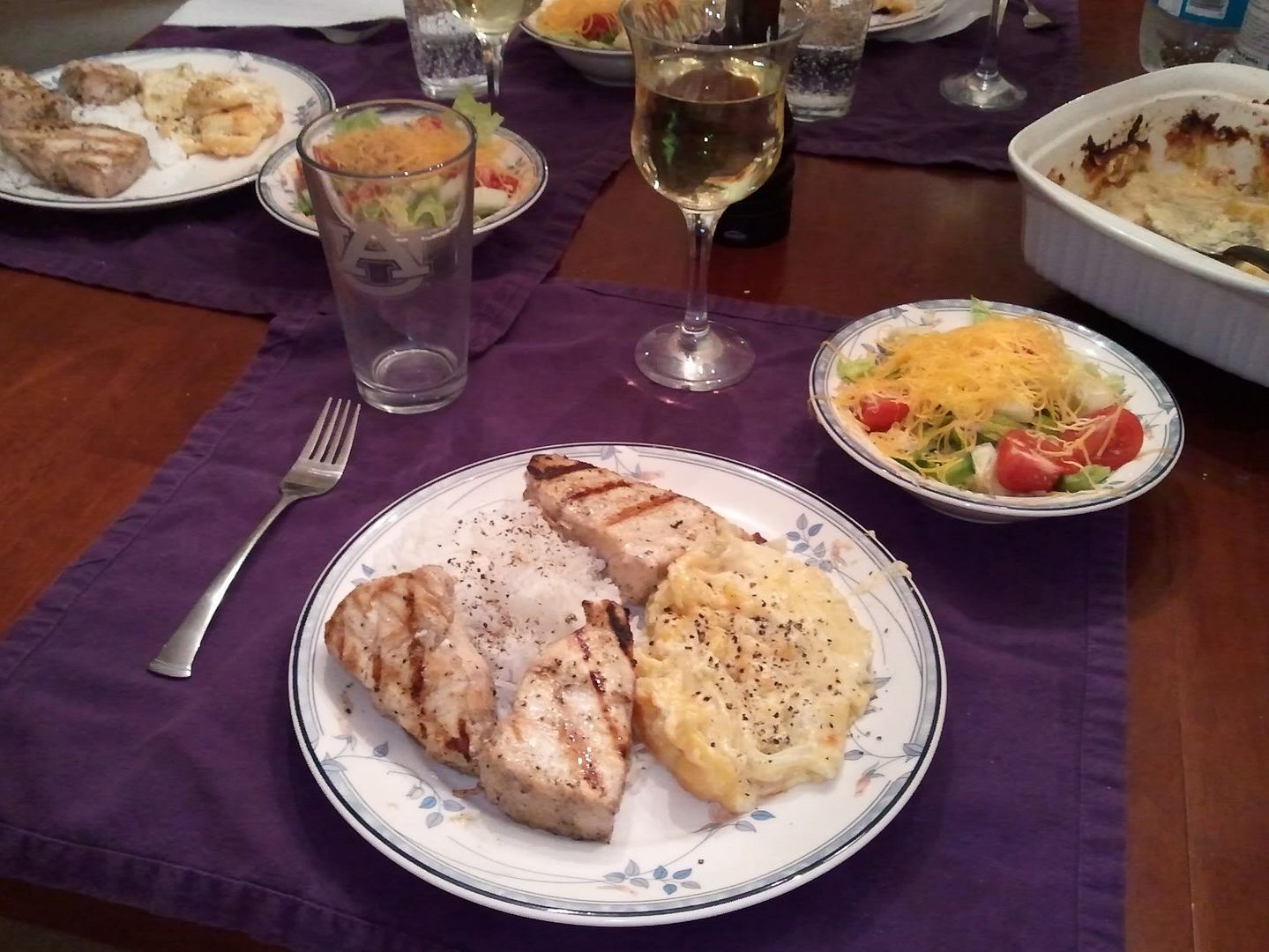 "Whatcha doin' in my waters?"