Home
›
East Central General Fishing & The Outdoors
Big ****!
Capt. Tyler Vollmer
Posts: 414
Officer
Heard reports of fish patrolling the beach recently and with calm waters, I couldn't resist taking this skiff out. Ran down to the pier and loaded up the livewell with 30 pogies. We ran about 3/4 of a mile from the beach and we seen a couple tarpon rolling. So with that we stopped, put the trolling motor in and set out our baits. The 1st hour was slow until a large ray swam by us. I had my pitch rod ready and as soon as the bait hit the water, this little guy came in the boat.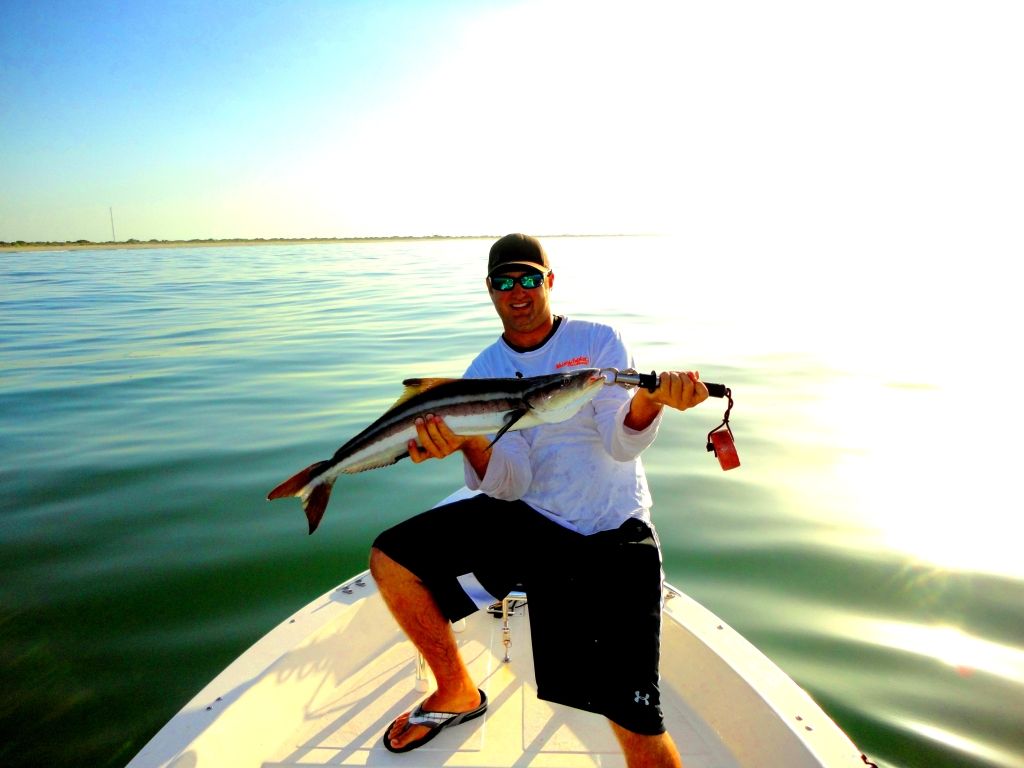 After that we didn't get for a couple hours so we set off again in search of our poons. After a 13 mile run, we found tons of bait with an occasional roll of a tarpon so we stopped to troll around some more. Within 5 minutes, my buddy Nick was bowed up on something large.
After a good 30 minutes this large predator surfaced. Not what we were looking for but still an awesome fight!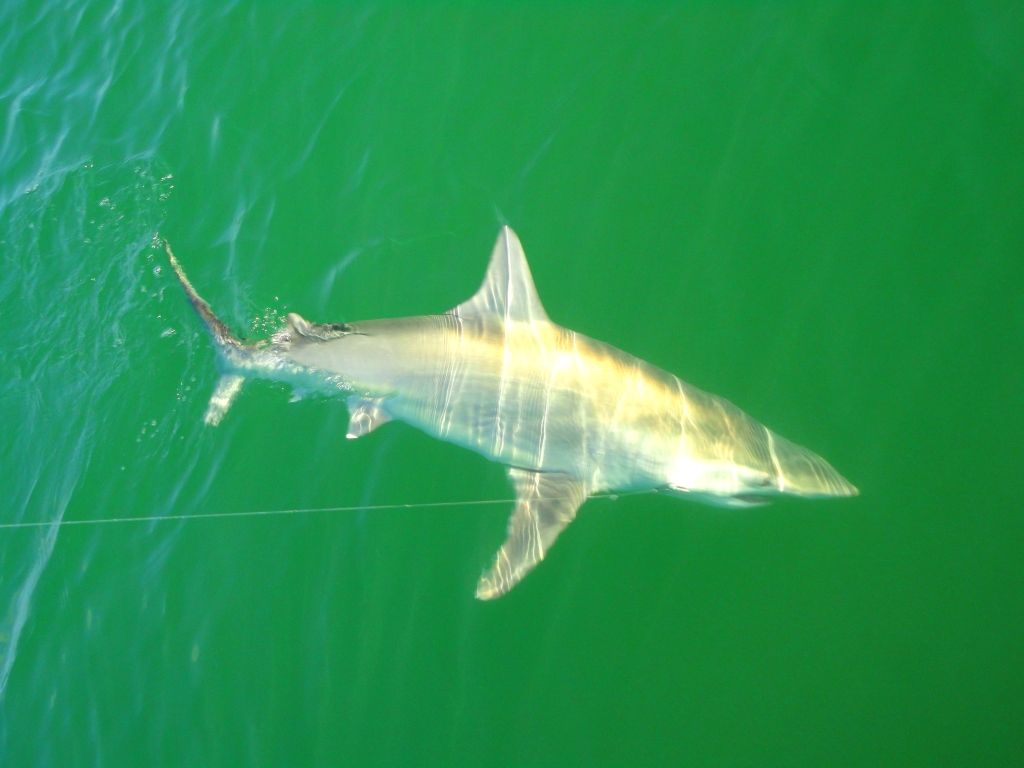 Released back we kept trolling when we had a big tarpon roll within 10' of the boat. Nothing on the pitch rod and we were bummed! I look back at the trolled baits and see massive boils and swirls around the baits and BOOM! Big tarpon on the small snook rod. With that in mind, I wanted to baby it. 30# test braid with a 40# leader was no match for this monster in my mind.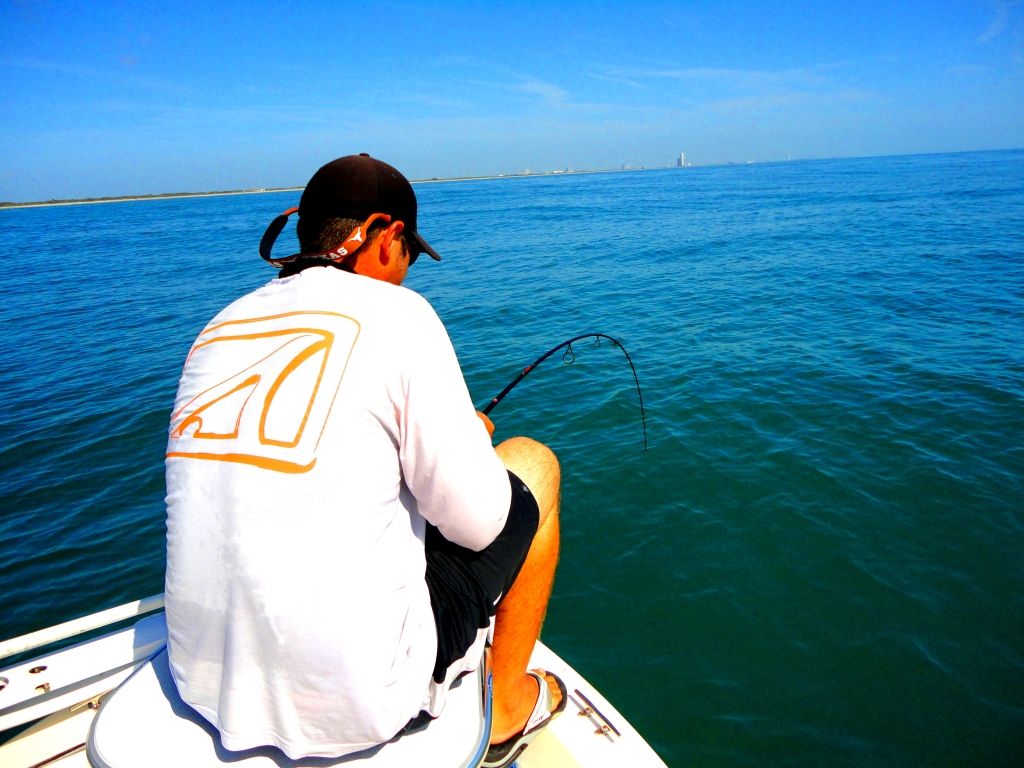 The battle went on for over an hour when a HUGE bull shark started to lurk around the boat. It was either now or never so I clamped down on my fish so no drag was to pull out and I finally managed to turn him to the boat. After a quick photo we set forward to revive the beast and to pull away from JAWS.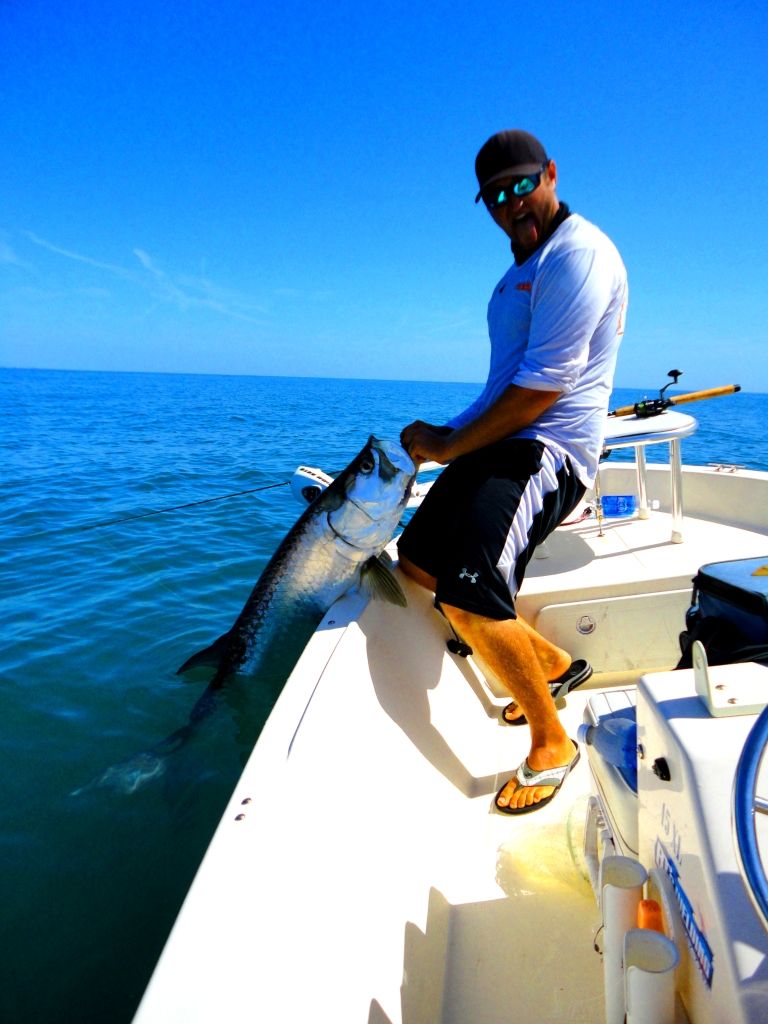 Enjoy!