Home
›
Fly Fishing
how much is this rod worth?
BnT
Posts: 6,644
Admiral
I've had this rod on my wall in my room for a long time and just took it down today to clean. I was just wondering if its worth anything? not going to sell it. just would like to know.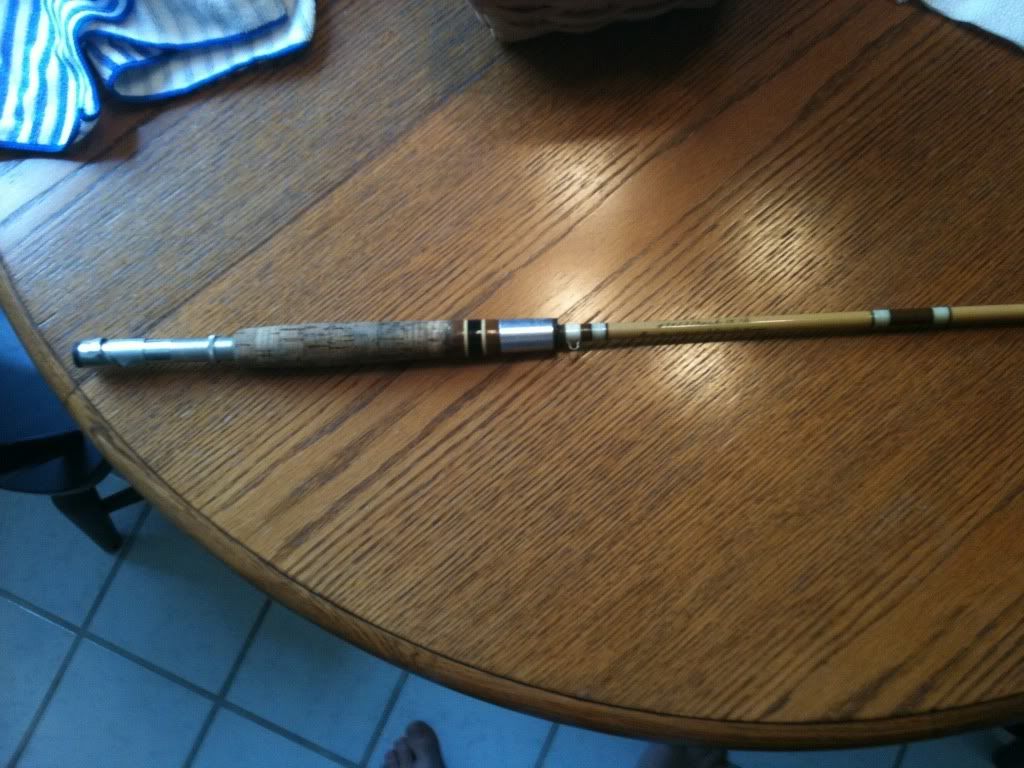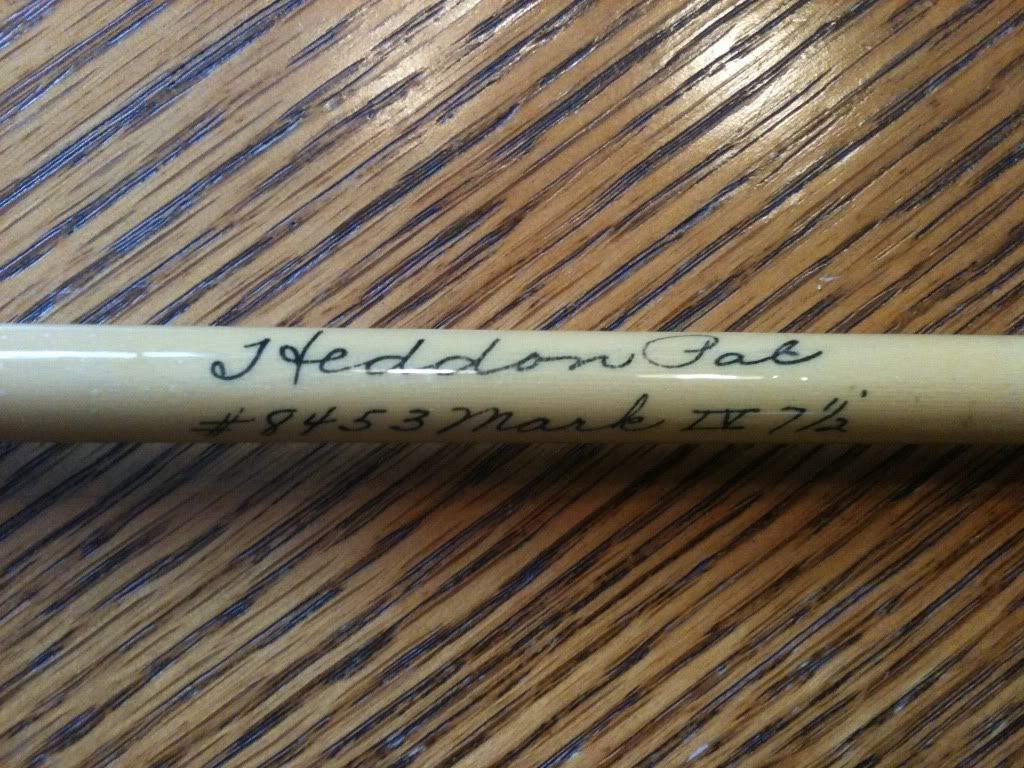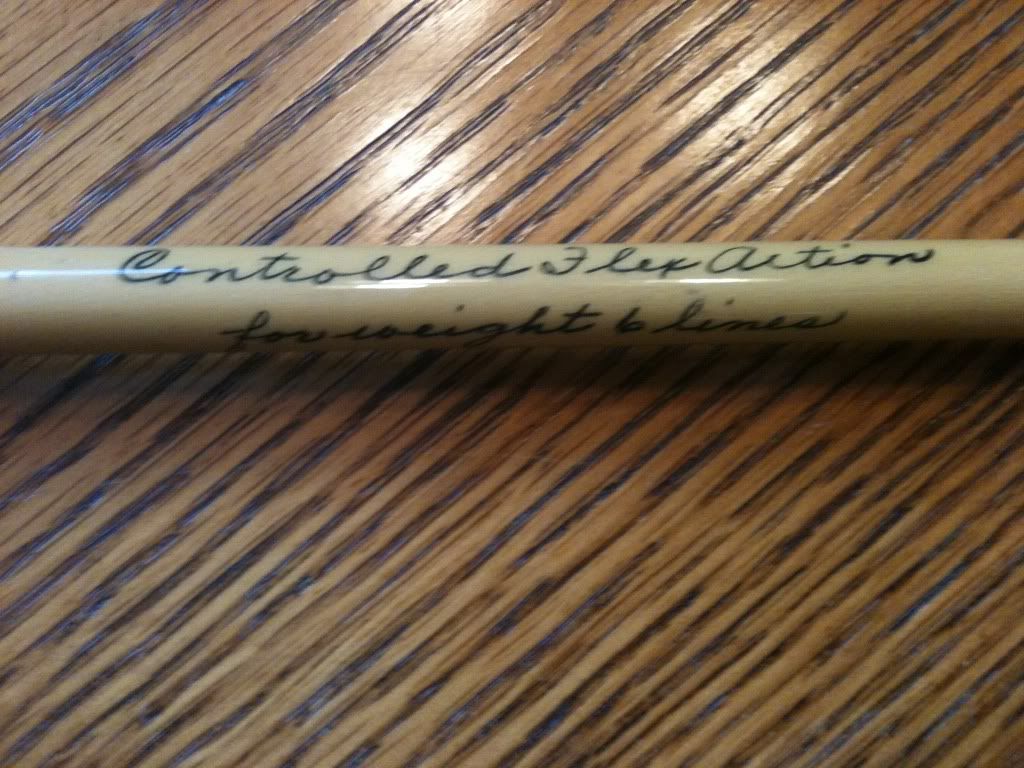 "Give a man a fish and feed him for a day... Don't teach a man to fish…and feed yourself. He's a grown man. And fishing's not that hard"
Sharky is always clocky, bnt is sometimes sharky,
sharky is sometimes bnt, but bnt is never clocky