Home
›
East Central General Fishing & The Outdoors
Our future. Inshore IRL.
Capt. Tyler Vollmer
Posts: 414
Officer
I was blessed to take out a few of our future generation of anglers recently. Seeing their face light up when a school of tails pops up in front of us is what makes my job. All the pictures you see are of them with there OWN catch. I will not cast for my clients no matter what. A quick 5 minute casting lesson went a long way for these guys and eventually they were casting better than some of the "pros" I've had on my boat.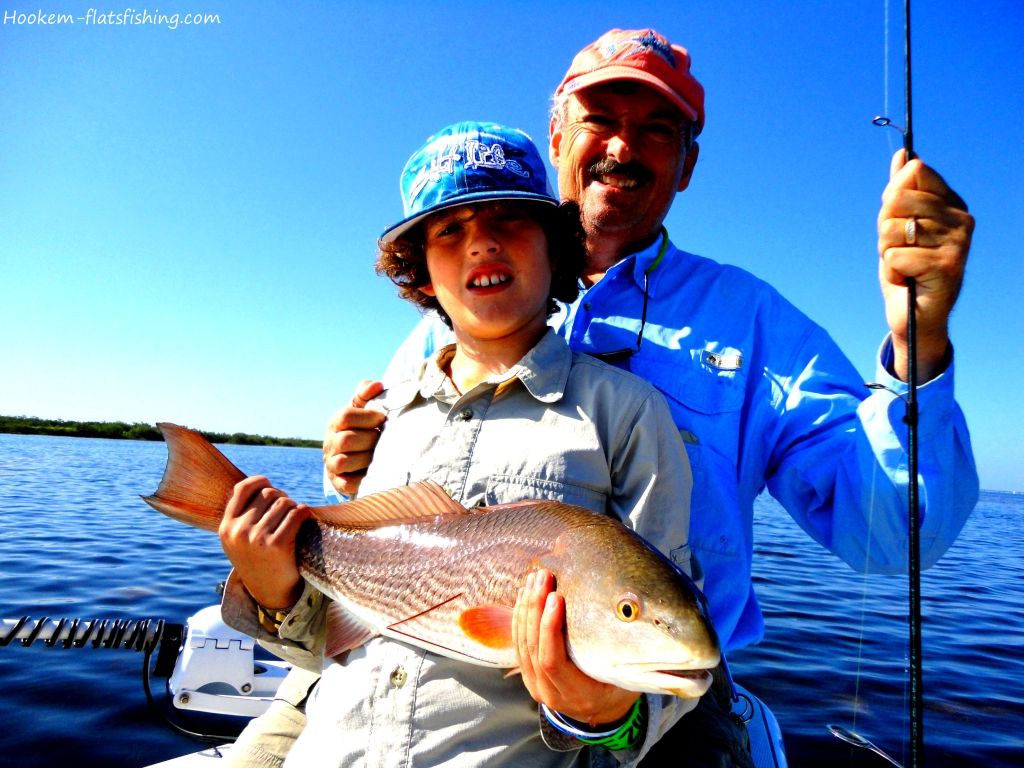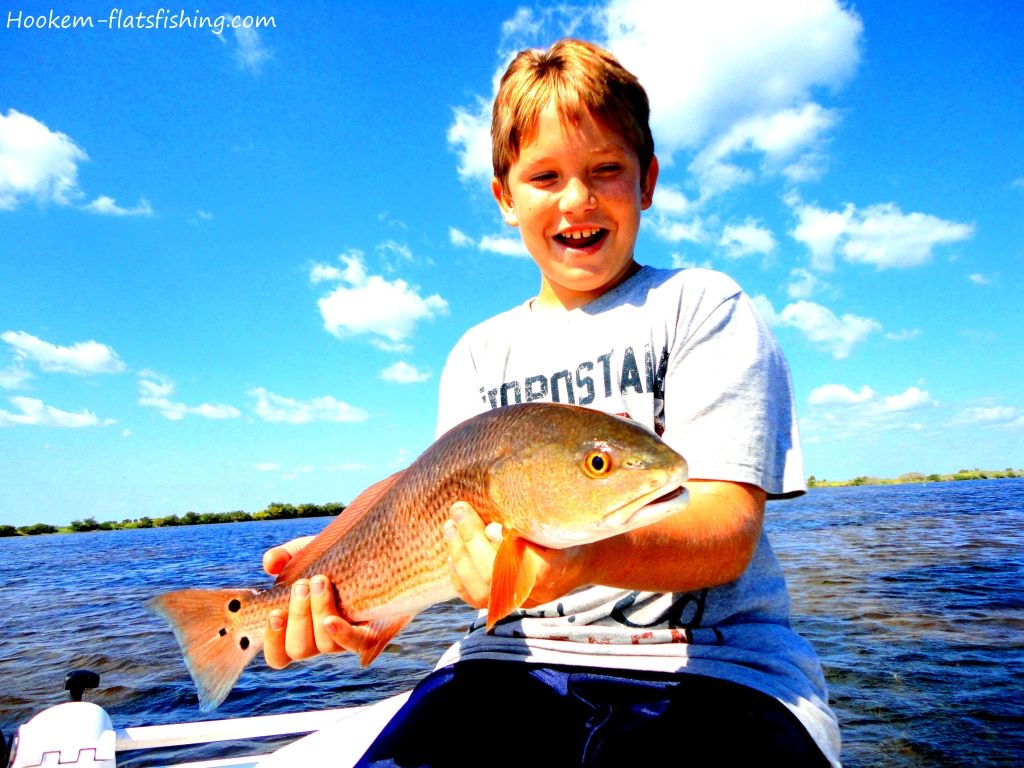 The last picture is one of my best shots so far this year.
Of course the redfish are still chewing. The water levels have come up greatly since the recent rains and are pushing fish a bit closer to the shoreline. If you're having trouble finding fish, look for sandy potholes. Most of my fish have been coming from the edge of these potholes with either a topwater drug over top of it or an Exude dragged right down the center of it. Watch out for the big trout hanging there as well!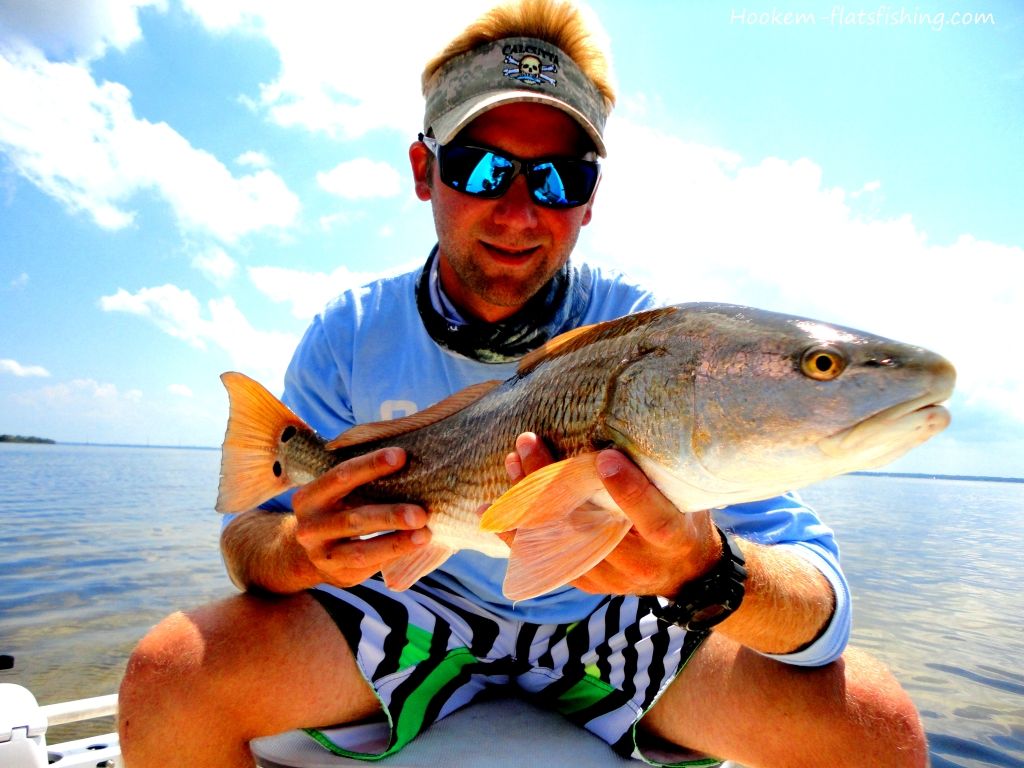 Not a big fish but yet another one of my favorite shots. The lighting was absolutely perfect.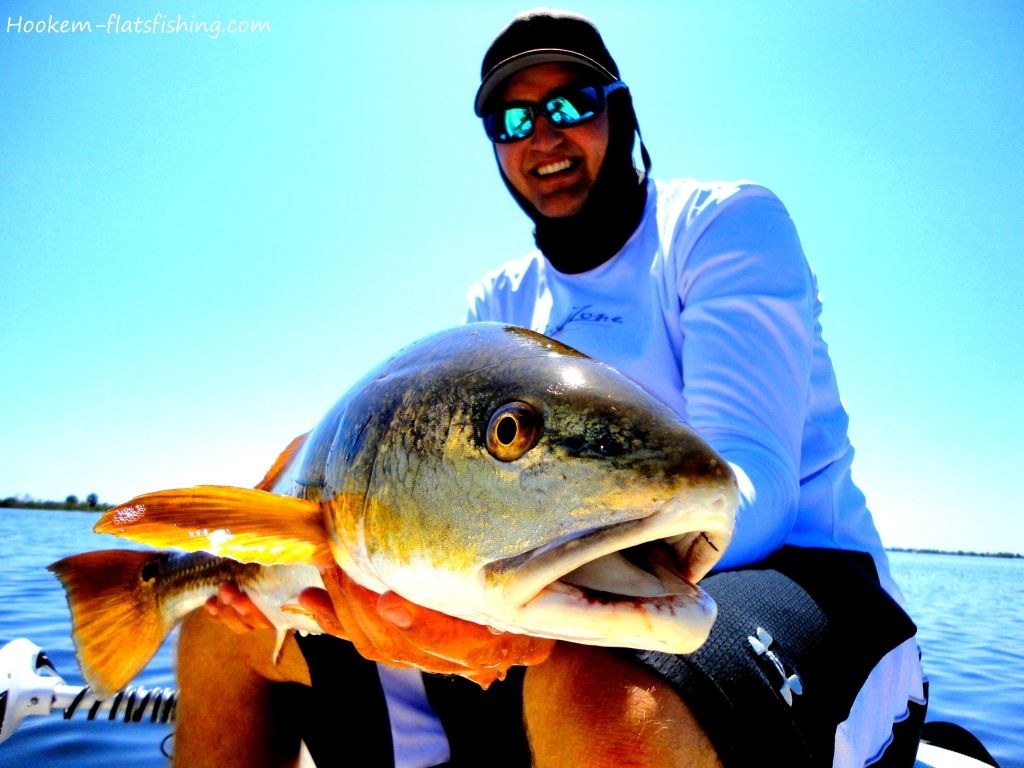 Couldn't do a report without getting my pretty face on here!
BE SAFE THIS WEEKEND! Lots of boats, booze, and morons.