Home
›
General Hunting
So... I guess my new Illinois lease has potential- SHED HUNTING
jrb651
Posts: 99
Deckhand
A friend and myself ventured on to the ever so risky craigslist in search of a farm lease in the midwest. Ive hunted N Fl./S Ga my whole life (with the acception of one successful outfitter trip to Illinois) and I am ready to chase big bucks. I made a deal with my wife that has me trading hunting basically every day of the season locally (as I did last year) with hunting only a few separate weeks in the midwest. Through and through I sorted through the skeptical phone calls from leasor calls from Craigslist and actually ended up better than I could ever have dreamed with a farm lease in Brown County Illinois "The Golden Triangle". We were extremely lucky to meet up with some hunter's from Tennessee (who were also firemen). Here are some of the pictures from our lease. We ventured up a few weeks ago. The farmer who owns the farm is genuinely one of the nicest people I have ever met. He is including, with the lease, a farm house to stay in, three honda rancher 4x4 fourwheelers, and over 15 acres of food plots that he will have planted for us come fall in locations of our choice! As you all probably know, I own Savethetreebark.com and will be filming all of my hunts this year along with my business partner Rob for our website. After all, we are just Florida Crackers trying to run with the big dogs...Enjoy!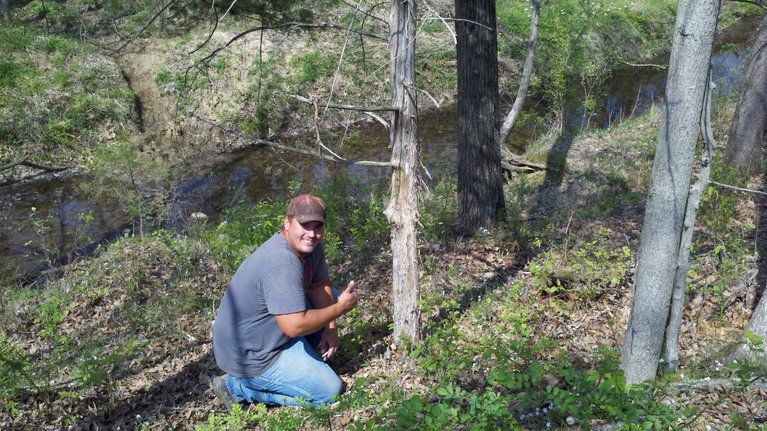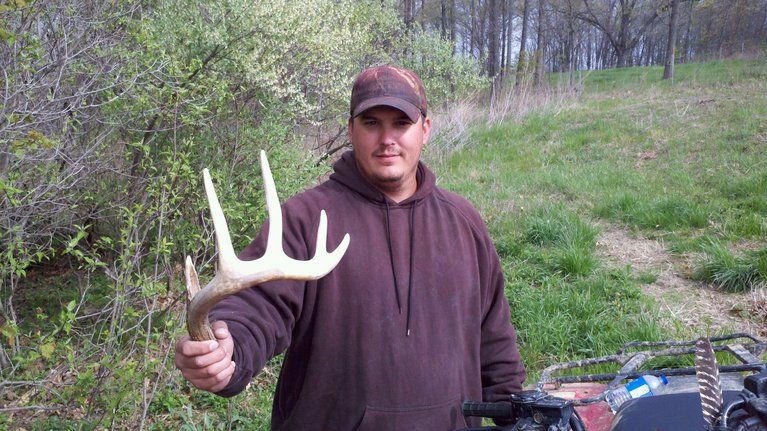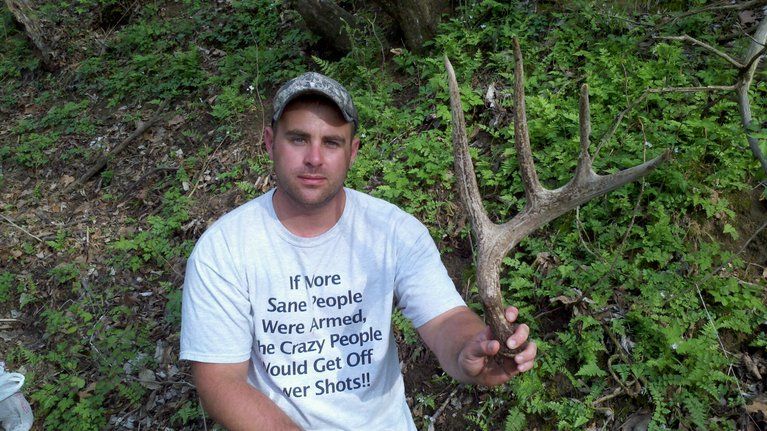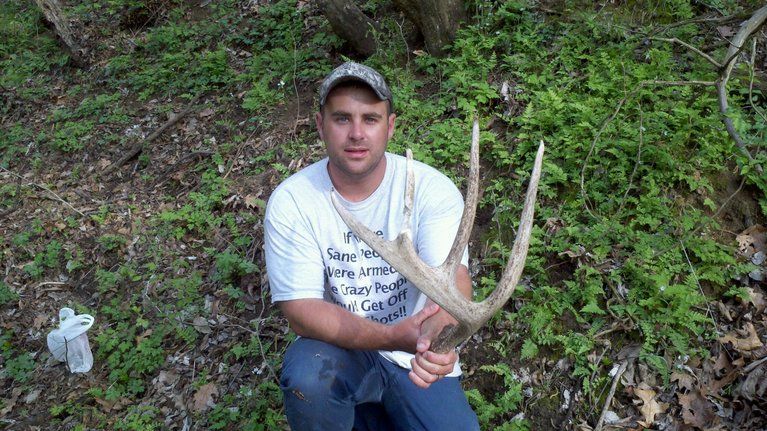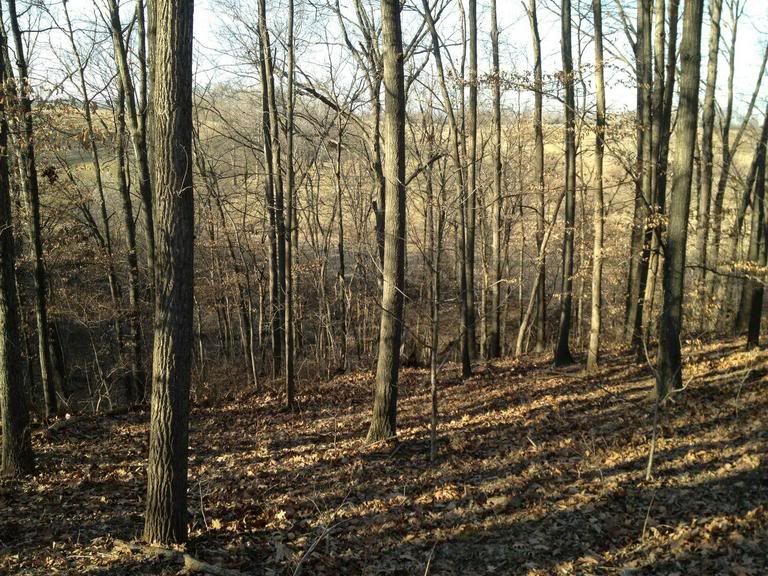 Have you ever seen a Georgia sunset...across the cool october sky?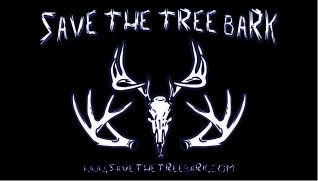 click image to see what it's all about!