Home
›
Classifieds: Marine
4 Anchors + Trailer Tongue Jack
Converted_UWF
Posts: 81
Greenhorn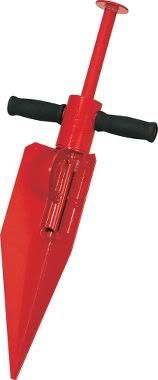 Earth anchor with slide hammer for securing a winching point. This one is in as new condition, never used.
$59.99 at Cabela's
http://www.cabelas.com/winches-recovery-accessories-earth-anchor-4.shtml?WT.tsrc=CSE&WT.mc_id=GoogleProductAds&WT.z_mc_id1=1172198&rid=40&mr:trackingCode=E2EB2714-A52D-E011-8E88-001B21631C34&mr:referralID=NA&mr:adType=pla
$40 OBO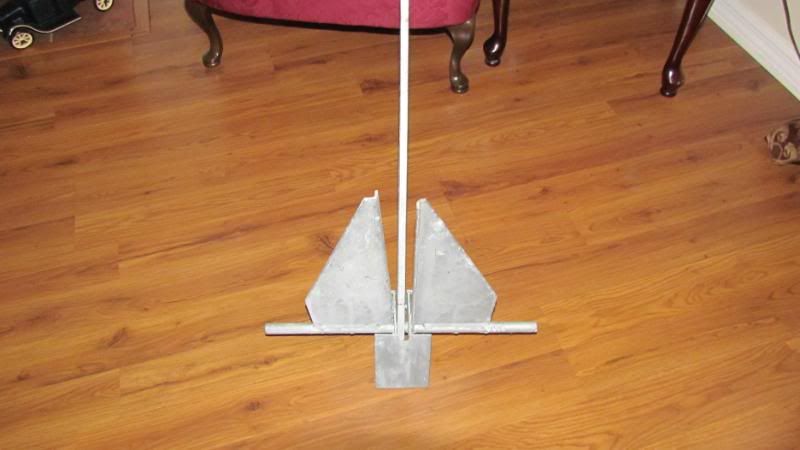 Galvanized Fluke type anchor. I bought it years ago and I don't think it has seen water. It weighs 15 lbs The shank is 23" long $20 OBO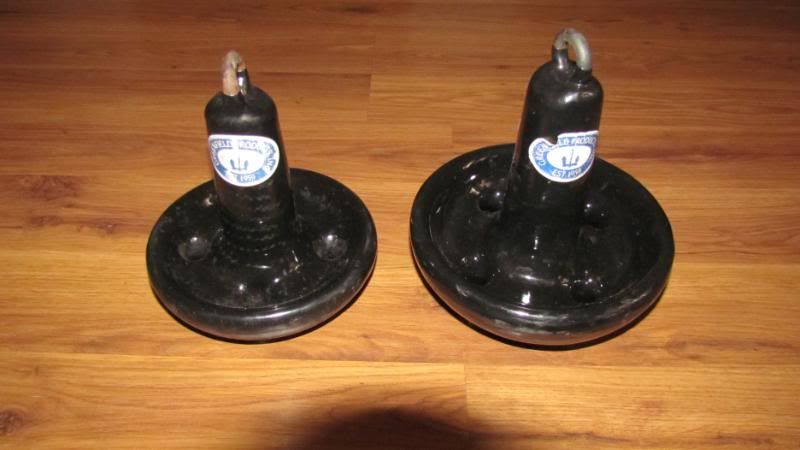 Mushroom type with rubberized coating.
Large = 15lbs = $15 OBO
Small = 10lbs = $10 OBO
**SOLD **
West Marine Trailer Jack $20 OBO
Whatever happens, conduct yourselves in a manner worthy of the gospel of Christ. Philippians 1:27 :thumbsup