Home
›
Big Bend General Fishing & The Outdoors
Steinhatchee 2/29 Foggarific Trout
tekmunki
Posts: 668
Officer
Started out the day around 11am or so, headed for Steinhatchee reef- which turned out to be one heck of a ride in a bay boat in a bit of a chop. Tried for sheepshead all over the reef, after hearing word of success the day before by others- I had high hopes for sheepshead- myself and the 4-5 boats around me were all striking out; until about 1pm or so I started getting bites and seeing them on the fish-finder, 2 came off right at the boat trying to net my own fish - but ended up landing NONE.
They were there; but being it was nearing 1pm and the fog still hadn't left, I decided to head in for trout as the waves started to pick up. Apparently, when they said fog advisory until 1pm, they meant tomorrow at 1pm...
It was a hairy ride in, I ended up feeling more like i was wake-boarding rather than driving a boat.
I hit up the north side of the channel and drifted all the way to Piney Point throwing a variance of lures. I had a few rods rigged up, gulp/CT combo, mirrodines, slashbaits, live shrimp, they hit it all--- I had the most success on the Mirrodines and the Gulp/CT combo, I was using the pearl shad rather than shrimp to change things up, they seemed to really like that the most... They really didn't go for the slashbaits--- most success was working a slow retrieve.
I didn't really have much downtime on my drift, caught fish the whole drift; I probably could have left there with a limit but kept throwing back the 15-16" trout. Lots of those were hitting... Had a HUGE trout come off at the boat, as well as a decent red--- I really need to work on netting my own fish when out solo.
Kept two fish as it got closer to 5pm... a 19" and 21" for dinner. Ended up with a great peaceful day on the water, and my first 'solo' trip.
Water temps were 62-65 deg.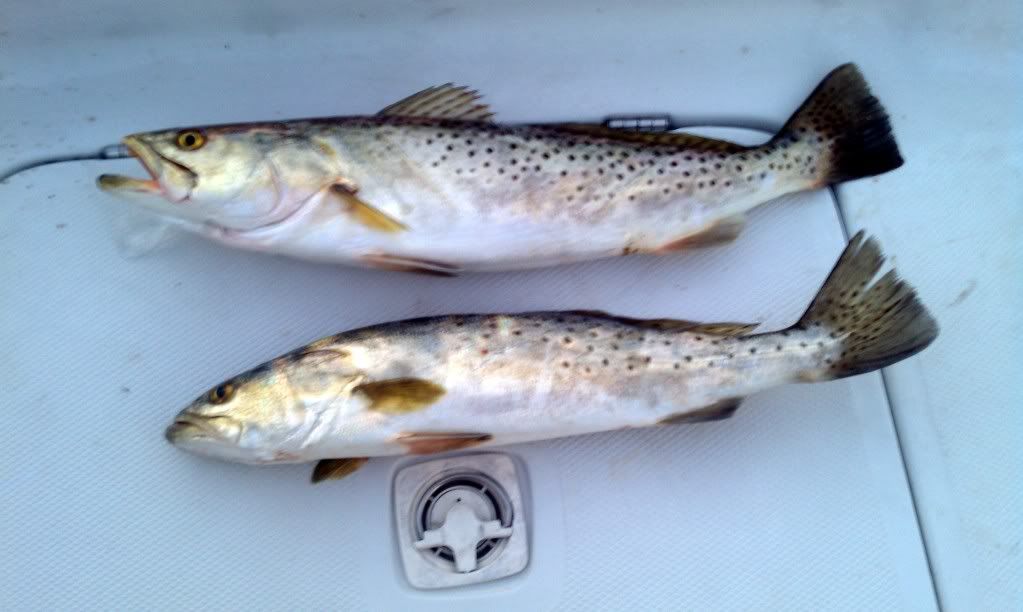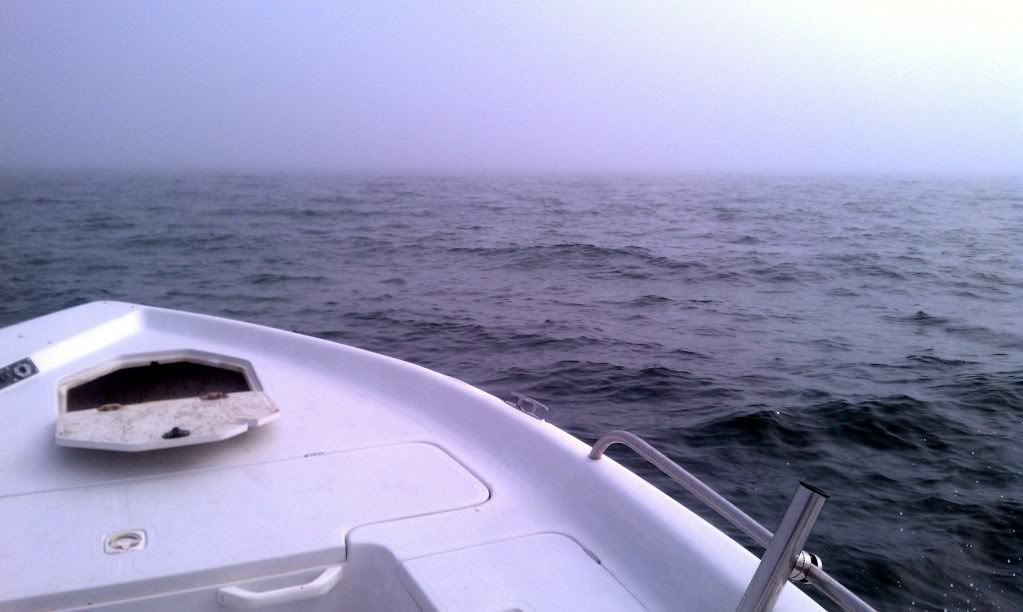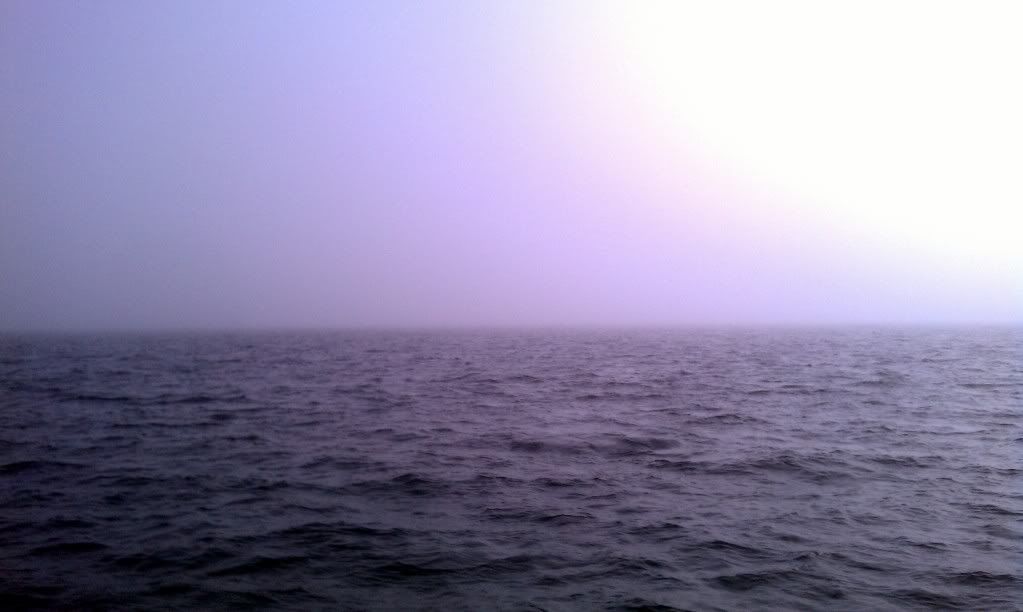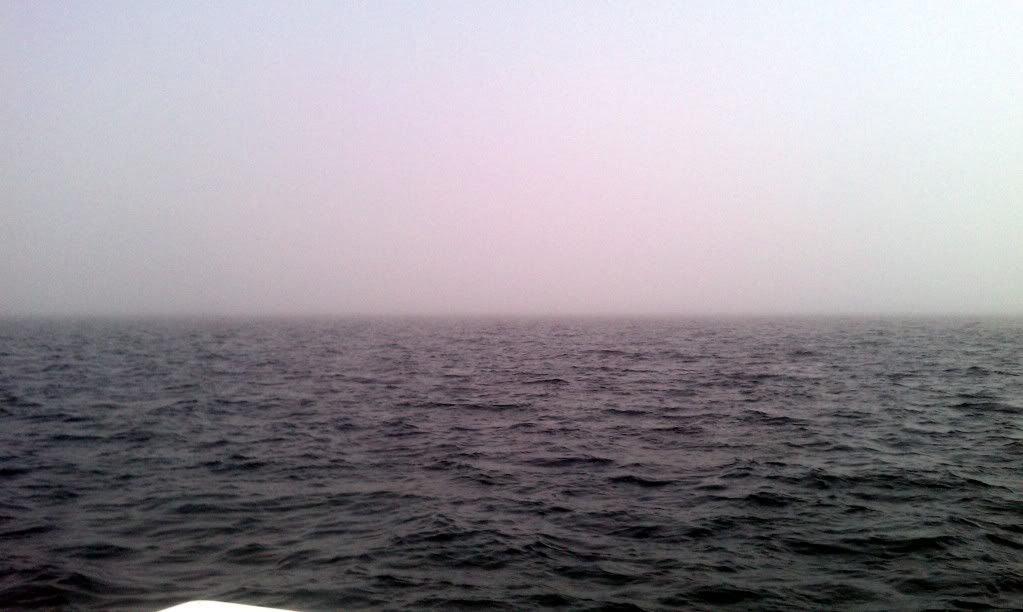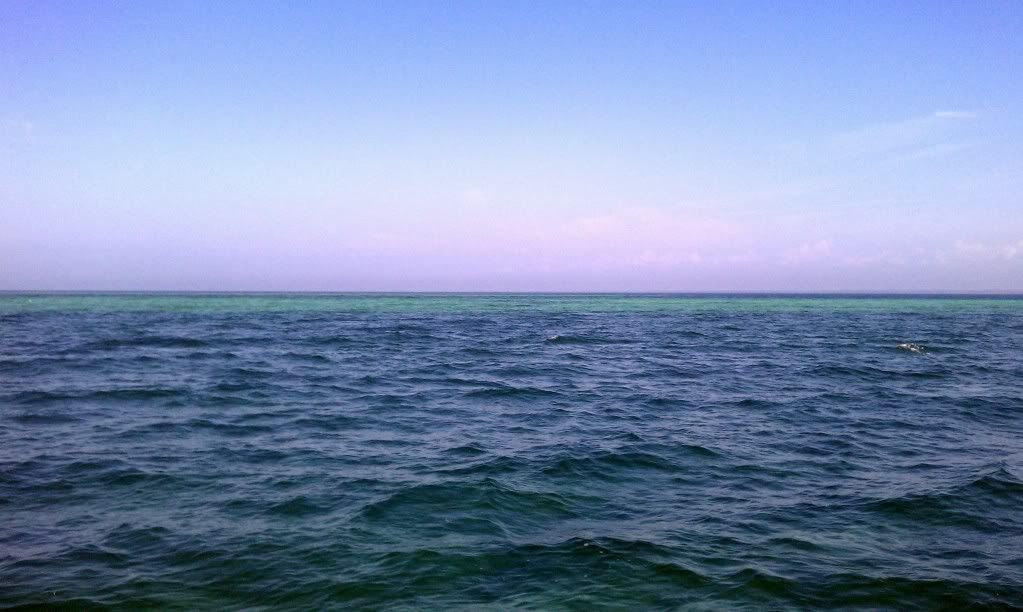 Q: How much fishing equipment can a man have before his wife throws him out?
A: I do not know for sure; however, I believe that the experiment is almost complete!