Home
›
Northwest General Fishing & The Outdoors
Farewell to Momma and the Twins
JTR
Posts: 1,181
Officer
We did not have a very productive hunting season but we did have one awesome hunting experience.
This was the first year my oldest son and I seriously hunted (he is eight). We only killed one buck but we saw lots of deer, some bob cats, turkeys, a couple coyote and lots of bears. One female and two cubs we called momma and the twins we became very familiar with as the hunting season progressed. We have had about five up close and personal meetings with them. All while we were scouting. With each encounter they/we became more accepting. She stopped blowing and threatening and would simply watch. They would come around and visit the feeder almost every time we were in the woods. The last couple of trips we started bringing the camera but only got a couple of videos.
Cleaning out the computer of the old trail camera pictures, I figured I would post some before they were deleted.
Not the best pictures but......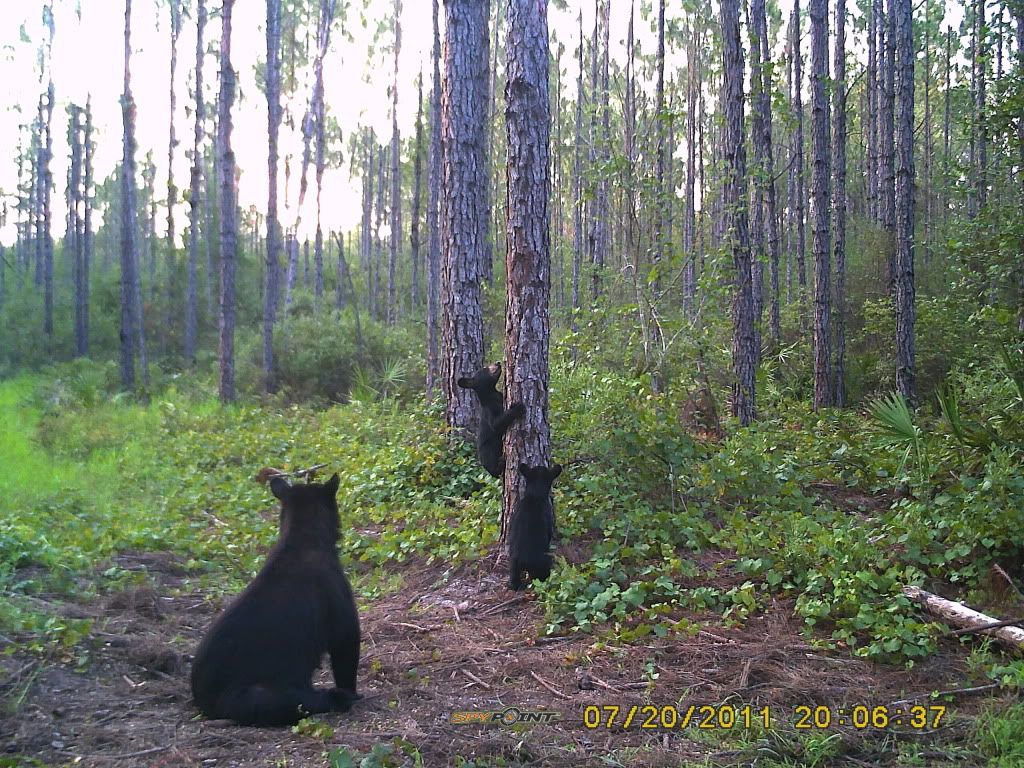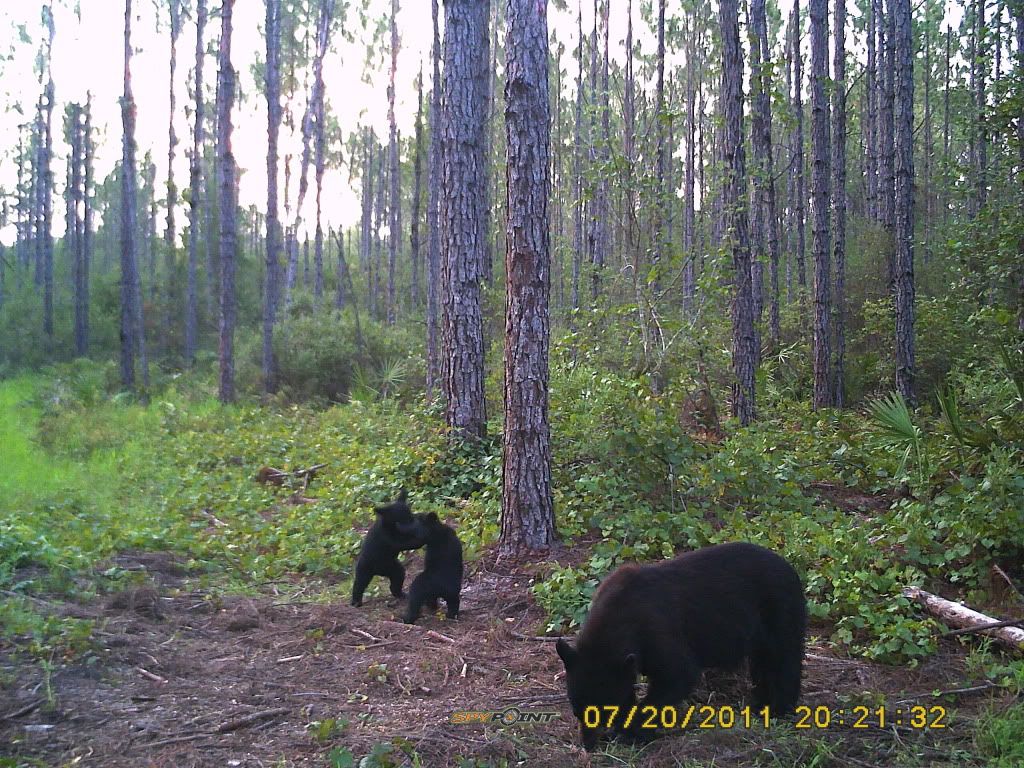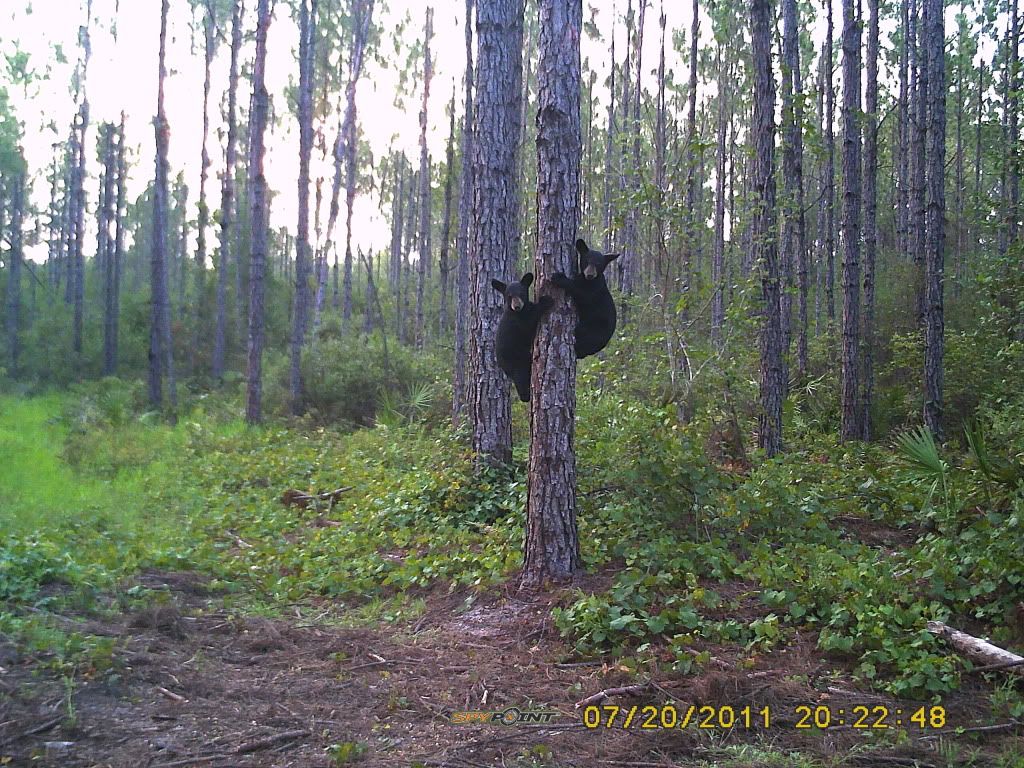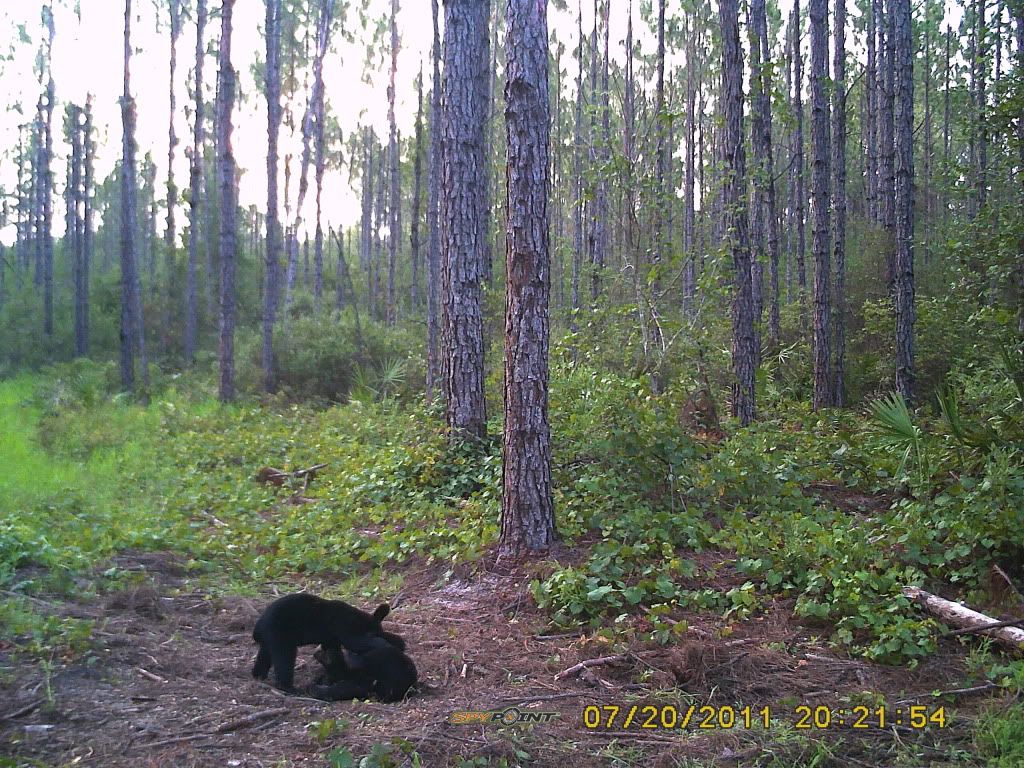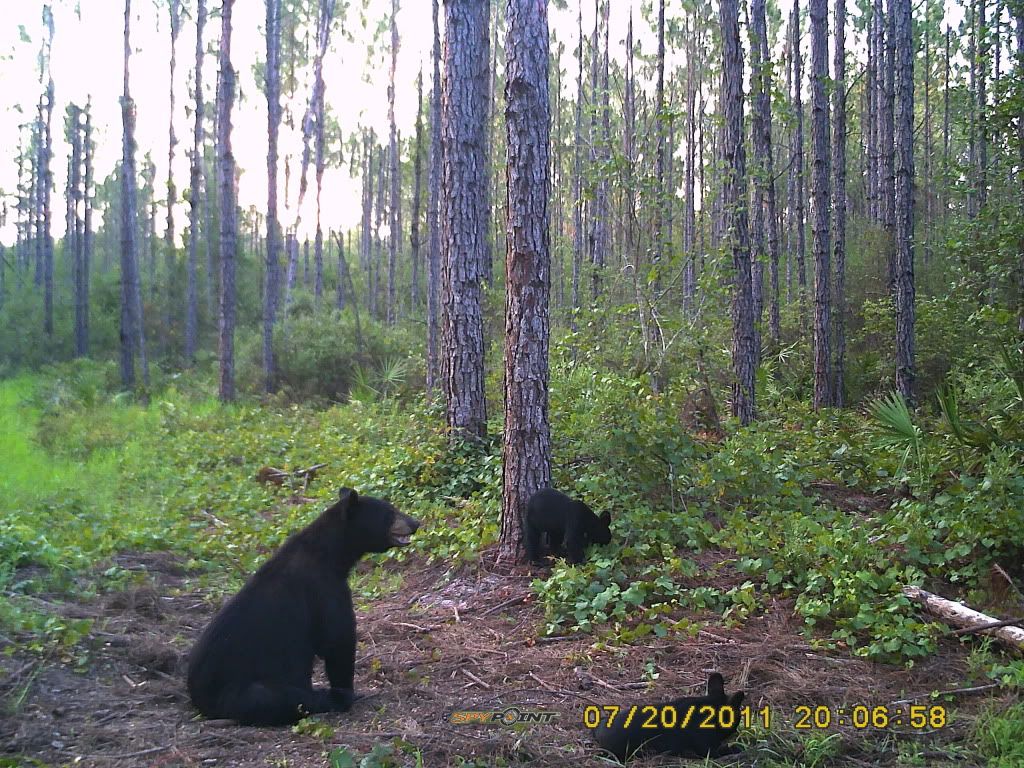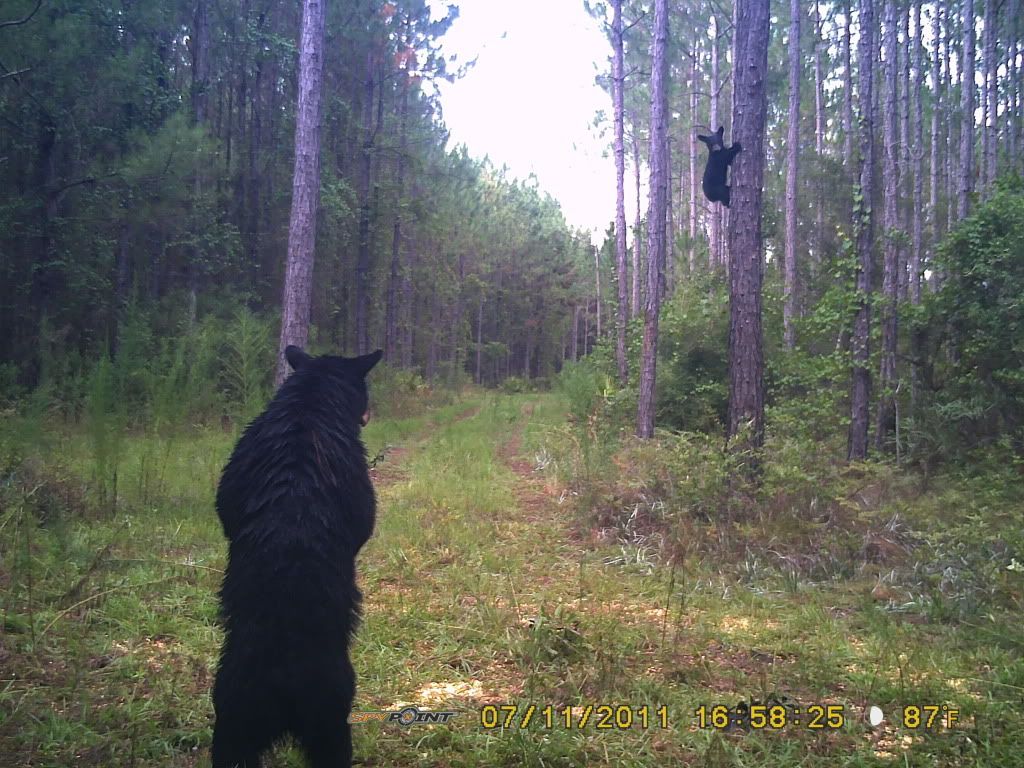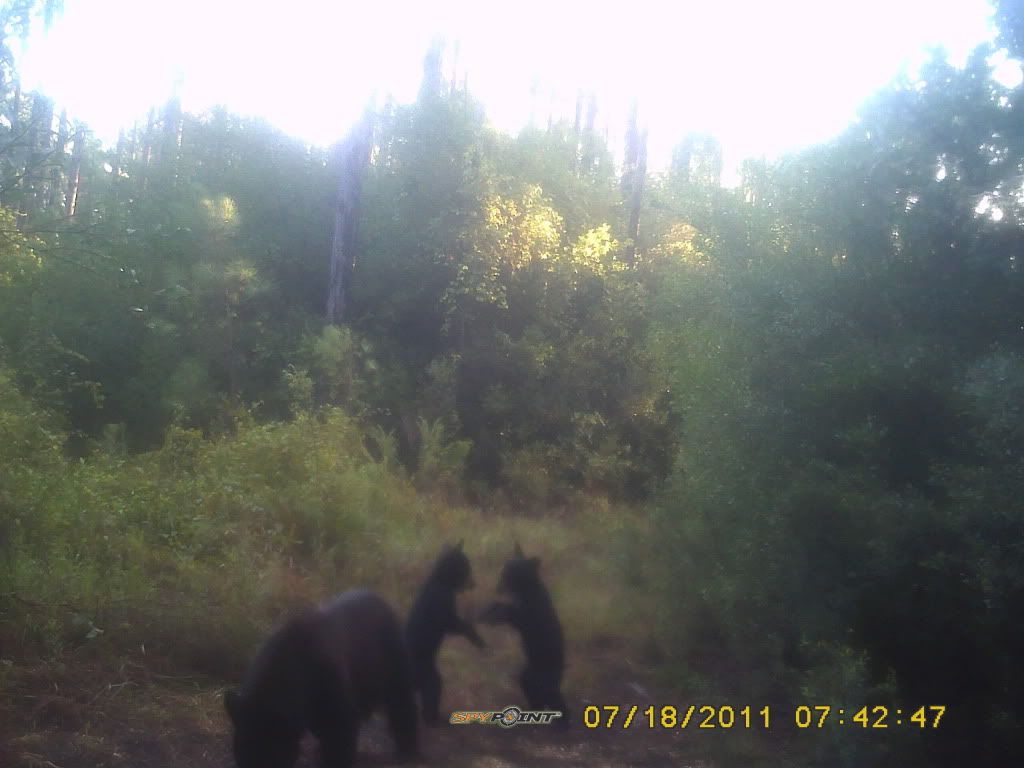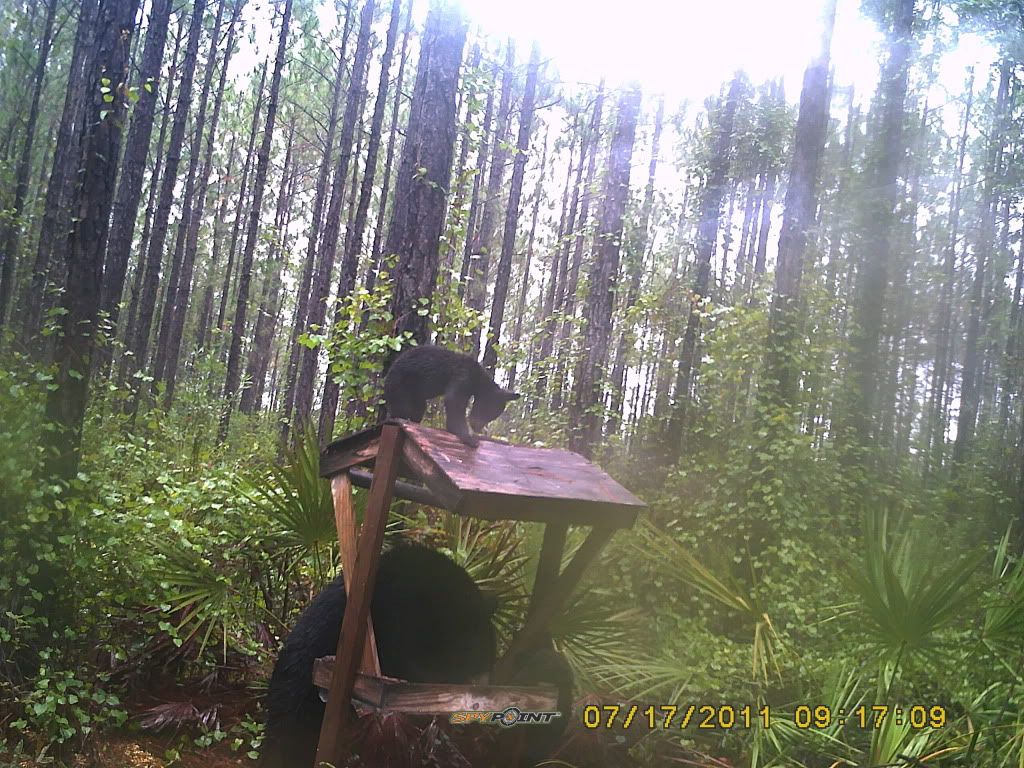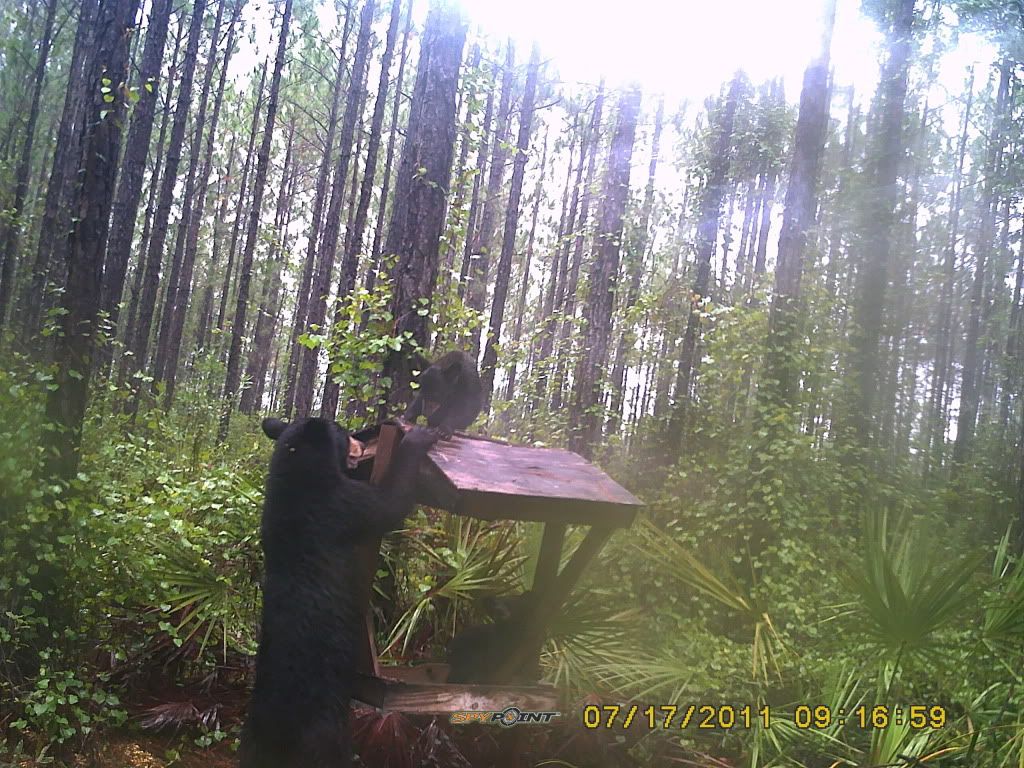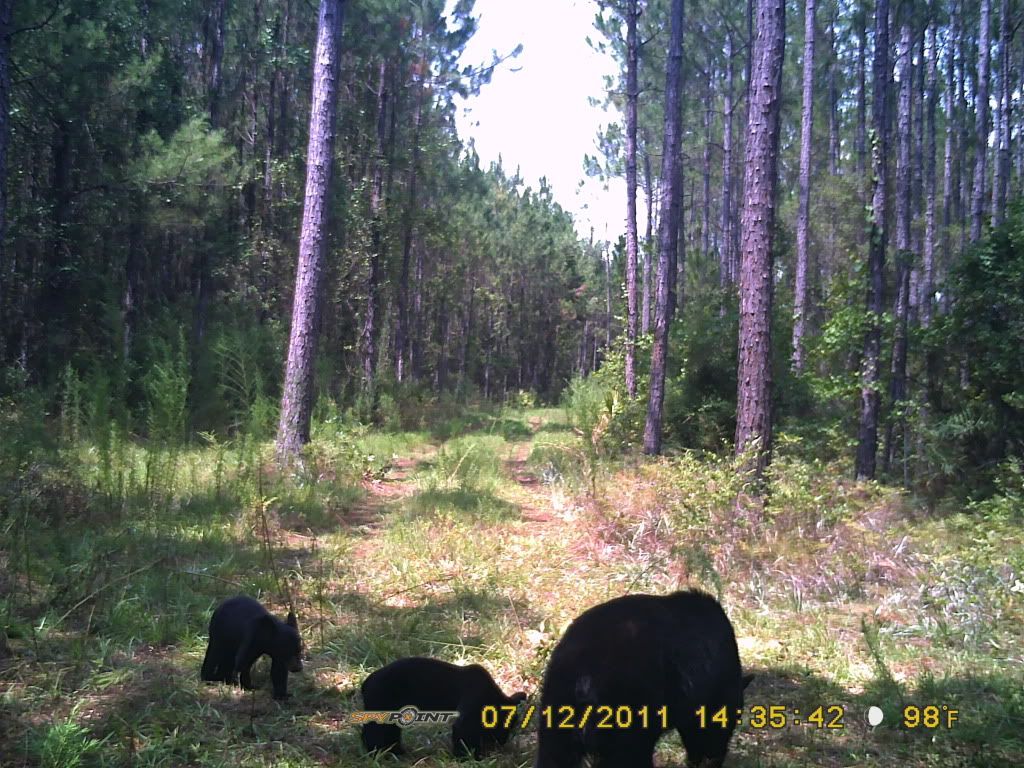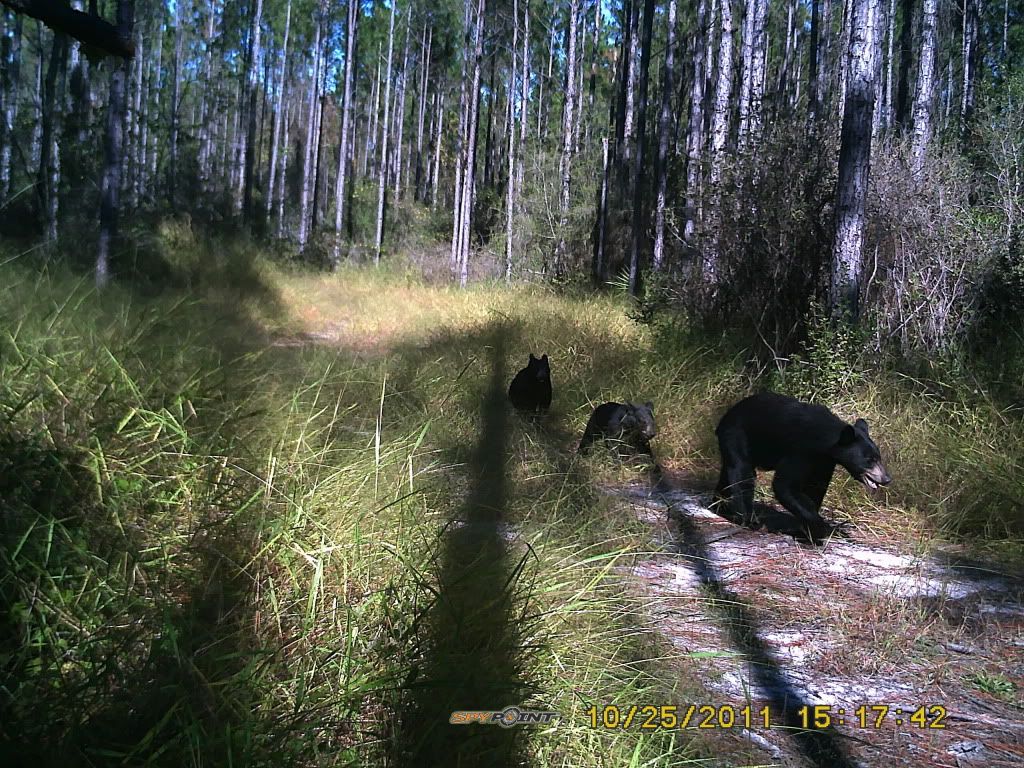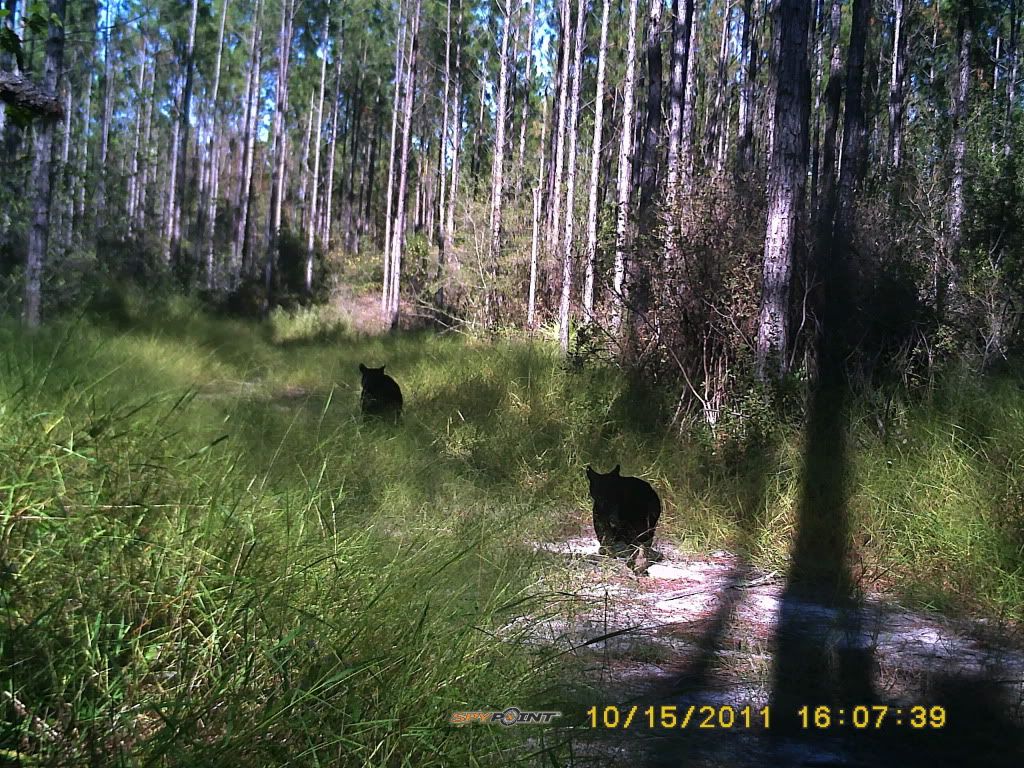 Teeth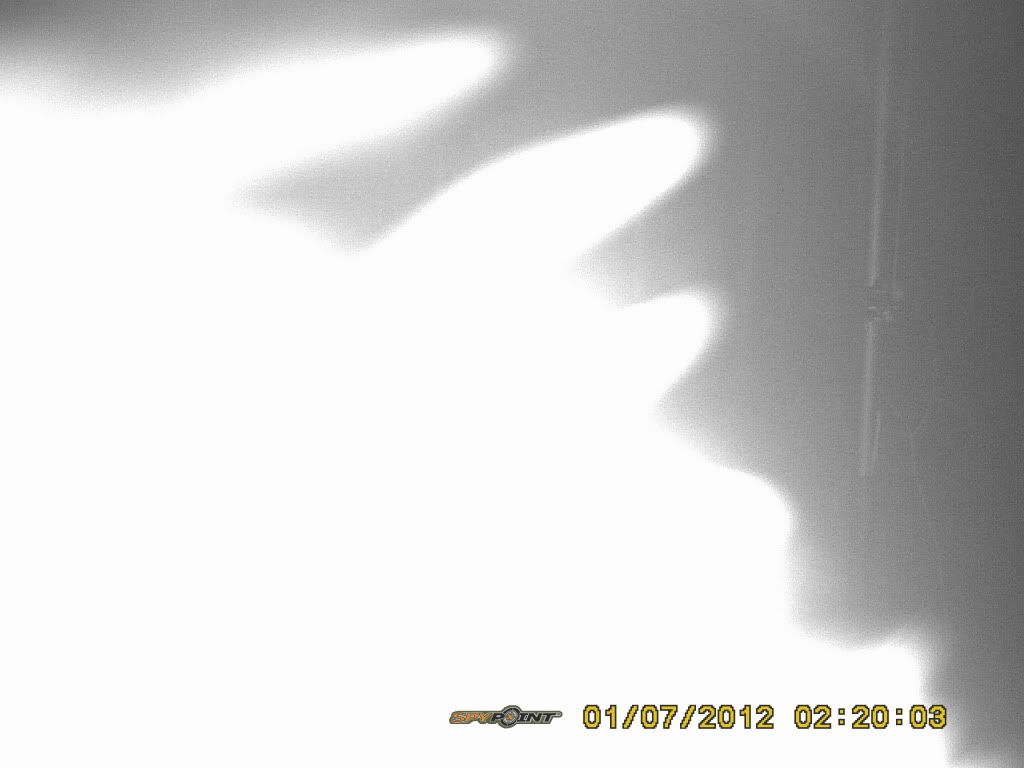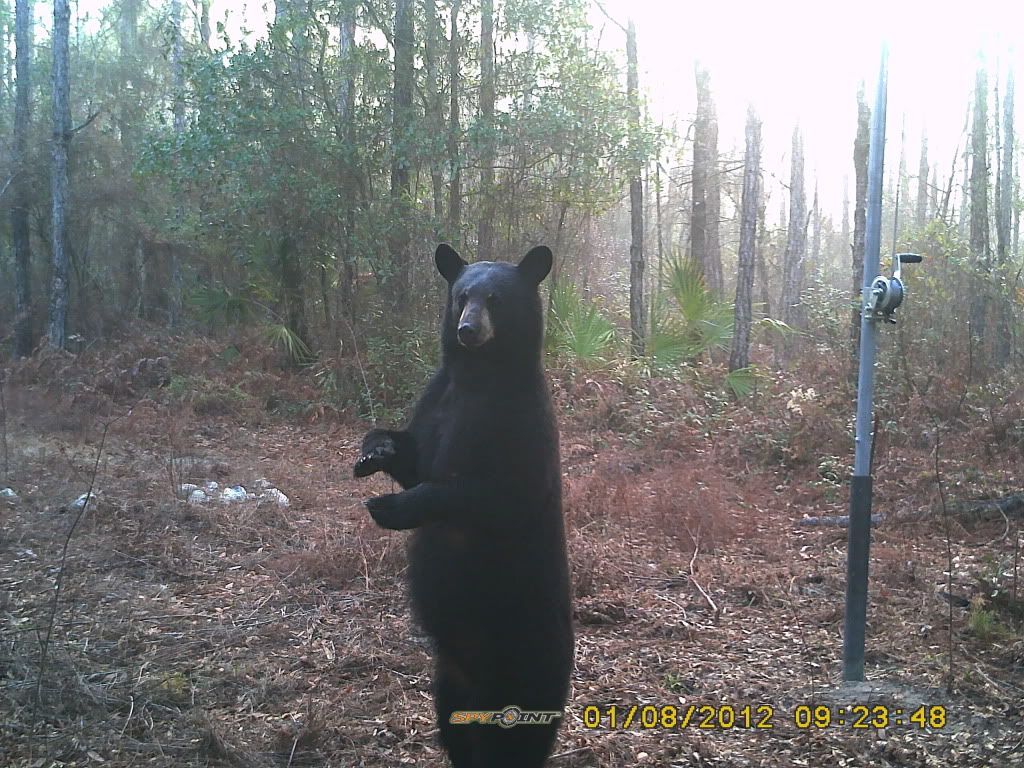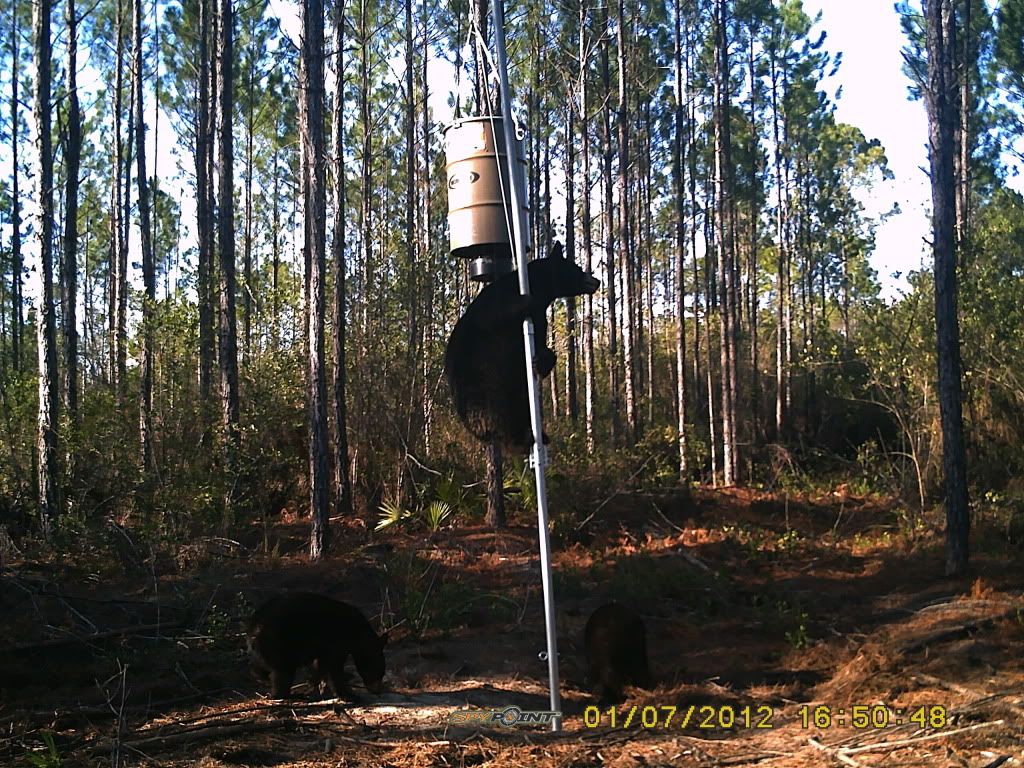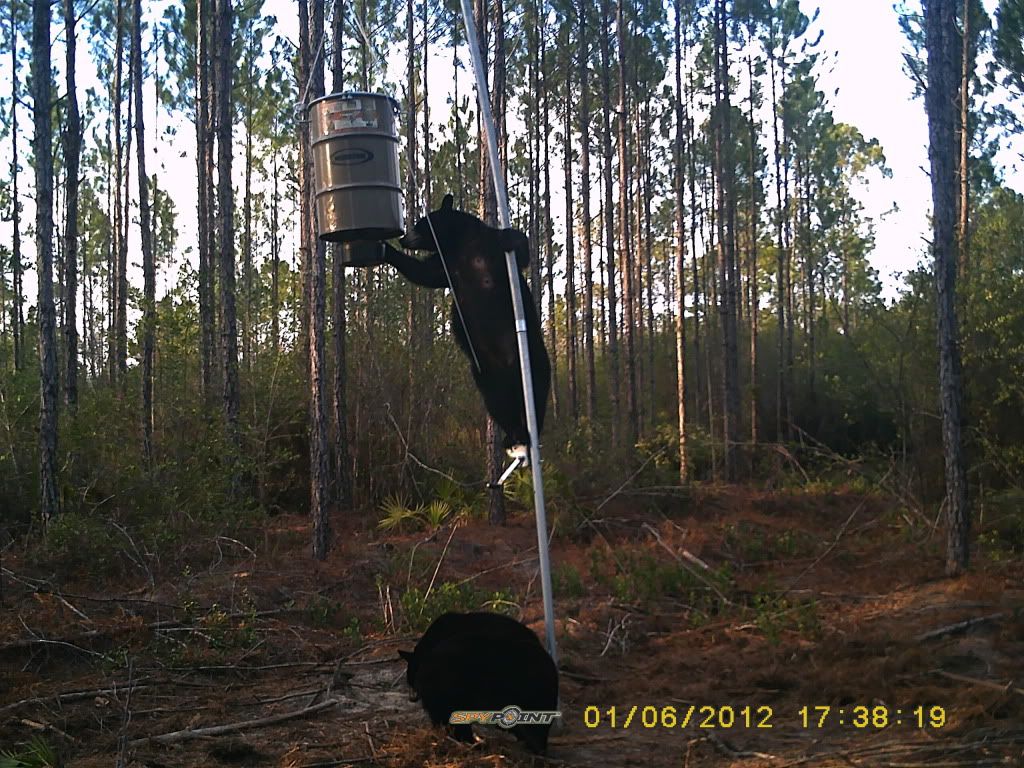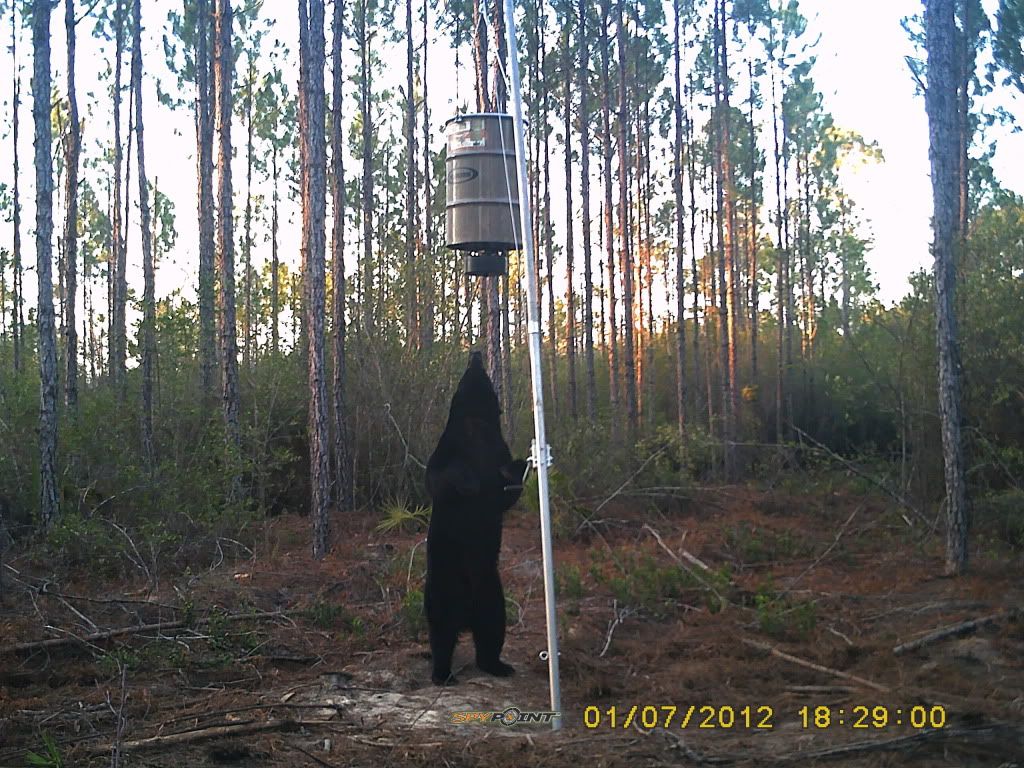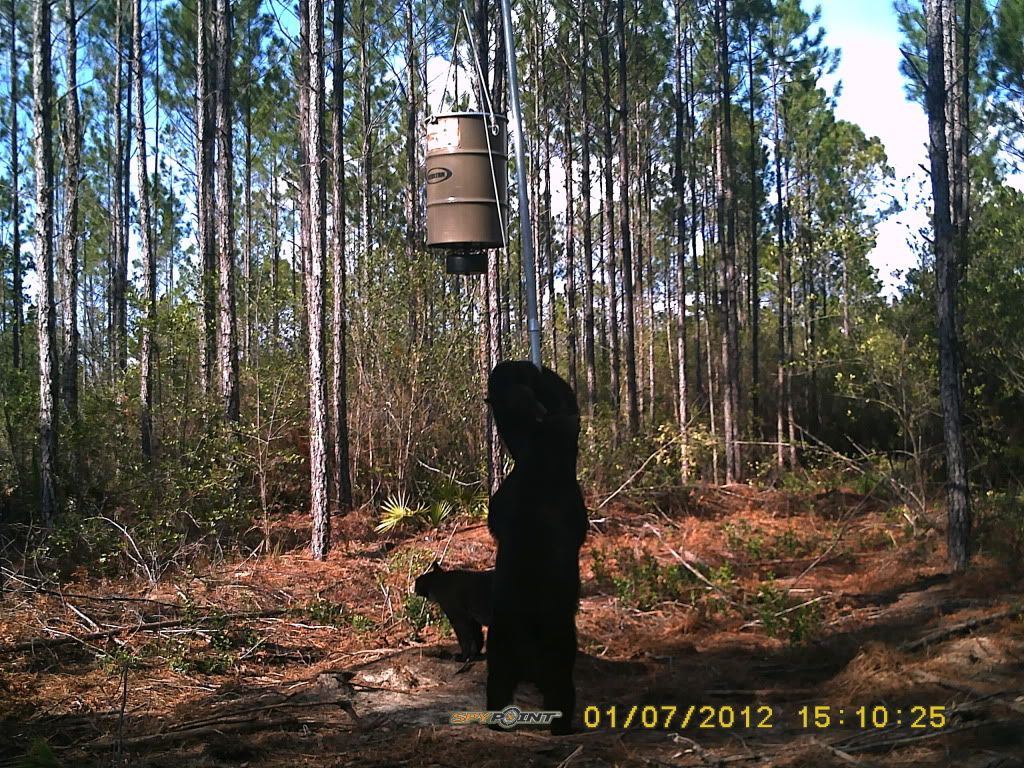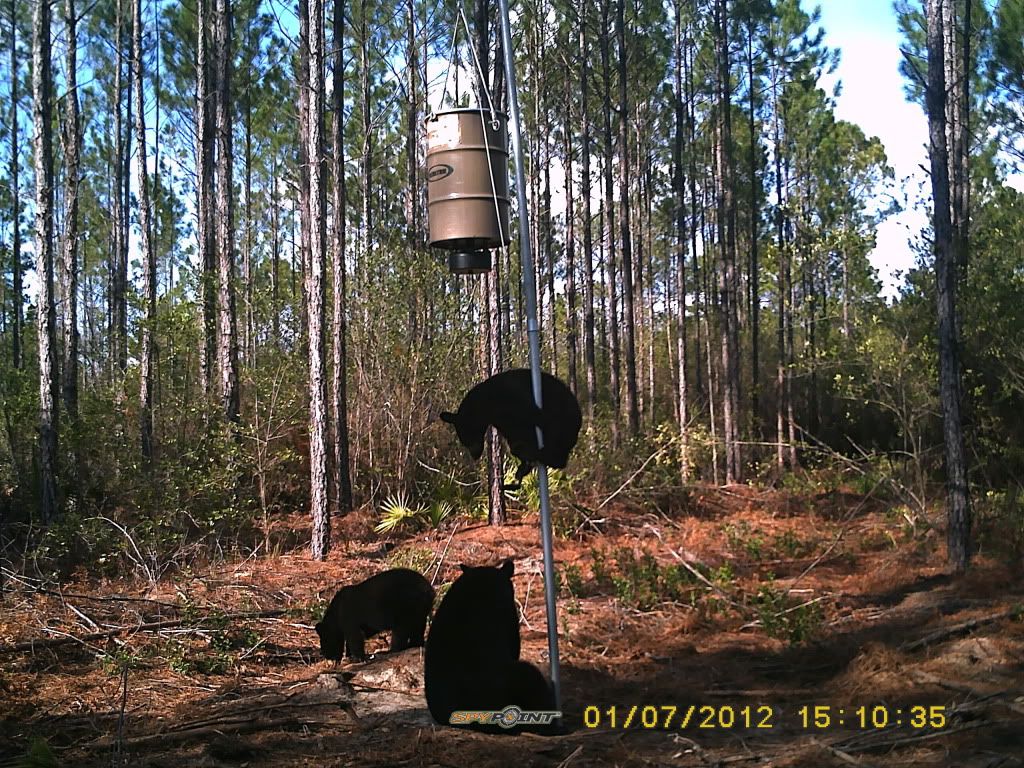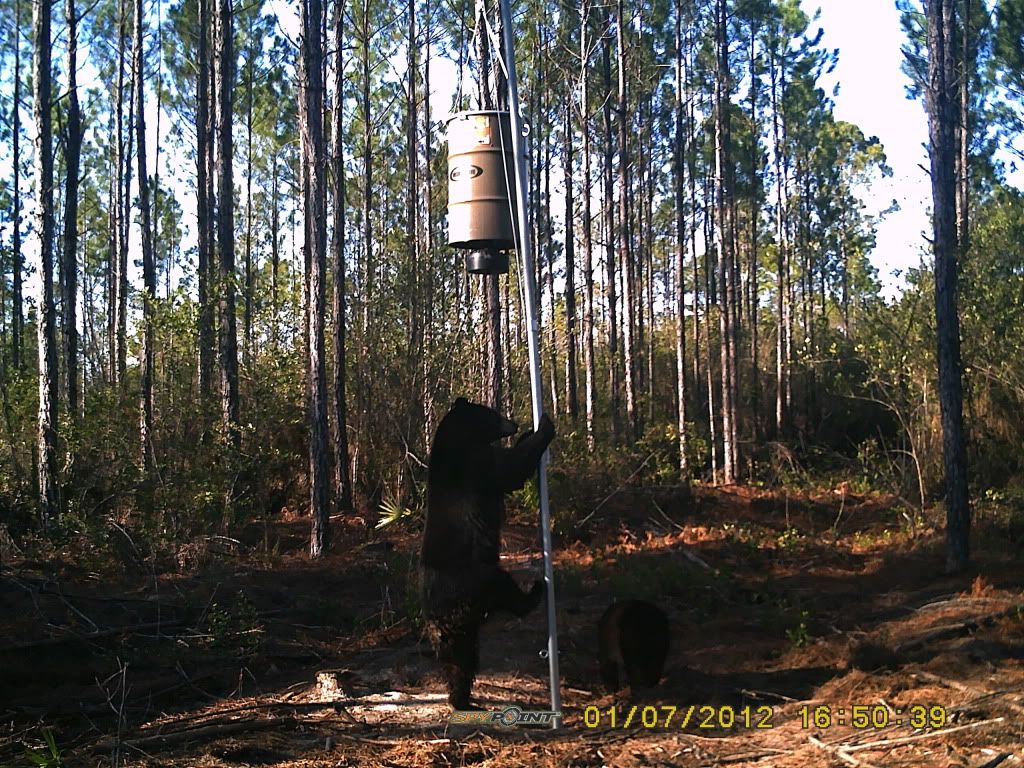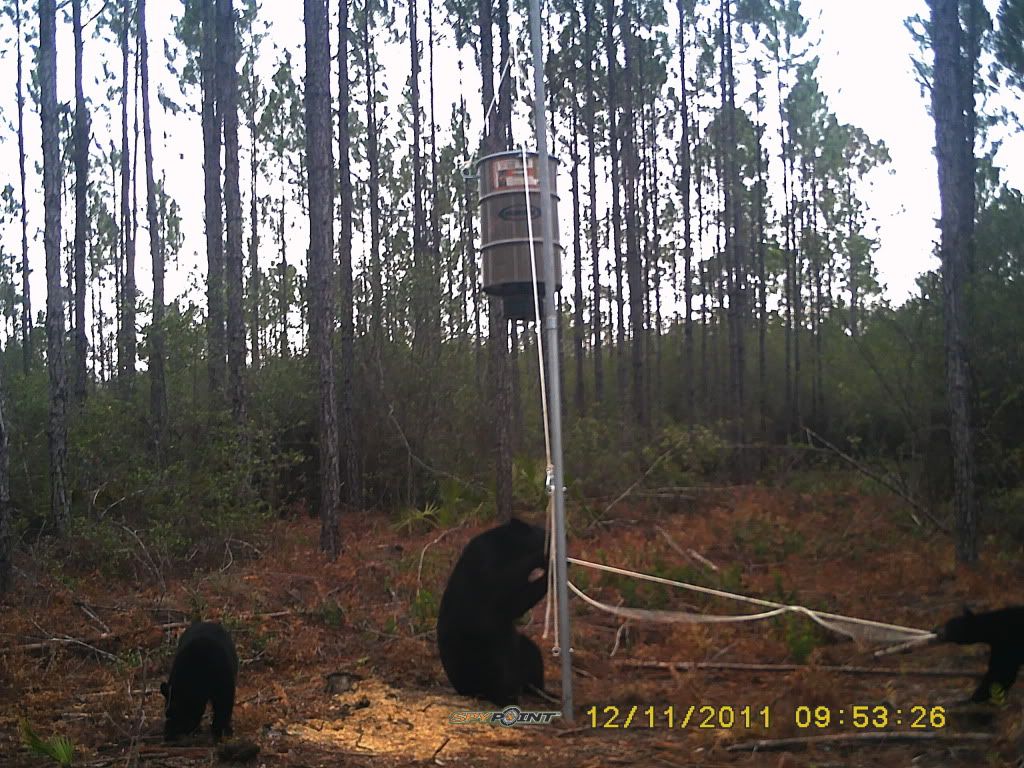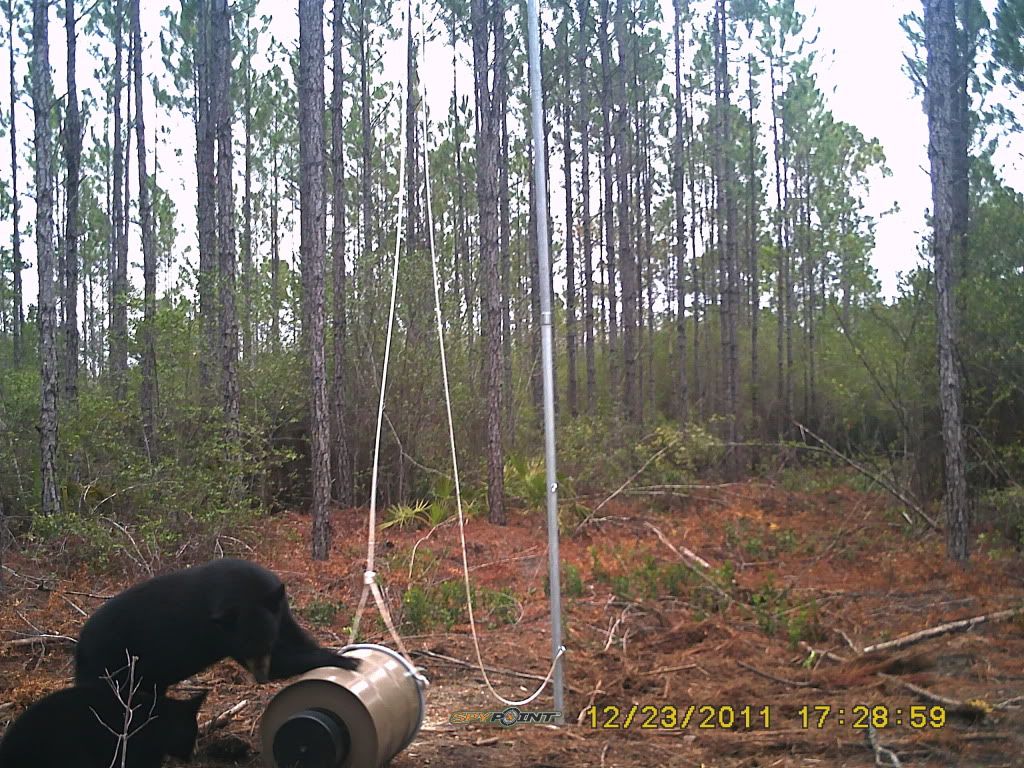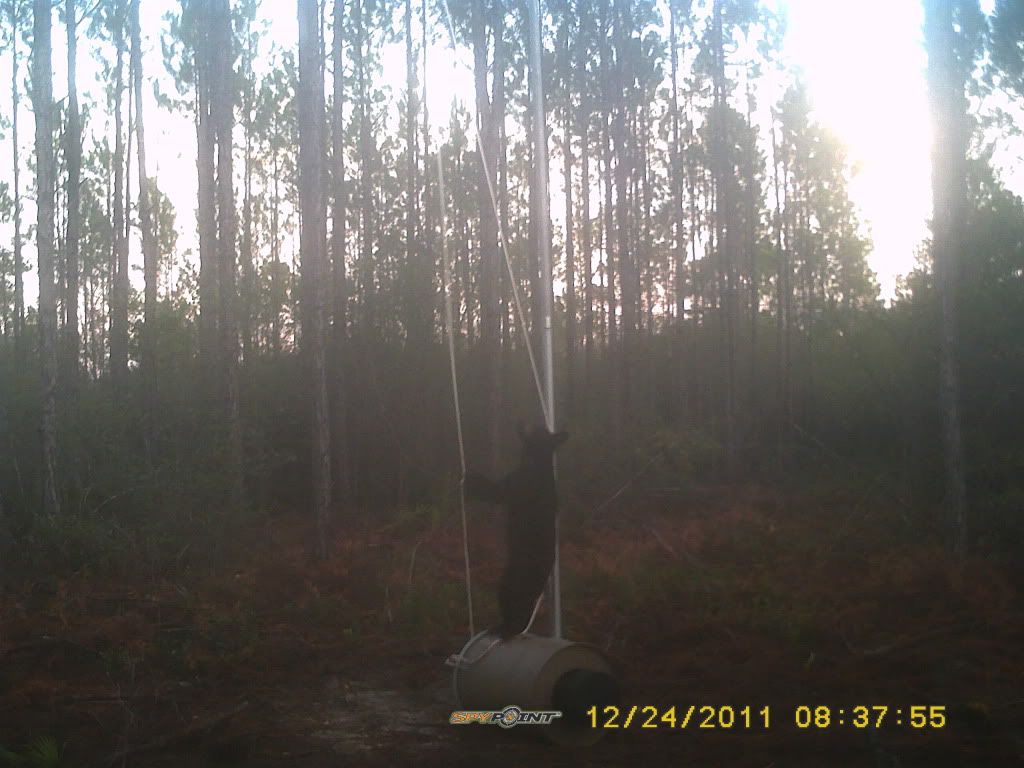 [video=vimeo;34778932]
The beginning and 7:10 she climbs the feeder.
[video=vimeo;35457557]