Home
›
General Paddle Craft
Estero Bay double slam!
bonitabob
Posts: 675
Officer
I wanted to get over my dismal 12th place finish in the IFA tournament so I called Allen Reddick for some Estero Bay fishing. We launched at Week's into a little wind, but not as bad as it was yesterday.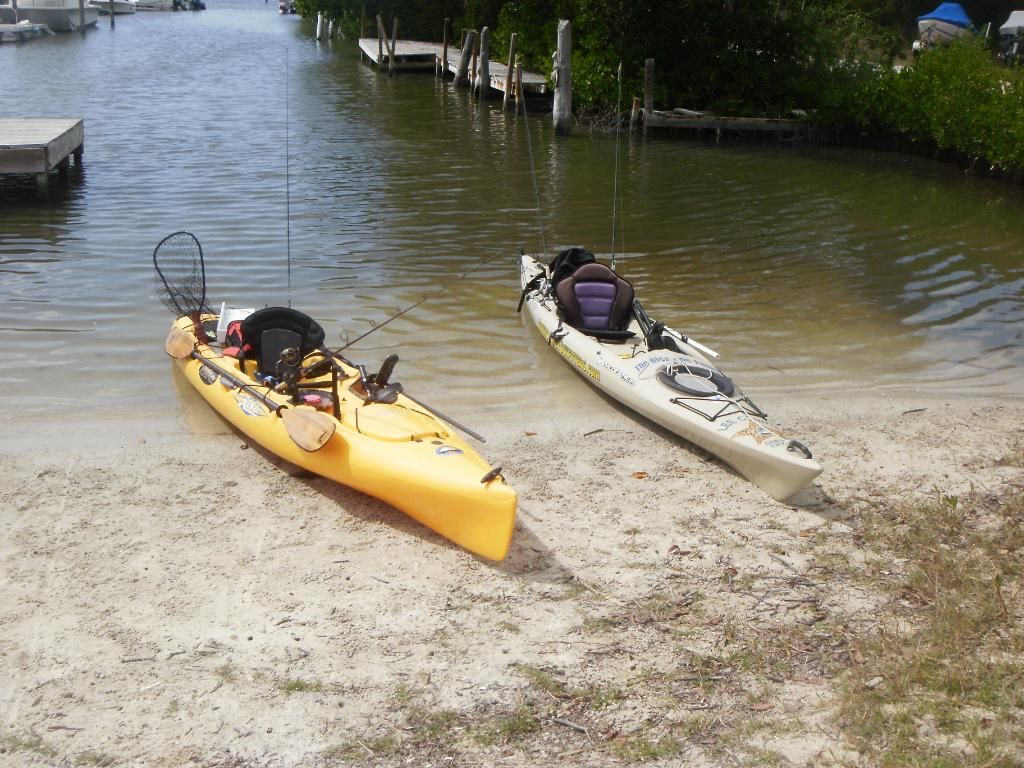 Week's is such a great place to lauch as it's never too busy! We started fishing the flats right outside of the channel on the falling tide. I was using my usual, Gulp shrimp on a DOA cal jighead and it didn't take long to snatch up a slot redfish.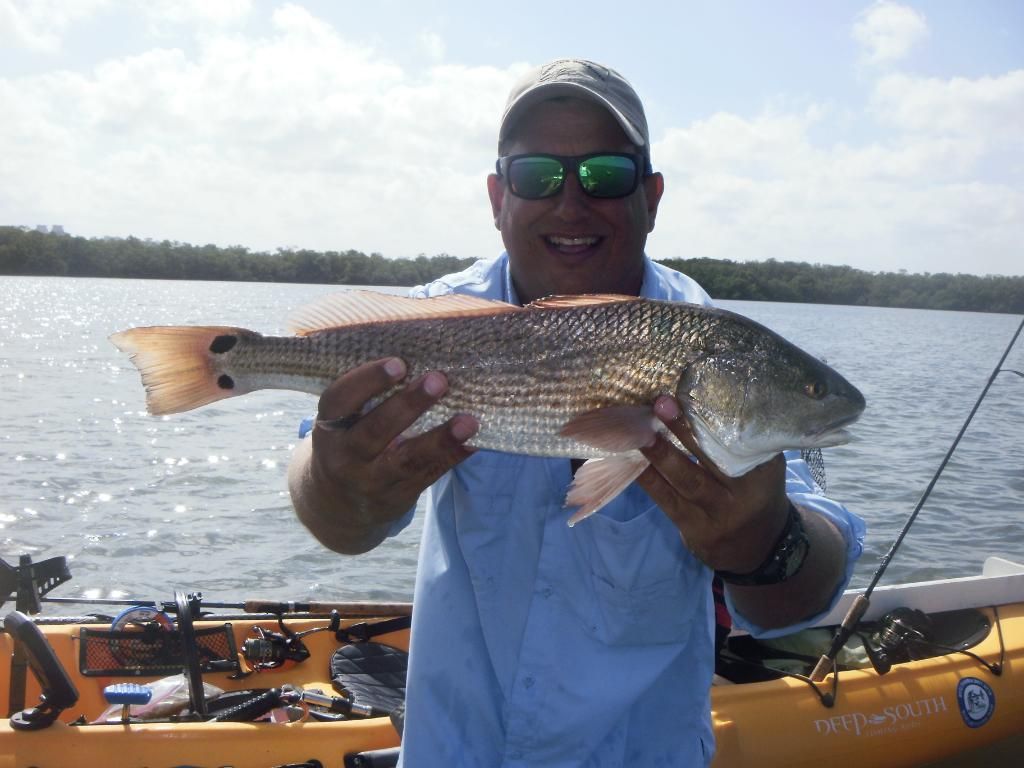 We went with the wind northerly and Allen hook a snook near an oyster bed.
And then, another.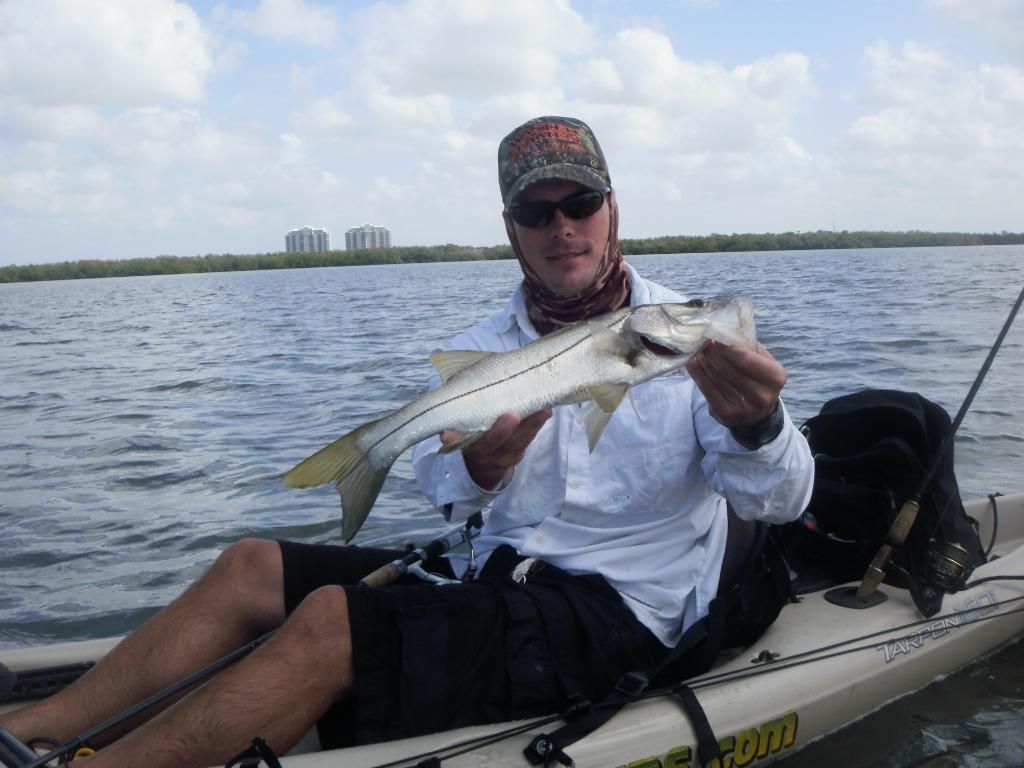 He was using a DOA Cal and tossing at the oyster piles. I followed suit and got my own.
Allen hooked and landed a small trout on the way back in (not pictured) and I caught my only trout of the day that I measured for an on-line tournament.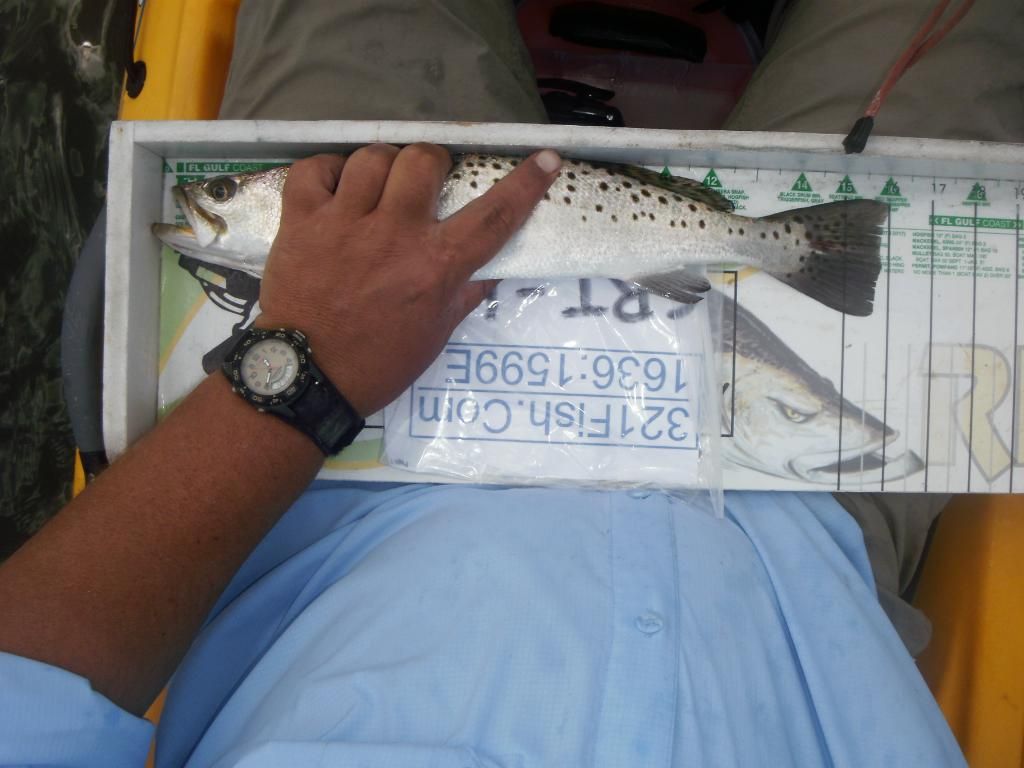 I had my slam, so Allen started fishing the mangroves on the way back in. The tide had come in enough to hide some fish under the branches. First, he caught a little rat, then, this more respectable red to complete his Estero Bay slam.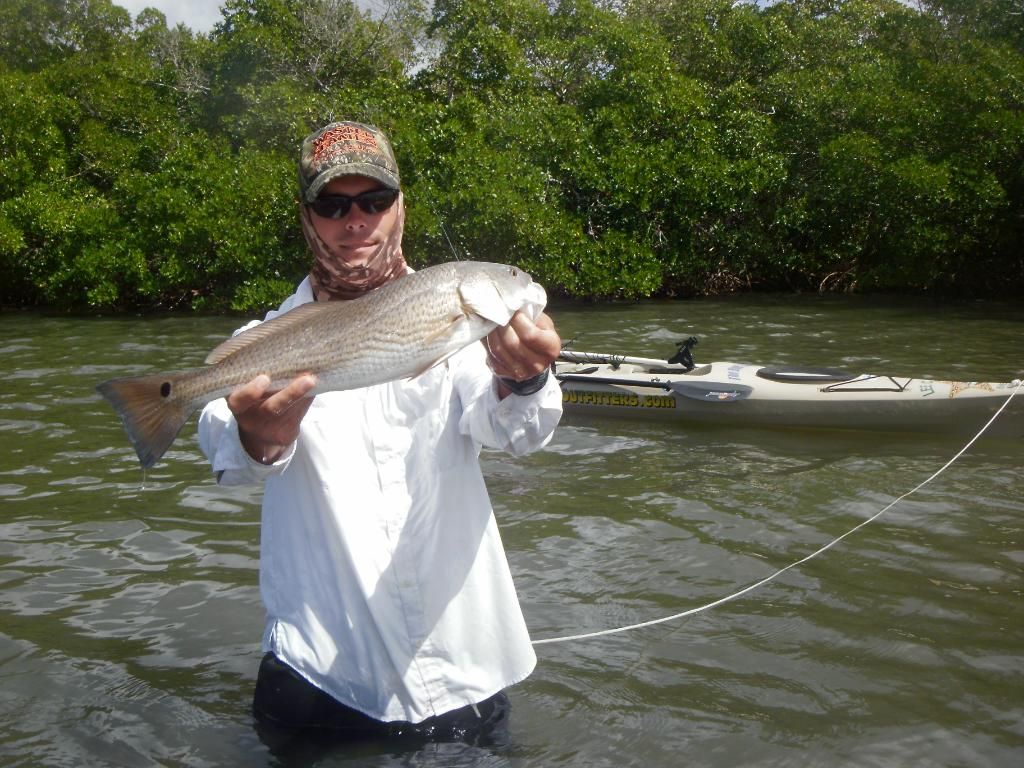 The wind didn't show any mercy today and the water was pretty churned up, so it's a wonder we caught any fish. But it ended up to be a great day on the water!