Home
›
Keys General Fishing & The Outdoors
How To: OAT Chum Balls and SAND Chum Balls

kayakerinkeywest
Posts: 669
Officer
I made a couple of comprehensive guide videos on the what why how of making Oat Chum Balls and Sand Chum Balls.  Including the right types of oat and sand as well as time frames and actual amounts to use.  Plus a couple of pro tips.
The oat chum balls are especially relevant as they are actually a better option as they are 100% edible versus a sand mix.  It also alleviates the issue of the reef getting covered with sand and choking off the live reef.  
Sand balls are still necessary when fishing the outside edge of the reef 50-100+ but being on the outside, there is less impact on the reef.
I'll also include a video which gives an overview of a full chumming regime as most people think that you just drop a block of chum over the side and that is all there is to it.  So if you are having issues with consistency and want to improve your Reef game, this will help.
Oat Chum Balls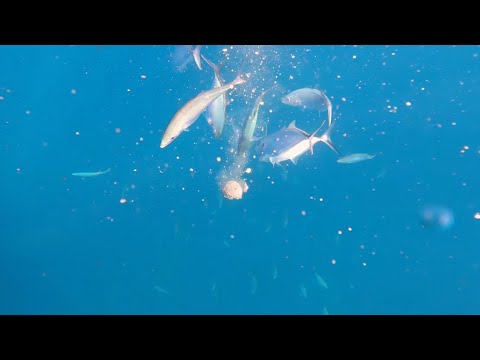 Sand Chum Balls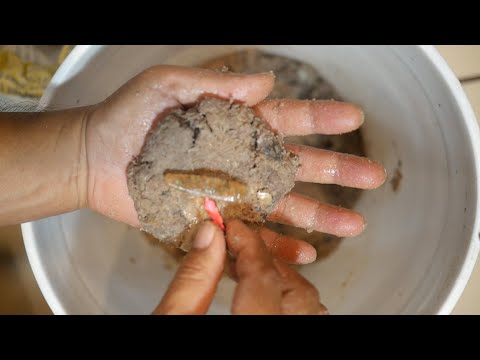 Understanding Chumming Strategies