Home
›
West Central General Fishing & The Outdoors
Celebrating Father's Day on the water
harbison
Posts: 5,541
Admiral
Celebrating Father's Day on the water
On this day in June we celebrate a fundamental pillar in our family, our father. To a loving father fatherhood is about kindness, sacrifice, and, above all, love! After all, that little girl, that little boy, is the most precious gift from heaven any dad could ever ask for.
I know; I have three daughters: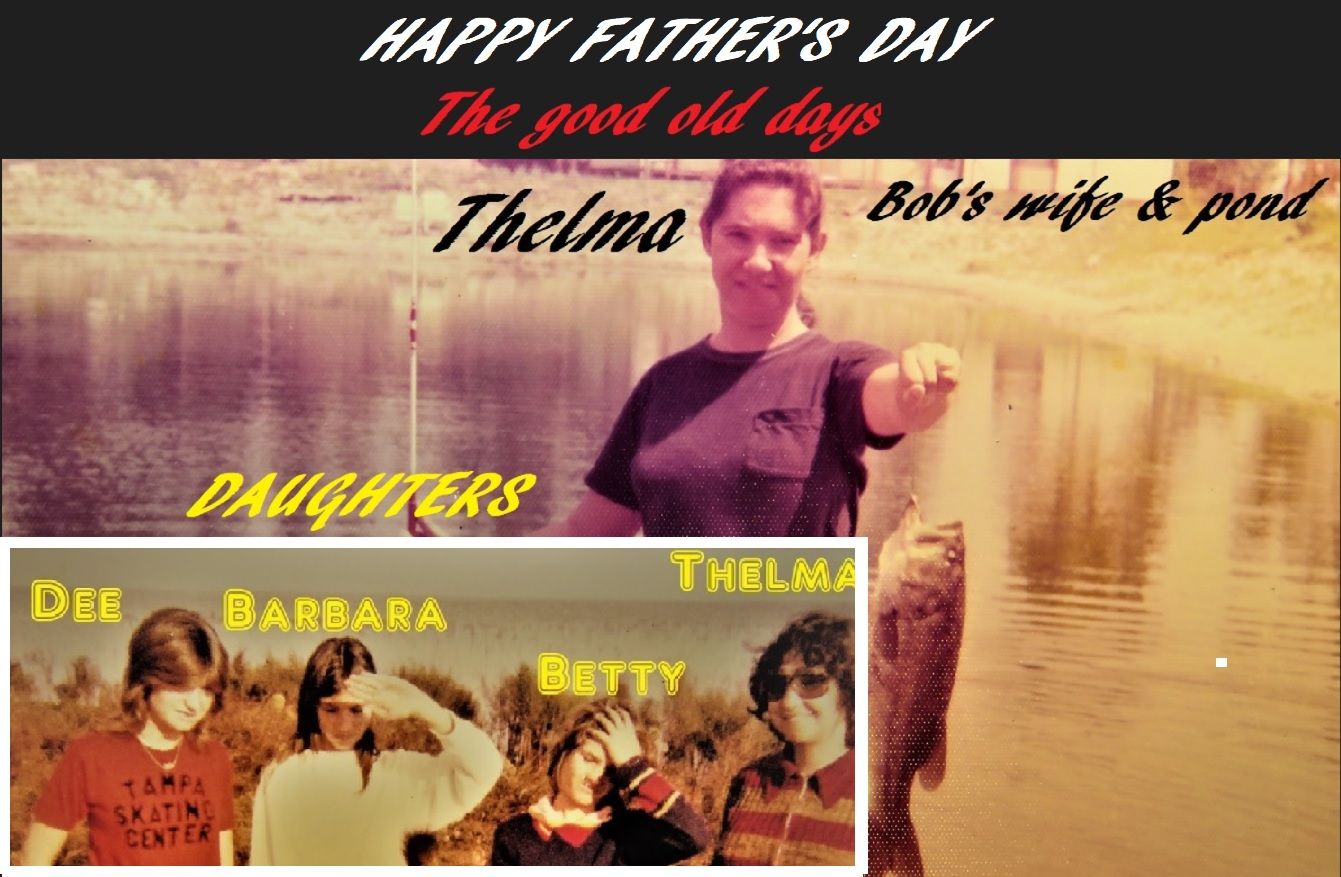 My little girls are now grandmothers. Until the end of time they will always be Daddy's little girls.
Thank you Mrs. Clayton: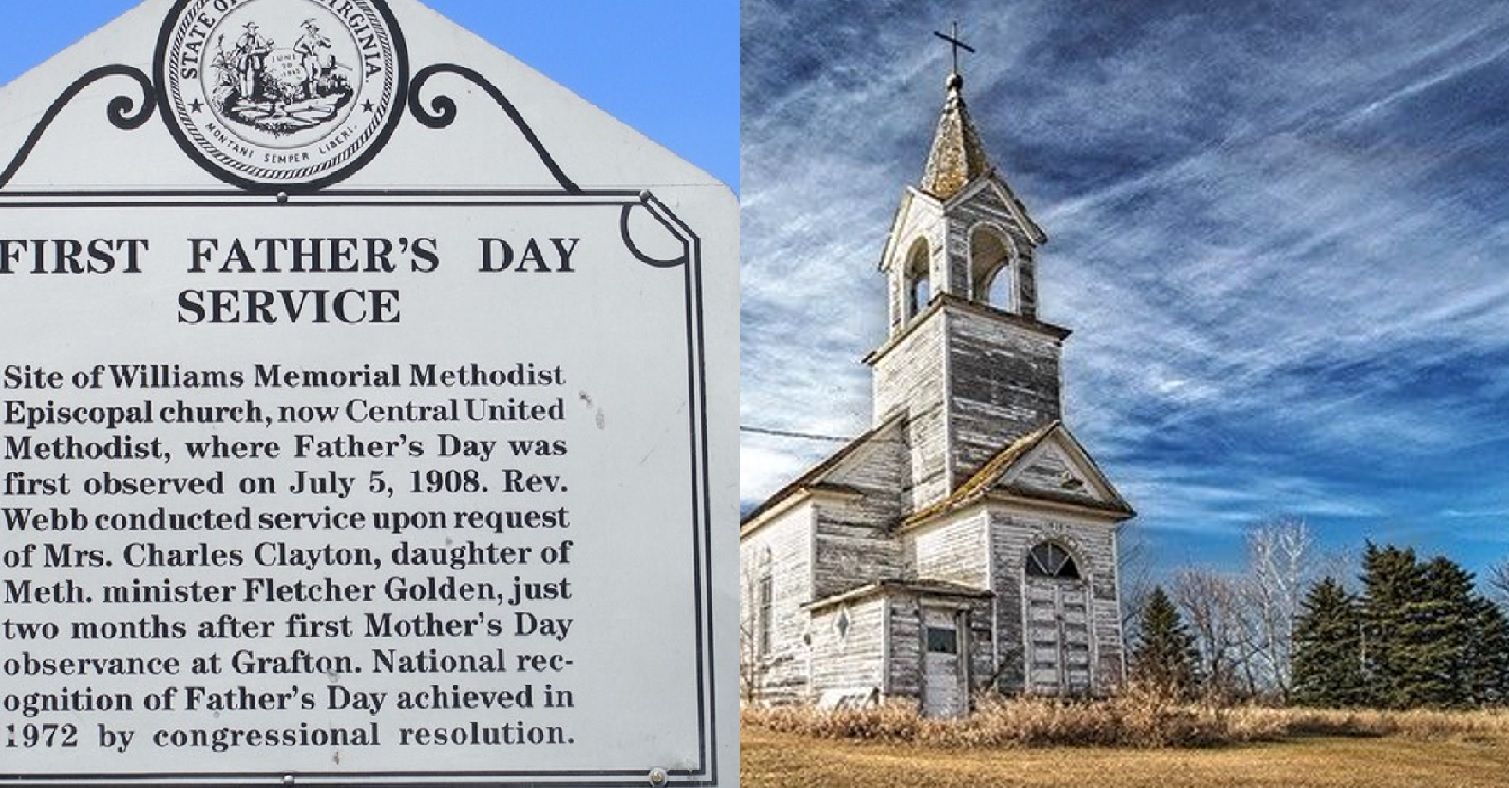 Captain Dylan Hubbard and wife welcome Mr. Jack Wilson Hubbard:
Captain Will McClure and wife welcome Ms. Madison McClure: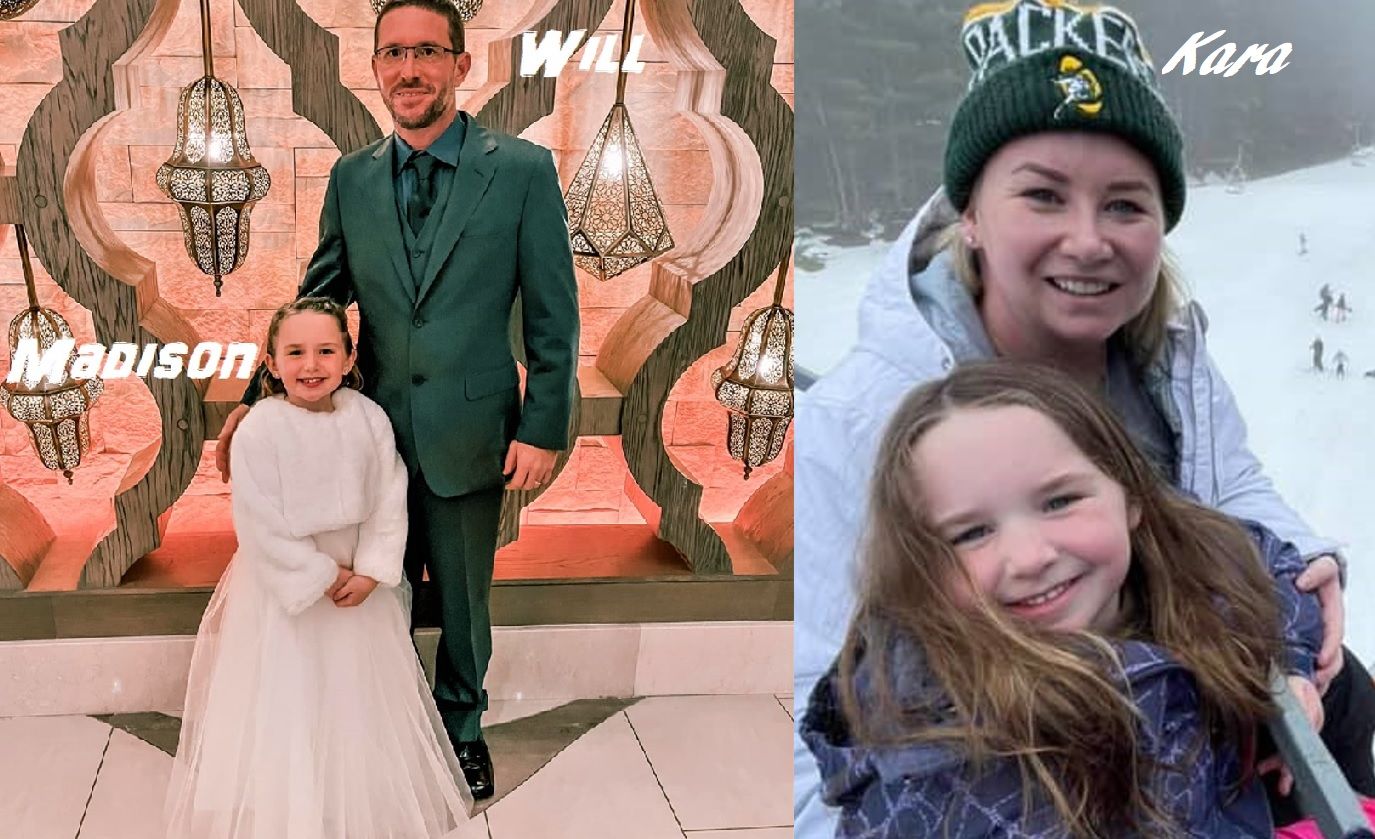 A very proud Mr. John Martin & family: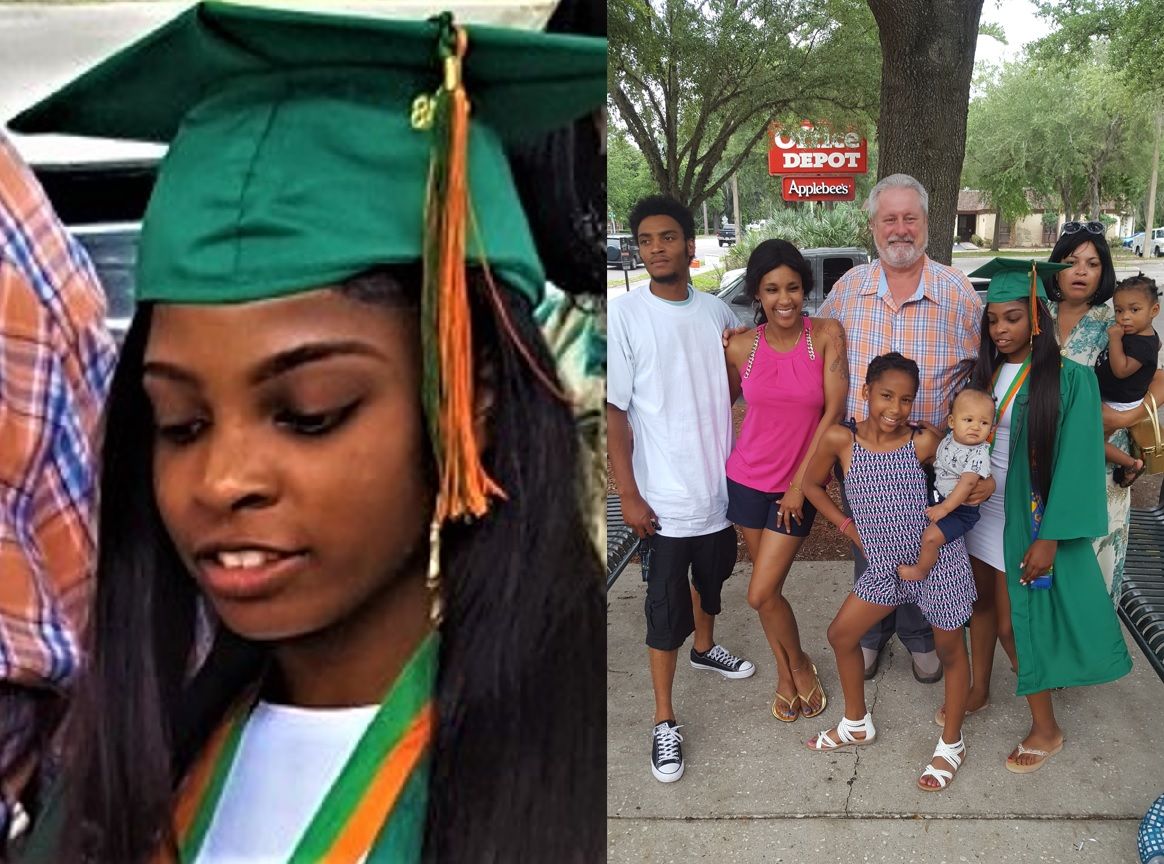 Talk about proud... Step-daughter Chanel has graduated from East Side High School and is now attending Santa Fe College: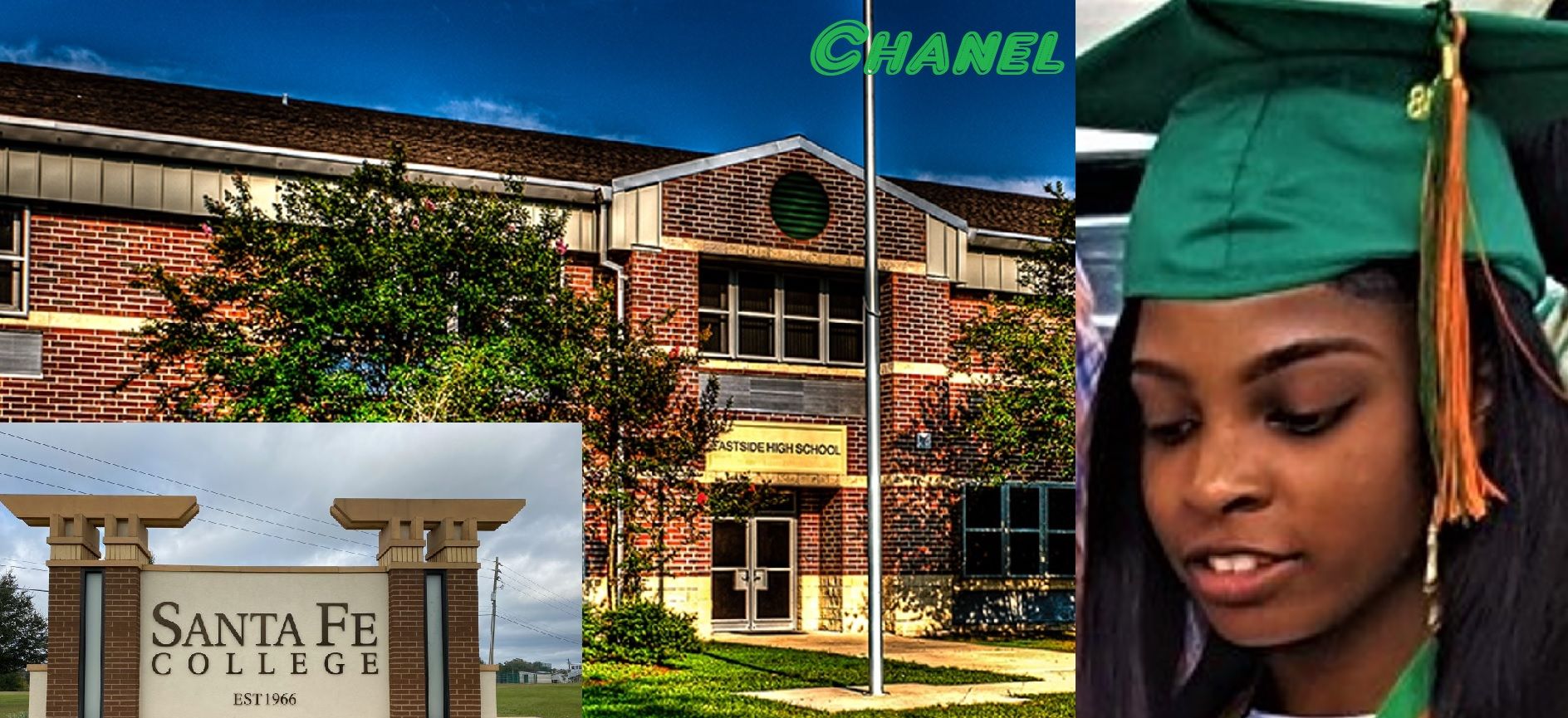 A proud father celebrates Father's Day from the deck of the Florida Fisherman ll.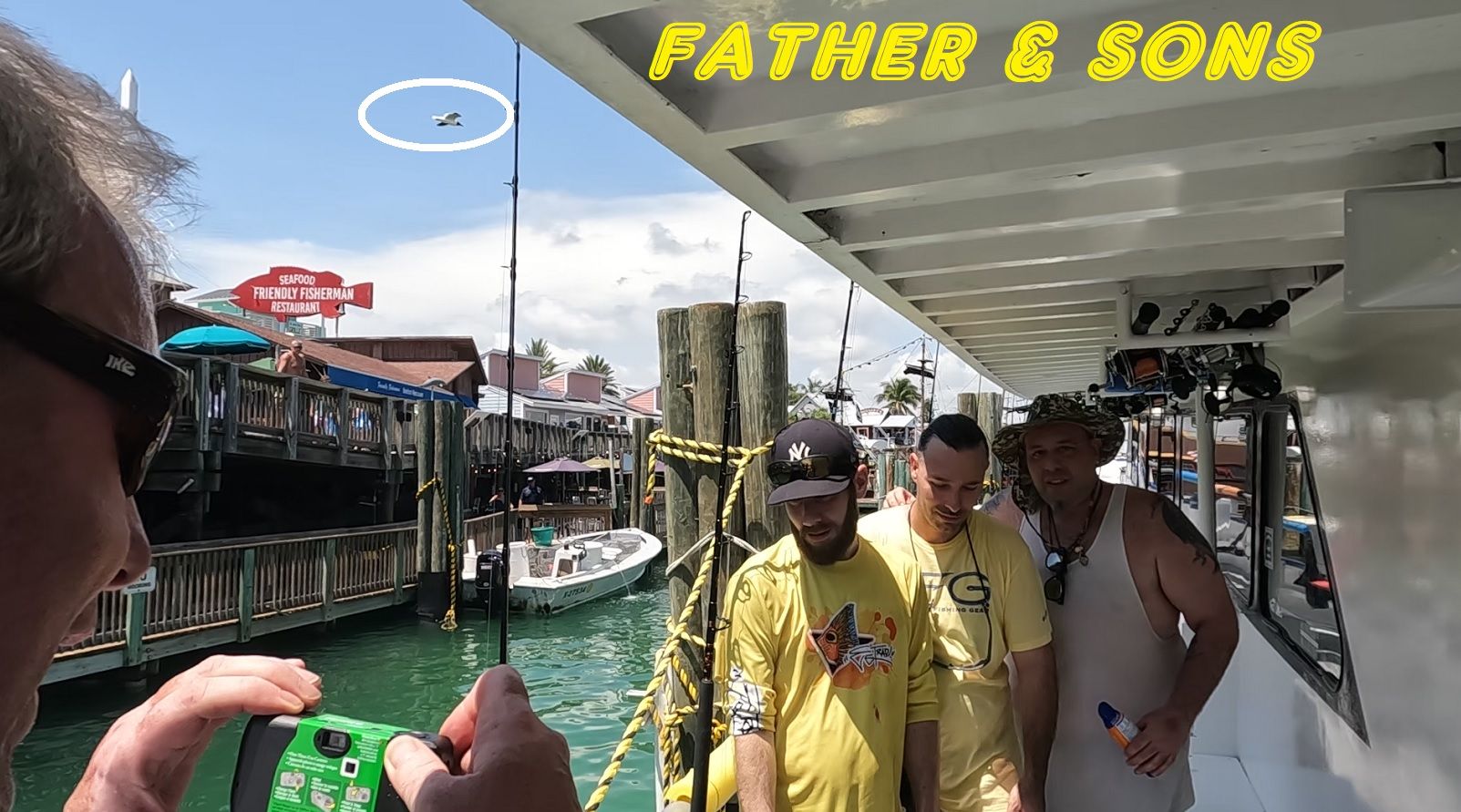 No better way to celebrate than quality time on the water with family and friends.
Let the celebration begin!
The fights are on-going!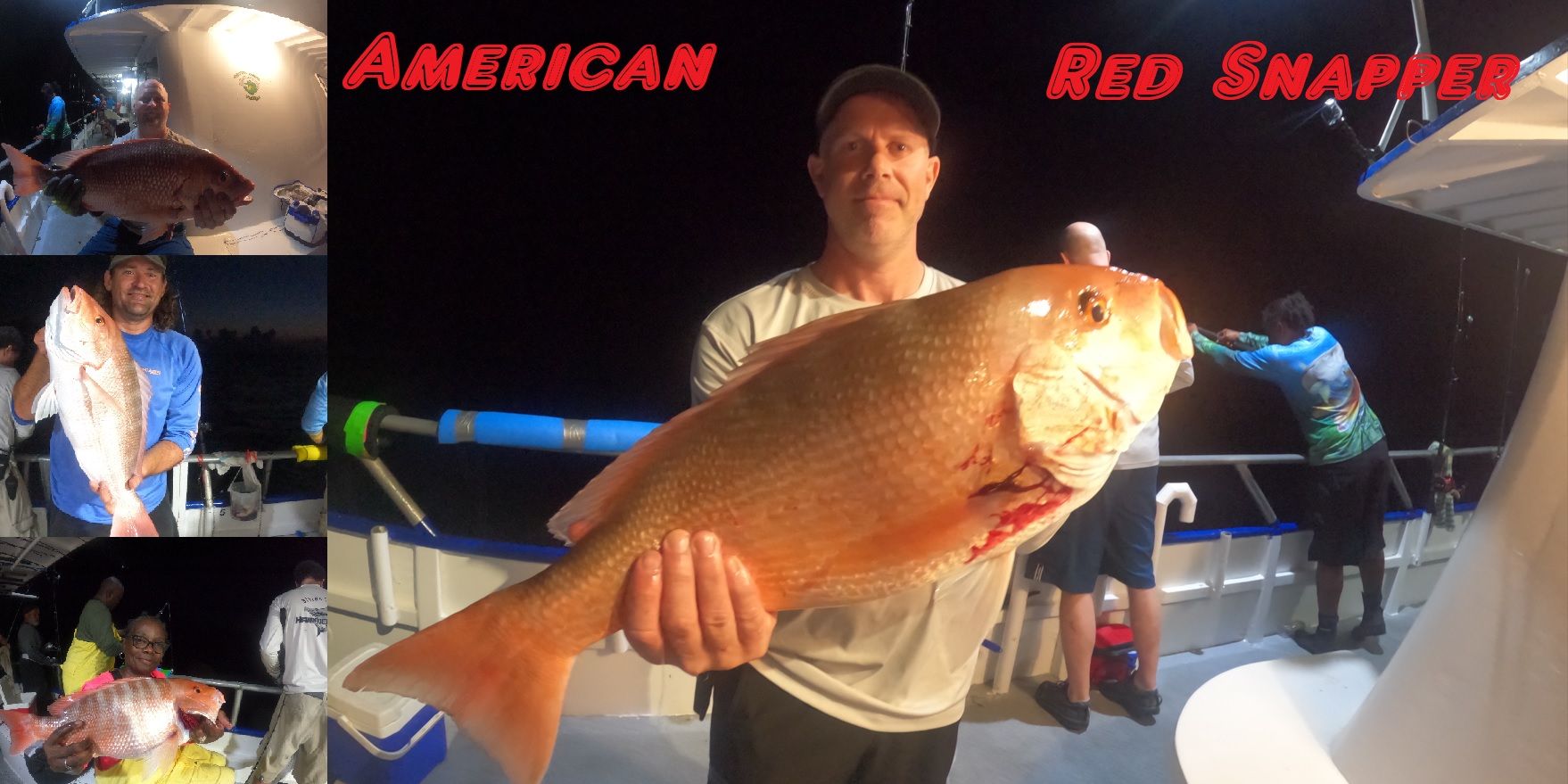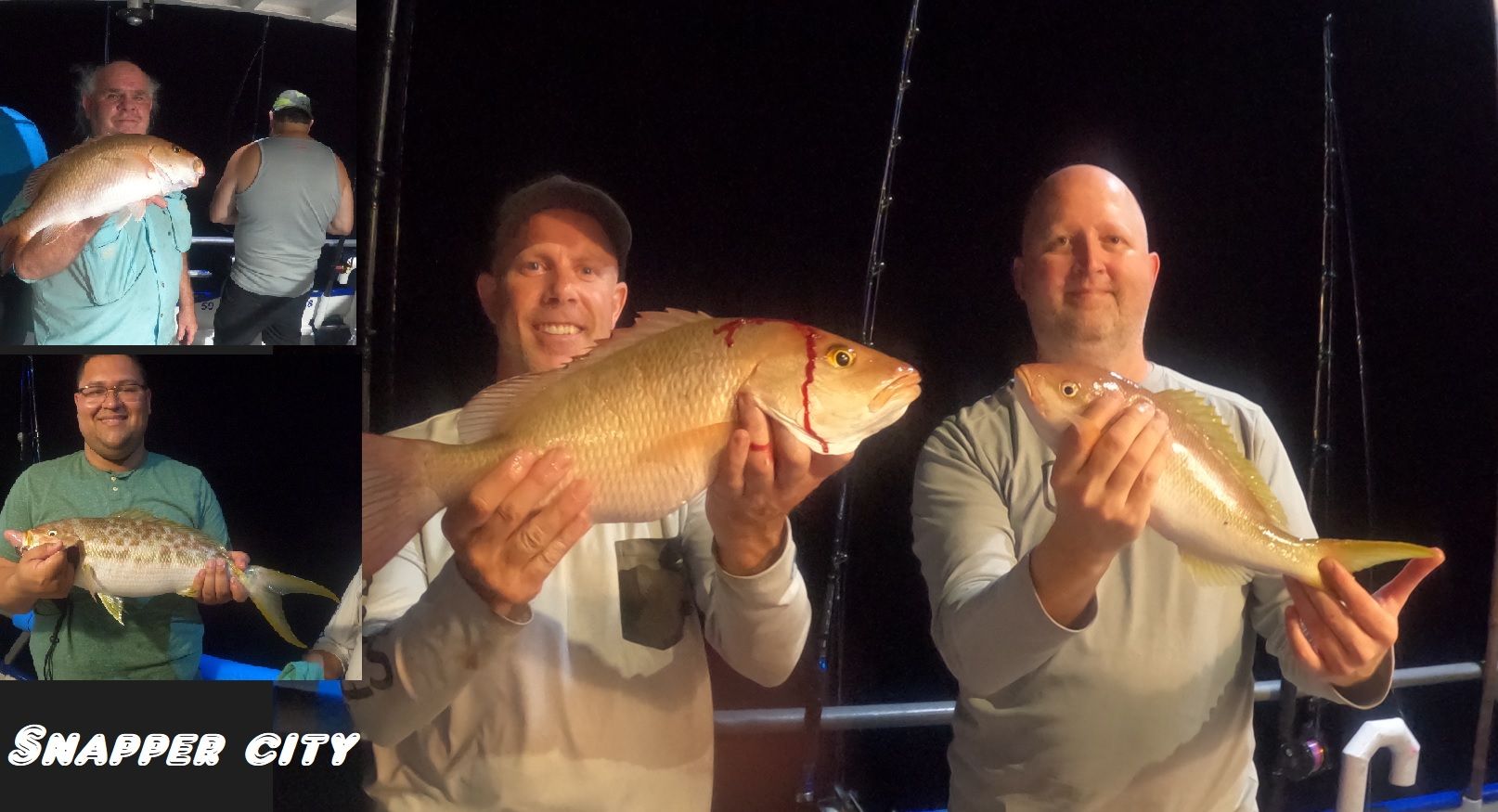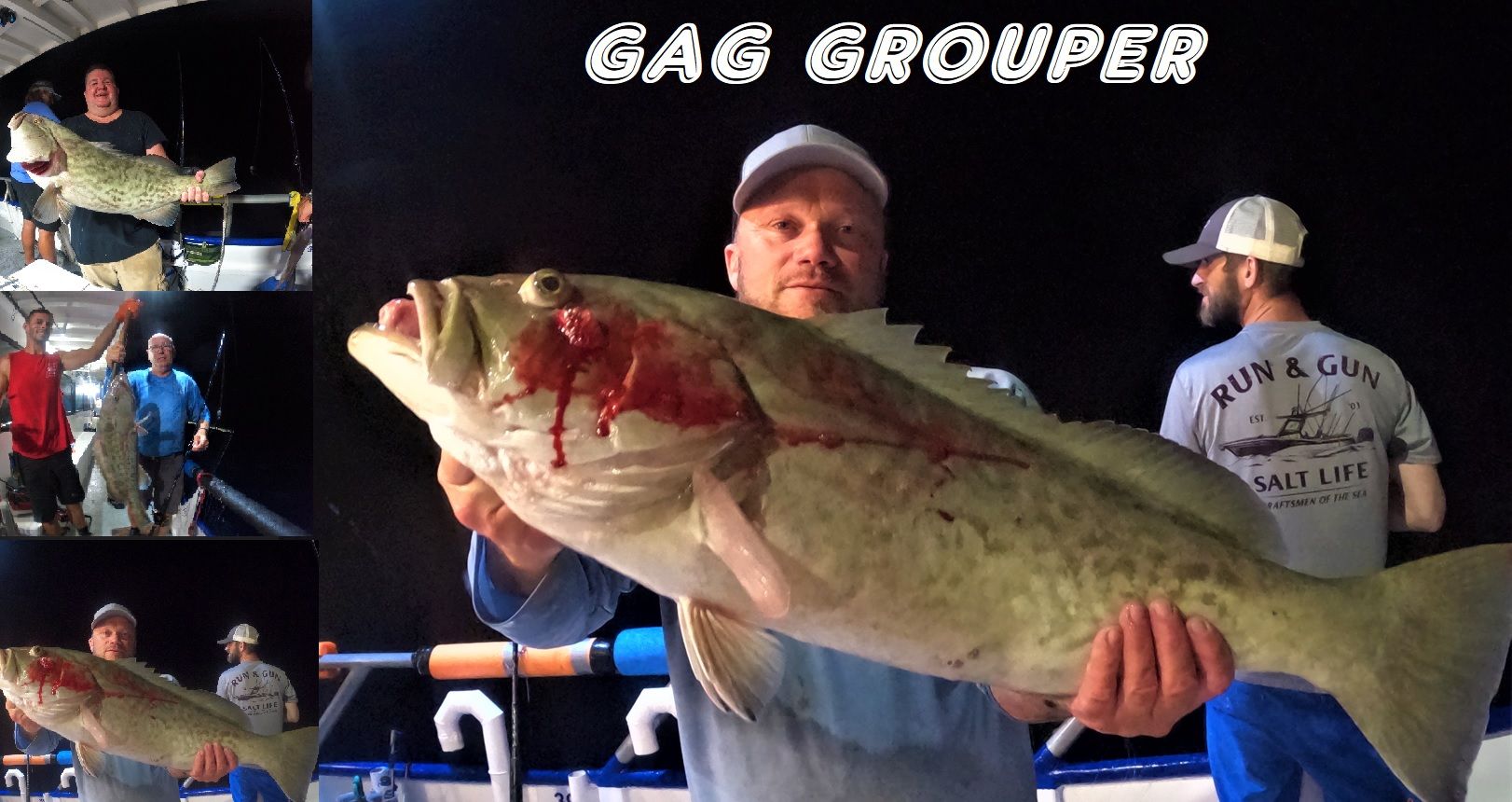 Chanel is not the only one who is proud: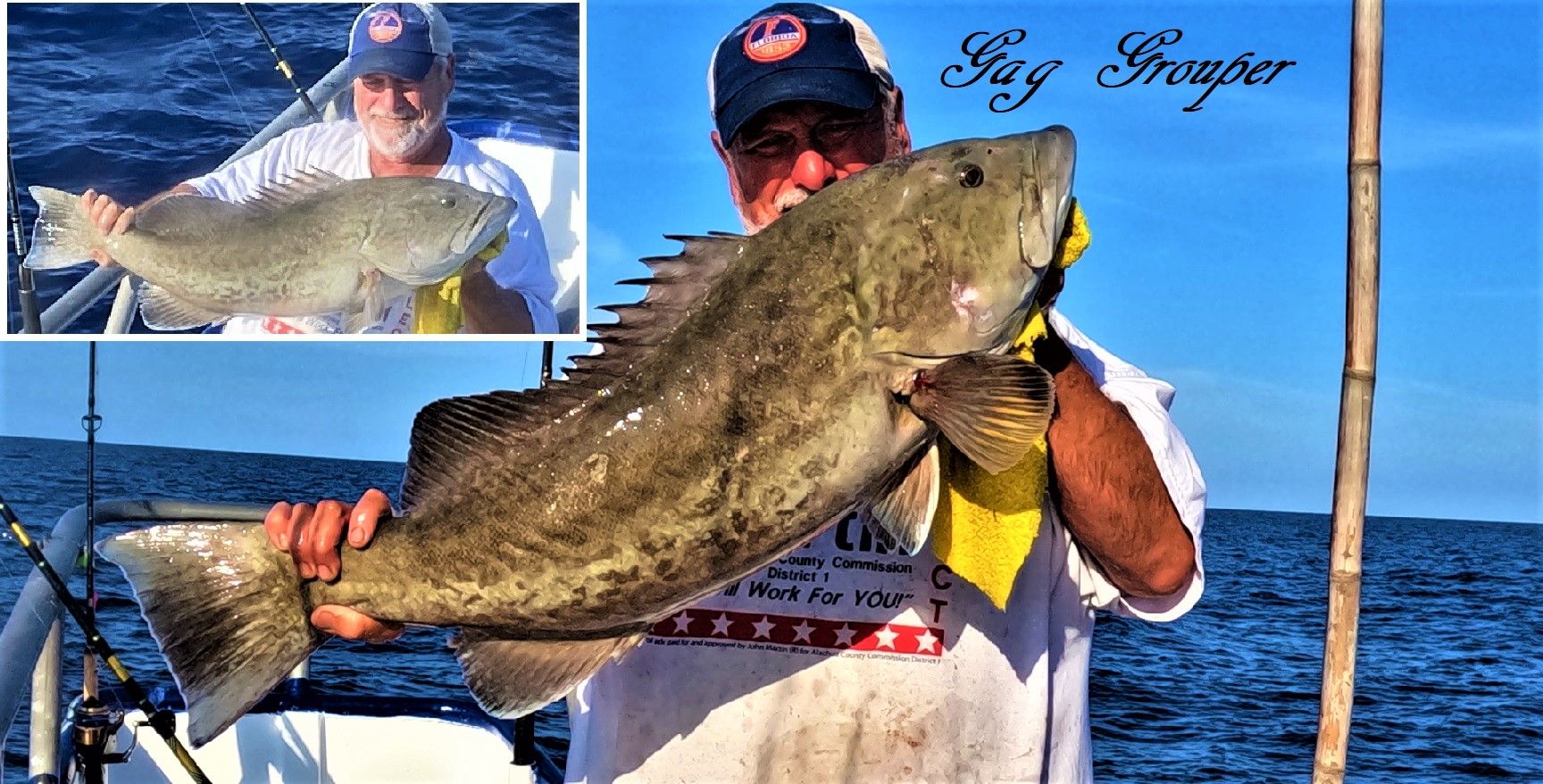 Mangrove Snapper can even be aught in brackish water, but not Mangos like this: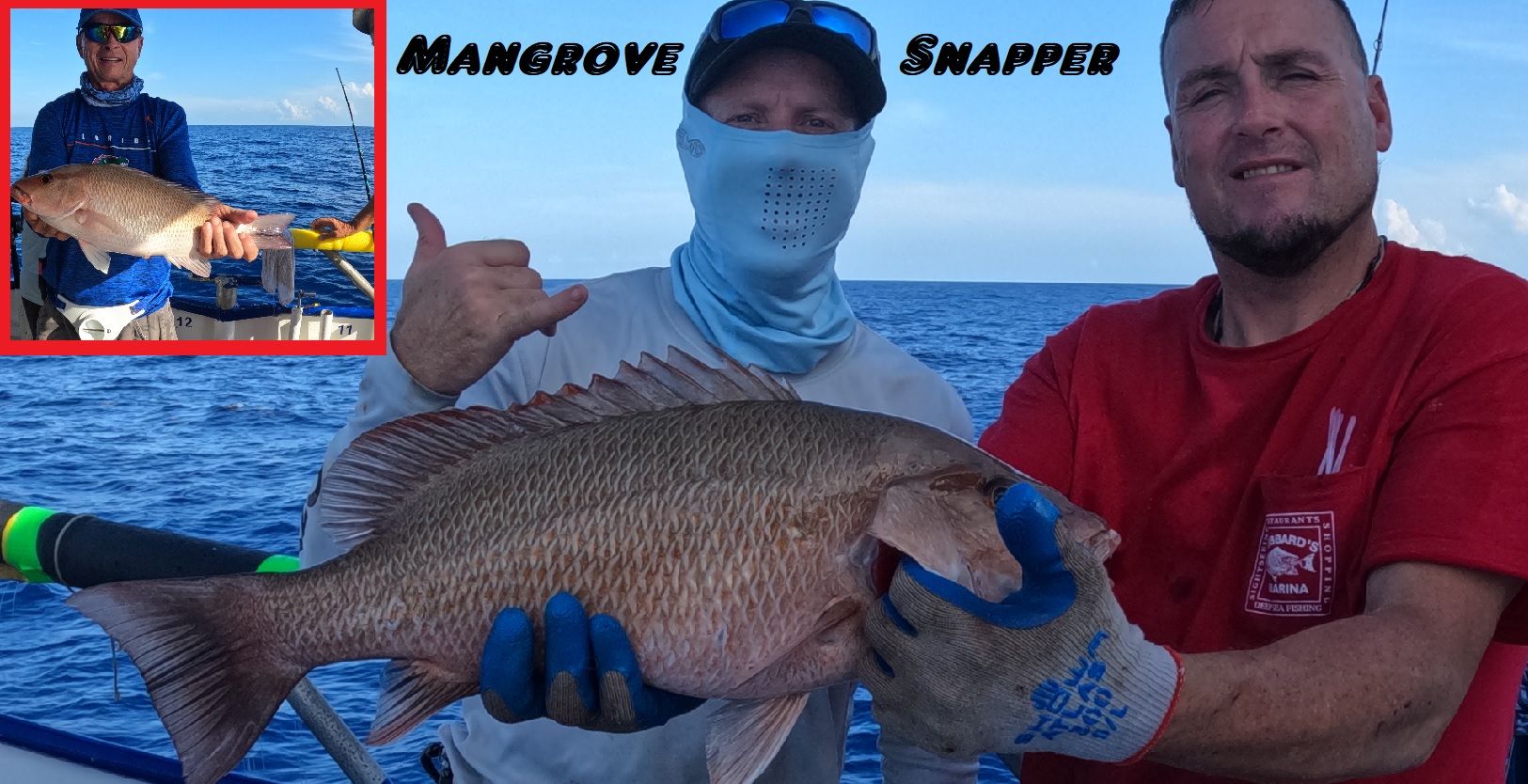 Talk about a real prize: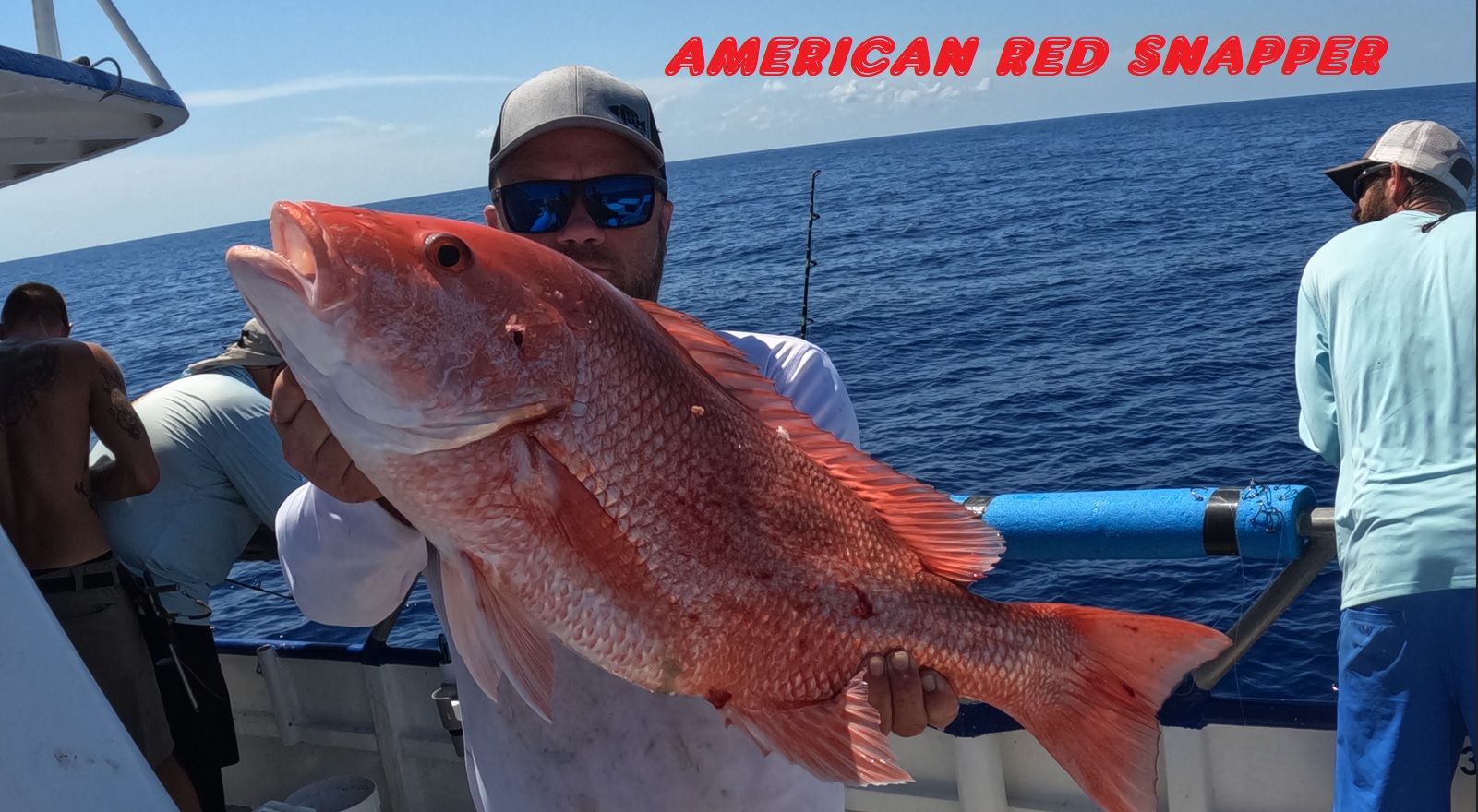 One proud lady: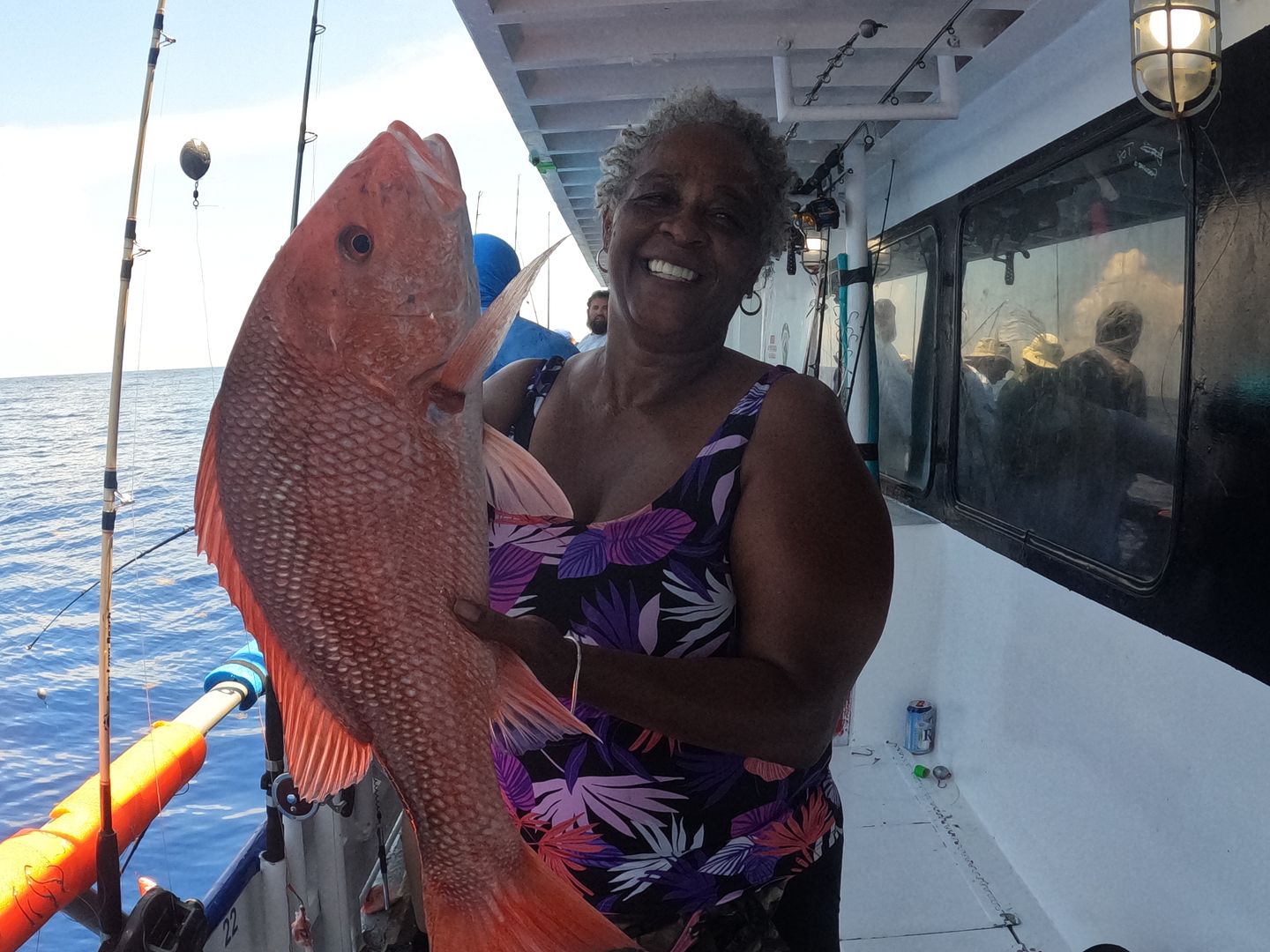 This woman, this real woman, has a lot to be proud of.
Mam, that's one heck of a Red Snapper.
Not only fun to catch, but, if you can't catch your own, the American Red Snapper tends to be a 'little' on the expensive side: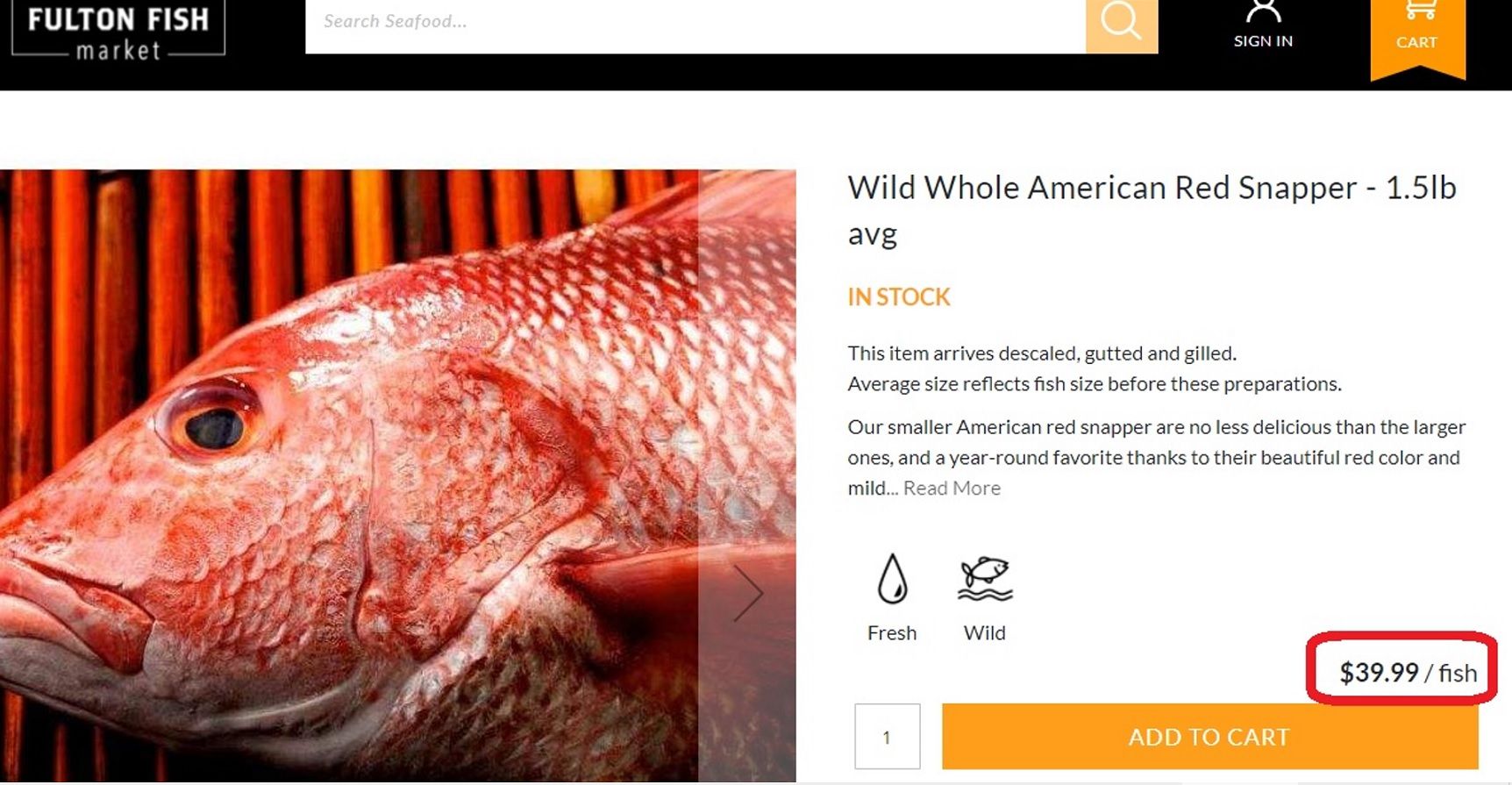 It's been a long fish catching night/day...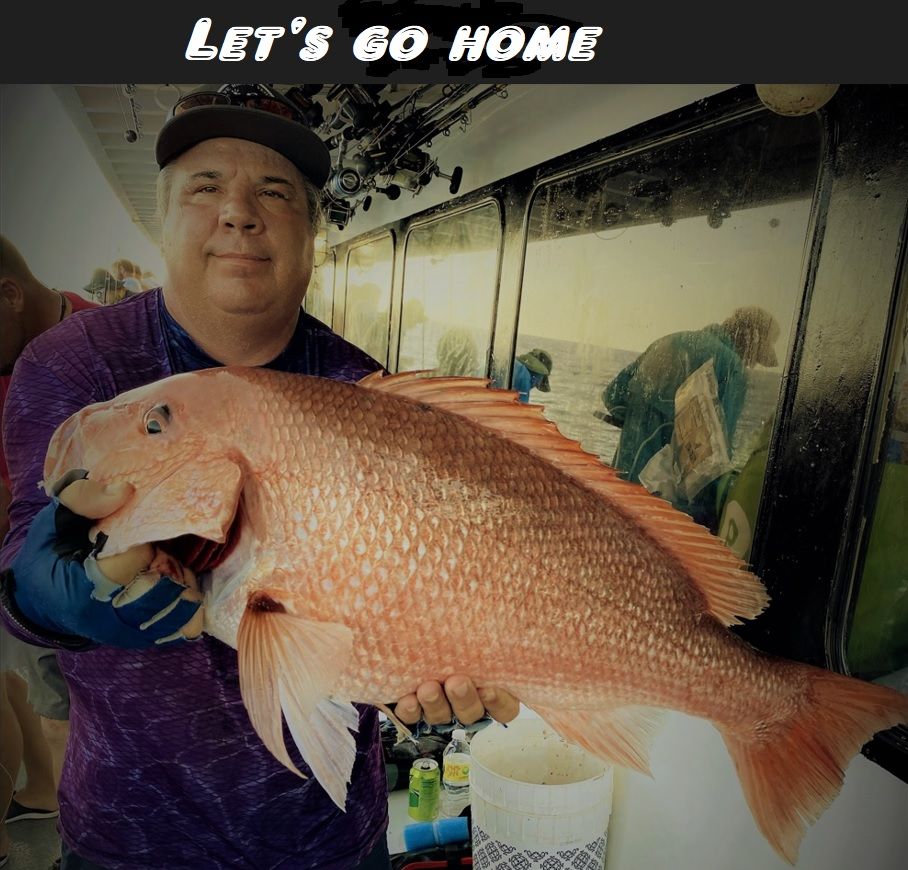 Talk about heaven on earth: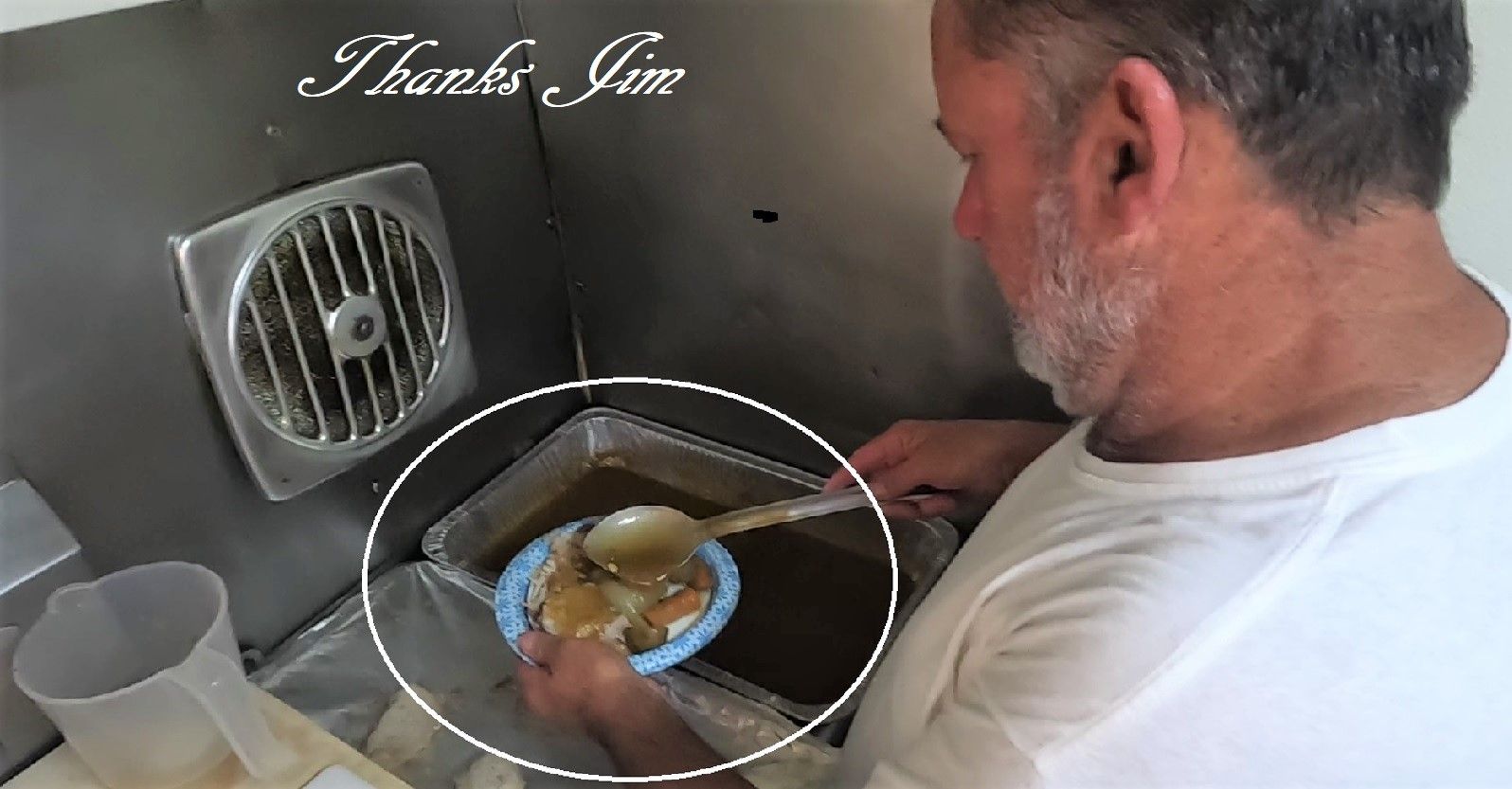 Jim spent many hour preparing this very special dinner for us: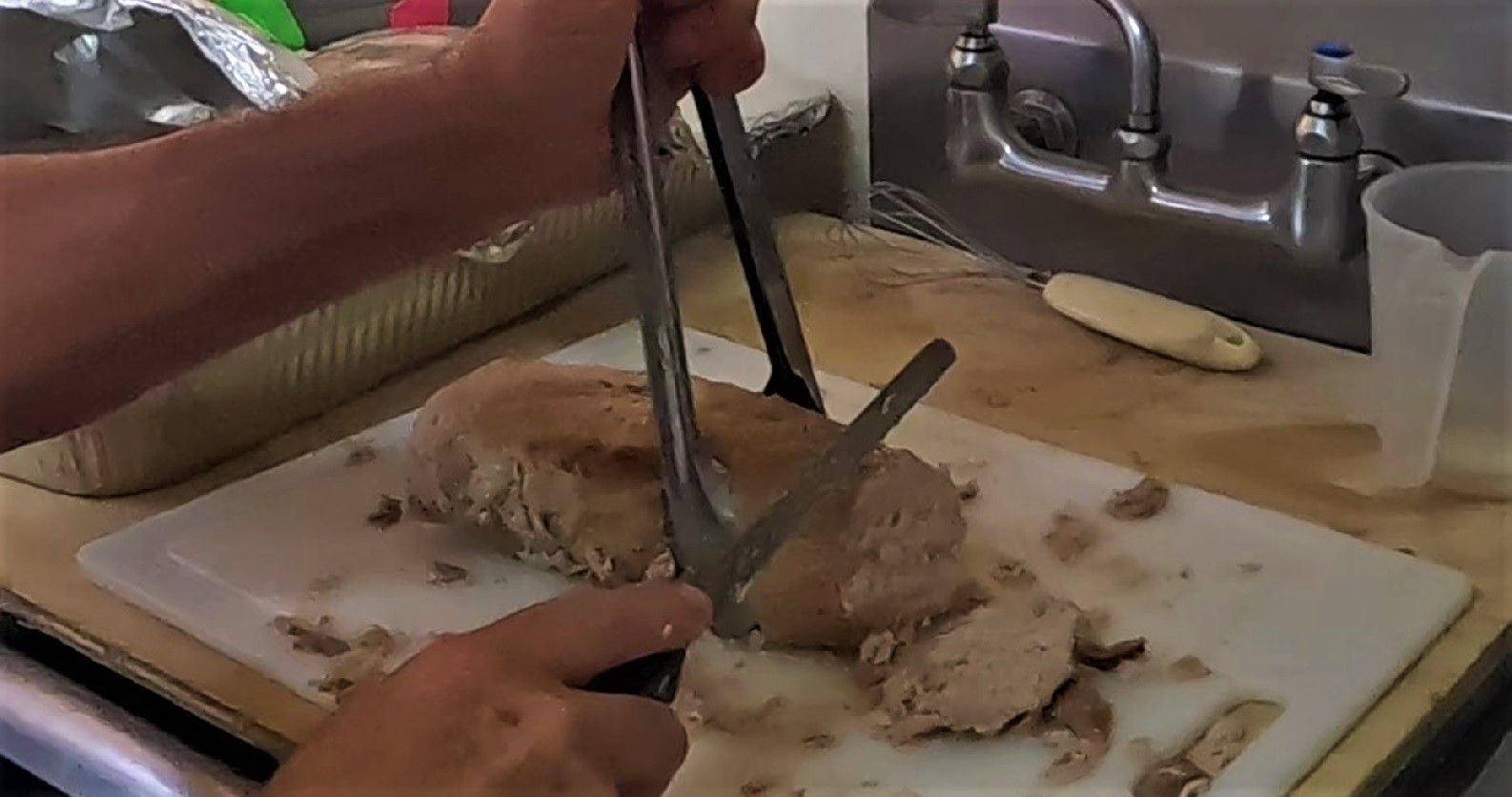 After a restful night: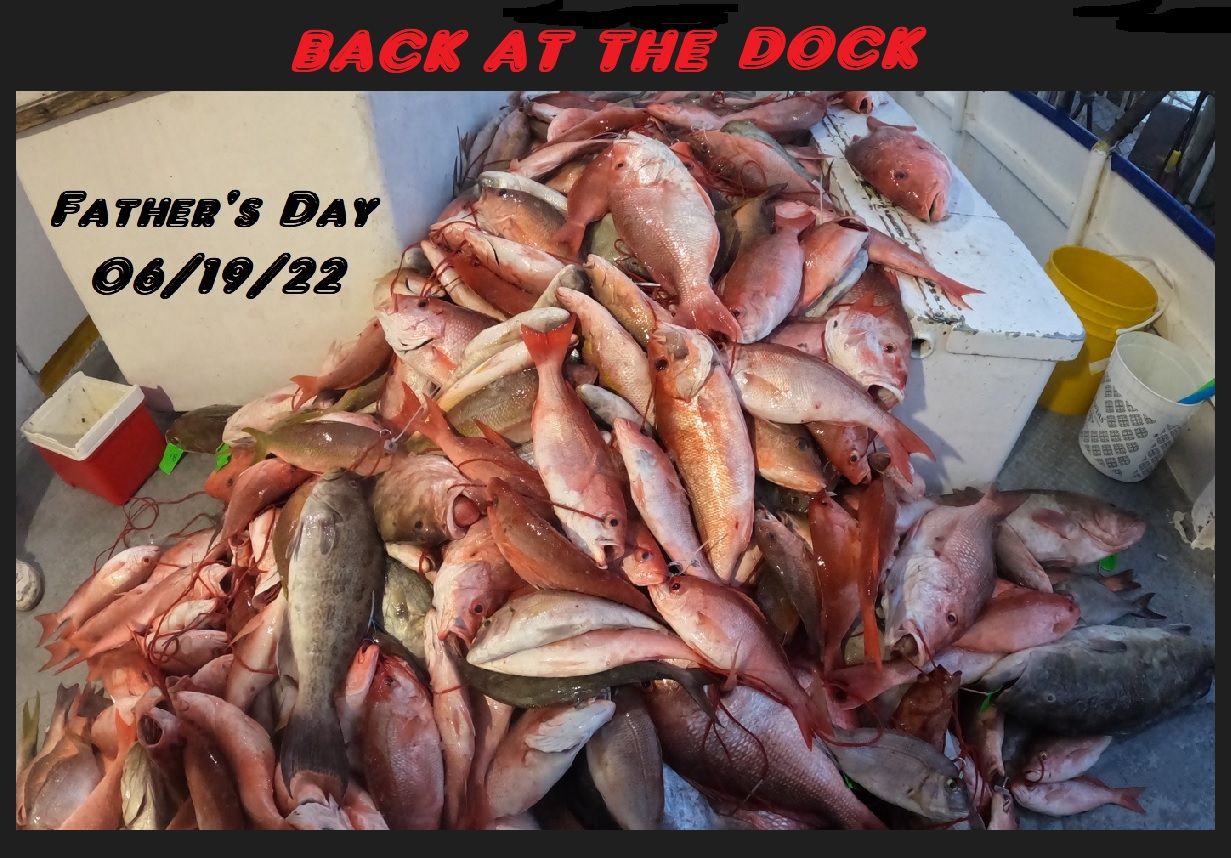 A very proud Captain Dylan Hubbard video records the great catch: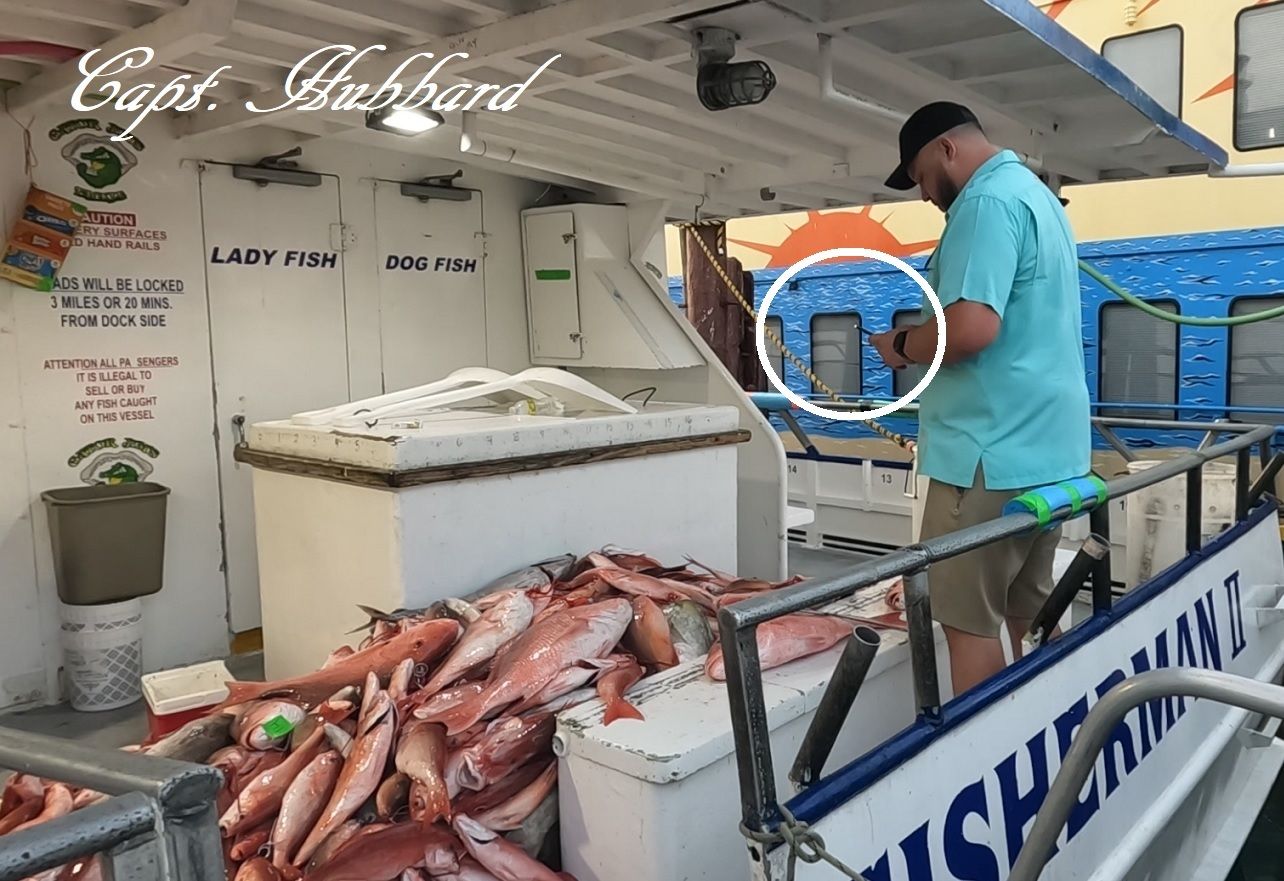 John, Chanel can sit in her classes at Santa Fe College with a big smile on her face: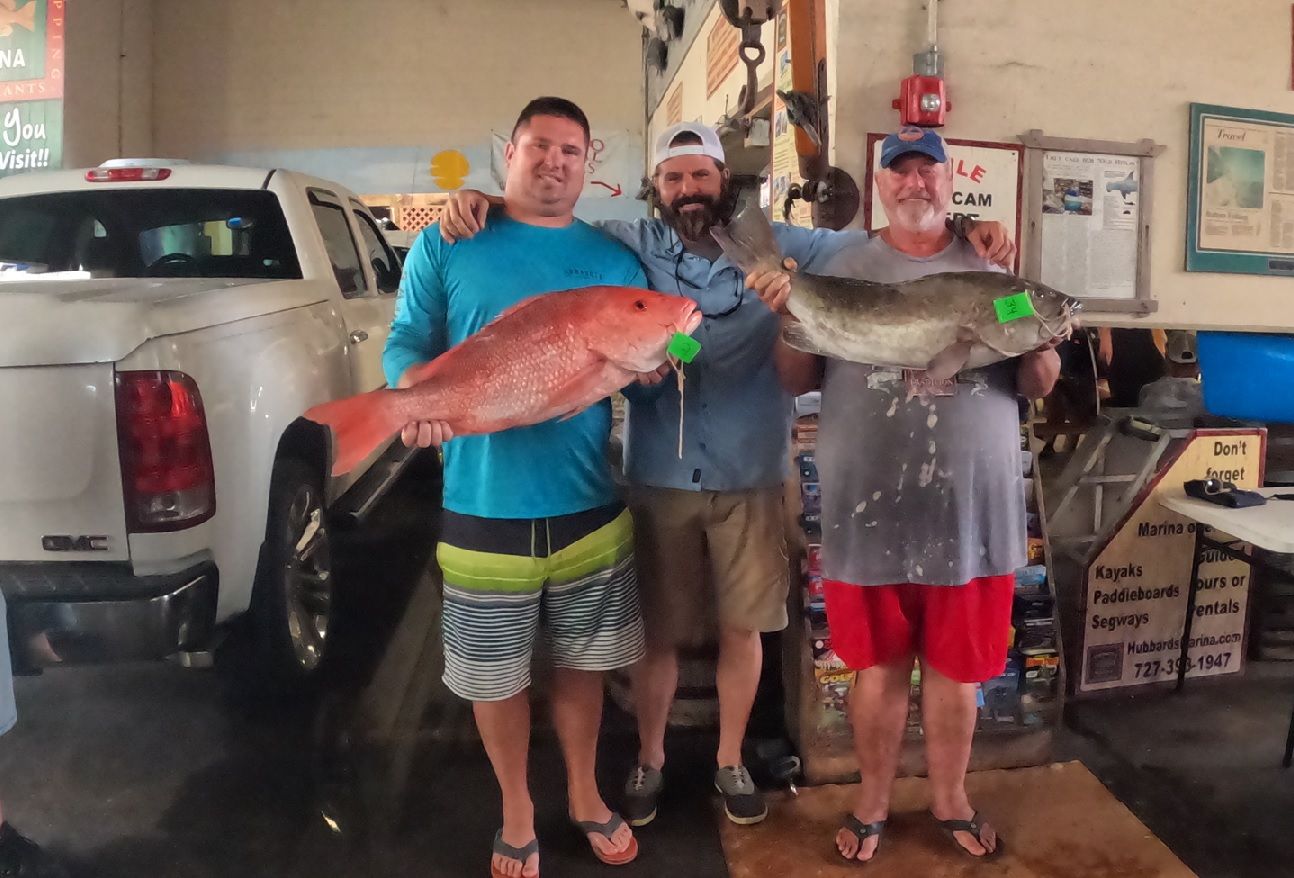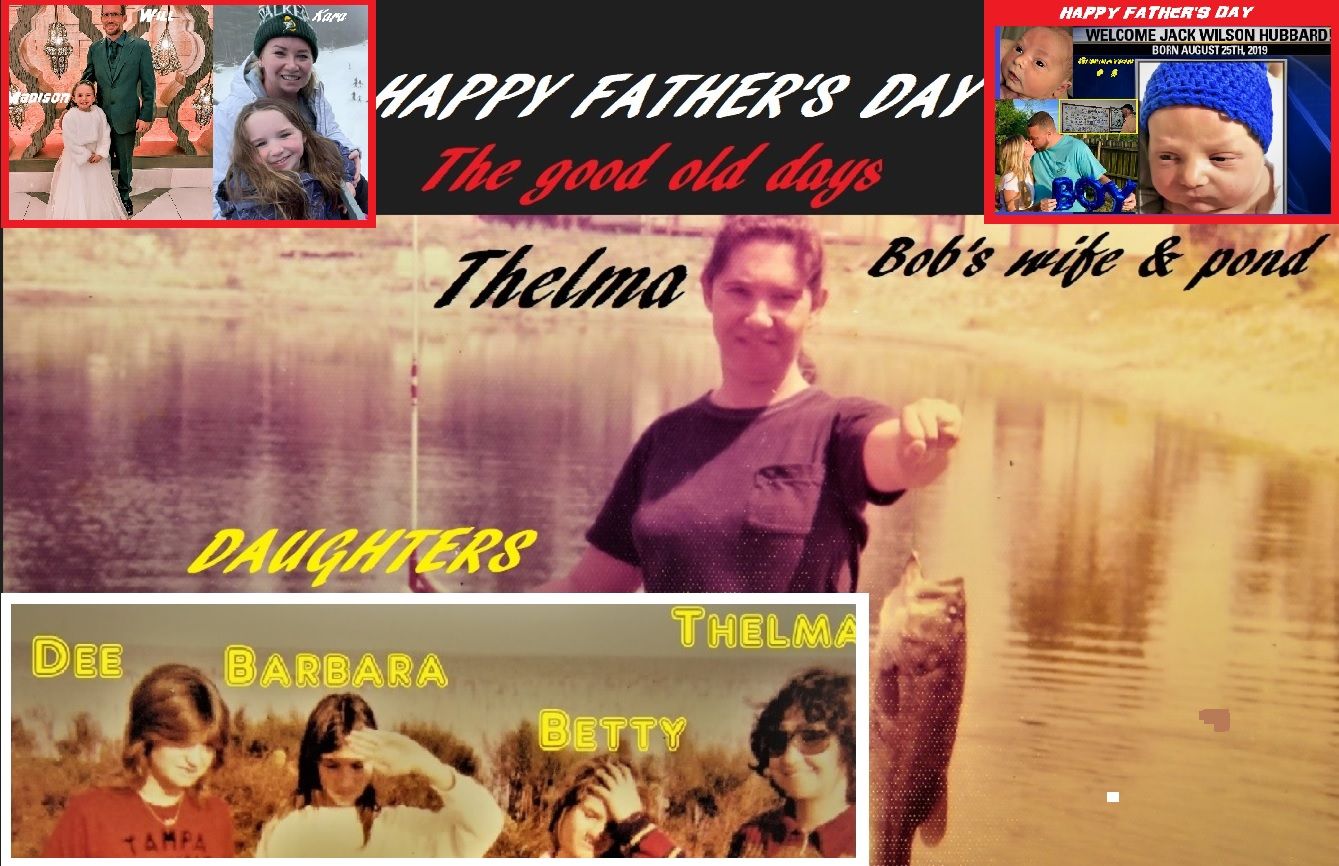 On this day in June we celebrate a fundamental pillar in our family, our father.