Home
›
West Central General Fishing & The Outdoors
Gag Grouper and Mangrove Snapper on fire
harbison
Posts: 5,772
Admiral
Gag Grouper and Mangrove Snapper on fire
Been fishing the Florida Middle Grounds for over forty years. I have never seen the Grounds as HOT as this 470 square mile Paradise on Earth is now. The Gag Grouper and Mangrove Snapper are on fire, and that's just the beginning. Add Big Yellowtail, Vermilion Snapper, and HUGE Scamp Grouper and it's easy to see why Florida has earned the title, Fishing Capital of the World.
Let's take a look at last Tuesday's, 12-14-21, extended 39 hour trip: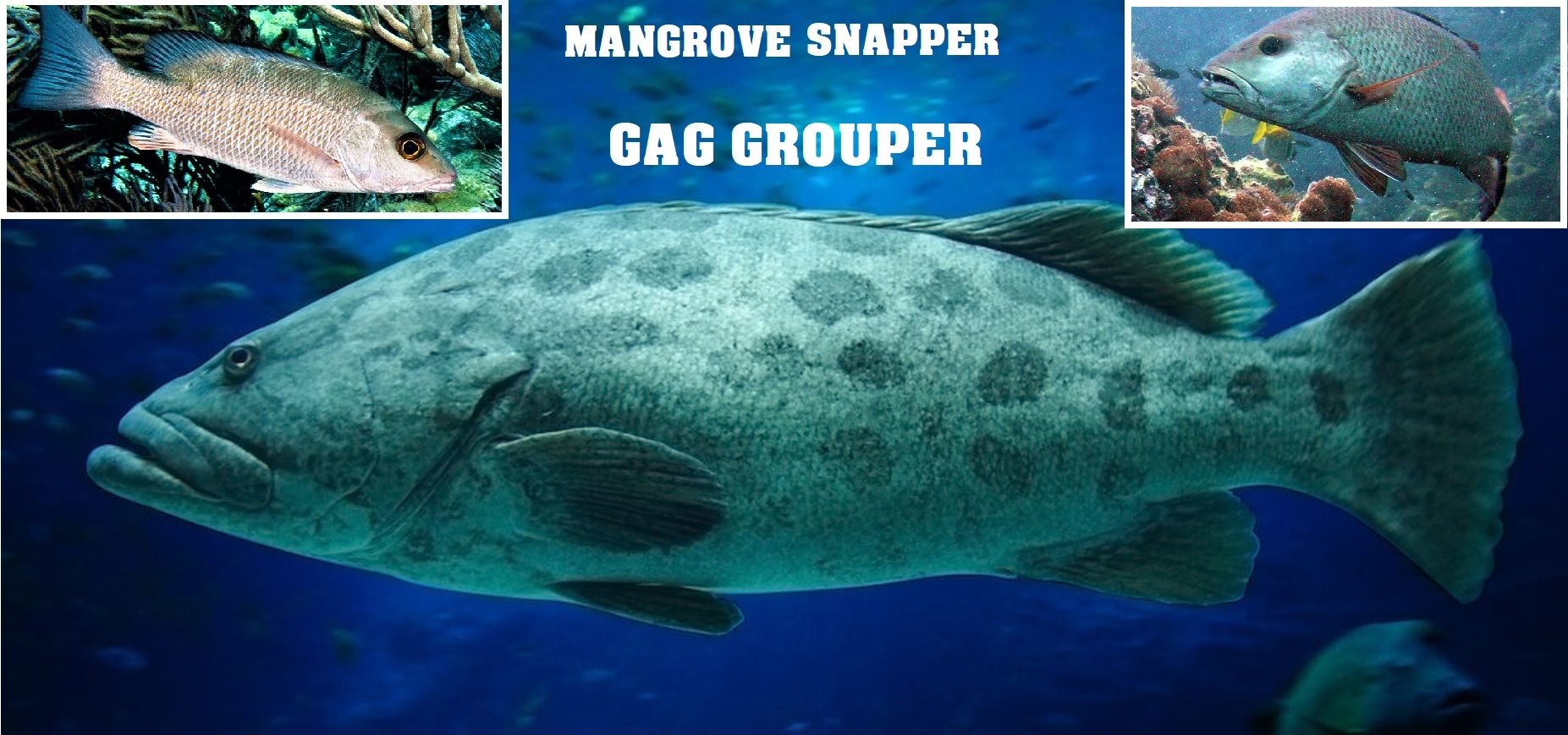 Estelle leads the way with a very nice Mangrove Snapper: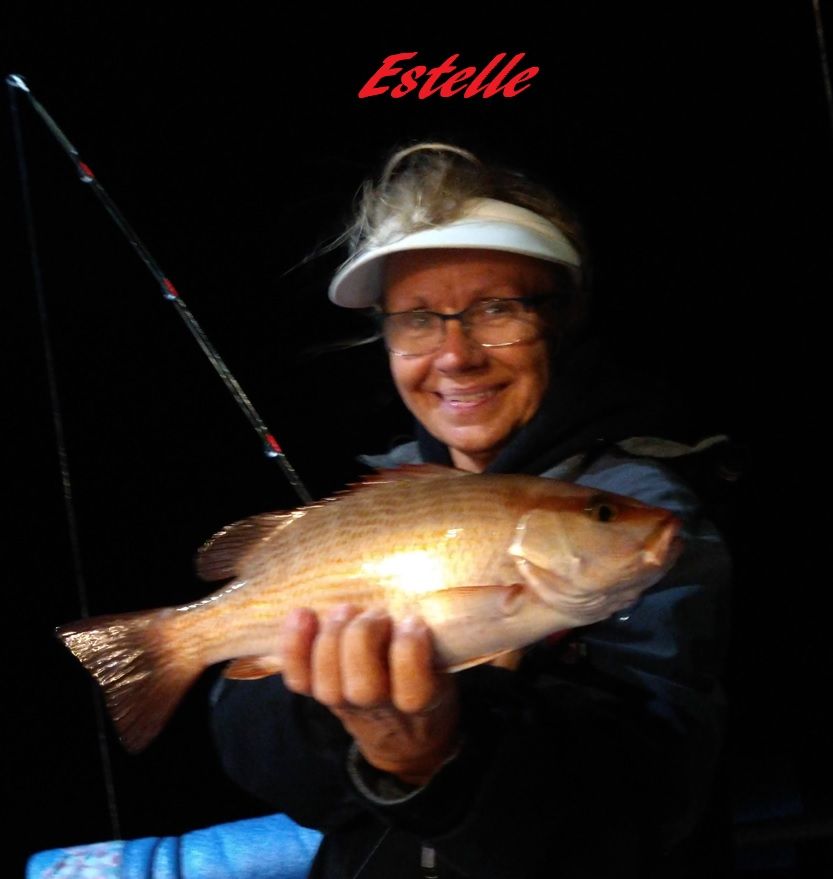 This lady, this real woman, is at home on the Florida Fisherman ll.
Mangrove Snapper like this will put a BIG smile on anyone's face: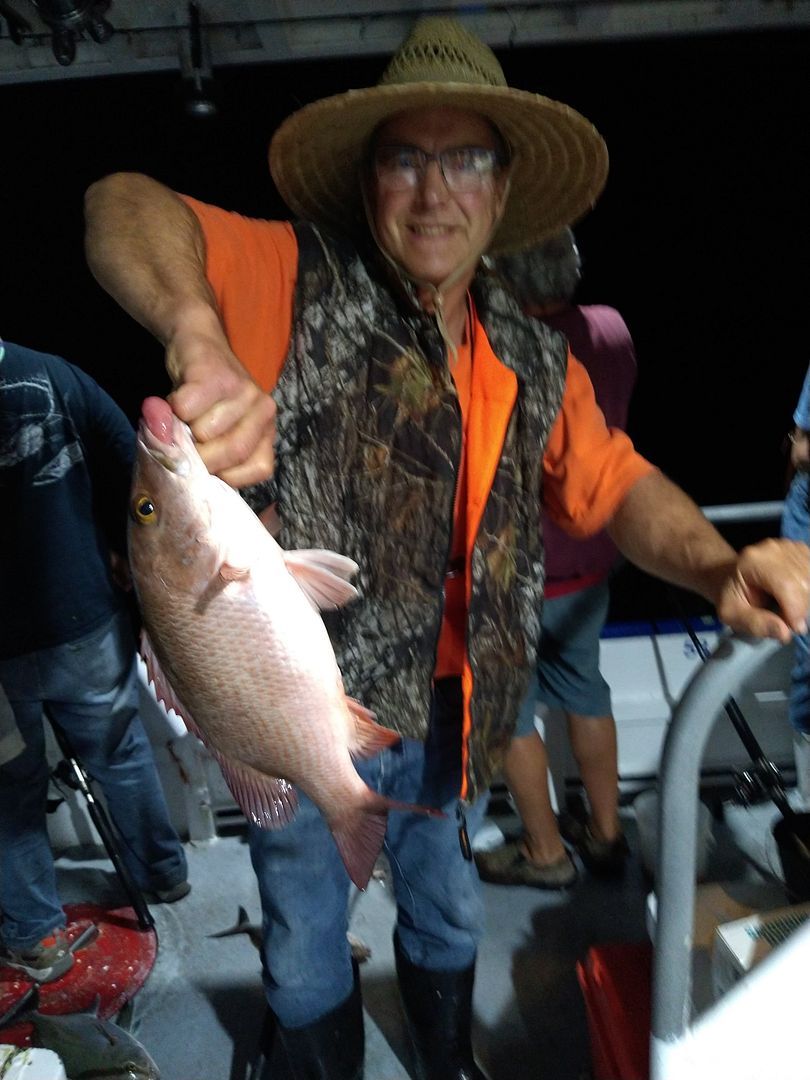 And, just think, a possession limit of 20 and NO closed season.
Why settle for just one?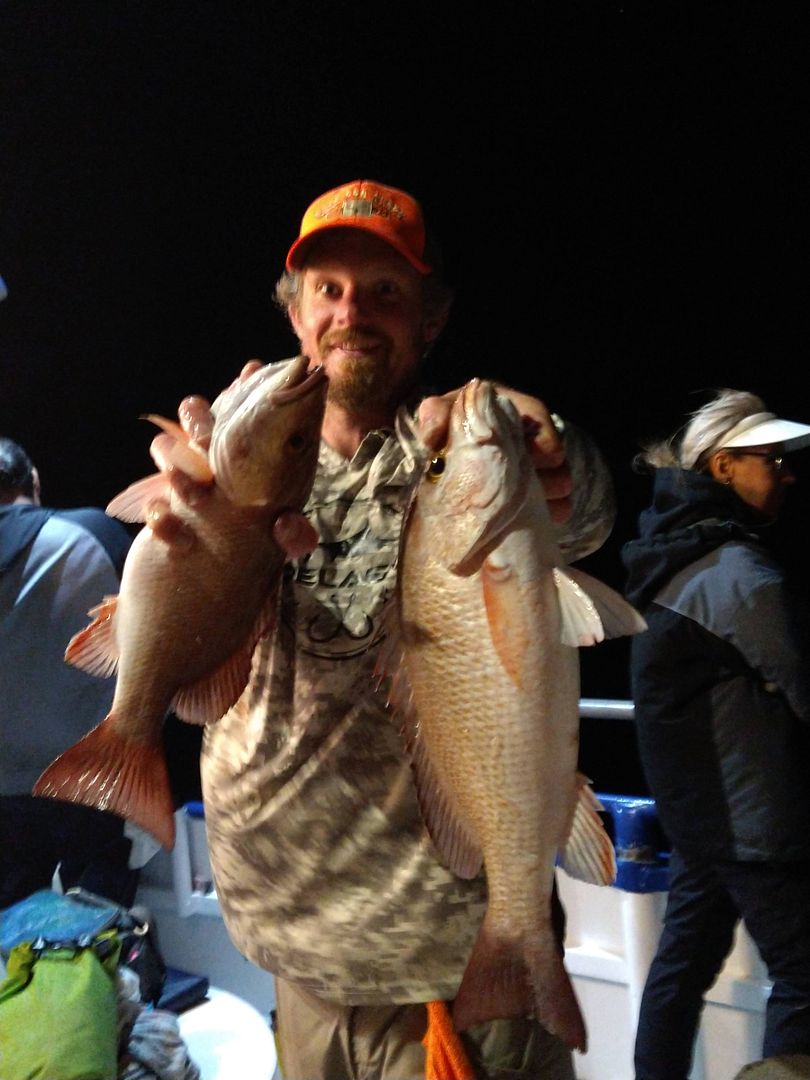 Captain Rich, one of the best of the best, is a real expert at catching HUGE Scamp Grouper: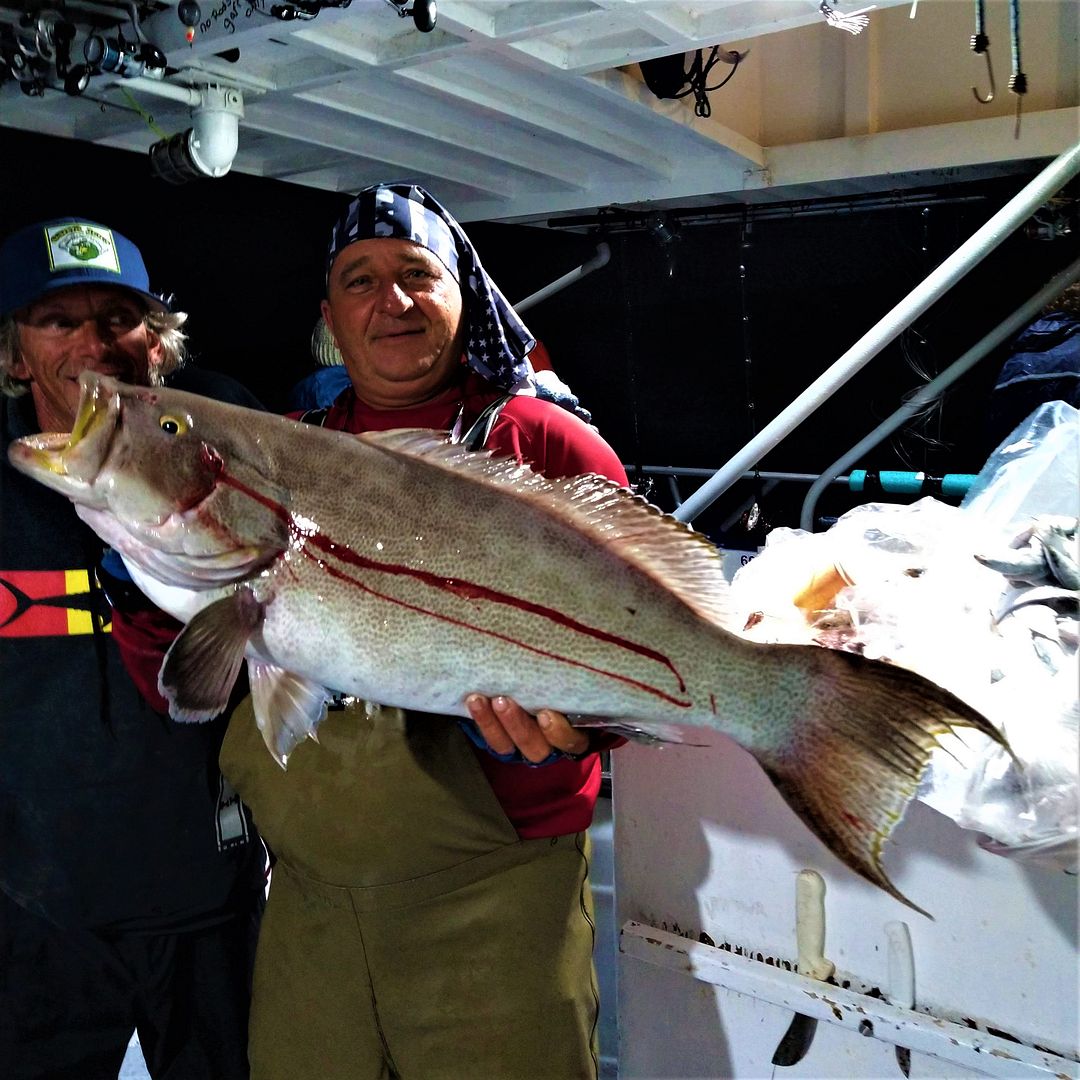 The night catch is looking good: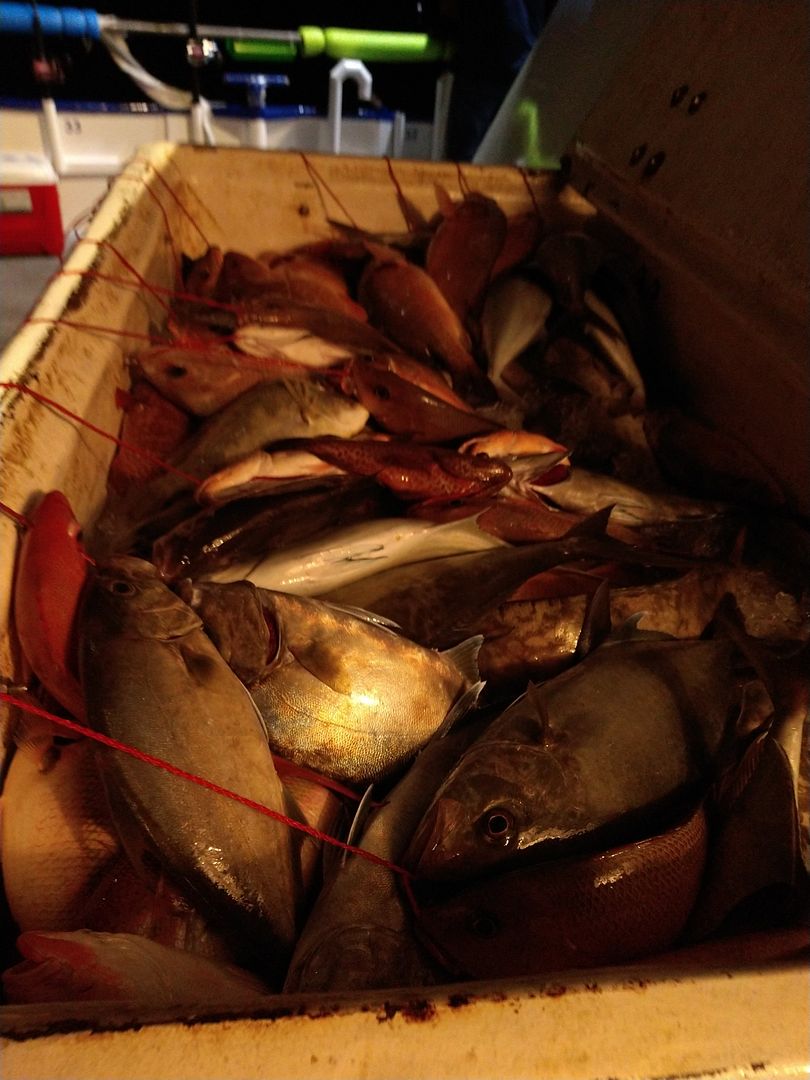 Think the catch is over when the sun comes up?
Think again!
Captain Wilson Hubbard perfected trolling on a headboat for Kings.
Thank you Captain!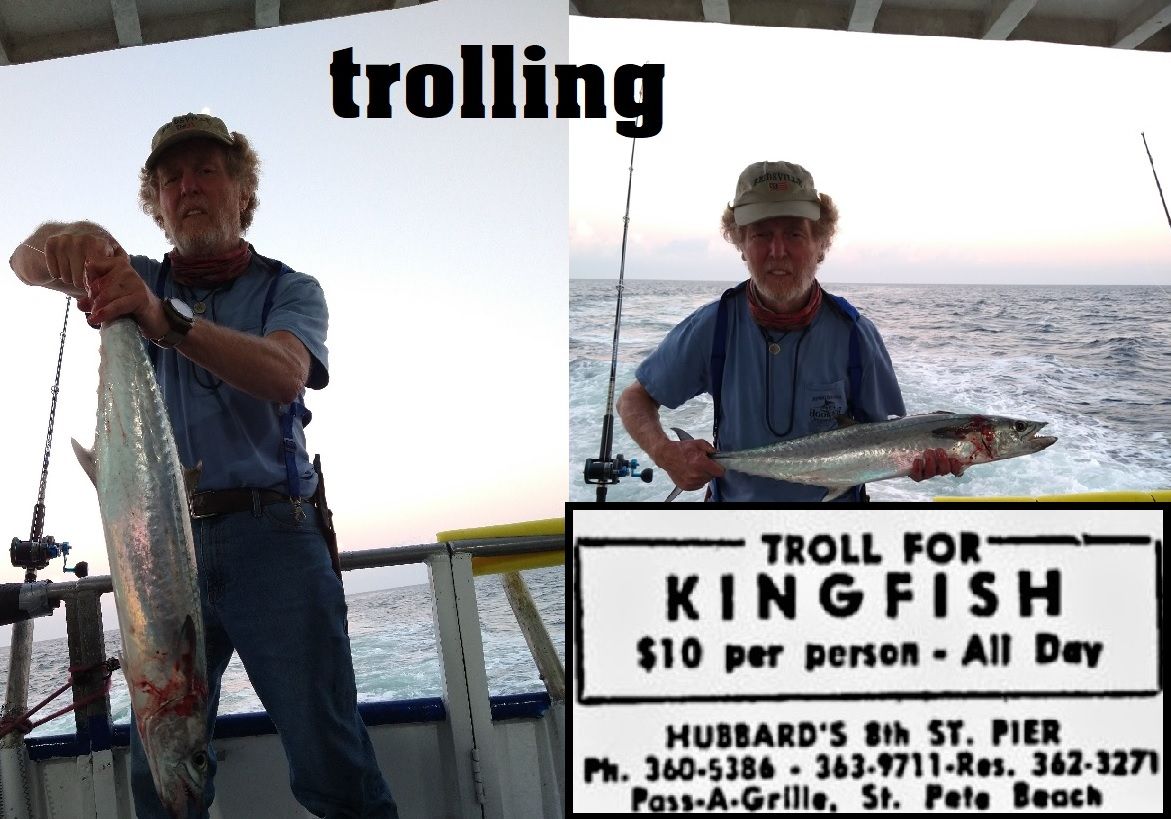 The prices may be a 'little' different today. But the fishing is still great.
Mr. Dudley Smith, owner of North Carolina's Neanderthal pottery, loves to troll. This artist from North Carolina wanted badly to catch a Florida Kingfish while trolling on the Florida Fisherman ll. He purchased a new Kingfish rod & reel.
The rest is history: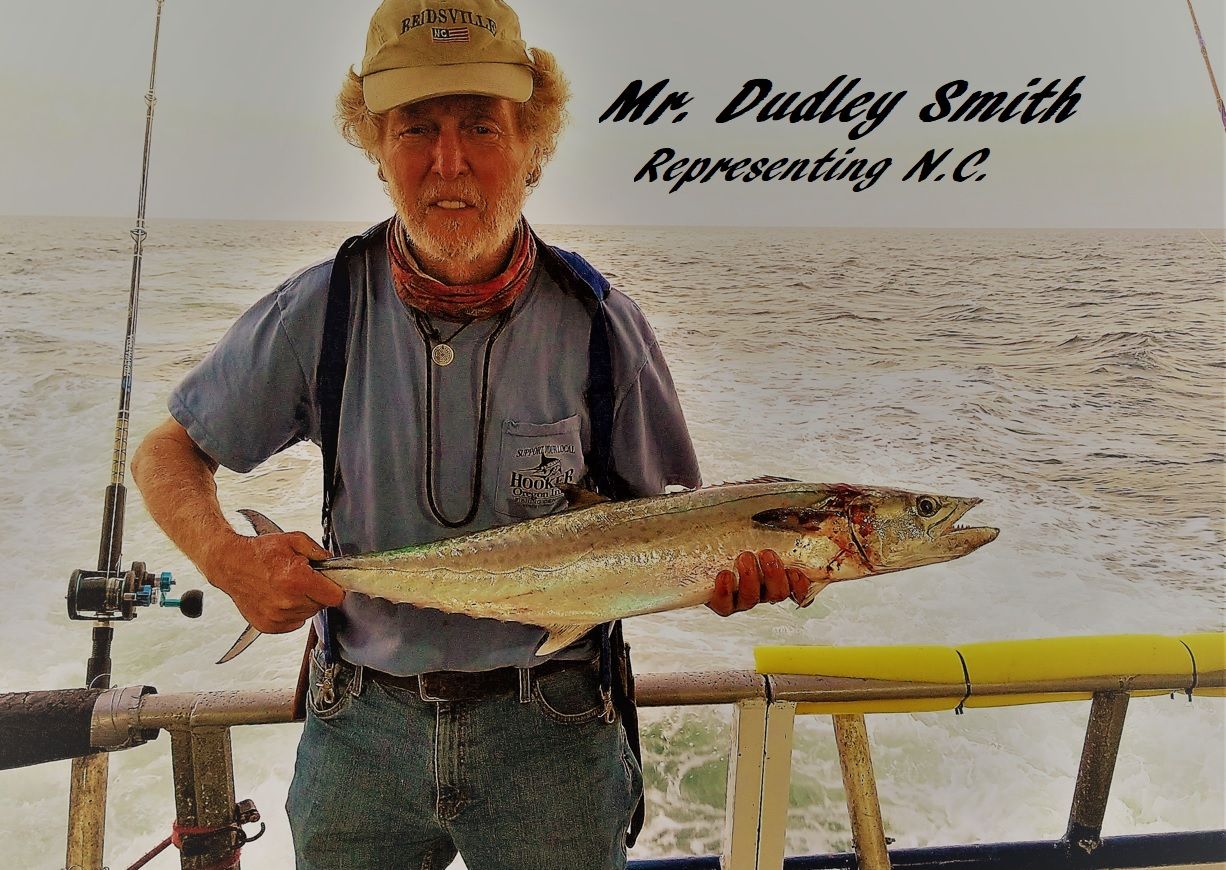 Mr. Smith is a real gentleman, a credit to his home state of North Carolina.
Night fishing on the Florida Middle Grounds is often fantastic. And that's just the beginning.
Looks like Captain Rich can catch Scamp Grouper night or day:
Way to go Captain, way to go!
The Gag Grouper season ends December 31.
The Florida December weather is looking good.
Great time to target Gag Grouper.
The Gags are running BIG, plentiful, hungry, and ready for a fight: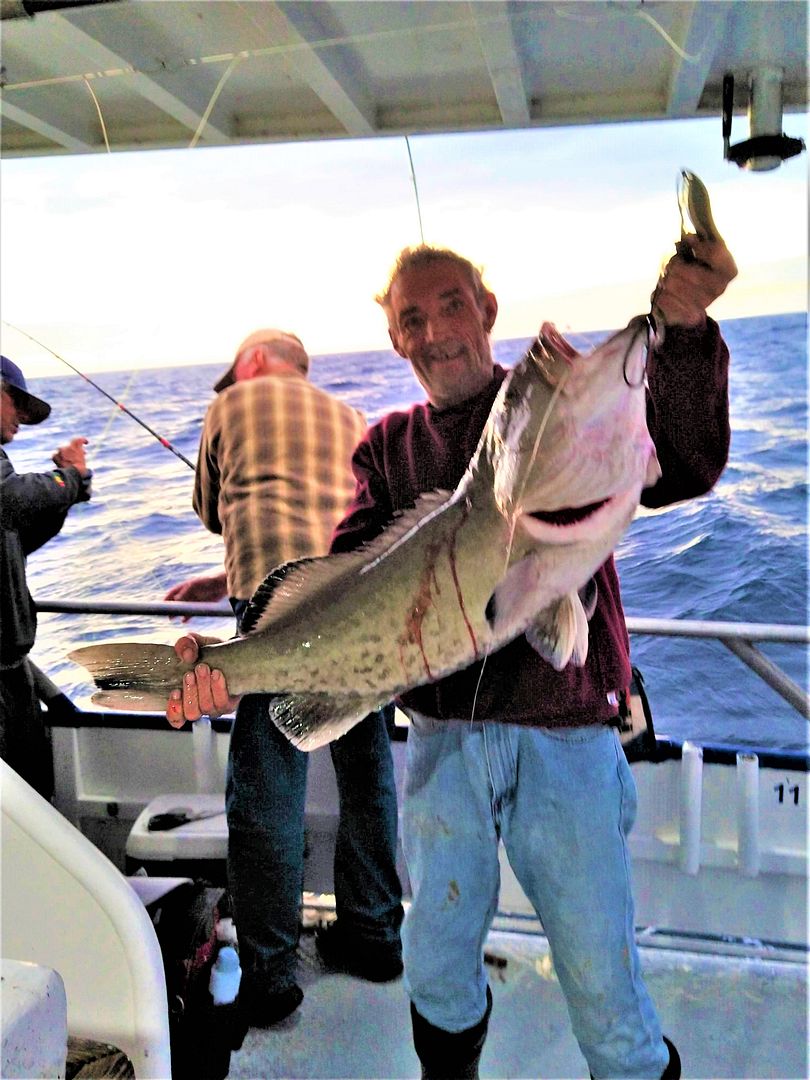 The Gags are getting even BIGGER:
Jim, an expert's expert, does this on a very regular basis:
This is Florida; as one season ends, another begins.
The Red Grouper season opens 1/1/22. We are ready.
On this trip many BIG Red Grouper were caught, vented, and released: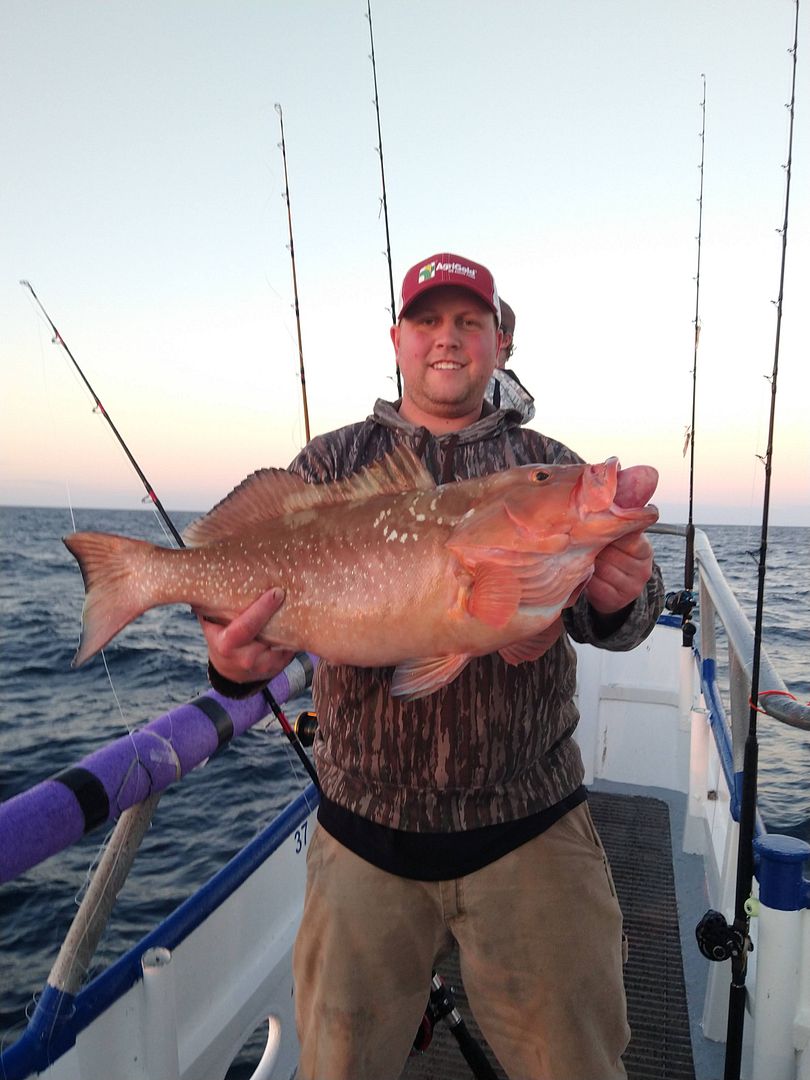 January 1 is pay-back time.
Our Florida offers the serious angler a tremendous variety of fish to catch.
Here, late Wednesday evening, Will & Rich check over one of the Florida's three huge fish boxes: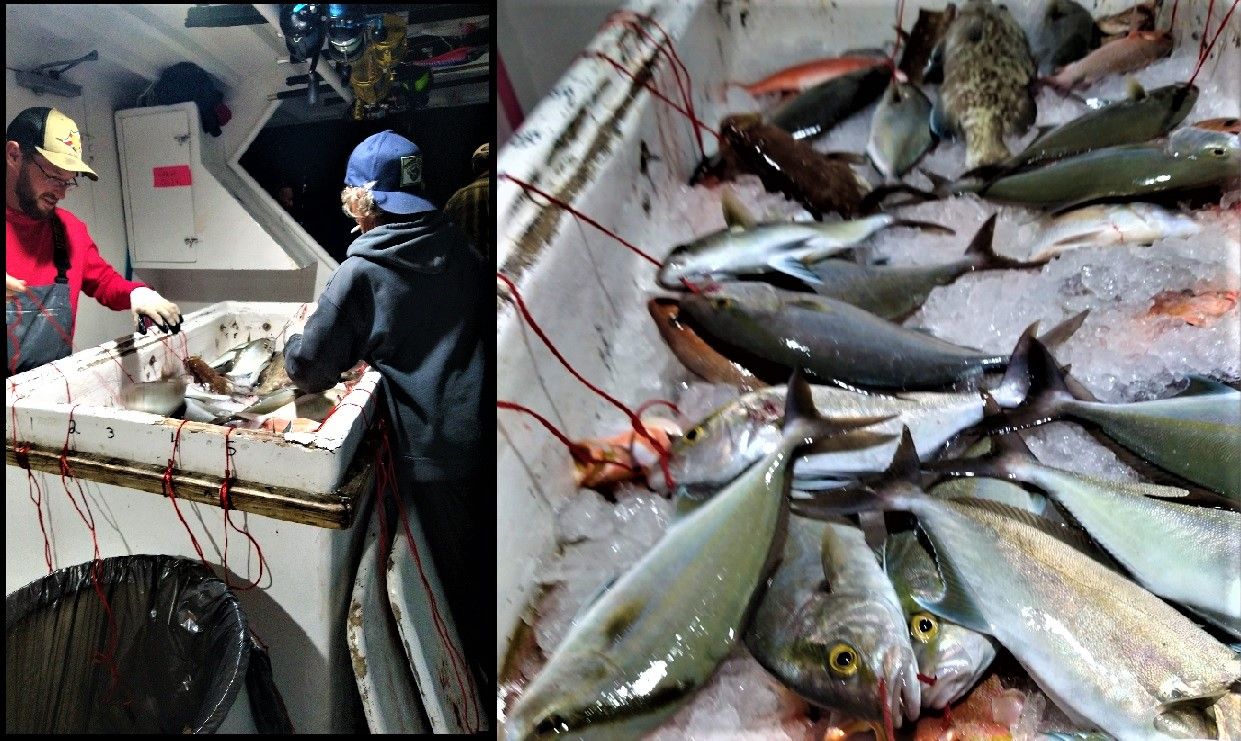 We are fished-out tired:
But never too tired for this: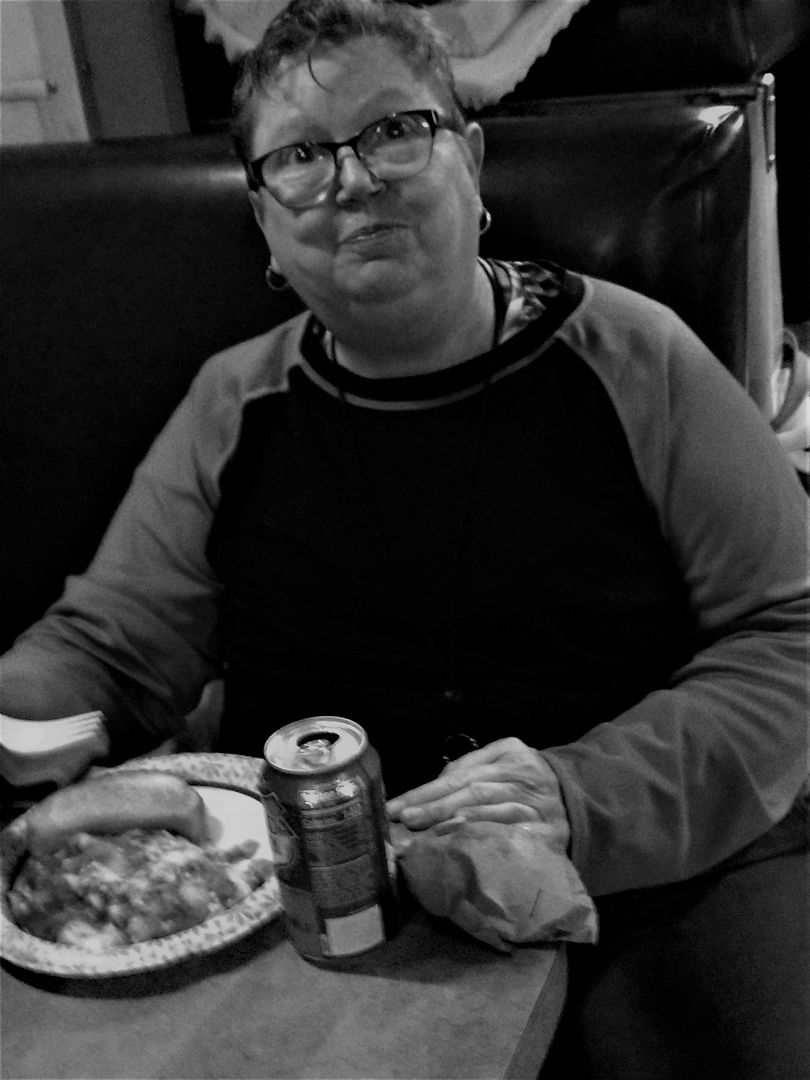 Back at the dock:
Listen to Captain Dylan Hubbard and Captain Will as they discuss the catch:
Think the excitement is over after the catch?
Think Again!
We in the deep south know how to fish, and eat.
We like our fish fresh, really fresh, like swimming yesterday. For a good old southern breakfast nothing beats just caught fried Mangrove Snapper and cheese grits topped off with real country butter.
And that's just the beginning. For lunch fresh caught Gag Grouper on Tampa Bay's own Cuban Bread is a treat our northern neighbors can only dream of:
And the 'beginning' never ends:
The Gag Grouper and Mangrove Snapper are on fire, and that's just the beginning.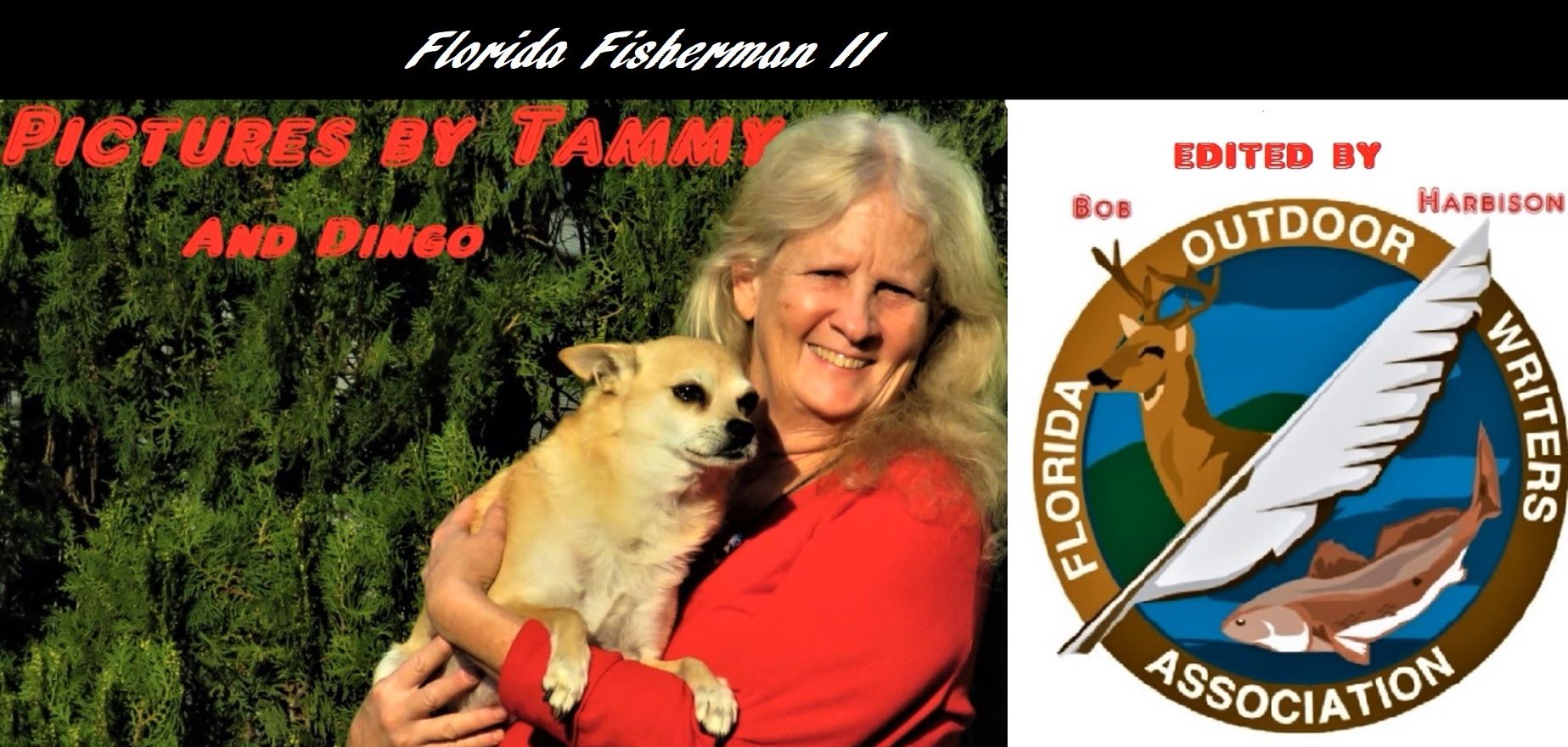 credit
Microsoft BING