Home
›
Fly Fishing
Tarpon flies
CWFlies
Stuart
Posts: 160
Deckhand
Got in the mood to make some tarpon flies this week. Too bad tarpon season near me is almost over. Still have the mullet run going on but wasn't in the mood to tie up big bugs. 
The first is my version of a laid up tarpon fly. I tie it two different ways. The first like in the video with the EP tarantula brush and the other way with a deer hair head. I also mix up the eyes between mono and bead chain depending on the sink rate needed.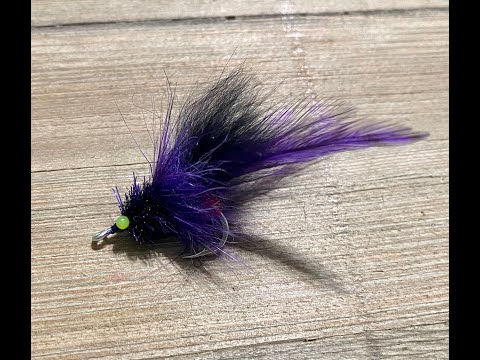 The second fly is your basic tarpon toad. A timeless classic we have all seen fished with success.