Home
›
General Hunting
Speaking of the Fall Flower show..
Turner River Terror
Posts: 9,562
Admiral
My Swamp Mallows at the house are really starting to bloom.
Spent alot of the Summer walking grids in Sandhill planted Pines.
Scouting for season , Looking for unusual stuff , Being Nosey on 400 acres of woods. My backyard.
Found 5 of these..Wild Blue Lupine. Dug the first 3 up and they all died. Found 2 more and let them seed. 
Poor survival rates even in the wild. I think their going on the ES soon.
I raked the ground and spread the seed pods out right next to Mama plant and covered lightly. A few growing.
Next up is Sandhill Milk Weed.  Top picture  here .Another weirdo . Like digging up a small Tater. Tap root 4 ft. deep. It's a Job to get one of these..but I got a couple.
Pretty Rare as well , Full Sun Sand.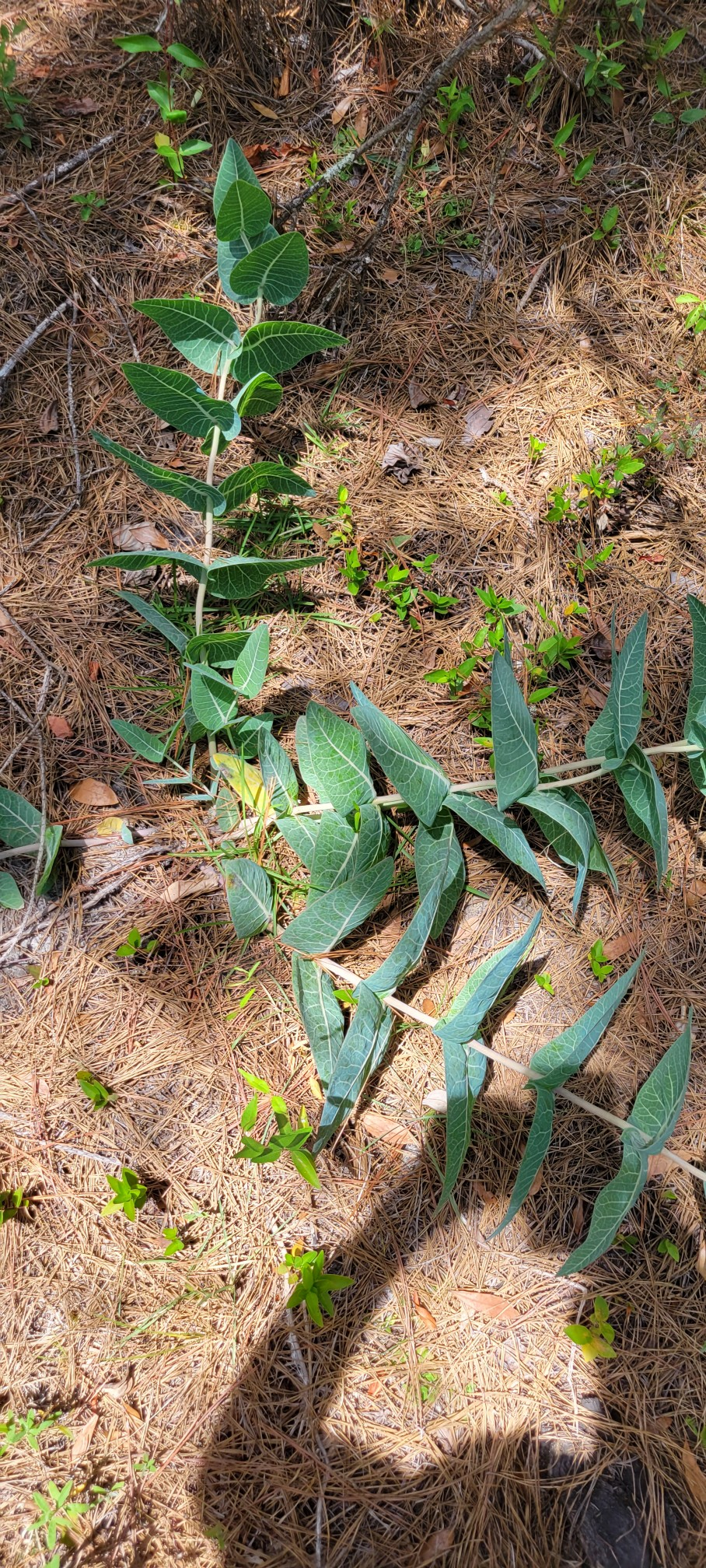 Killin and Grillin :grin