Home
›
West Central General Fishing & The Outdoors
Best No Wake Sign/request...Bahamas 4/15-4/18
CaptainBly
Posts: 2,650
Captain
Went to the bahamas a few weeks ago.  Flew into Nassau and drove the boat 35 miles north to Spanish Wells.  Had a great trip.  Weather was perfect.  Didn't land a yellowfin but learned a lot.
They were using whitebait for these fish.  Take a guess how much bait cost?  It was a decent amount.  It would have blacked out my well for sure.  But it cost $300.  WOWSA....
But all that being said, I thought this sign was awesome.  This was literally on the open ocean front.  Not on a canal or anything.
I also found my next gig...
as we were stumbling around town, I even met the "other" paulie....
We got bit off a LOT by wahoo.  My buddy didn't bring wahoo tackle...  Had some runs but never got one up.  Bottom fishing was good but the sharks were ravenous.  The first night we probably got 5 or 6 fish past them and that was it.  I caught a cool looking fish that we later found out was a queen trigger.  Unfortunately, only got about a 1/3rd of it after the sharks had their way.
But it was a great trip.  My buddy is retiring from the coast guard so losing that free boat connection so had to take advantage of it while we could.
Now, lets get this darn wind out of here.  Heading to Boca on Tuesday for 5 days.  Reports down there have been MISERABLE from what I can tell.  But weather looks like it is going to clear up Sunday afternoon and we should be goo for at least a few days.
Here are some other pics...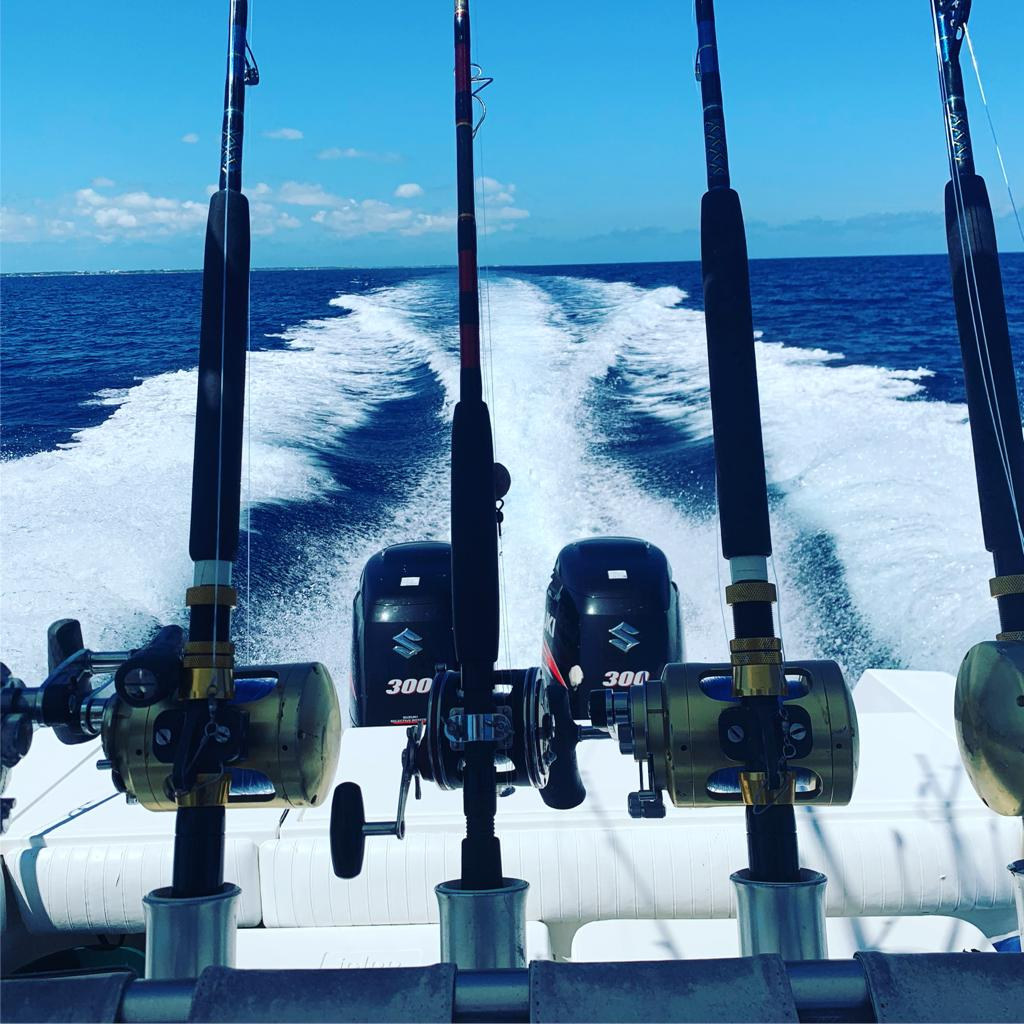 Tight Lines...
In Loving Memory of James Zielske, January 19, 1957-July 5, 2013