Home
›
Northeast (3 Forums)
›
Northeast Fishing Reports
Land-Based Sheephead spots
RevJoeyFitz
North FL
Posts: 210
Deckhand
I've been doing quite a bit of sheep head fishing this season. My first time really trying to catch the convicts. Don't have a boat and found one spot that is usually good for 2-3 keepers off a rock wall north of marine land.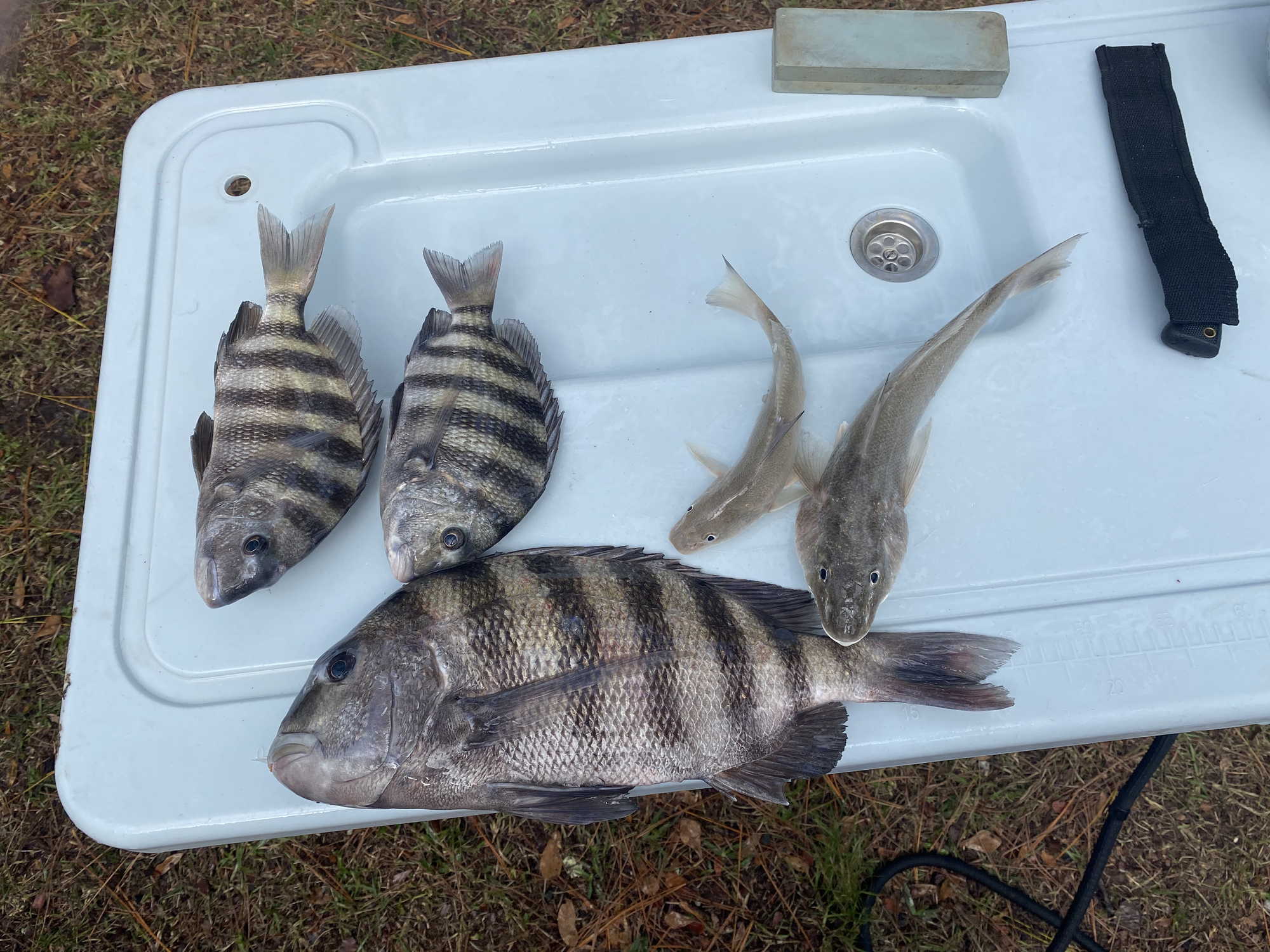 Anyone know of any public marinas or docks around St. Augustine that they will let you fish? Got kicked out of the Marine Land marina already 😂 
How about the marina next to the Conch House? Any help would be great. Thanks!