Home
›
Off Topic
The heck with coronavirus, have you heard about murder hornets?

Tarponator
Under a Bridge
Posts: 17,250
AG
Look at the size of these things!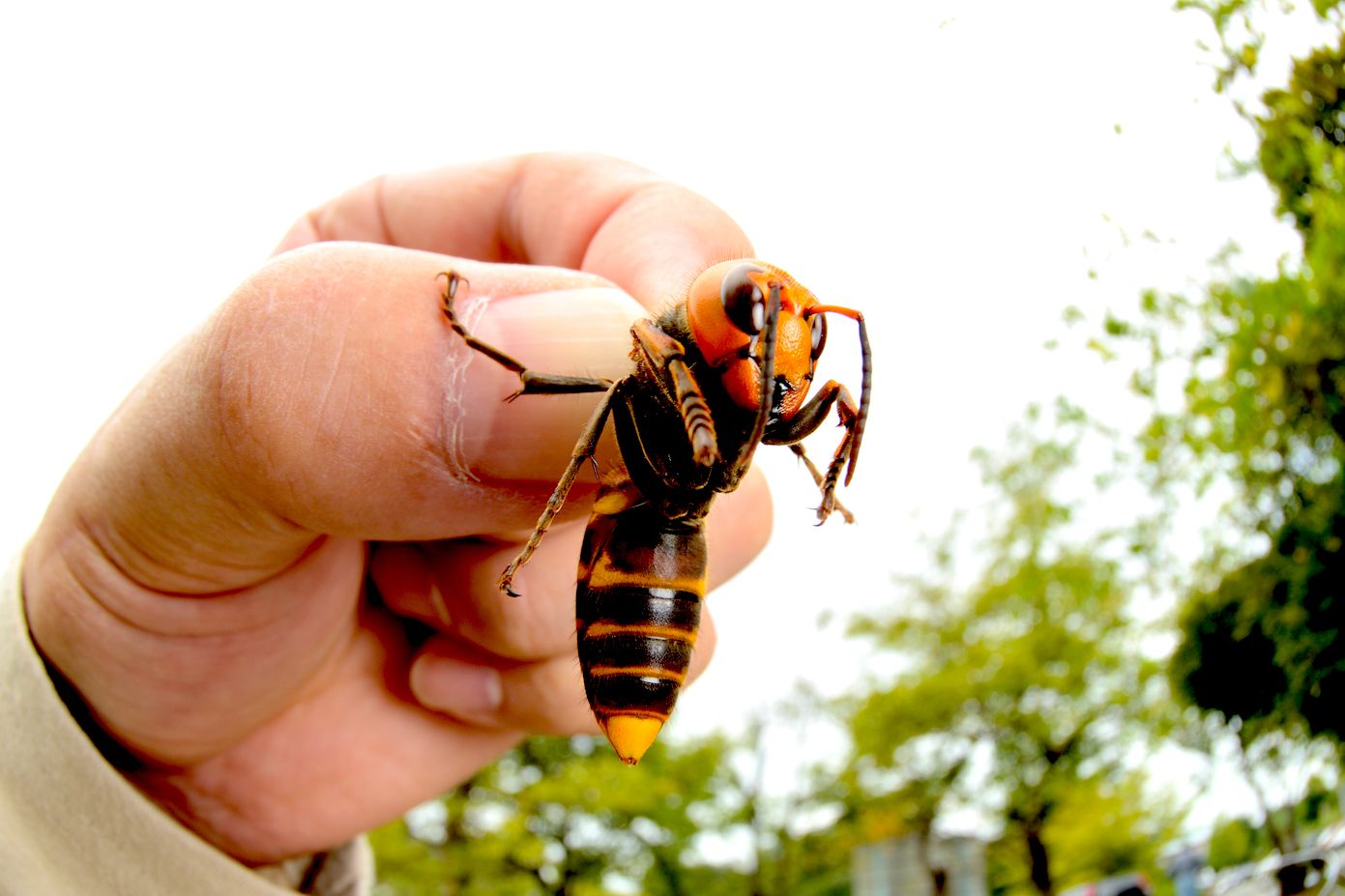 Murder hornets' in Washington state threaten bees and whip up media swarm
Asian giant hornet, which became more active in the state in April, is the world's largest and can kill humans with multiple stings
Researchers and citizens in Washington state are on a careful hunt for invasive "murder hornets", after the insect made its first appearance in the US.
The Asian giant hornet is the world's largest and can kill humans. But it is most dangerous for the European honeybee, which is defenseless in the face of the hornet's spiky mandibles, long stinger and potent venom.
Washington state verified four reports of Asian giant hornets in two north-western cities in December. The species becomes more active in April, prompting local officials to invite the public to help beekeepers by creating their own hornet traps.
"It's a shockingly large hornet," Todd Murray, Washington State University Extension entomologist and invasive species specialist, said in a statement. "It's a health hazard, and more importantly, a significant predator of honeybees."
Read the rest here:
https://www.theguardian.com/environment/2020/may/02/murder-hornets-washington-state-bees-twitter