Home
›
Off Topic
Gun sales are up ...
That's one was to get a shot for the flu ...
https://apnews.com/9402d0680bbd3f27836a283c1956d671
BOISE, Idaho (AP) — The world's largest gun store, in metro Atlanta, has had lines that are six and eight people deep. A gun store in Los Angeles had lines that stretched down the block. And at least one store in Idaho put limits on sales after its shelves were nearly cleared out.
Just as grocery stores have been stripped bare by Americans panicked by coronavirus, guns and ammunition have started flying off the shelves. Retailers say the buying frenzy is being fueled by consumers who are worried that people are becoming so desperate and unpredictable, they need to ensure they can protect themselves.
"It's been insane," said Jay Wallace, who owns Adventure Outdoors in Smyrna, Georgia, adding that his ammunition sales are up more than five times the usual numbers. "This is like a Rod Serling 'Twilight Zone' episode."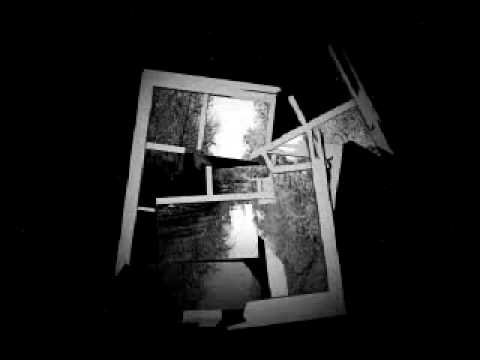 "Today a young man on acid realized that all matter is merely energy condensed to a slow vibration, that we are all one consciousness experiencing itself subjectively, there is no such thing as death, life is only a dream, and we are the imagination of ourselves.

Heres Tom with the Weather."