Home
›
Big Bend General Fishing & The Outdoors
First time out since June
Soda Popinski
Groveland
Posts: 11,163
AG
we left the house around 5 grabbed some bait and hit the ramp at 6. Rode out in great conditions from Bayport and had a little chop as we hit about 25' but it laid down as the day went on. Chummed and used live shrimp and pins. Caught tons of grunts, some spanish macks, lizardfish, a bar jack,etc.
started heading in and i decided to stop in about 14' and just for blanks and giggles threw a spoon out. Got nailed first cast and i thought i was rocked up but in 2 minutes a 21" gag came over the rail. Snapped a very quick picture and sent him back to grow up a bit. All in all a great day on the water and much needed by myself and the boy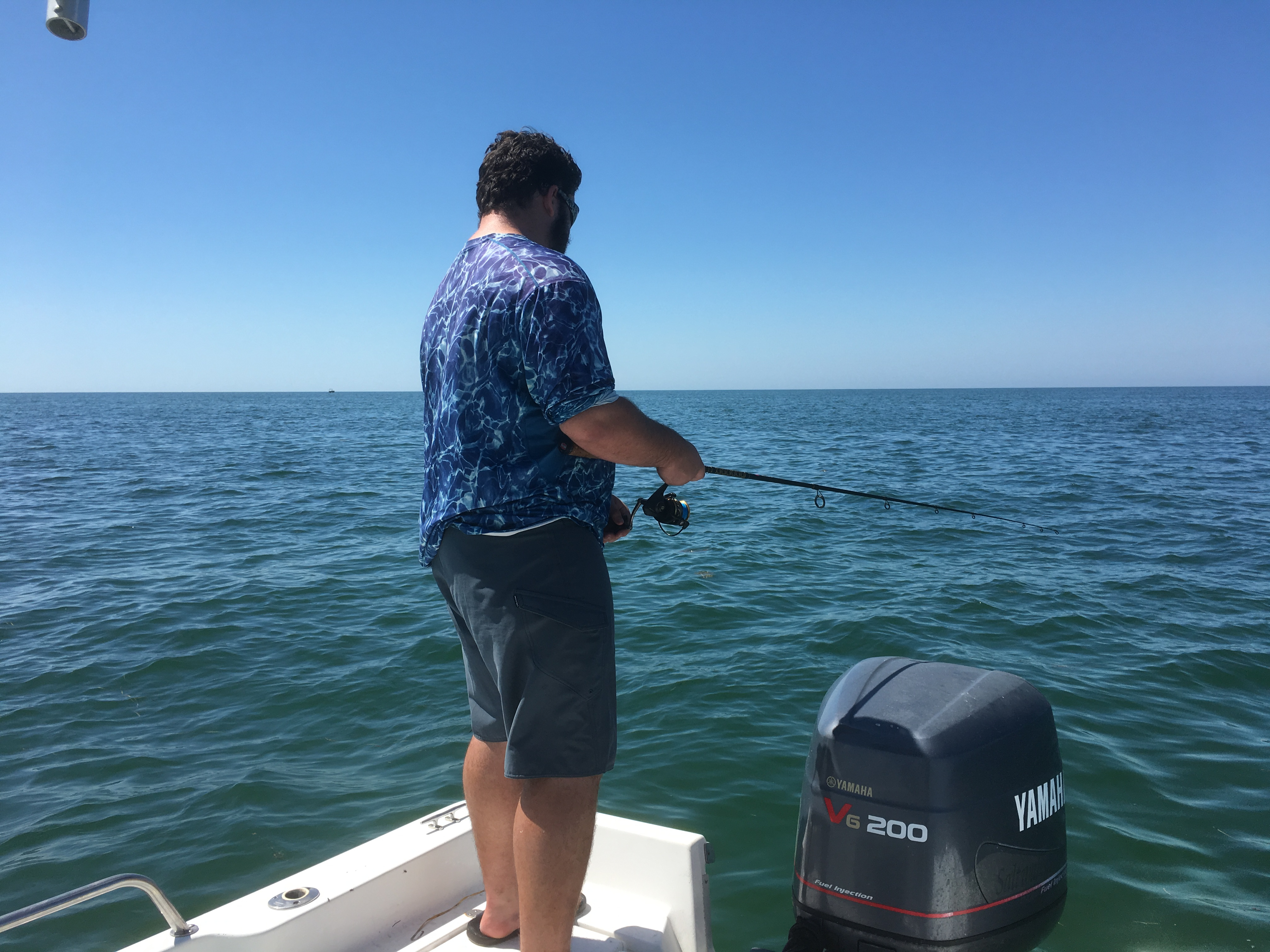 People use statistics the way a drunk uses a street light, for support rather than illumination.