Home
›
Fly Fishing
Bream
Pmoconnor89
Posts: 77
Deckhand
I love fly fishing for bream this time of year. #10 poppers , nymphs, myakka minnows, and wooly buggers have been my flies of choice. I've had a handful of 10 inch bluegill with a healthy number of 7-9 inchers as well.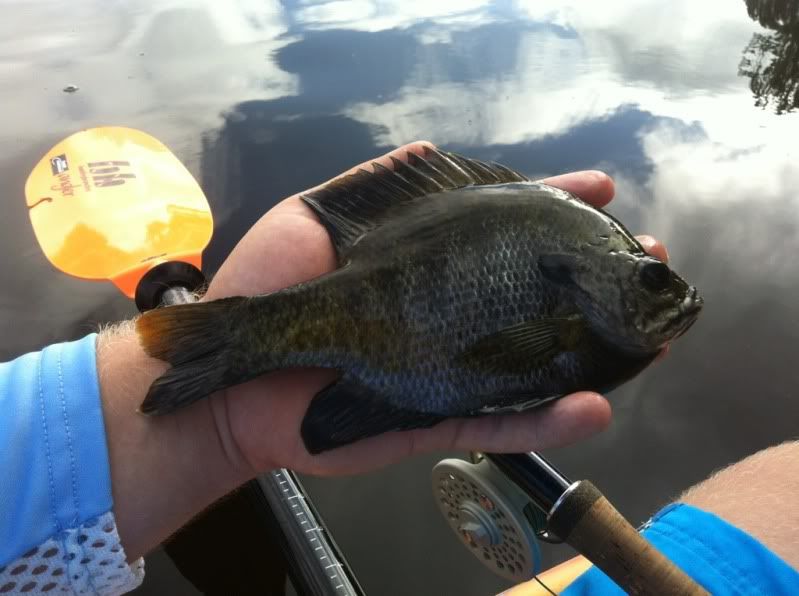 Largemouth bass make for an interesting challenge when targeting sunfish with light fly tackle. Its a shock to switch from the slurp of a bluegill taking your popper to the sound of a small car dropping into the water when an angry bass takes it.
My main haunts are rivers and residential canals with my kayak but it is definitely not below me to go pond hopping to bend my rod with one of these feisty fish. It's a great stress reliever and a good reminder that fishing is about the fun!