Home
›
General Freshwater Fishing
What fish to catch in ctrl FL wma ponds?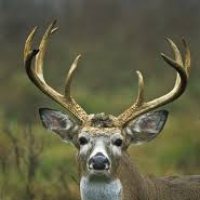 DeleriousX
Posts: 40
Greenhorn
Ok, have fished saltwater for years, but never ever fished freshwater. I am not originally from US, so I don't even know the freshwater species... yet.  I have the sportsman gold license for hunting purpose, so I figured I might as well do some fishing at the WMA's near me as well. That will be Toso, Bull Creek, and Three Lakes.

So, if I catch something I will have to mess around with an app and look through tons of Florida fish pics to see what it is I have caught. I am sure there is only a few species which I most likely will catch, and if I know them ahead of time it will make life a lot easier.

Any input is appreciated.

Thanks!