Home
›
South General Fishing & The Outdoors
Hooked and Landed and Released a Blue Marlin off PE Last Saturday
30SaltShaker
Posts: 6
Greenhorn
We were trolling 850-1100 when we caught what was like a 5 gallon bucket; spit the hook in 30 seconds We trolled around again and bamm. Marlin on a TLD 25 on a 20 SeaCraft. Ran it down a few times and released it after giving it a quick water revival run to the gills.
https://youtu.be/s2JrQcy89p0
Hook Up VId
Release Vid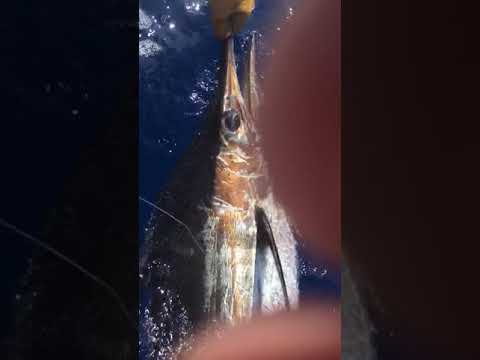 Oh Yeah, a few Mahi too.