Home
›
Panhandle General Fishing & The Outdoors
Last of our "2018 Saint Johns River R & R week"
Klinger
Posts: 2,114
Captain
Had a great week of weather, fishing & friendship.  Some hurricane damage was evident, but the area is recovering pretty well.  Fishing has been pretty good and each of the boats have been averaging between 60 and 100.  We did have a group of guys staying here that were having a little trouble catching enough to have a fundraiser fish fry for a children's charity that they have every year, so we decided to help them out with some fish.  Really looking forward to next years trip!
A few more pictures from the last couple of days.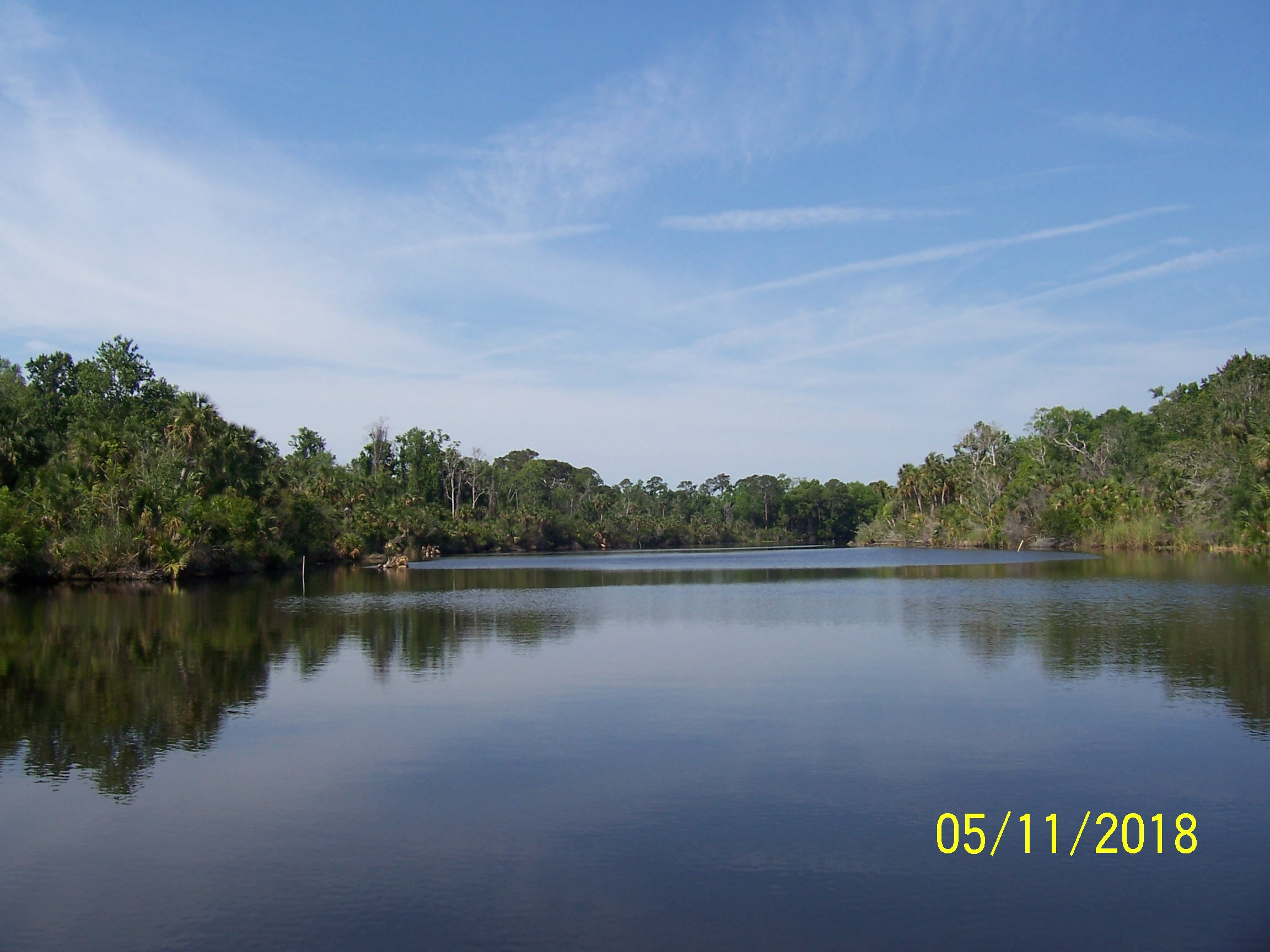 In my many years, I have come to a conclusion that one useless man is a shame,two is a law firm, and three or more is a congress.-- John Adams