Home
›
General Fishing
Winter Creek Topwater!
dudewheresmyplug
Posts: 26
Greenhorn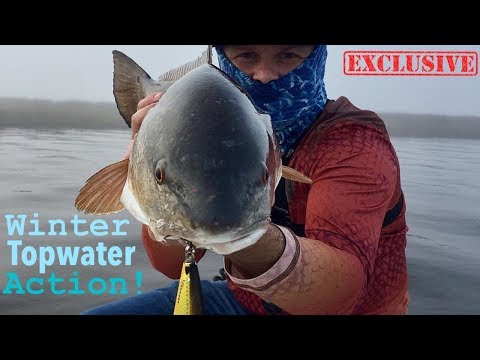 Fishing a rocks throw from the Aucilla River here in North Florida, Jay and myself were able to scrap up a few solid fish on topwater even with cooler creek temps. Although we caught plenty of fish across the two days I decided to just throw together the clips of the topwater eats.
As always, any questions or videos ideas are welcome, hope you guys enjoy!