Home
›
Off Topic
Coffee at work might be crappy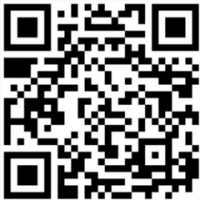 dragon bait
Posts: 11,267
AG
You may want to think twice about making that next cup of tea or coffee.

Up to 90 per cent of mugs in office kitchens are coated in germs, research has shown, and 20 per cent of those cups actually carry faecal matter.

According to University of Arizona professor of environmental microbiology Dr Charles Gerba, who carried out the 1997 study, rarely changed communal kitchen sponges are the key culprit in spreading bacteria.

"Coliform bacteria were present on 20 per cent of the coffee cups before and 100 per cent of the coffee cups after wiping with a dish cloth or sponge," Dr Gerba writes. "No E. coli was found on cups prior to wiping. However, 20 per cent of coffee cups were positive for E. coli after wiping.