Home
›
Classifieds: Real Estate
Hernando Beach
flagold
Posts: 225
Officer
Well, after 55 years of living here off and on it's time to retire to a smaller place nearer the relatives . . . Connie and I have put our home up for sale, 2280 sq. feet, built 1995:
http://www.tourbuzz.net/public/vtour/display/802448%C2%A0Unbranded:%C2%A0?previewDesign=8237
You know about the fishing already, under the dock:
https://youtu.be/gqE0az7WqH4
, flounder, big snook, occasional redfish (cast out), trout.
The best way to learn about offshore is fly over it with me: Rocks, reefs, wrecks, for Cobia, Grouper, Kingfish, Mackerel:
https://youtu.be/b5ljdWyLR5I
The furniture and all other items will be out shortly.
$385K four bedrooms built high (12 foot pillars as opposed to the standard 9 ft). 48 mile land view (beyond Crystal River). Dockage put in for our trawler, will hold anything securely. Dock 2 years old.
It has been a dream living here and will be for you too. Tracie Maler (agent handling): 352-848-5401 (cell) 352-688-6500 (office)
3467 Minnow Creek Drive, Hernando Beach -- plug it into google for the map, then hit your satellite view to see what you've got in fishing.
How To Catch a Big Sheepshead:
https://youtu.be/gqE0az7WqH4
No Nonsense Video: Saltwater Bottle Cap Lure [video]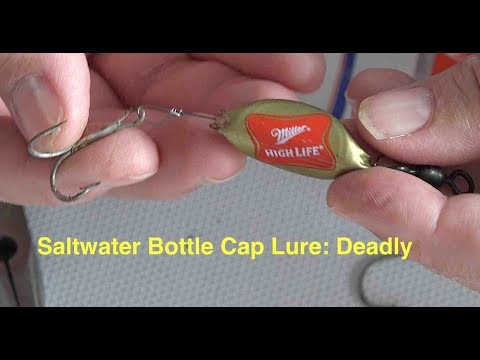 How to Catch Shallow Water Grouper & Big mackerel:
https://youtu.be/IDmaYPlwLPU
Make an Inexpensive Fish Attractor:
https://youtu.be/ushkhZUxUWg
ID Bomb Holes, Reefs, Wrecks, and get their GPS Numbers: [video]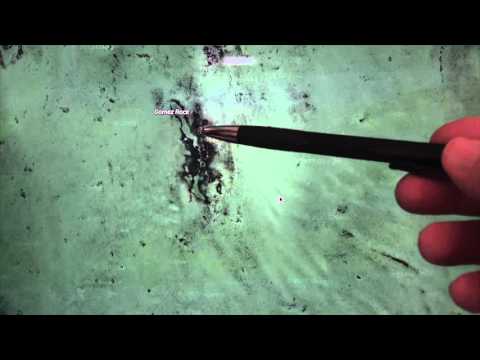 Map To Plotter - GPS Conversions:
https://youtu.be/LcE4GgFp0d8
Whaler 13 Dauntless Guide: [video]