Home
›
Classifieds: Fishing Tackle
Custom FISHING JIGS
Smokin_Reelz
Posts: 289
Officer
Welcome all!
Some of you may have seen some of my other posts in the past! But if not I am back with a post.
I am from Miami so local pickup is perfect or can ship jigs. I can customize any jig head I have to the colors you want, I have a range of sizes with different hook options. You can post on the thread or message me for any questions.
Banana Head Jigs
My most popular jig I sell, as you can see I can put whatever colors you want together!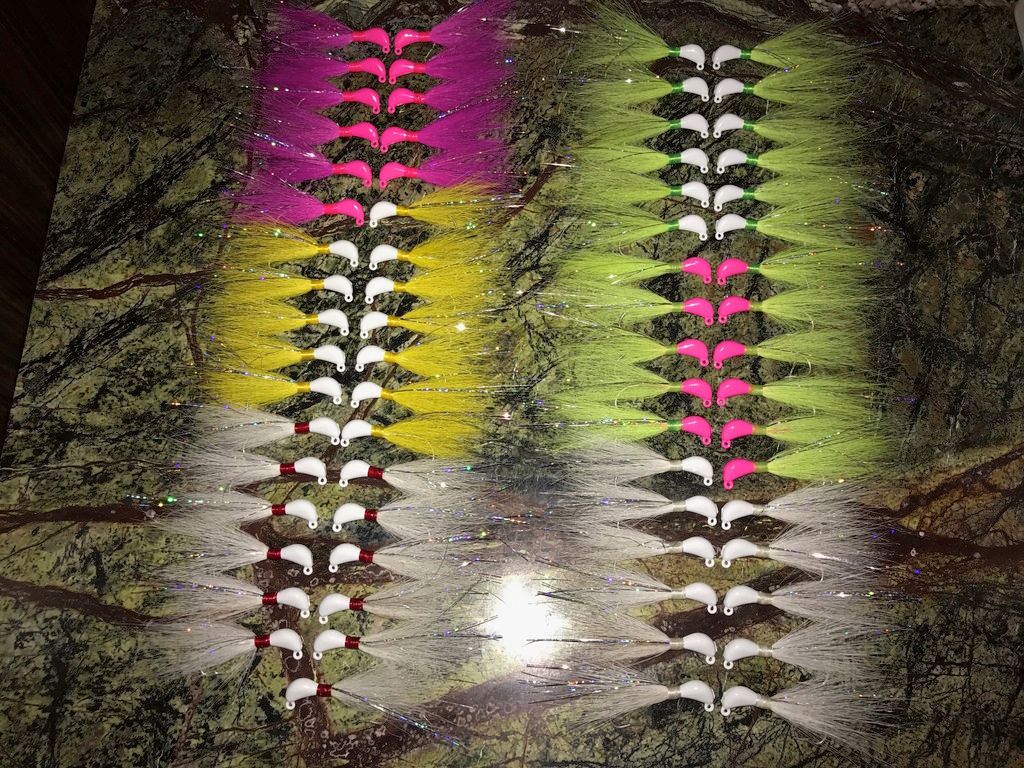 Sparkie Jigs
These are armed with black nickel wide gap hook. A lot of my customers are using these in flamingo! Can do just heads as well.
Arrowhead Jigs
SpearHead Jigs
Flat Head Jigs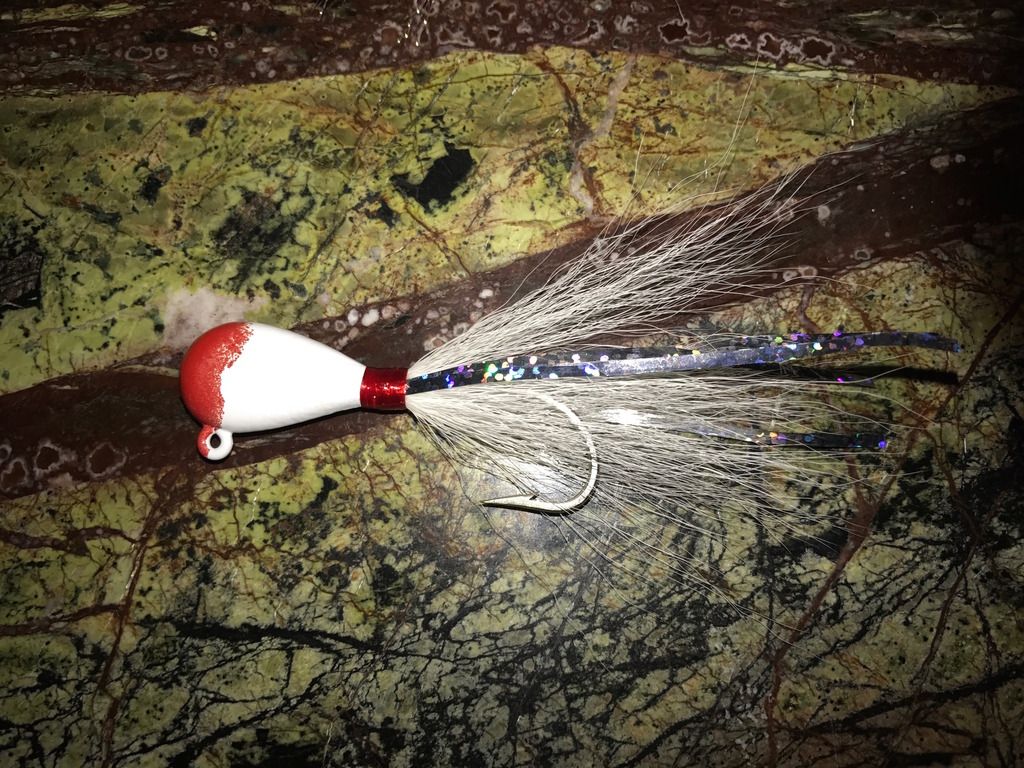 Yellowtail Jigs
These are the basic yellowtail jigs.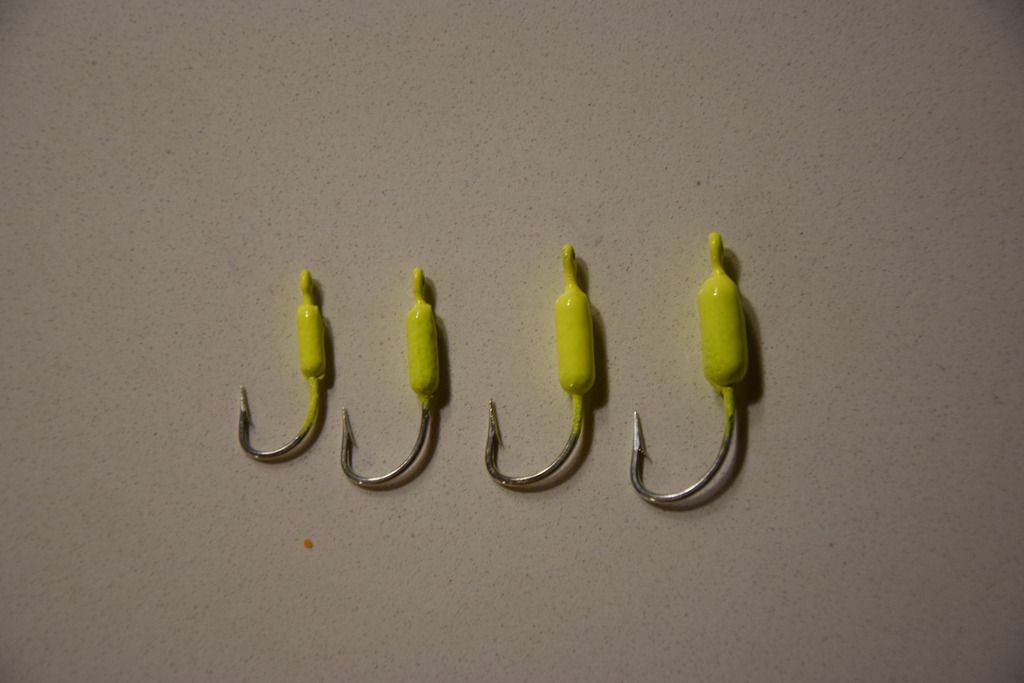 Extra Strong Yellowtail Jigs
These extra strong jigs are armed with a 9175D 3x strong hook. I have guys use these for grouper and mutton fishing without bending the hooks!
Amazon River:
Had a few guys heading to the Amazon River to fish for Peacock Bass. They found out the tackle they need with one of them being jigs. So here is my custom colors/patterns I gave them.
Snook is now open and I do have few flair hawk jigs left. They are already tied so whatever colors are left thats it for that style for a little bit.