Home
›
Classifieds: Marine
WTS/WTT Aluminum Boat Tank
wizard78
Posts: 651
Officer
WTS/WTT Aluminum Boat Tank
This is a new aluminum boat tank that I had to install in my old I/O, as a backup tank.
The old, "never got around to-it". Here it is for pennies on the dollar of original cost.
$25 OBO picked up locally in Port St. Lucie. Would trade for 357, 10mm, 44mag, 9mm, 45acp range ammo
Wizard78(at)bellsouth(dot)net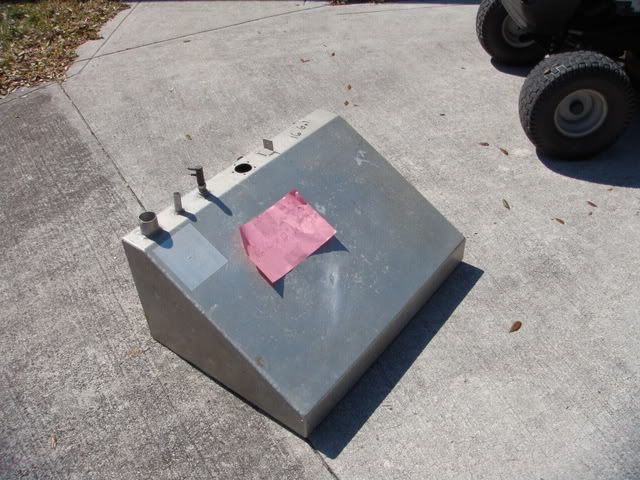 Dimensions.