Home
›
East Central General Fishing & The Outdoors
One more...
duckmanJR
Posts: 20,264
AG
One more slot snook.....and one more slam. I don't know if anyone guessed 106...but that is where we are at. I don't see many more since ducks is right around the corner now and there will be some serious scouting now.
The past two days have been all artificials ( chug bug & jig &CAL ) and the Trout bite was very strong. I had 14 trout on Tuesday and 11 yesterday...The early morning was on the topwater but then the jig got them as the sun got higher. Both days I also had 2 snook but other than seeing two Reds yesterday that did not want the jig...the Reds have been slow.
After catching a Trout on topwater and missing a few...I ran and jumped off two snook. I kept moving and looking but it was very slow till I found a bit of bait ...and it was getting chased every few minutes.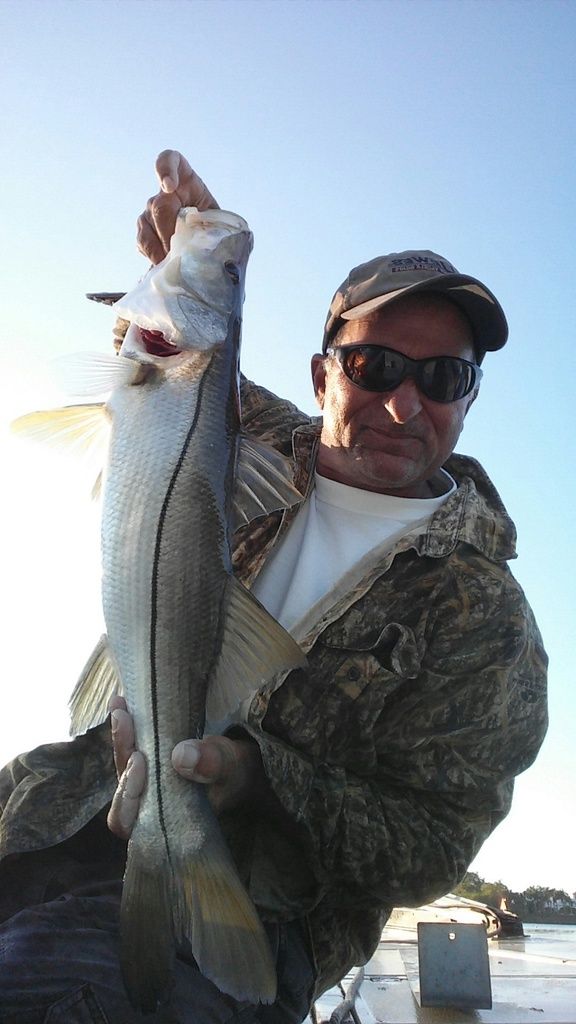 28 Inches on the dot....but I let her go...I have enough fish in the freezer so it was the right thing to do....
Started looking for that Red...and after a lot of looking...
With the slam done...started just fishing...picked up 3 more trout...quit at 10 AM...
There are many roads to travel
Many things to do.
Knots to be unraveled
'fore the darkness falls on you