Home
›
Southwest General Fishing & The Outdoors
Stump Pass near shore plus need fish ID
stoutner
Posts: 252
Deckhand
Went out this morning for a few hours about 10 miles off of Stump Pass got a nice bunch of lane snapper, grunts, and porgy's. So very few dead fish from the red tide that has been around.
My buddy landed this freaky looking fish that I have never seen. It had a mouth kind of like a sheepshead and a very flat bottom. I went to pull it off the hook and it felt like I was touching shards of glass. It has a forked tail and a slight gold stripe down the side. But the bottom was extremely flat. not rounded at all.
Any idea what it is from the description and this crappy picture I took?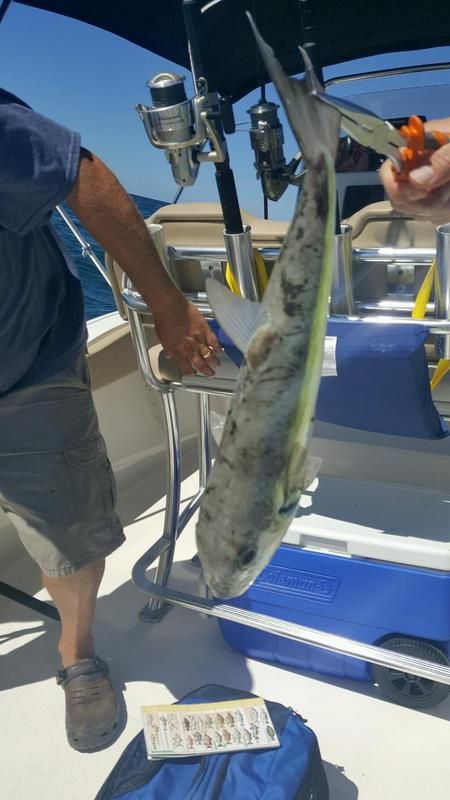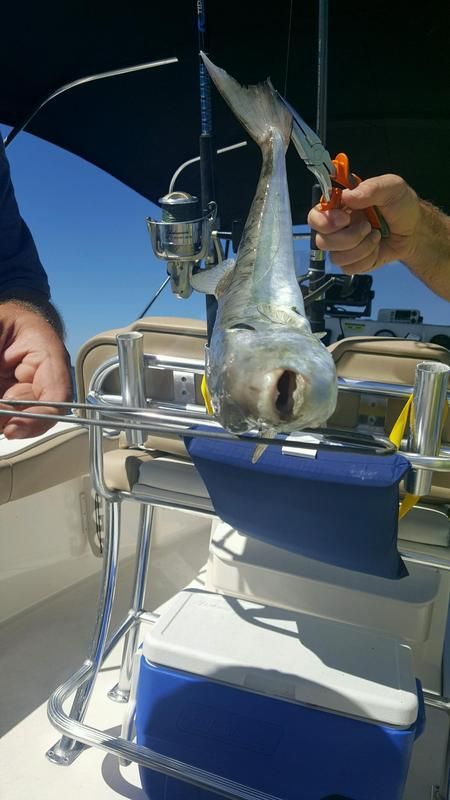 Capt. Wayne Stoutner
Reel Stout Sportfishing
Lake Ontario Salmon and Trout fishing
www.reelstout.com