Home
›
Southeast General Fishing & The Outdoors
FPI Offshore Report 9/22
BacDoc
Posts: 704
Officer
Beautiful boating conditions, flat glassy ocean and no wind most of the day. Plenty of bait at 10a but it was hard to get thru hornbellies. Went to the 12a and it was much better, lots of sardines and greenies mixed in with small blue runners.
Plan was to hit one spot in 80' and load the box with snappers like we've been doing all summer. We get to the spot, anchor up and absolutely no current:banghead. We fish anyway as the bottom machine looks good but I'm not expecting much as I never have good luck with no tide.
It turns out to be slow day but we get lucky and manage to put a few fish in the boat, despite a ton of sharks and some big ones too. Couple mangos, some triggers, vermillions, a couple small kings and a nice dolphin that was all by himself. Mangos hit dead sardines and the phin hit a live sardine. Beautiful day out on the boat.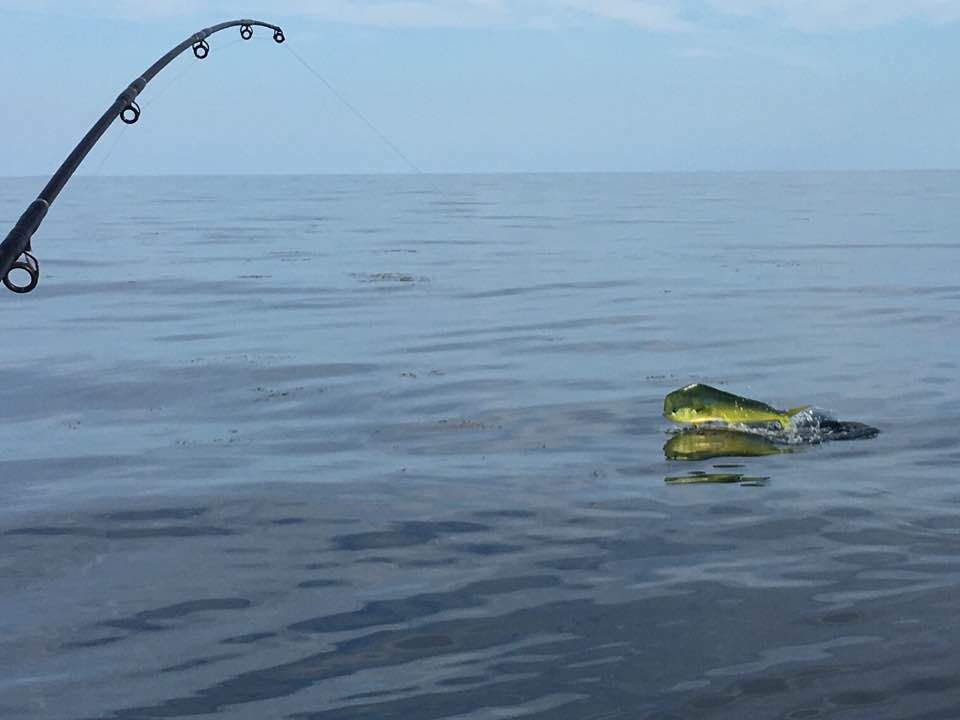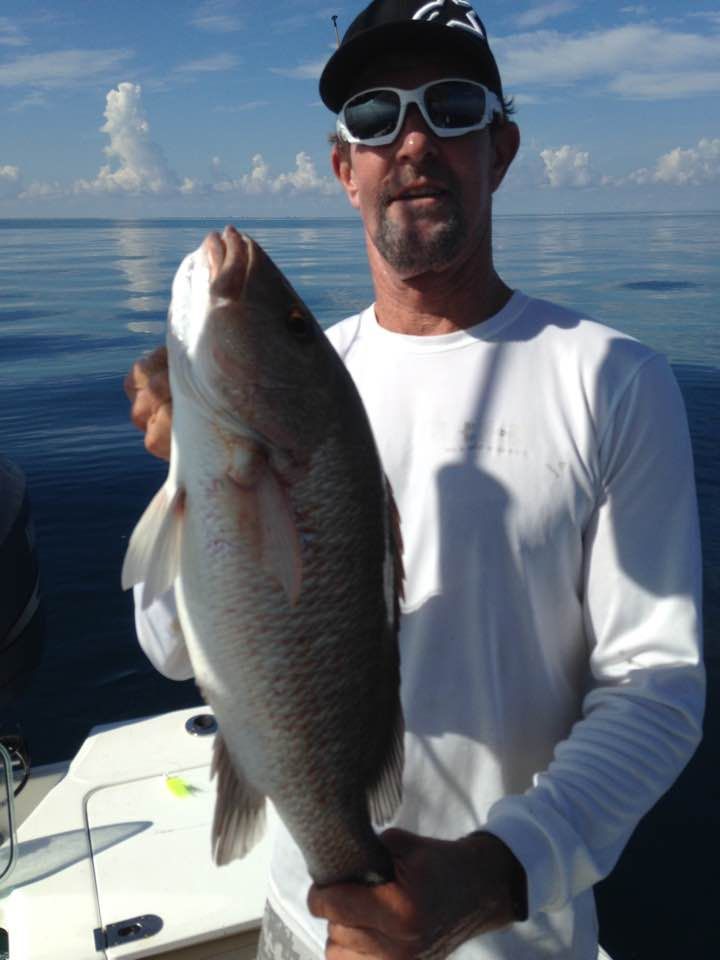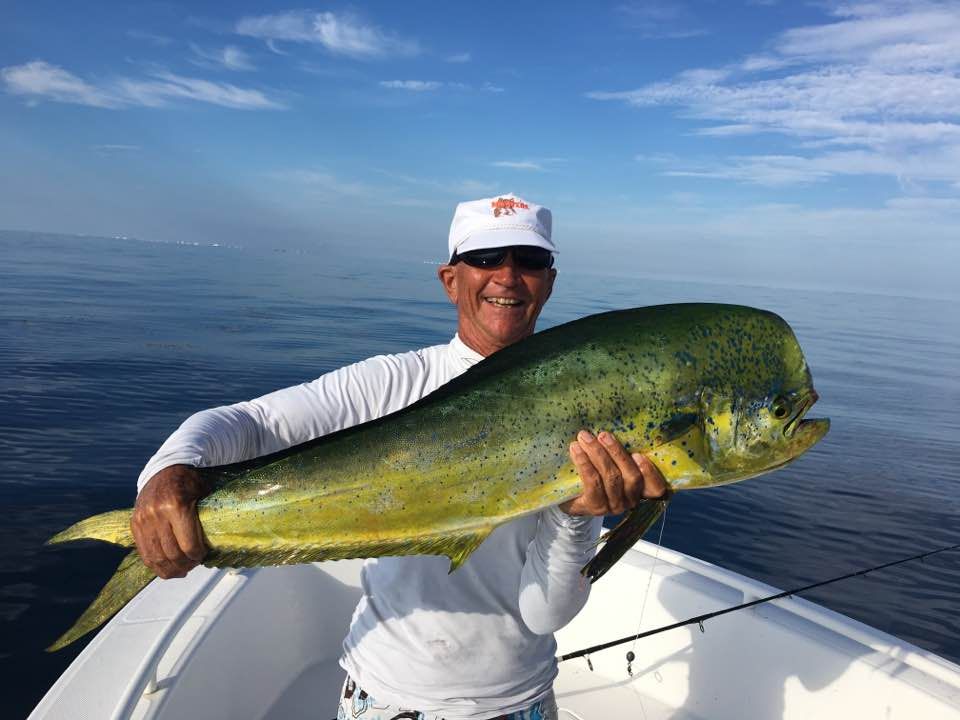 Friend from Chicago, Chris, was in town for a couple days and managed to get some surfing and fishing in before heading back to work at the Chicago Fire Dept.