Home
›
Panhandle General Fishing & The Outdoors
MBARA King Mackerel Tournament
85okhai
Posts: 246
Officer
Placed 4th in 2014, and 3rd in 2015 by .08lbs so we were definitely determined to get on top of the leader board.
As always for this tournament, the weather was less than ideal for comfort, but definitely the kind of weather we like to king fish in. With a 15-20knt East wind it was not fun at all.
By sunrise we were anchored up with baits all over the place, fishing was slower than anticipated. Sat there for a couple hours with one short strike to show for. About 8:00 we got the bite we were looking for. stripping nearly 500 yards of line we were able to stay tight and get the fish next to the boat. Seeing the fish we knew right there we had a great chance. Gaff the fish and throw her in the boat and high fives all around the boat and a huge relief.
So pretty much the only bite we had all day and it was the one we needed and we definitely made it count when we needed it.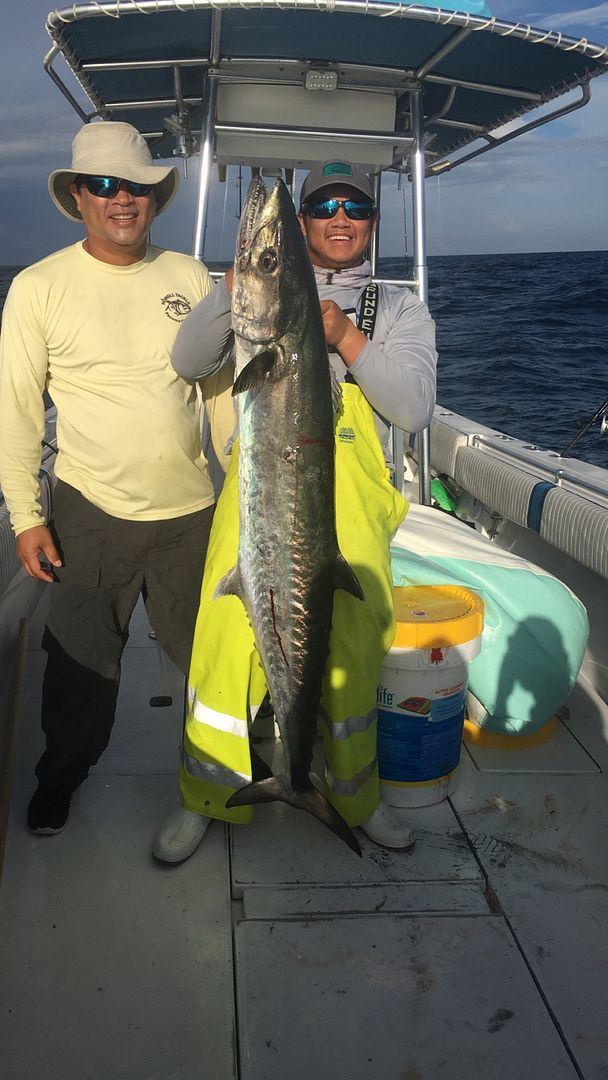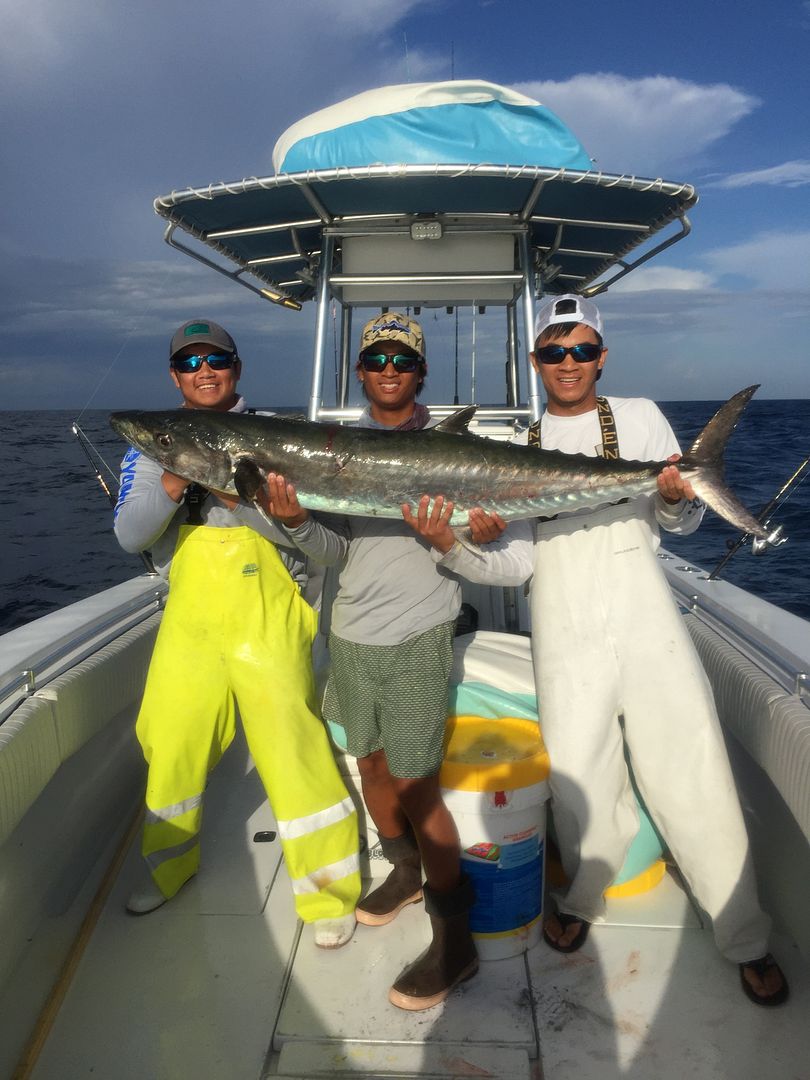 Ended up taking 1st place with a 47.37# fish in the professional division and got the win we have been after