Home
›
Big Bend General Fishing & The Outdoors
Waccasassa
Redbonz
Posts: 4,538
Captain
Well we hit the Waccasassa again the last few weeks. A couple of weeks ago got out and caught a mess of Trout before we snuck inside to wrestle with a few Reds. Few was it, I think we got Three before the wind really kicked up from the West and reslly stirred up the water...
This past Saturday was a great day all around as the Redfish bite was pretty steady even with the lack of moving water..
Wound up boating 9 Reds and lost about four more at boat side..
Don't see much of a shortage of Reds here. Maybe those boneheads should get out of their offices and get on the water.
Anyway the Reds didn't want to commit to topwaters so it was spoons and traps again, gotta love them traps...
A few pictures, enjoy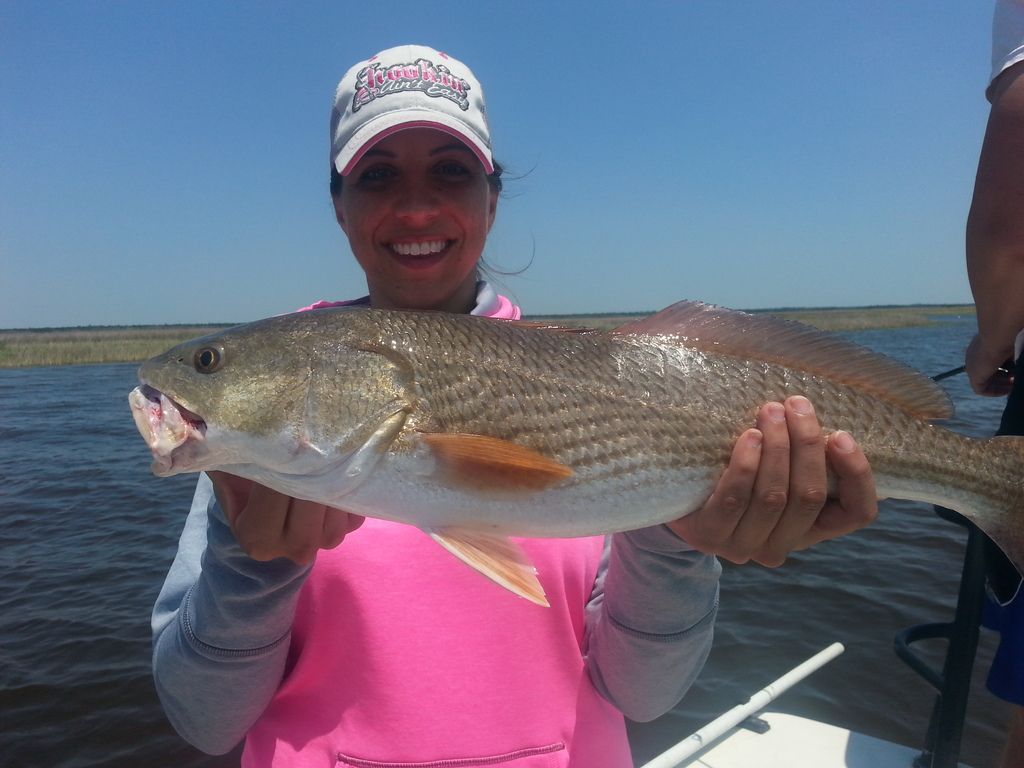 Gotta start the day with a sunrise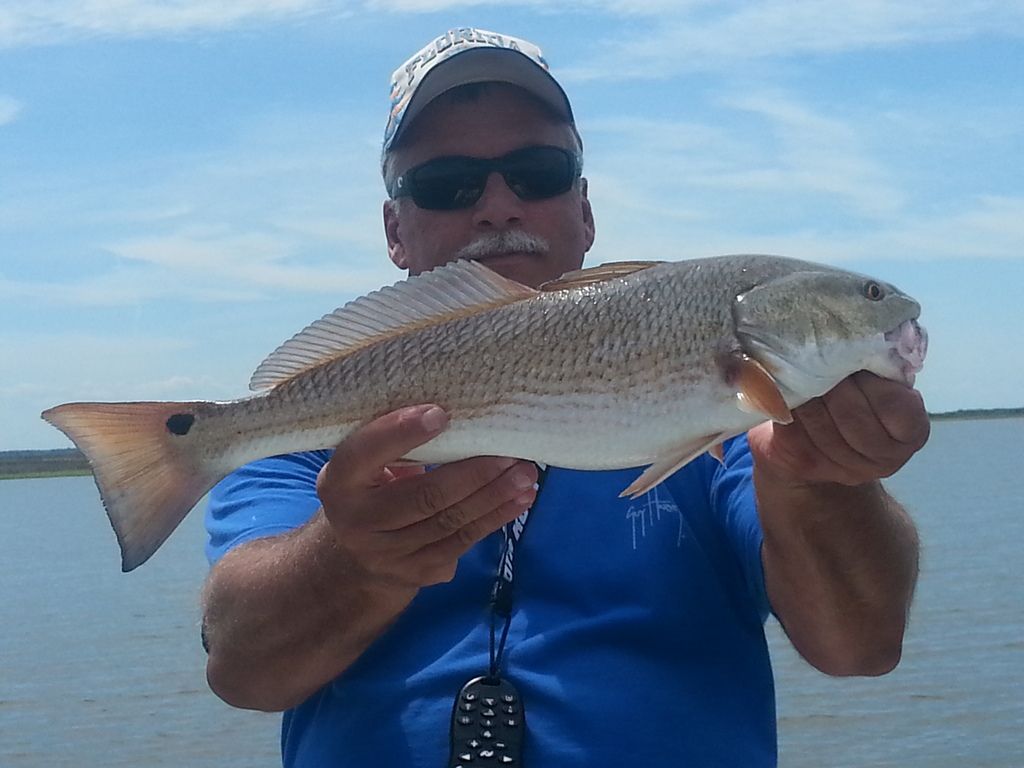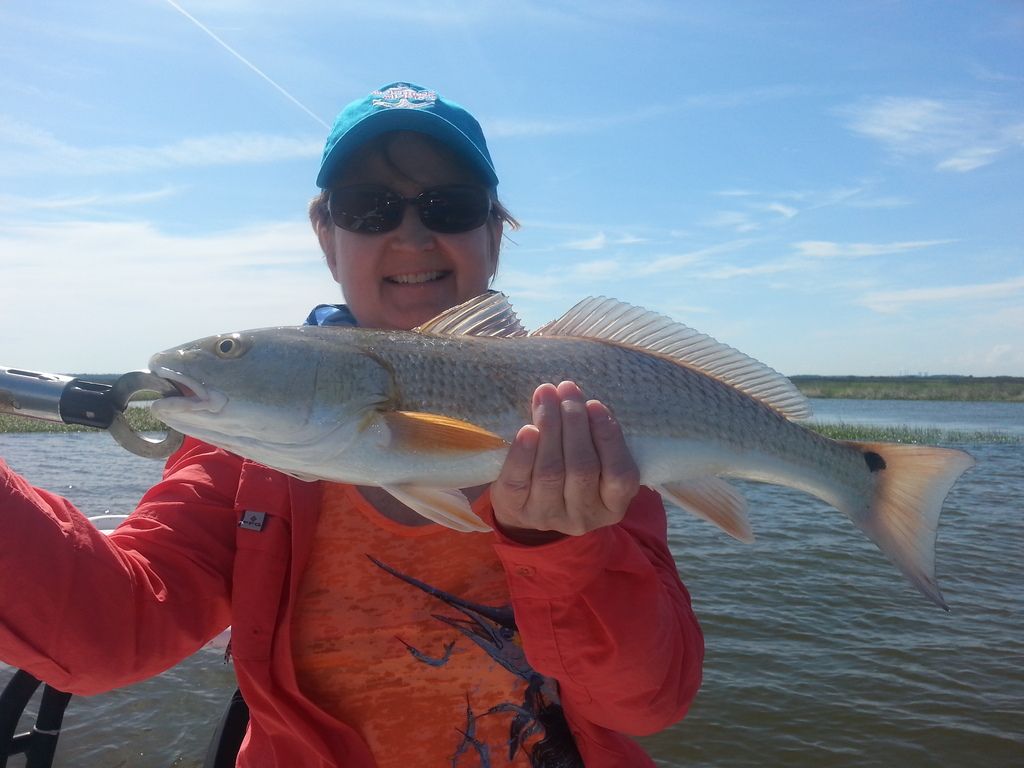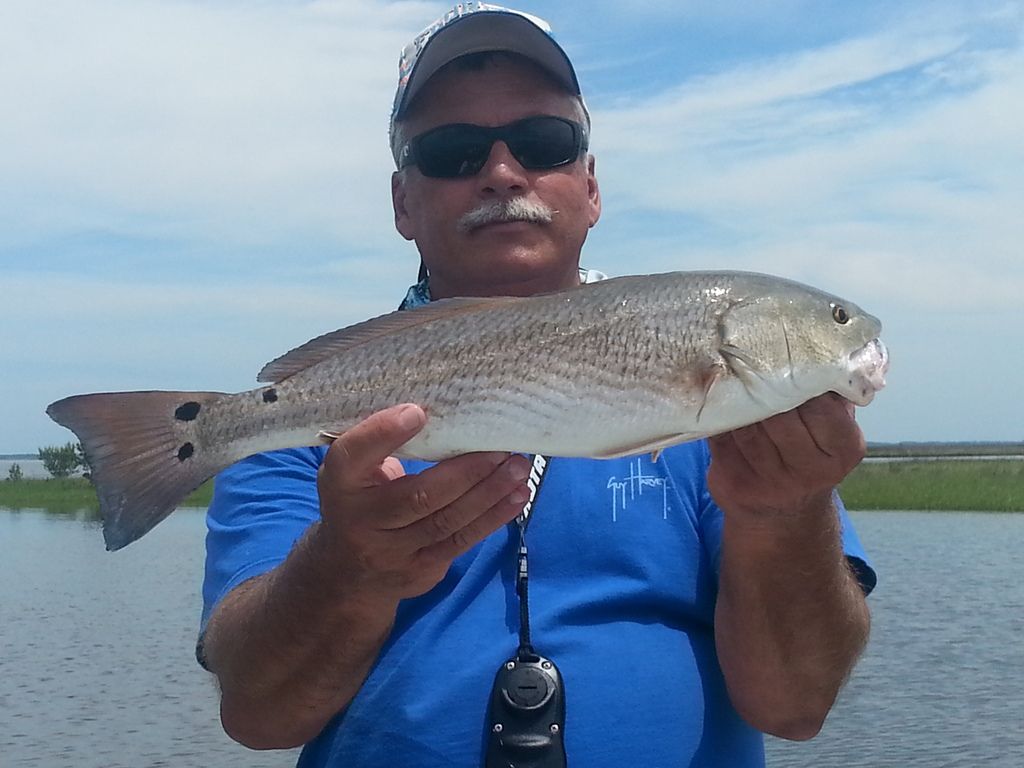 If it don't fit force it. If it breaks it needed replace anyways. :banghead