Home
›
Classifieds: Hunting and Shooting
Millenium M100 + 2 Reciever Brackets
jamesfreddyc
Posts: 960
Officer
For Sale: MIllenium M100 Hang-on treestand with 2 reciever mounting brackets.
$185.00 (FtoF local pickup only I can meet you from Deerfield to Jupiter)
EDIT: Price includes MOLLE shoulder and lumbar harness.
Stand has simple modifications (actually these are additions) --- 4 Lone Wolf Versa Buttons added to the platform that aid in securing base of stand to the tree and for securing my set of LW climbing sticks while packing stand in/out of the woods.
Normal wear and tear, surface scratches, no dings or tears in seat. Approximately 3 yrs old and lightly used -- I mix things up using a climber and ladder stands, originally bought this for something different and the comfort of the M100 was attractive. Please take a look at the video I posted below for additional information about the stand and the modifications I made to it (not really modifications, more like additions).
Millenium M100 Hang-On Tree Stand MFSR: $199.00
http://www.millenniumstands.com/products/portables/m100-hangon
M102 Reciever Mounting Brackets MFSR: $24.95 each (inclds. 2 brackets)
http://www.millenniumstands.com/products/accessories/m102-receiver-mount
M104 Folding Footrest MFSR: $24.95
http://www.millenniumstands.com/products/accessories/m104-folding-footrest
Lone Wolf Versa Buttons MFSR: $4.99 (x4 or $19.95)
http://www.lonewolfhuntingproducts.com/shopping/Products/Versa-Button__VB.aspx
That's about $300.00 + shipping If ordered from Millenium and Lonewolf websites.
The set of LW sticks and MOLLE harness are not included at the listed price above and I do not plan to sell these.
Reason for sale: I am purchasing another Millenium stand, one of their ladder stands because I already have a climber for mobile setups and I want a super comfortable ladder that I don't have to pack the stand in with me each time. I typically focus just on a couple of spots as I don't have the time and energy to be scatter all over the WMA, so I am consolidating my stand locations and focused on a couple of traditionally productive spots I normally hunt anyway.
Please feel free to shoot me a PM or get my email from my User Profile page if you'd like to discuss or need additional information. I am a long-time and honest FS member and would like both parties in this transaction to be satisfied after a deal is made.
Thanks and take care!
James
Here's some photo's and a video: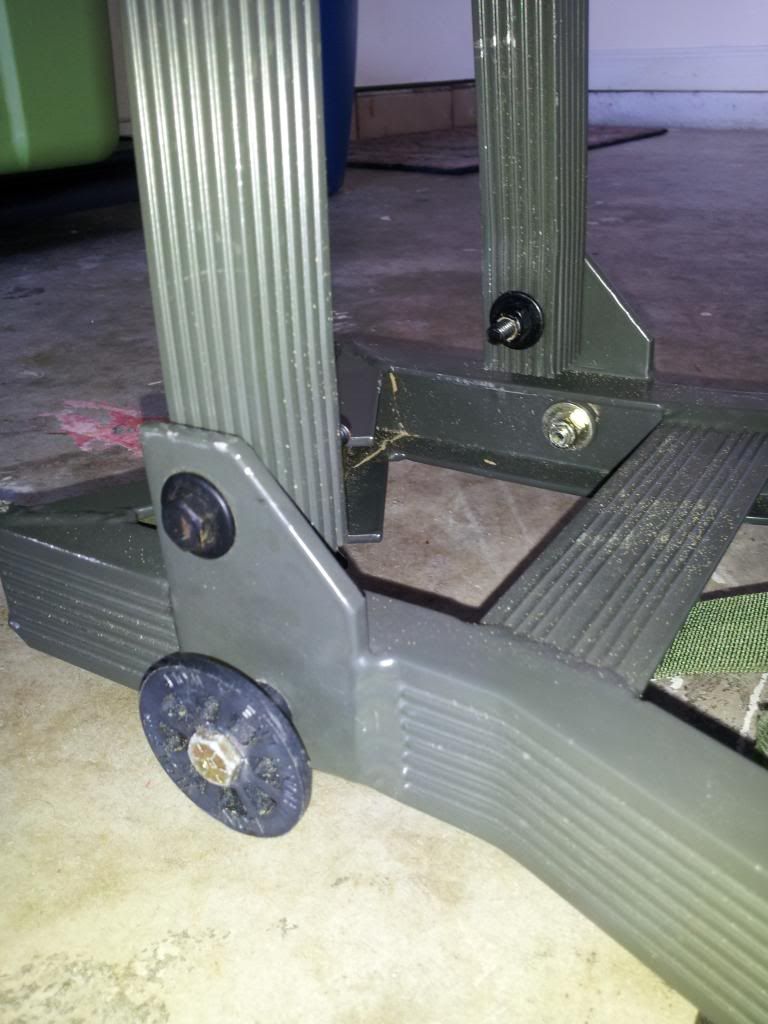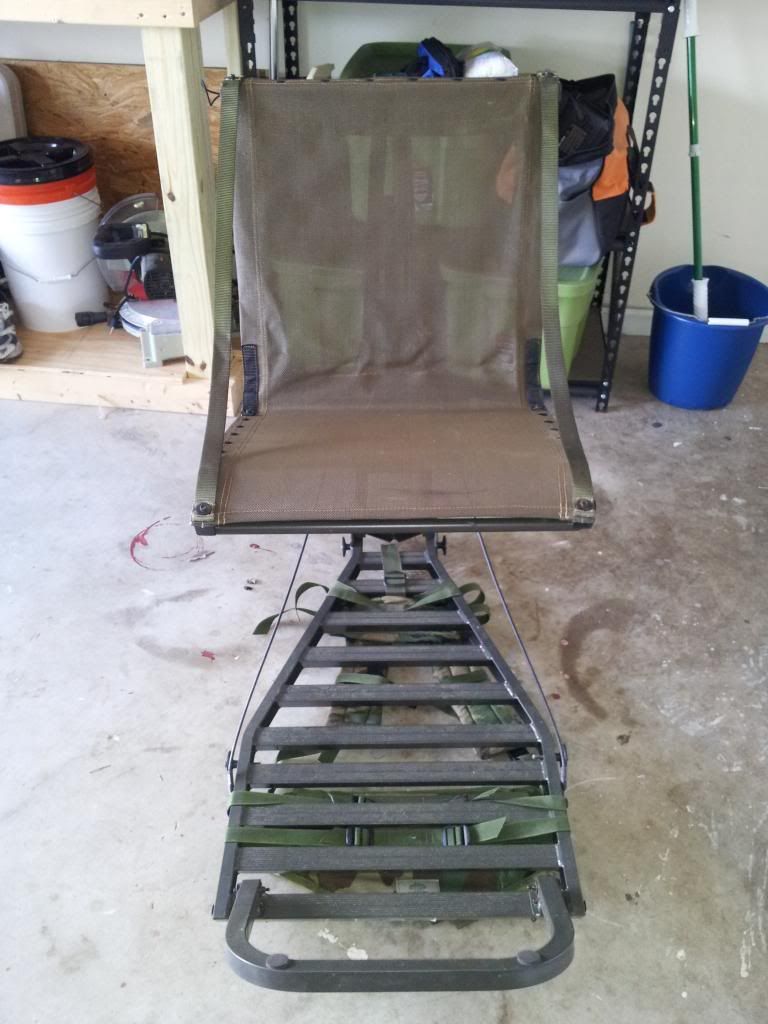 [video=youtube_share;EBKSPAbI-PE]