Home
›
East Central General Fishing & The Outdoors
It was one windy week of fishing!
Final Point
Posts: 459
Deckhand
I am so glad the fan is going to be set at a lower setting for this upcoming week instead of the "hurricane Andrew" setting it's been on for the last 10 days or so. That being said we still caught plenty of fish....especially back in wind protected areas. Baits of choice this week were live finger mullet pinned to a 3/8oz jig head and various hard twitch baits like mirrodines and unfair lures rip-n-slash. We had some good quality catches, including several angler personal bests!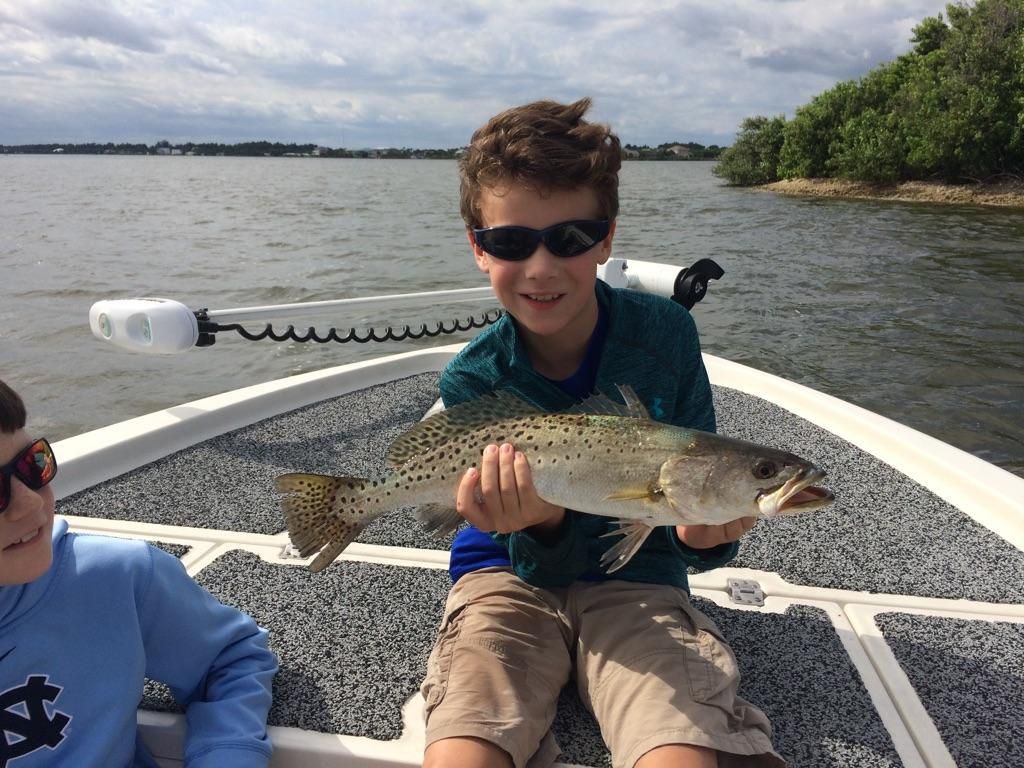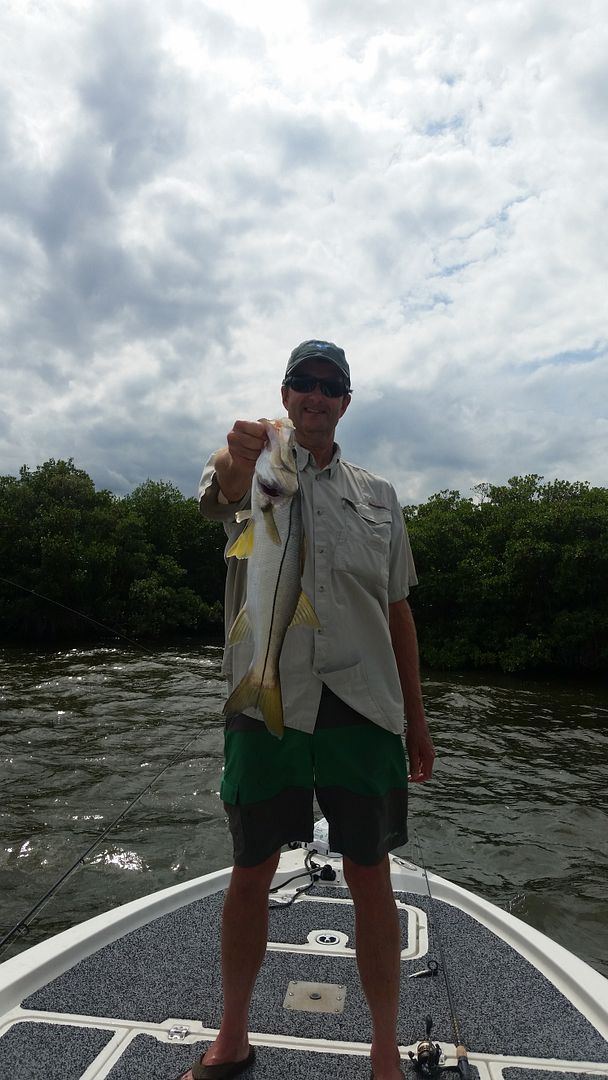 I also had a very cool crew on board 2 days ago and it resulted in a new personal best for my boat! Check out the report on my website. Here's the link below to make it easier on everyone. Enjoy!
http://www.sebastianinletcharter.com/charter-fishing-florida/windy-inshore-unexpected-guest-oct-2015/
Final Point Charters
Specializing in Offshore/Nearshore/Backcountry trips in the Lower Keys
Come fish the World Famous Lower Keys and see what all the hype is about!
Check out our website for rates and booking information.
772-584-1239
[SIGPIC][/SIGPIC]