Home
›
Big Bend General Fishing & The Outdoors
CK 9/26
Redbonz
Posts: 4,538
Captain
My son and Mrs Bonz talked me into going out fishing so we decided we have not been to Cedar Key in a while. Got to the ramp pretty early to a really low tide and quite foggy. Still just enough water to get the boat under the bridge at the inside ramp.
Pretty foggy early on so we hit a few Trout areas and picked up a few slot size trout with all the shorts..
Mid morning the tide was moving pretty good we hit up into some creeks and found what we were looking for..
We got 14 reds on Traps , spoons and jerk baits. A couple of oversize, a few under with the majority in the slot..
Kept enough for dinner and still got home in time to watch the Gator game.....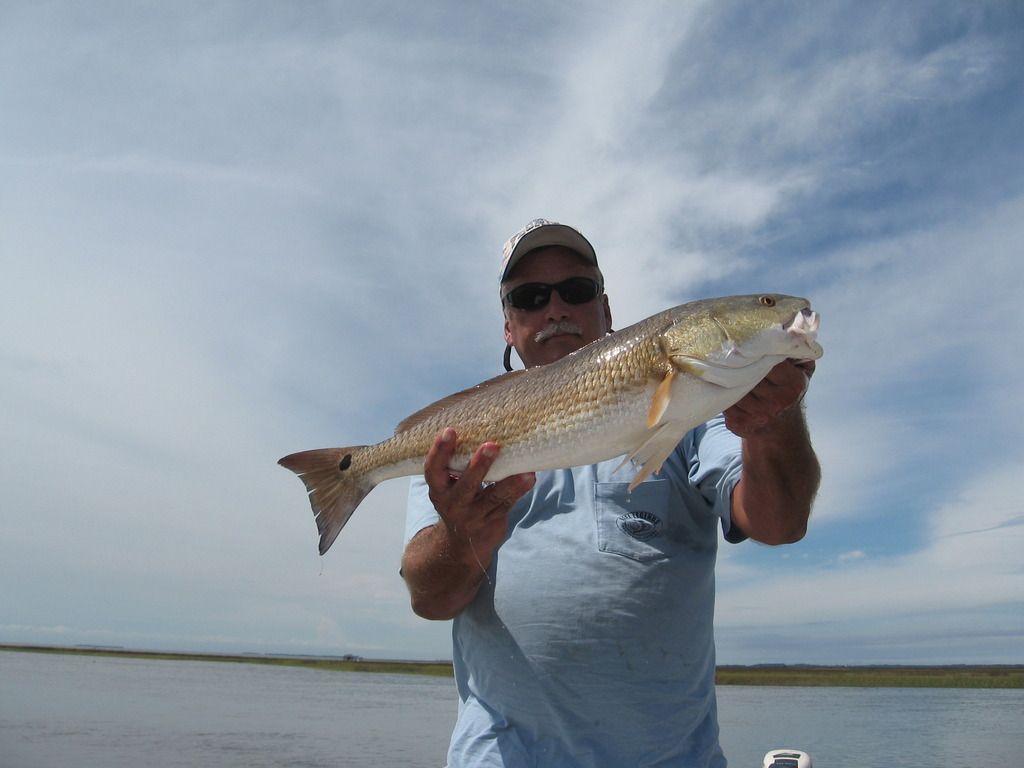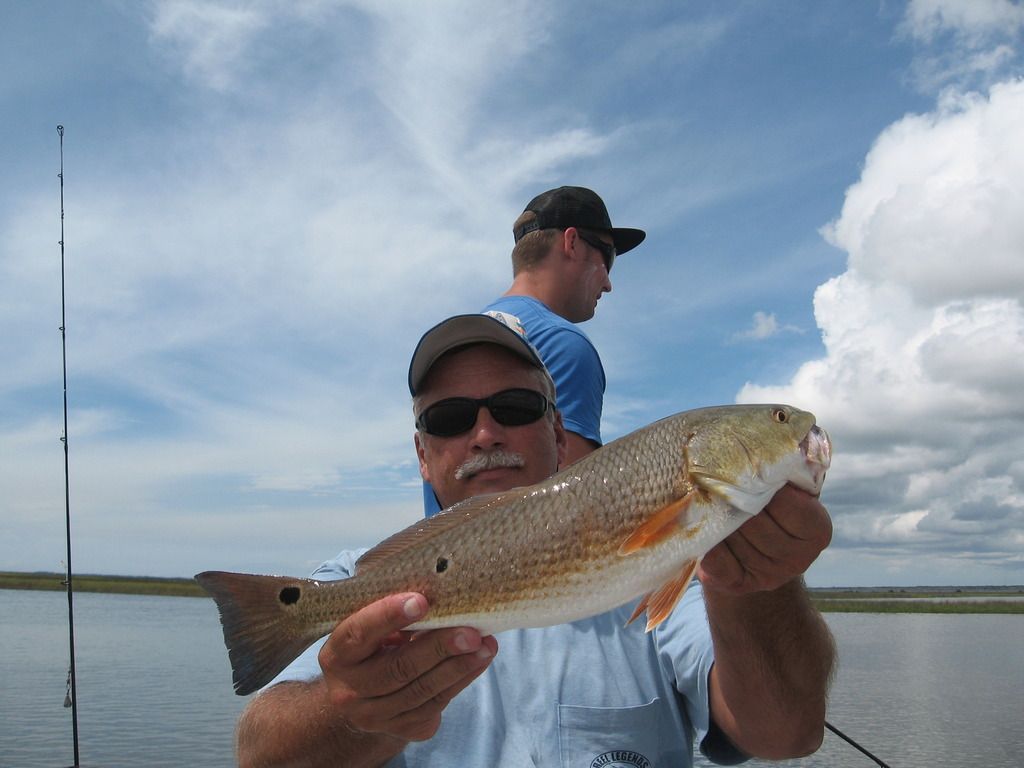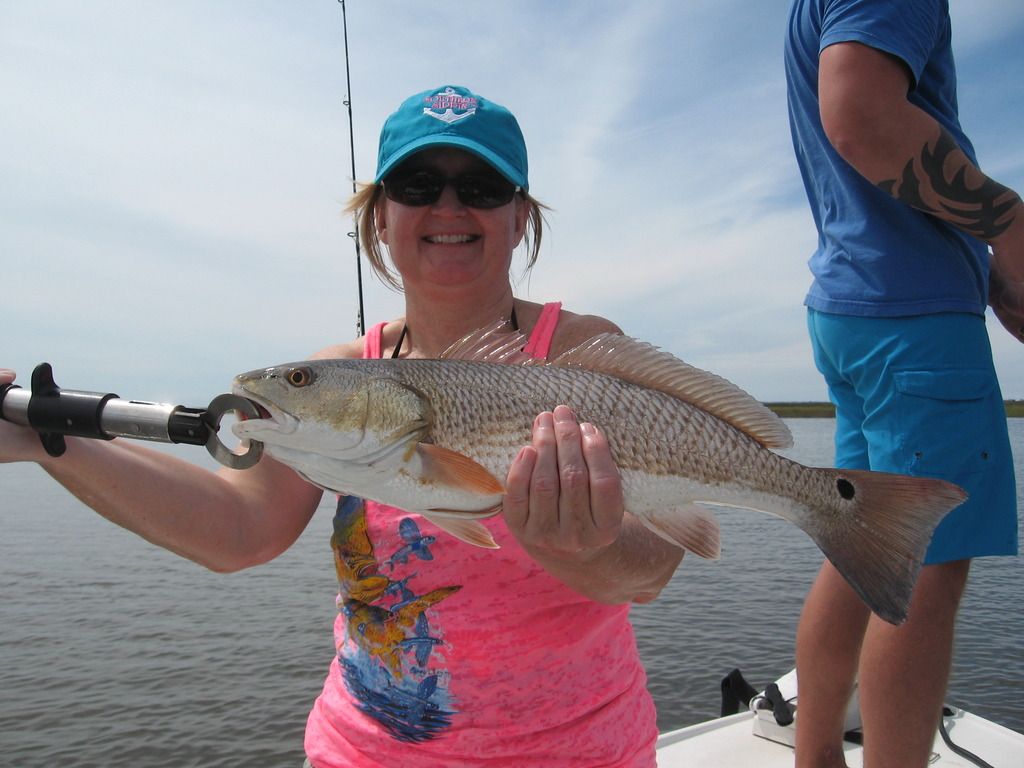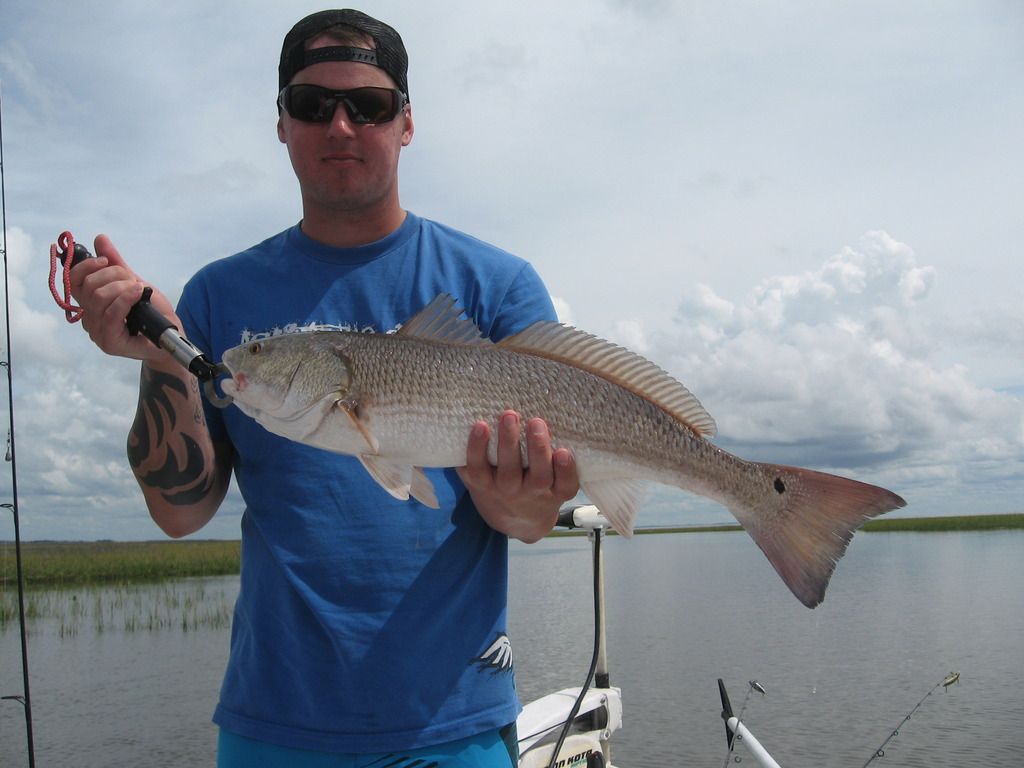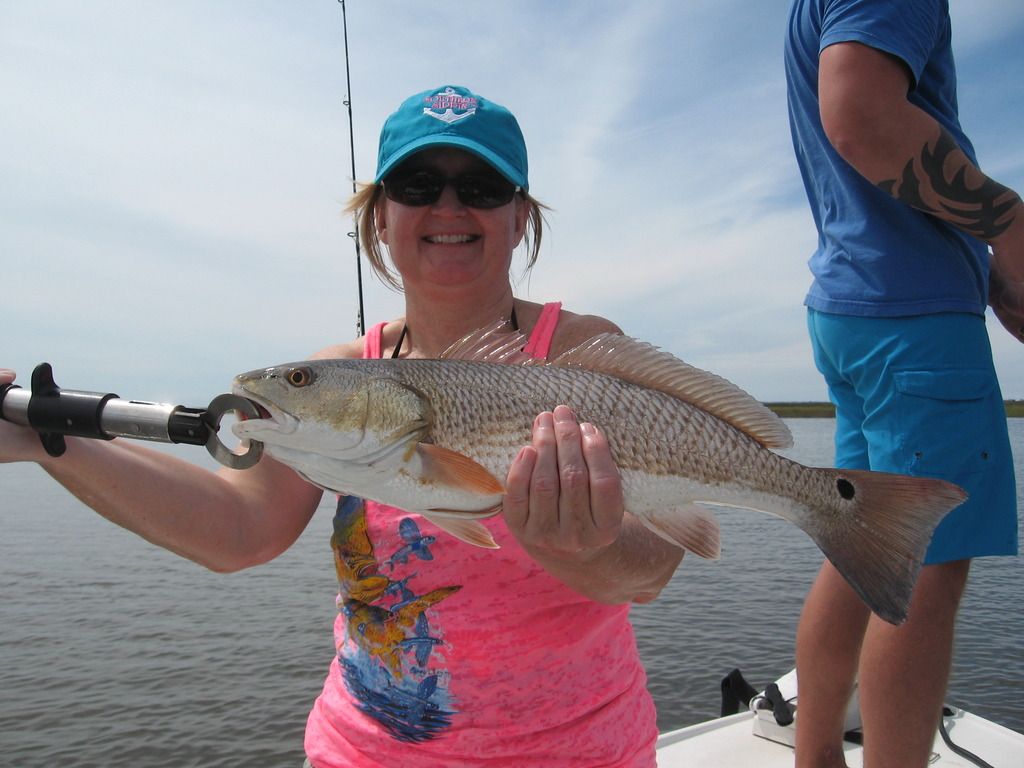 If it don't fit force it. If it breaks it needed replace anyways. :banghead