Home
›
Southeast General Fishing & The Outdoors
Lake O North Tags Filled
greenie-slayer
Posts: 850
Officer
Got out Saturday morning and got to our spot we have been seeing a bunch or nice gators. We shut off the motor and in 5 minutes had gators popping up within 20 yards of us. I hooked 2 but pulled both off right away. Finally stuck one good. He measured at 9'7". Not a monster but i'll take it.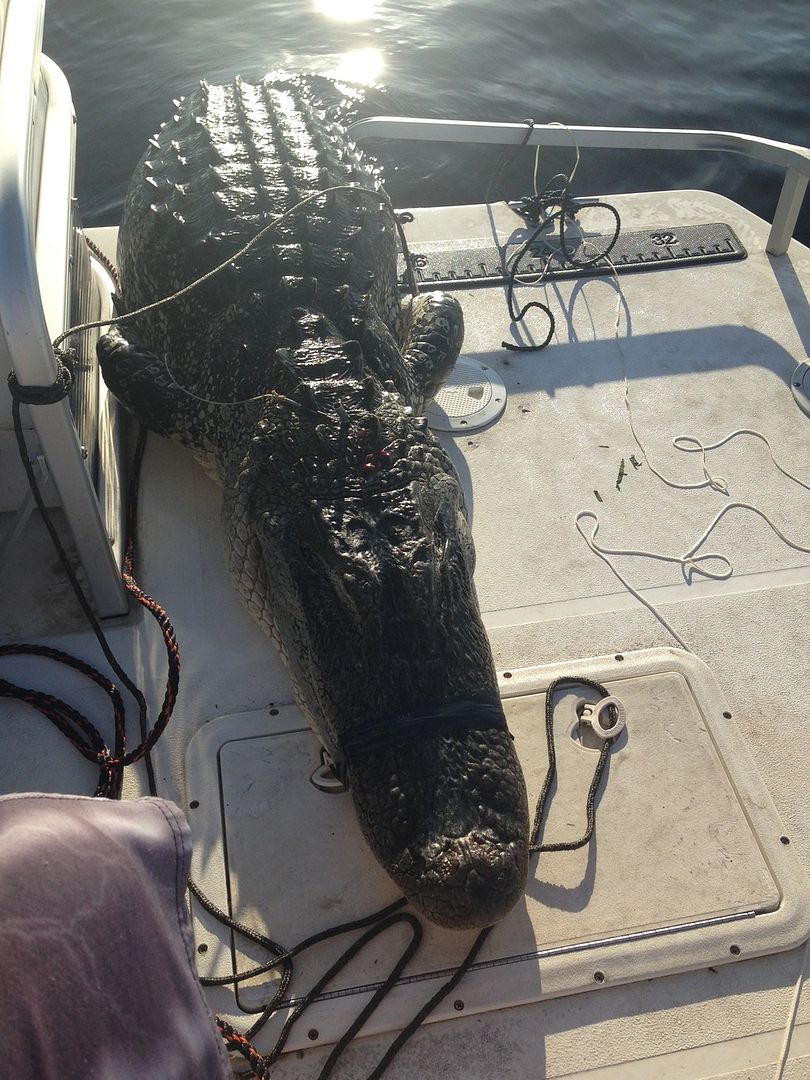 Went back out this morning and the gators were scarce. We were in the same spot as the day before but just not seeing any. After a hour my dad wanted to make a move and I said lets just give it 1 more pass in this spot. Well we see a small gator and say whatever lets take him to tag out. I miss on the first cast (not sure how as it seemed like a perfect cast). He went down and right next to where he went down a big gator popped up. I wasn't gonna miss twice in a row and snagged him. 2 hours later we got him to the boat. He wouldn't give up and managed to bend my spear when the tape wouldn't break. A well placed shot to the head and he was done for. 11'3".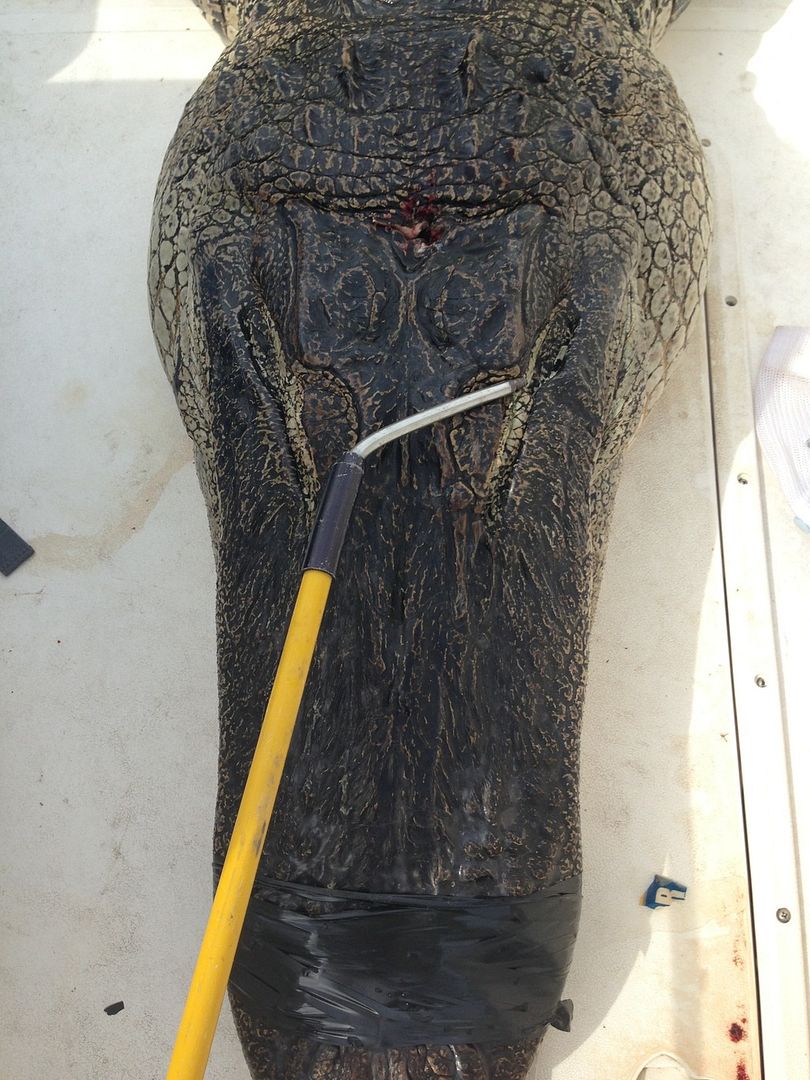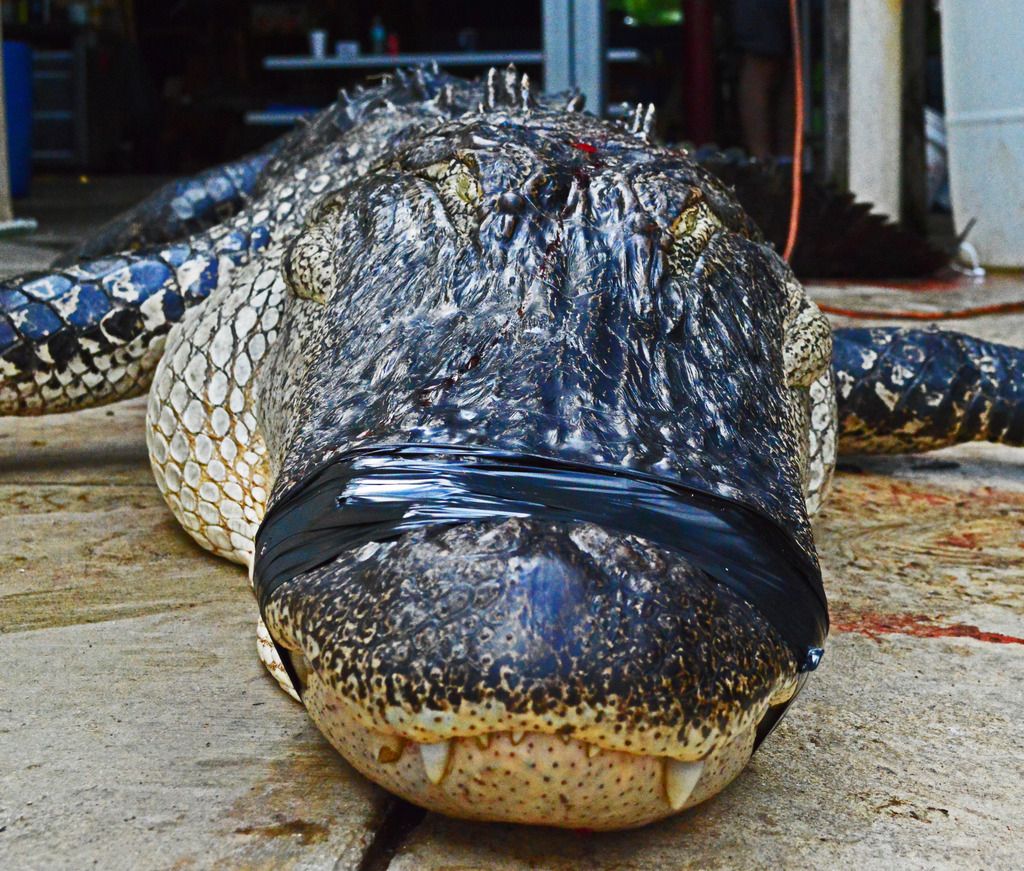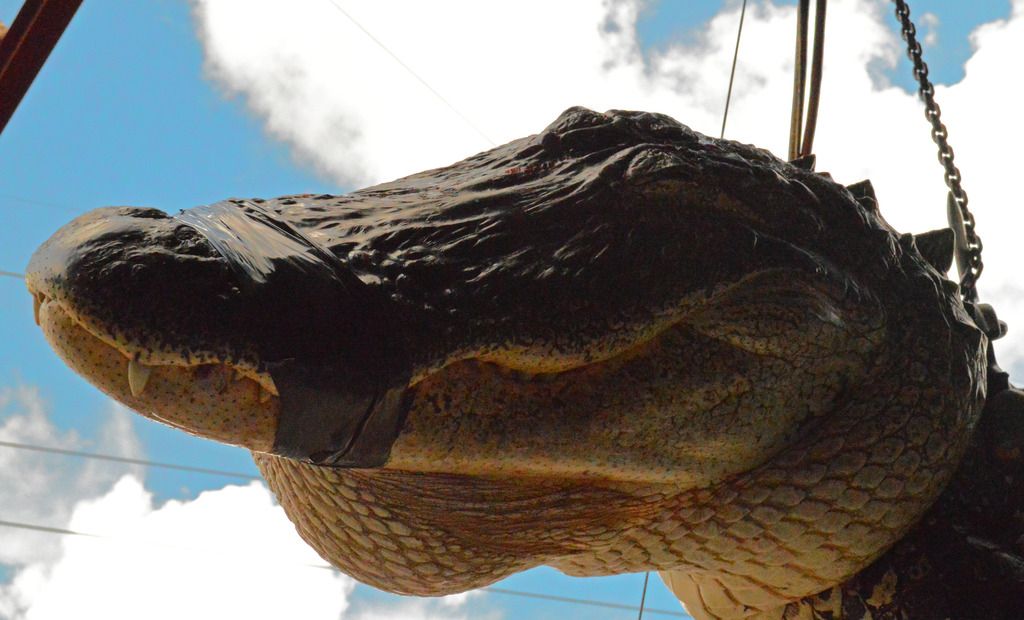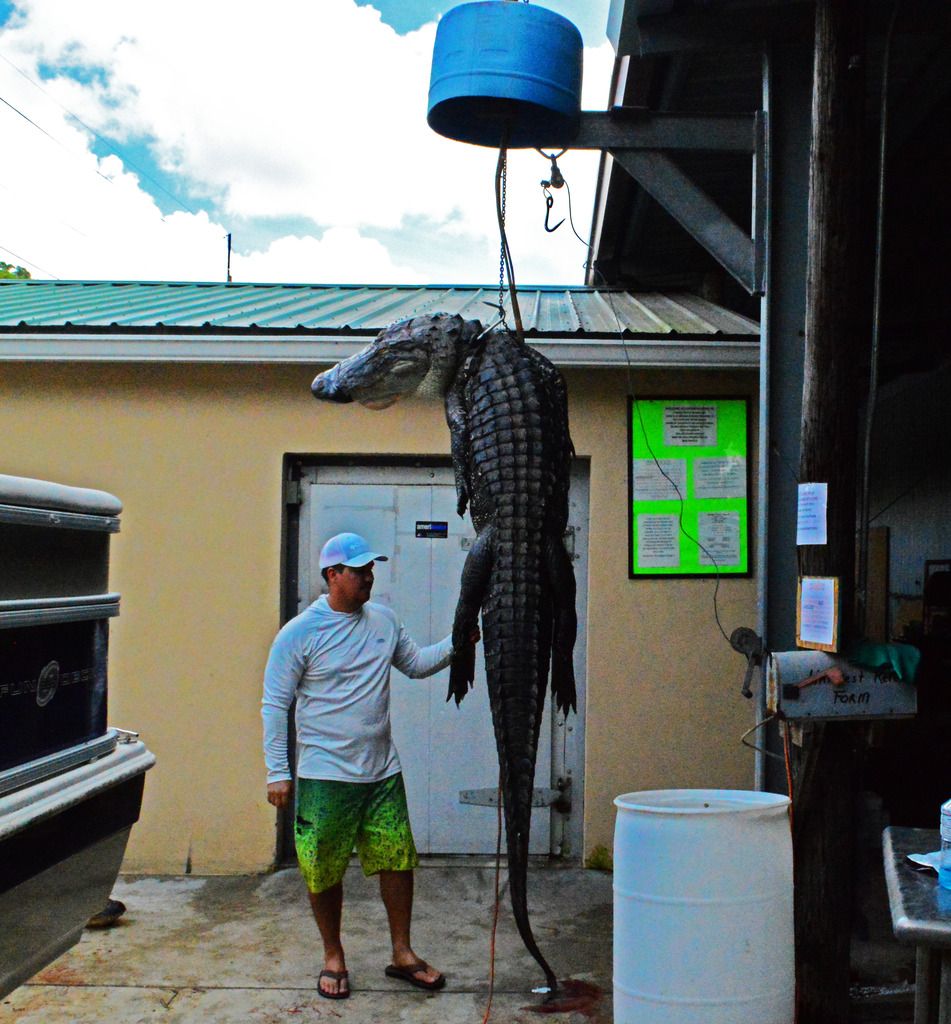 Now just one more tag to fill on the south side and I'll be tagged out for the season.