Home
›
Big Bend General Fishing & The Outdoors
Waccasassa 8/28
Redbonz
Posts: 4,538
Captain
Finally got a chance to go fishing at the WB between work issues, family vacations and Scalloping trips to stay cool..
I knew it would be hot later in the day but with the bite starting to pick up we decided to go anyway. It's still great to spend time on the water...
Met Capt Mullet down at the ramp to a high low tide. Shoot there was more water there then some of the winter high tides..
Spent a little time Trout fishing and catching Trout to 18'' we decided enough was enough...
Redfish was a little slow with the approaching full moon and early afternoon high tide and some bright sunshine..
Tried a little topwater action but it just was not happening.. Traps was the go to lure today..Got our fish dinner and called it when we had enough of the heat.. Good fishing with good friends just can't be beat....
Gotta love this river...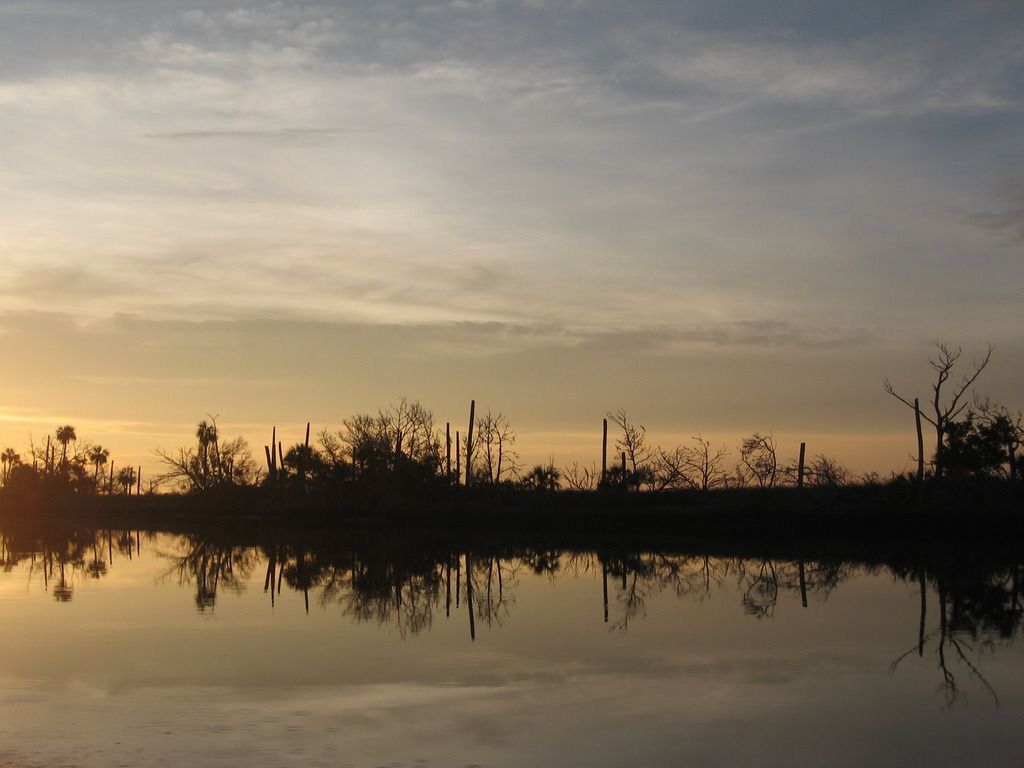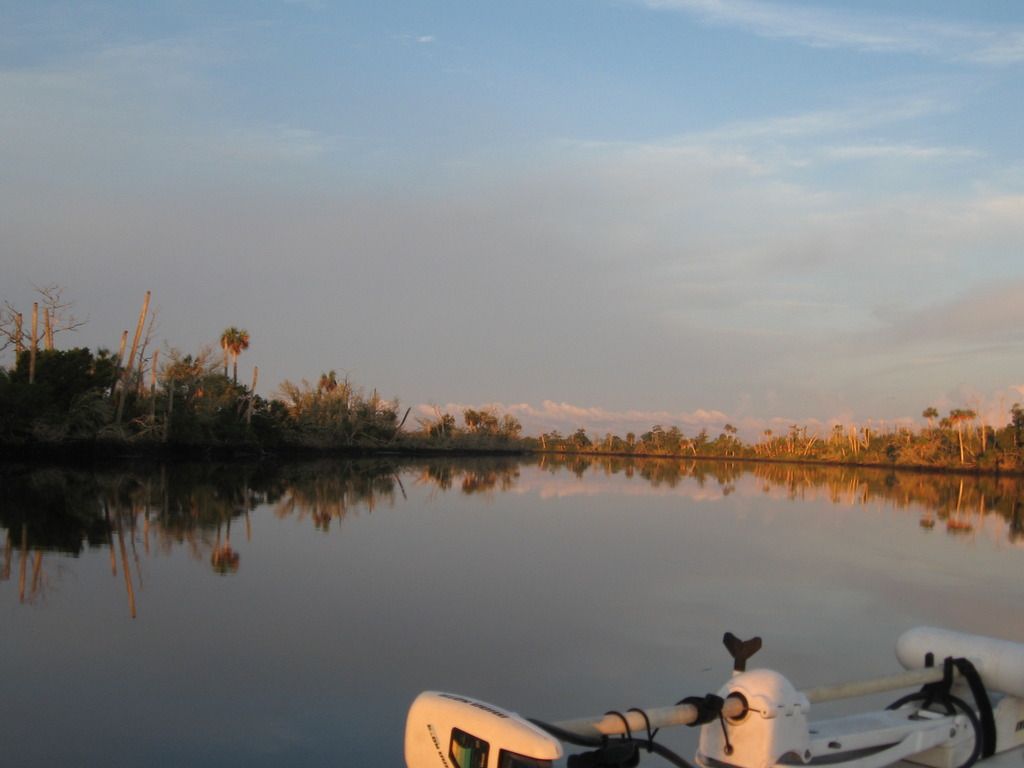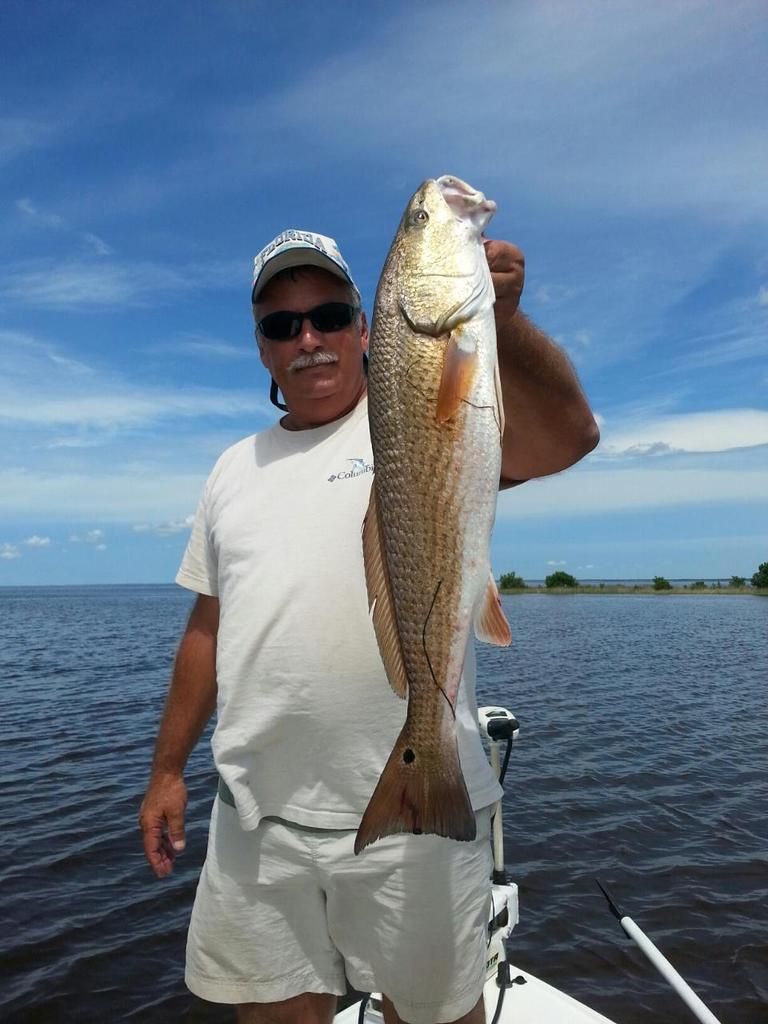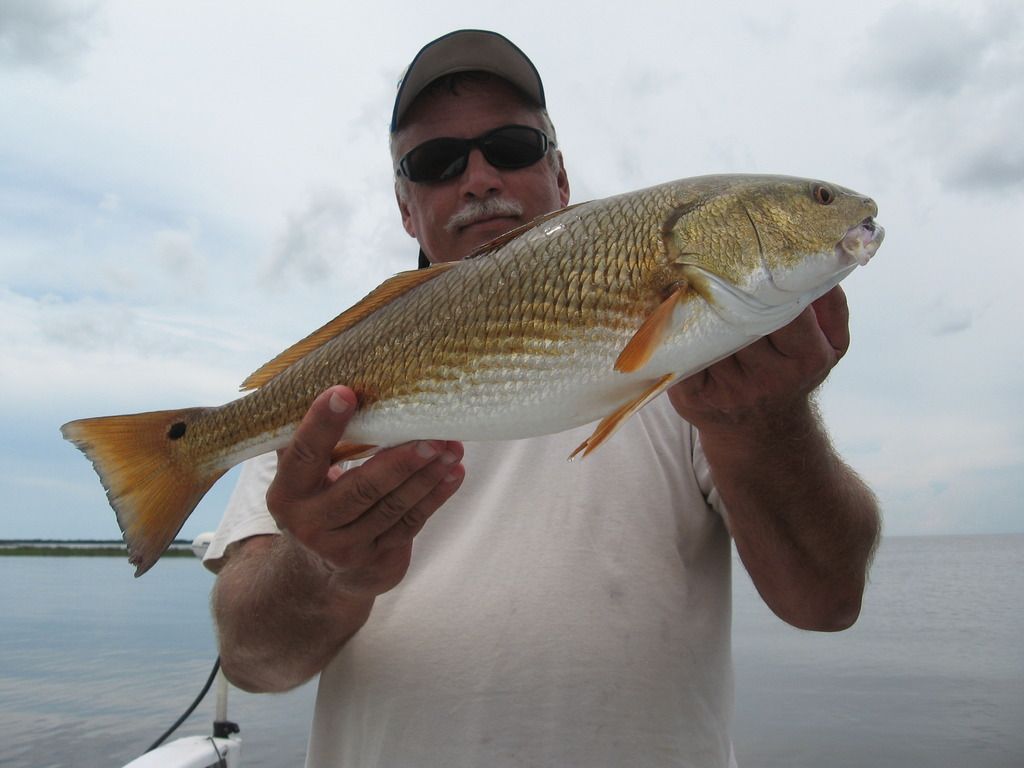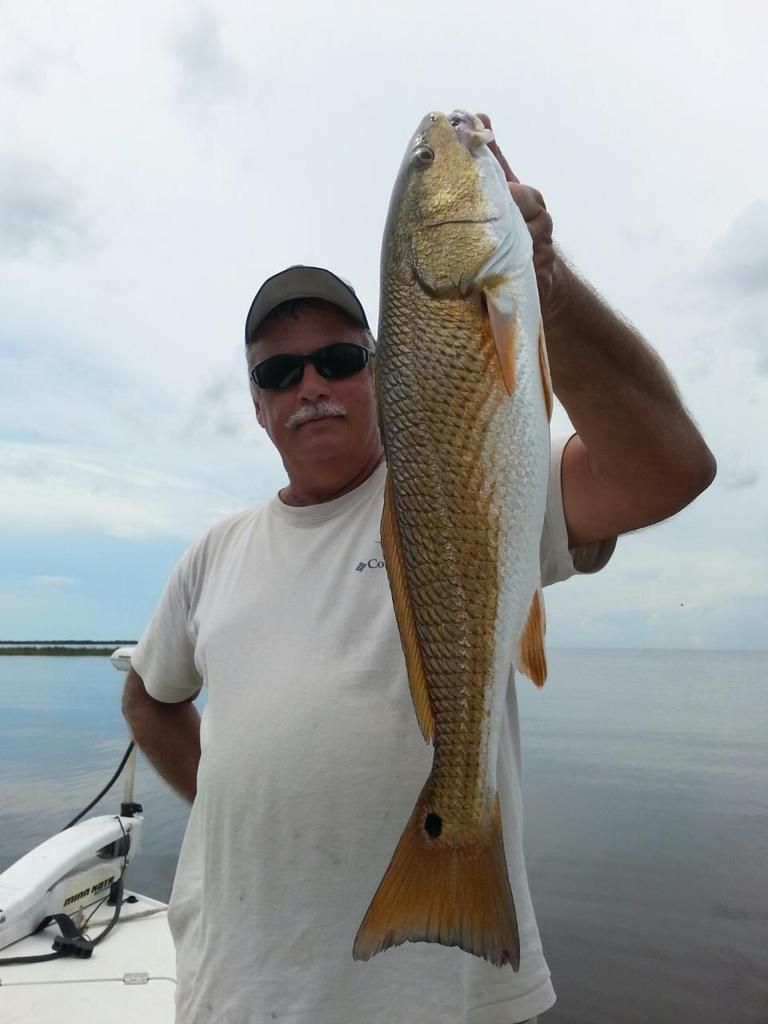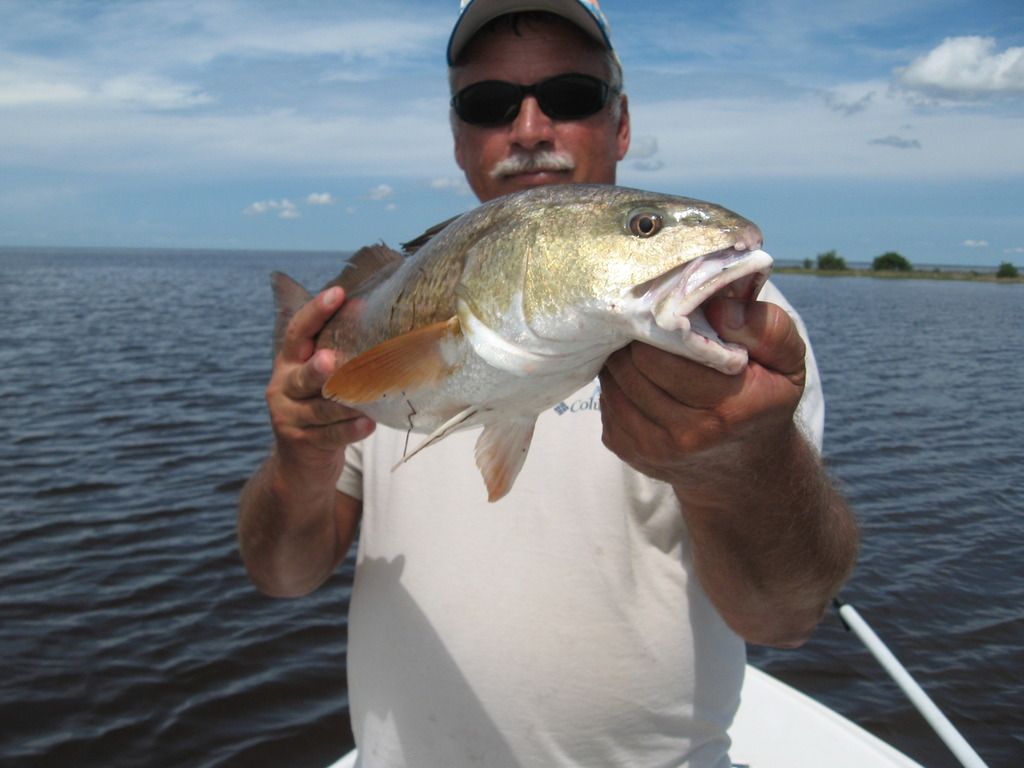 If it don't fit force it. If it breaks it needed replace anyways. :banghead