Home
›
Northwest General Fishing & The Outdoors
Random pics from Destin

micci_man
Somewhere in FL
Posts: 14,658
AG
The fog was pretty bad most of the trip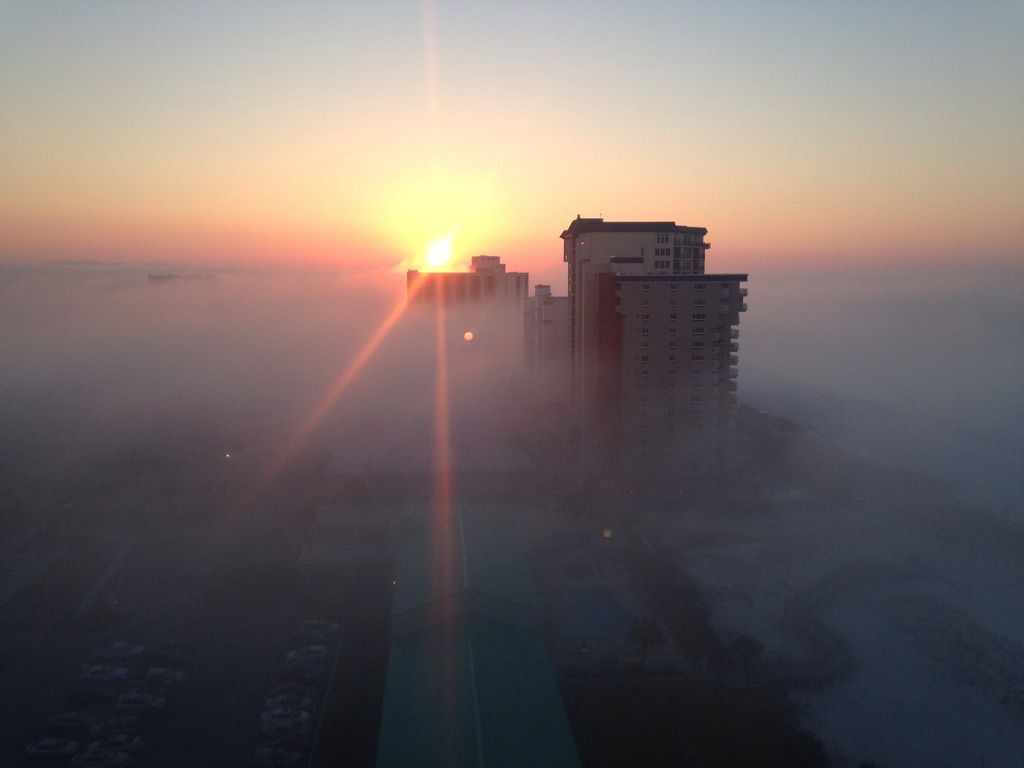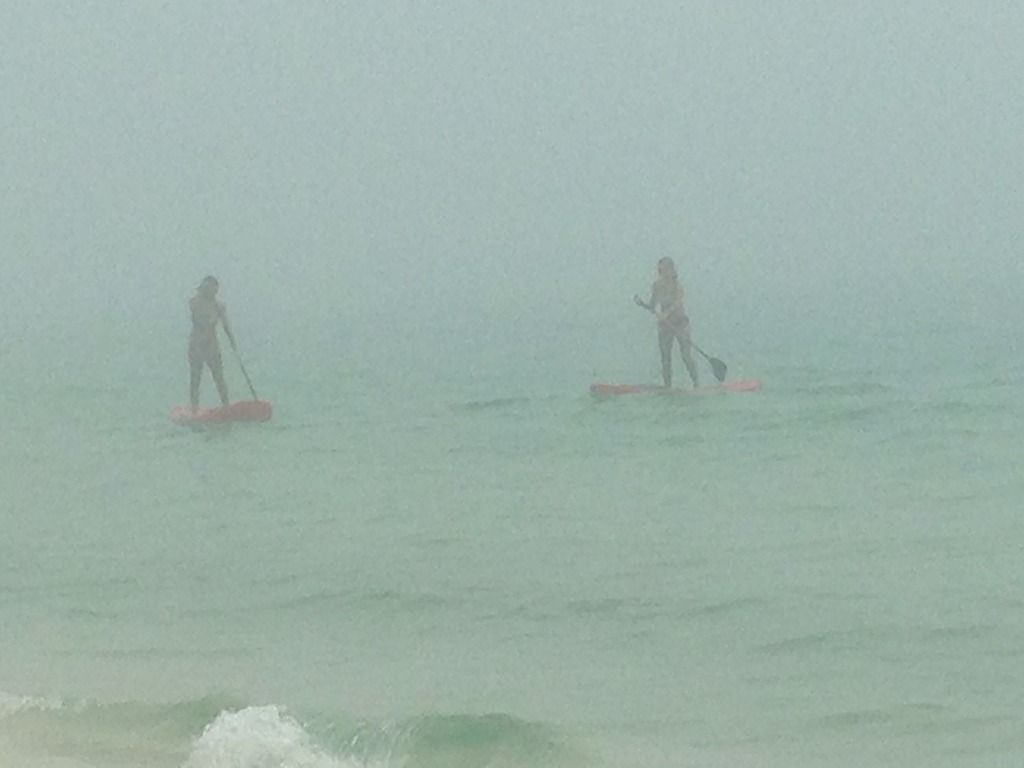 My St Louis beach neighbor
This is George, he came to visit from time to time.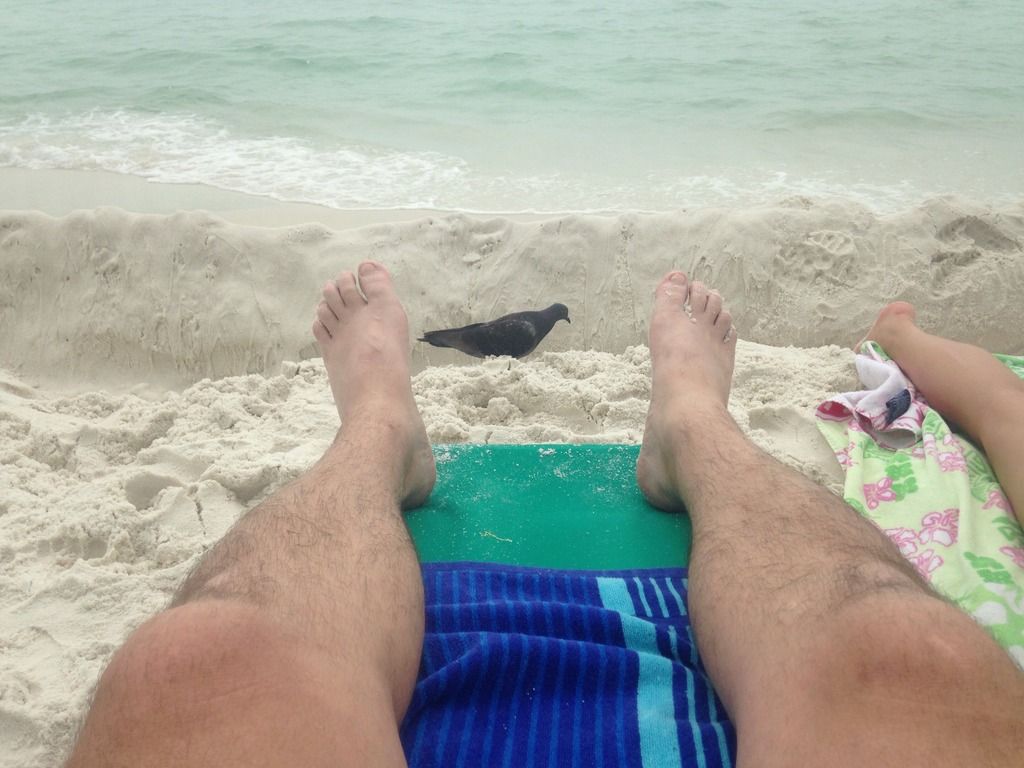 This kid had a fake octopus on fishing line and as folks would walk by and look at it he would snatch the line and most people freaked out LOL. Surprisingly nobody got upset with him and laughed along with us.
My wife getting photo bombed by a nice ****.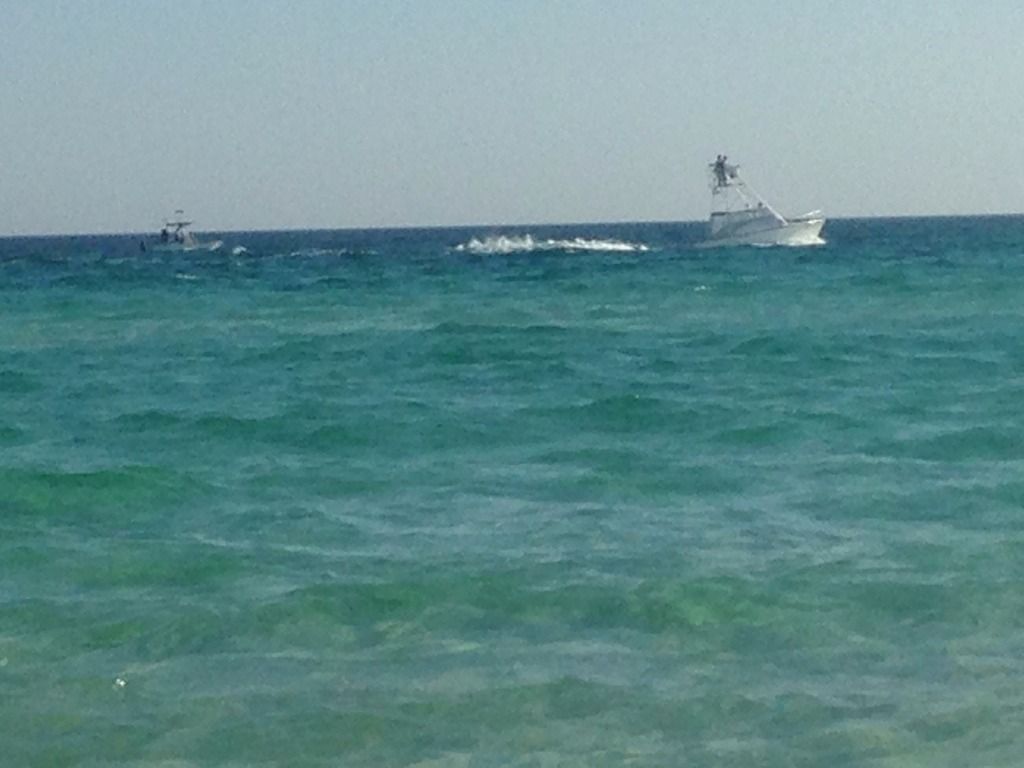 Green bracelet means that you are under 25. It was a resort policy that you wear it if you are staying there.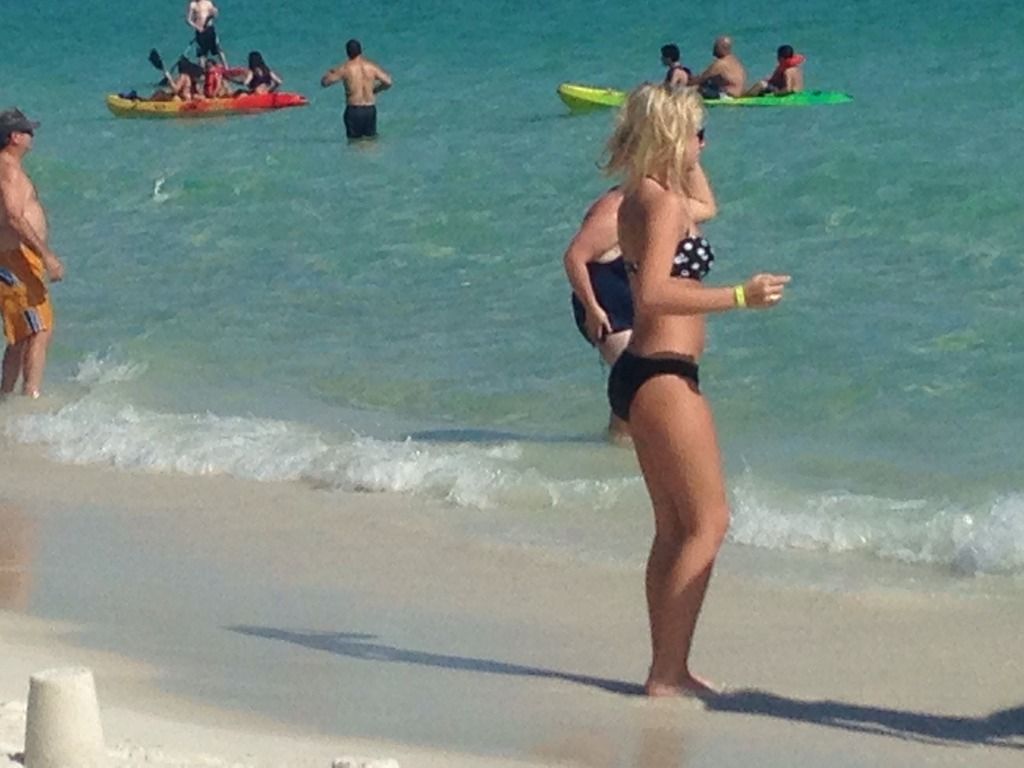 These were non stop going by along with other jets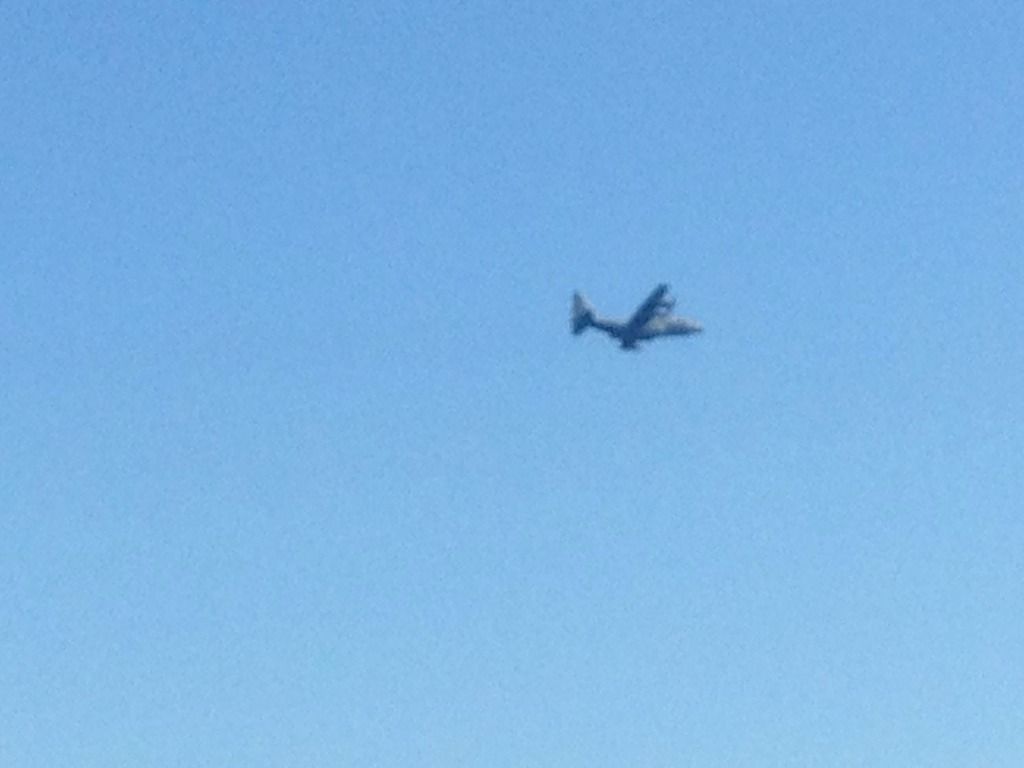 My niece at Harbor Walk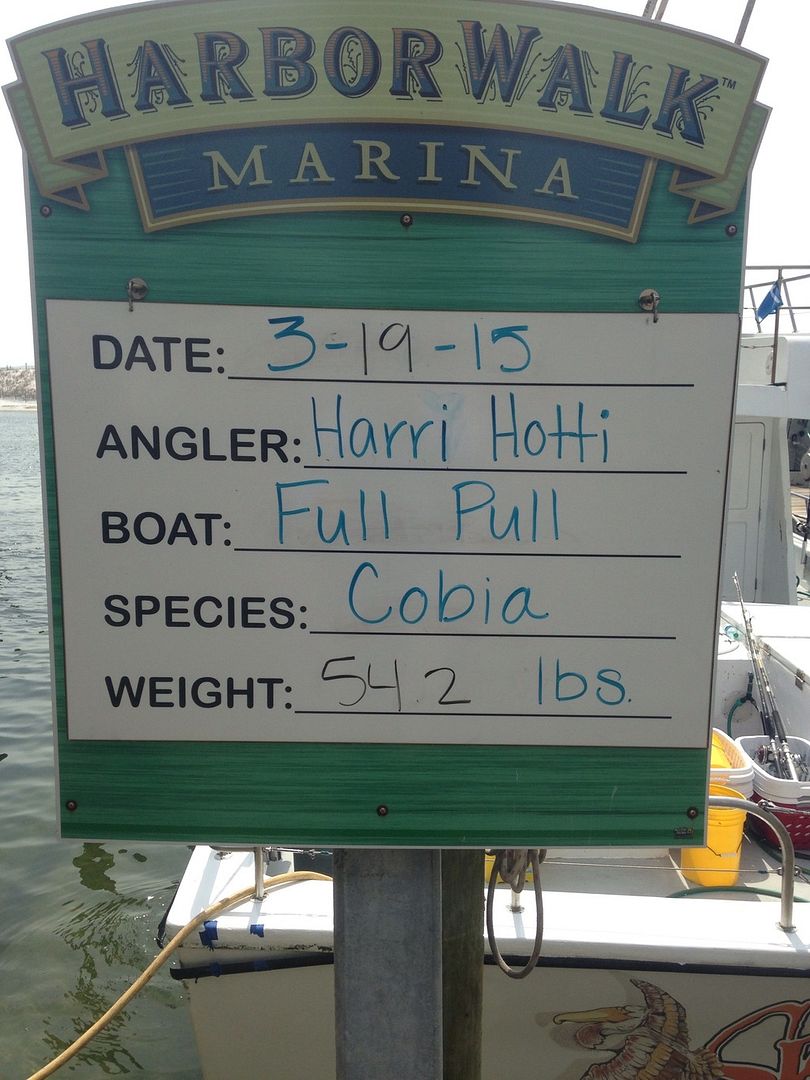 100lb YFT. Someone asked how much it was worth and a guy said "It's $24.99 a lb at my restaurant"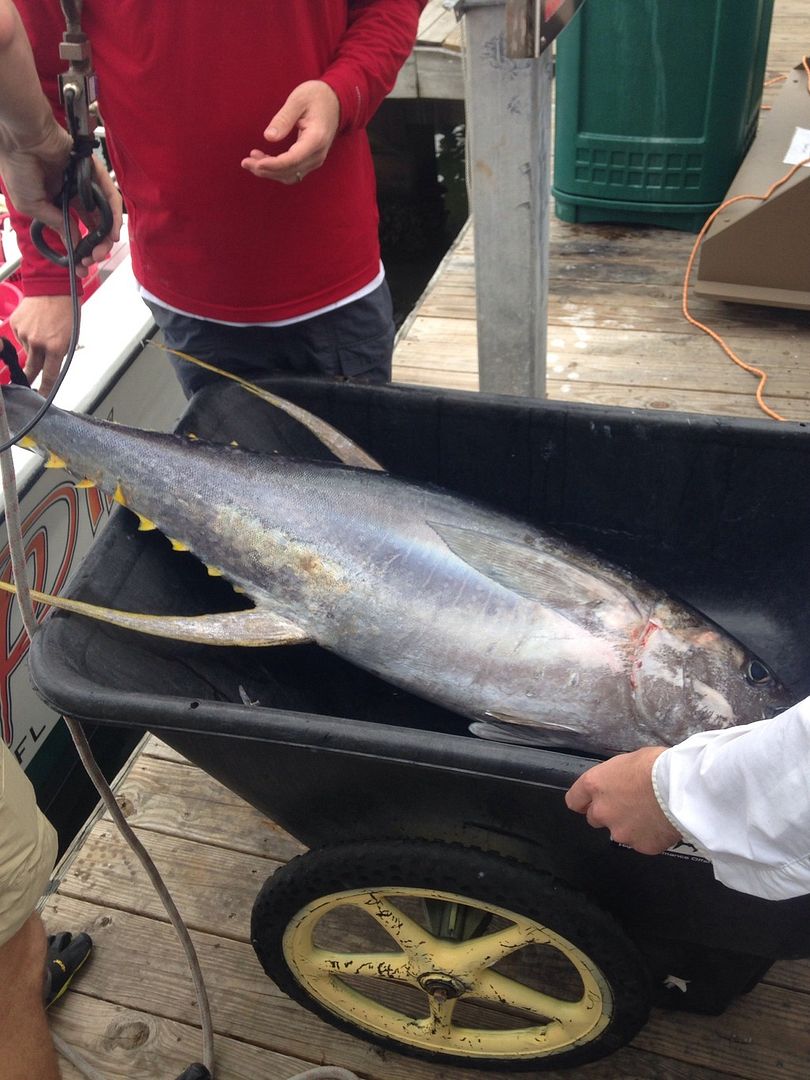 1977 vett being raffled off with $1 tickets at BPS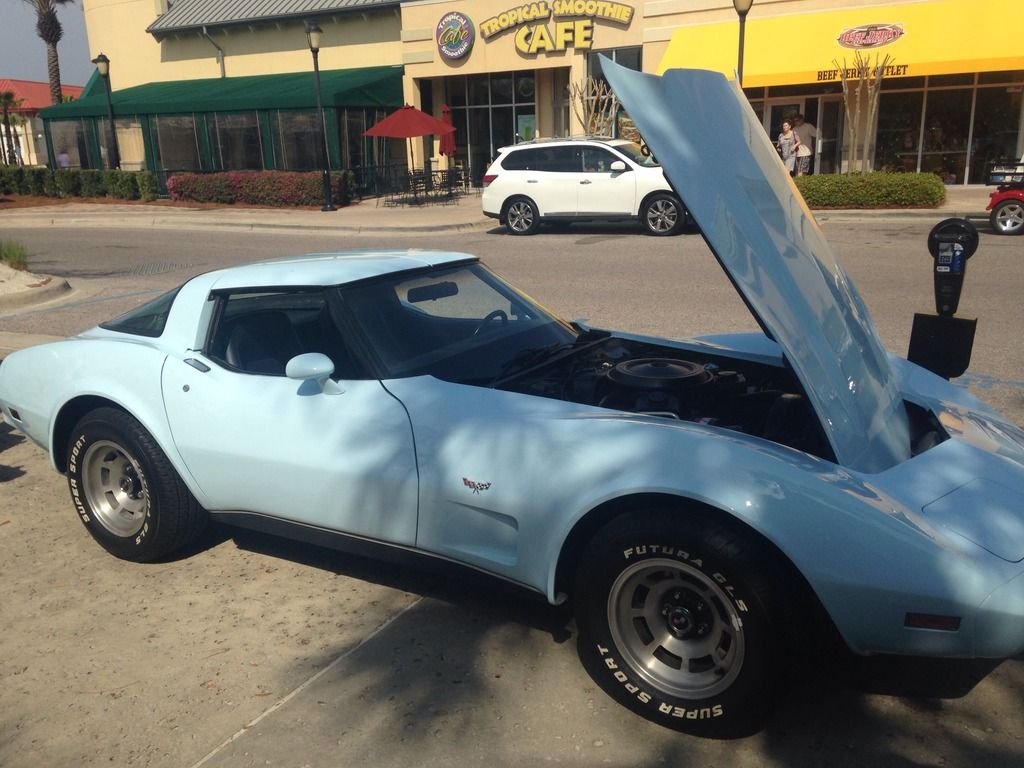 The community wall that we built to keep the water back at high tide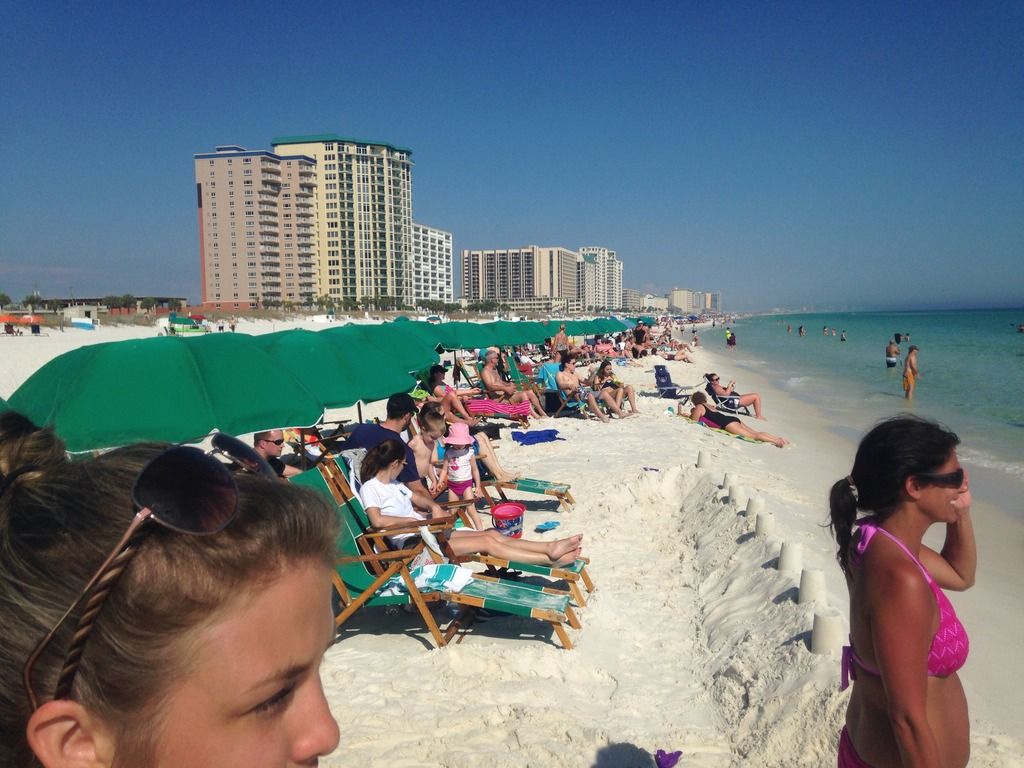 The only time we cooked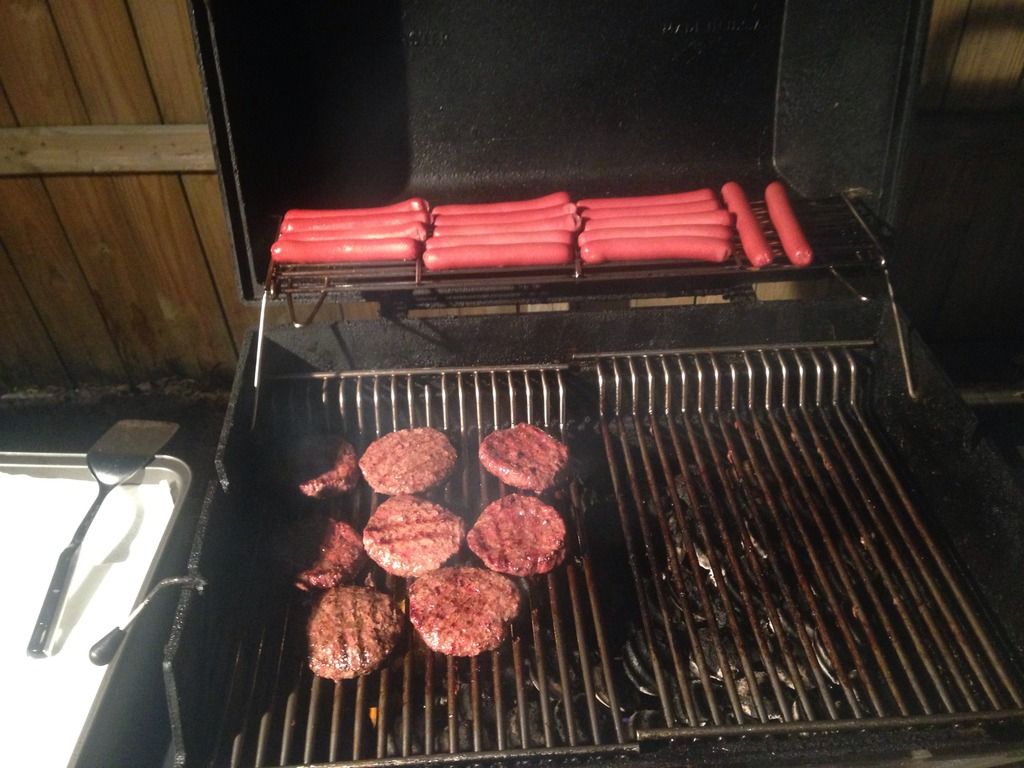 the outdoor kitchen and the grills were cleaned every morning and mid day
Our room was on the far right and one down from the top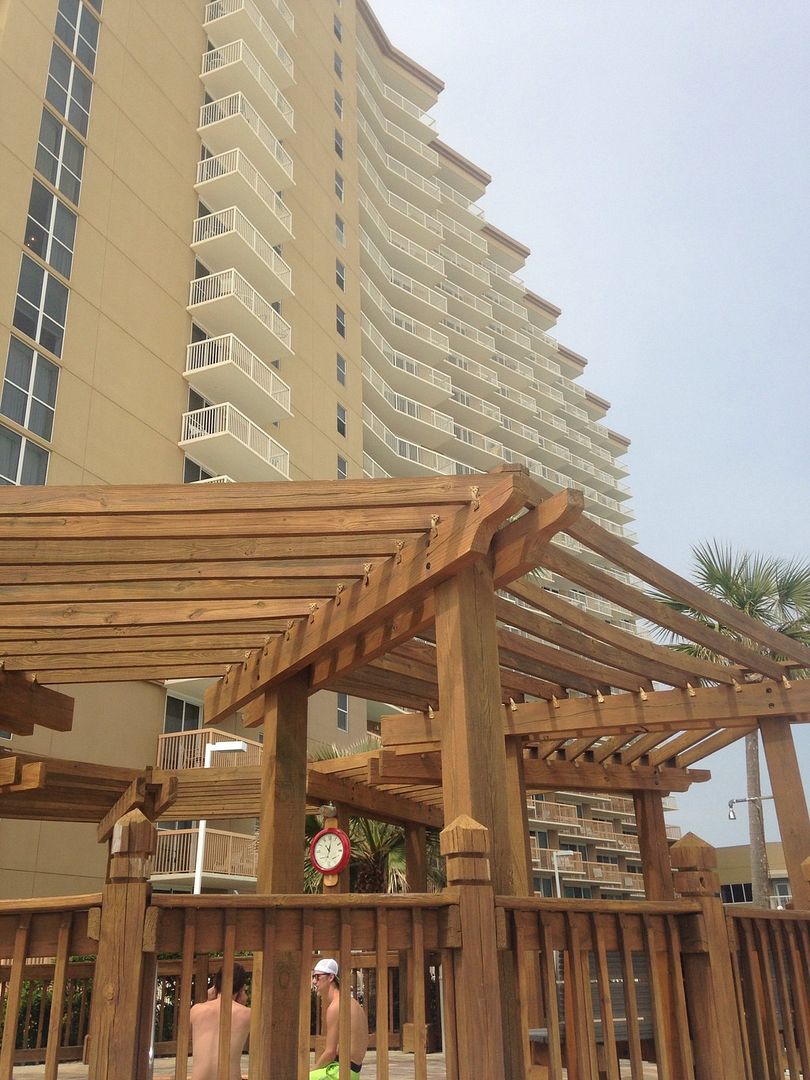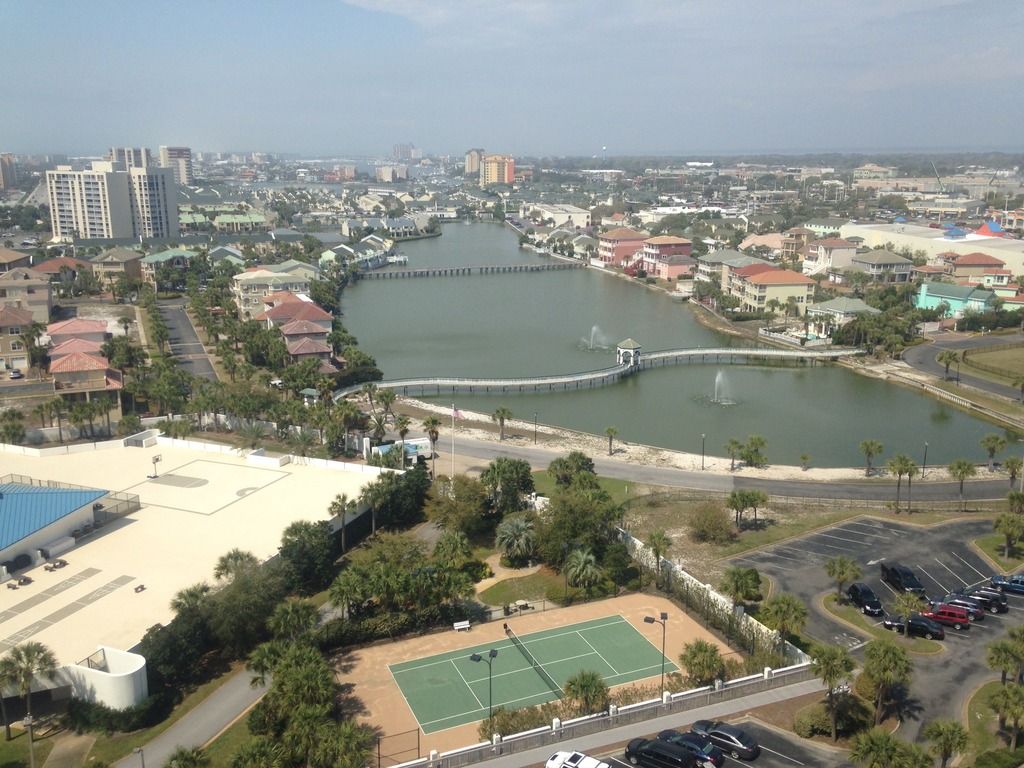 That's a wrap :beer
Common Sense can't be bought, taught or gifted, yet it is one of the few things in life that is free, and most refuse to even attempt to possess it. - Miguel Cervantes