Home
›
Northwest General Fishing & The Outdoors
It went out with a bang...

micci_man
Senior Member
Somewhere in FL
Posts: 15,001
AG
Well, not a lot of bangs :grin
Jordon closed out the duck season with me yesterday afternoon. We pushed off at 2pm and were setup and ready to hunt by 2:45. With the blue skies showing i didn't expect much but it was good to be out there with her giving it a go anyway. Not long after we were ready I made the shot that I tell here every time not to do :shrug I followed up with telling her "see, that's why you don't take that shot....you will miss."
About an hour later a hen snuck in and landed in the decoys. I told Jordon to shoot the bird when it jumped up but to not shoot the decoy. I couldn't get the decoy part out fast enough so I have some patching to do, may just have to take it as a loss :grin We had to give chase so she could finish the bird off. About an hour later we had a group of six come in and we didn't cut a feather :banghead We at least got to shoot our guns and we both agreed it was a successful hunt.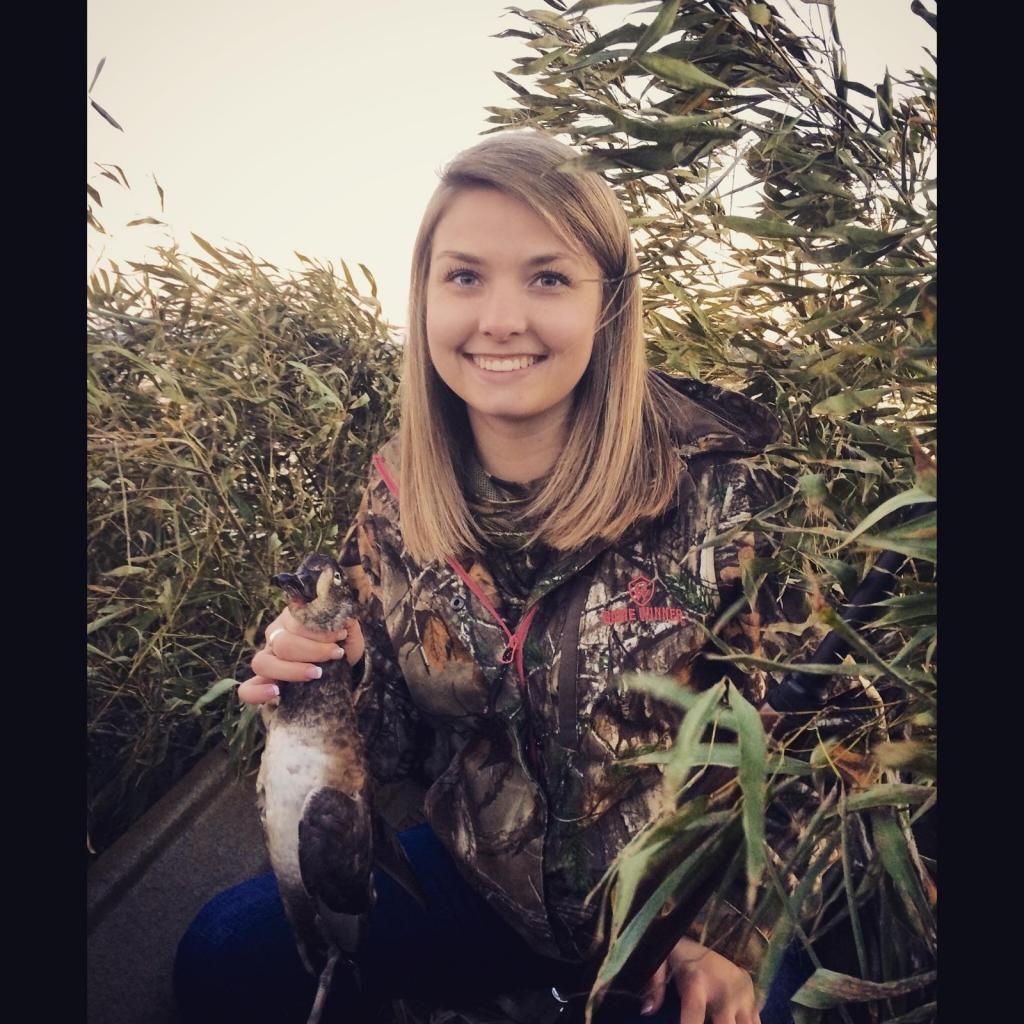 The ole eagle gave us a visit.
looking across the pond as the sun was almost gone.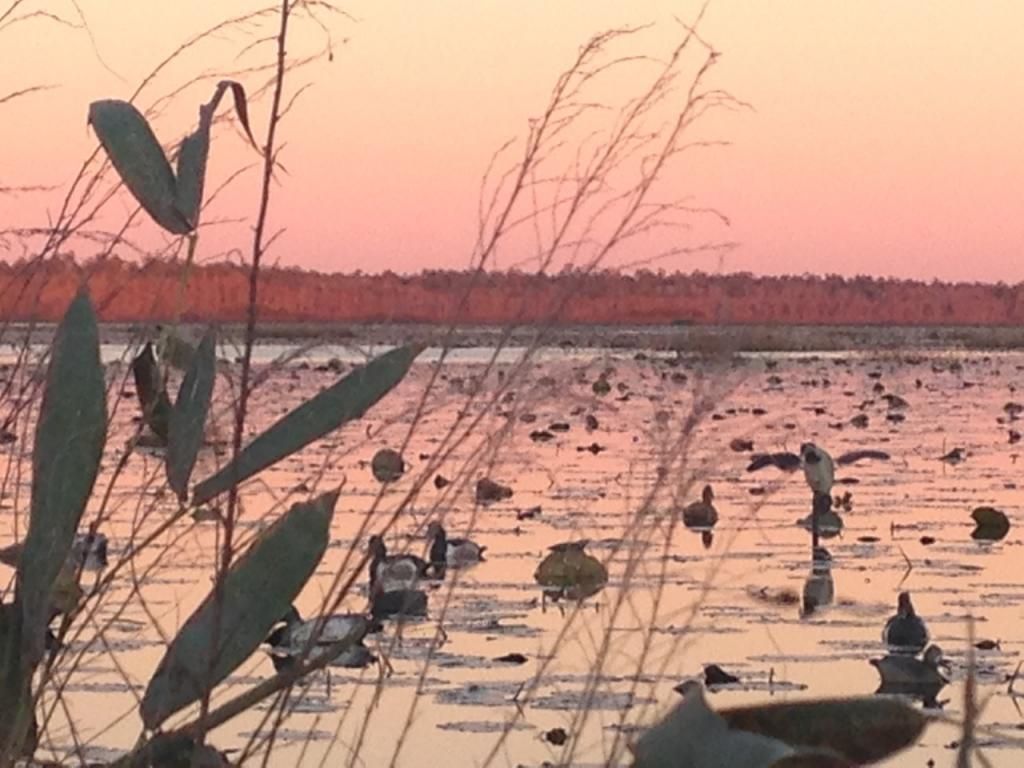 Looking forward to next season with my new partner :beer
Common Sense can't be bought, taught or gifted, yet it is one of the few things in life that is free, and most refuse to even attempt to possess it. - Miguel Cervantes