Home
›
Tropics
Bimini trip 12/28-29
Weather looked great, boat had fuel and work would have to wait for a day or so, took the boys over for a quick trip, wahoo, spearing and deep dropping were the goals. Cleared the inlet at a very respectable 630am
Cleared customs, first boat to do so around 9ish which I thought was odd with such nice weather, bought some rum and picked up my good friend Leroy who was going to hang with us for the day. Tide was rising with high around 1pm, put the gear in the water and headed south. Went all the way past Ocean, about 30 miles without a sniff. Bank was beautiful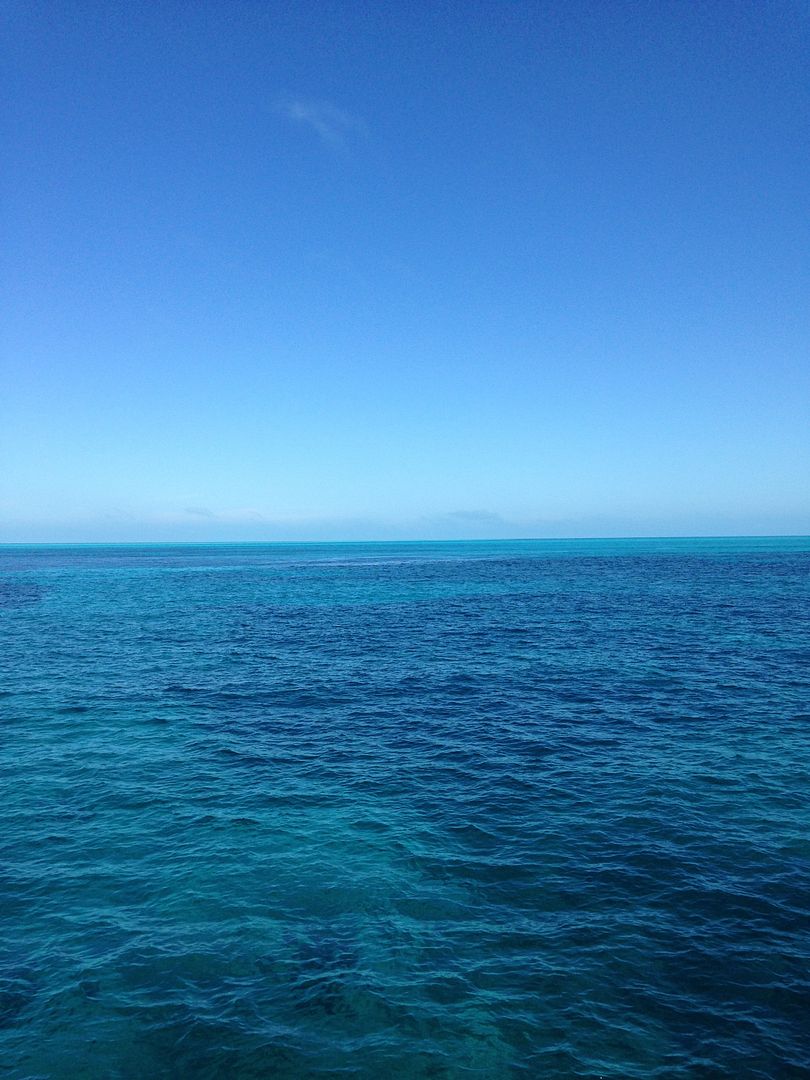 Brought our "portable GPS"
The boys proceeded to put a hurtin on the hogs, grouper and snapper after a shaky start, the aim got much better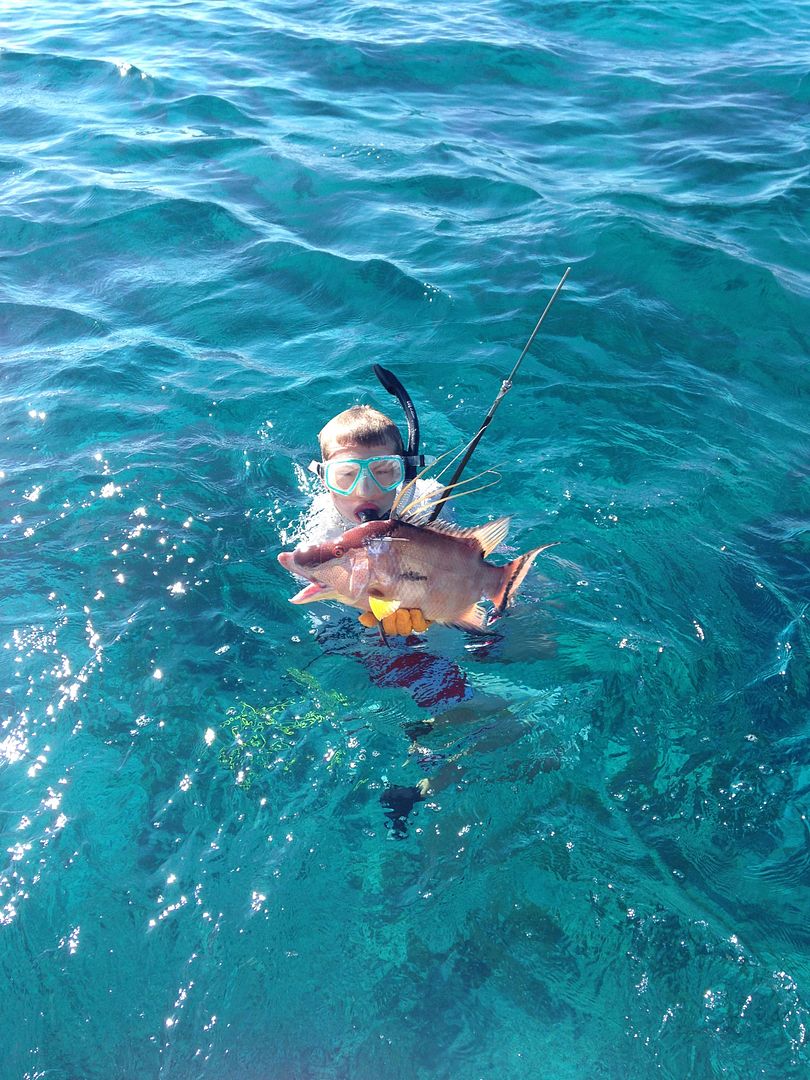 The days catch
What a fantastic finish to a great day in the islands!
Got up early Monday and had lines in at a little before 7am with about an hour and half of falling tide left. Headed North to Isaac without a bite, much choppier and weedier but no love. Caught a bunch of nice yellow eyes and headed home in a sloppy, quartering following 2-4' sea.
The wahoo must hate me, need to get back in "the circle of trust". The diving and DDing was excellent, Bluewater was great as always, almost half full, Big Game was maybe 1/4 full. Anytime over there is time well spent with good friends and family. Hope you enjoyed the trip, get over while you can, never know what the future will bring.