Home
›
Big Bend General Fishing & The Outdoors
12-31 Year end with forum friends
shuterkng
Posts: 856
Officer
I sent a message out to Marrio to see what he was doing today?? I got an answer he was going with Ponce and some how i got to tag along.... We headed out on Ponces boat, nice sea ark, jet drive...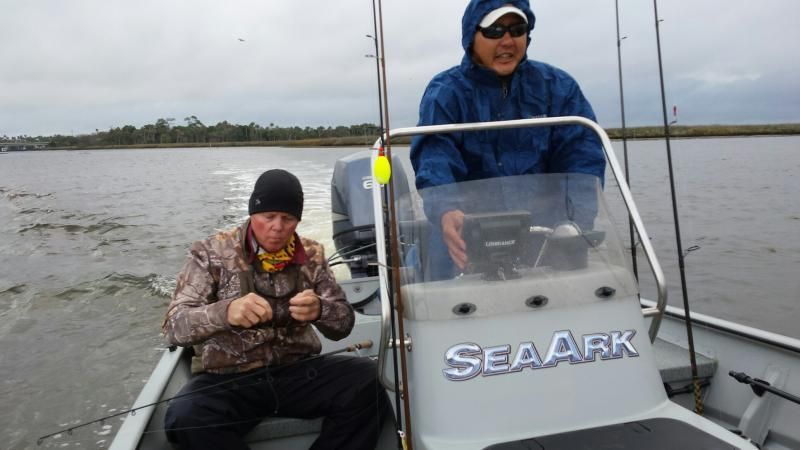 Started out blustery and stayed that way all day. We head to the salt river to find very little water, tried in a creek with no bites.
Ran out to a protected area near the spoil banks with the same results, ah heck good just hanging with these guys, who needs fish...I DO--- Next spot was about 2 minutes from my warm non windy living room in kings bay .
area.
Now its time to get some fish says the ole Great Capt Marrio.....Pressure is on
within 45 minutes we had our limit of snapper in the boat plus a few small reds release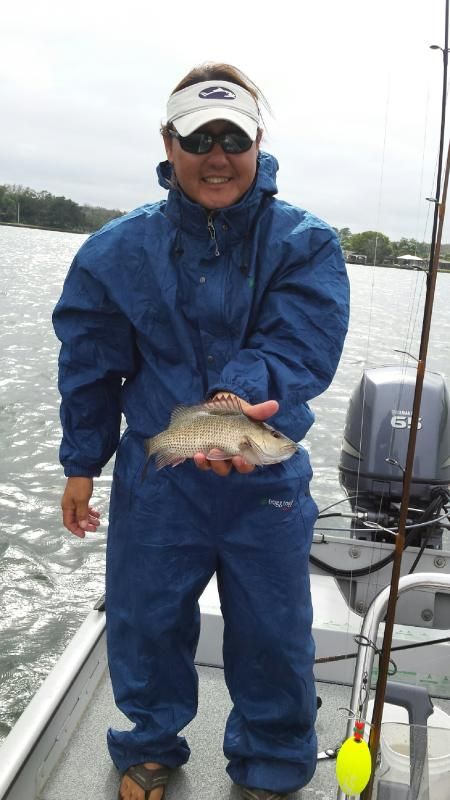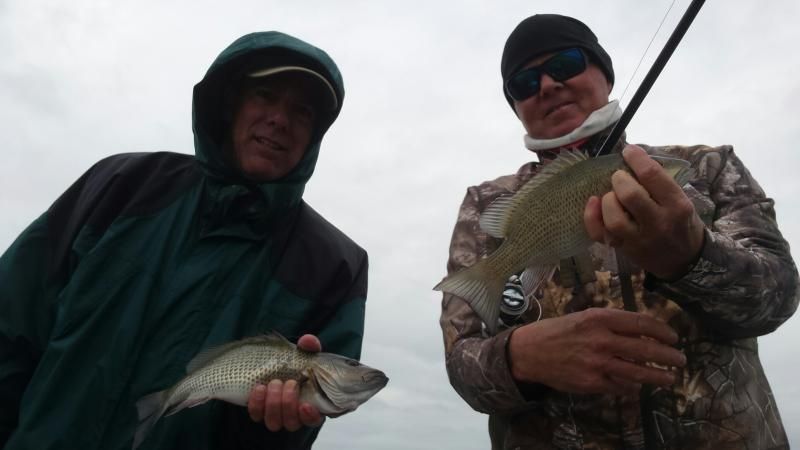 Had a great day fishing with Marrio and Ponce, Boat was great in the low water, thanks Ponce
I owe you a good Shutter point day Happy newyears