Home
›
Big Bend General Fishing & The Outdoors
Crystal river 12-28- A day at the point
shuterkng
Posts: 868
Officer
Was able to get out on sunday with Bonnie and her daughter lauren.Headed out to long point to soak Some shrimp on the rocks......
We arrived to a dead low and was ready to fish the incoming.
Bonnie got us started with a lil red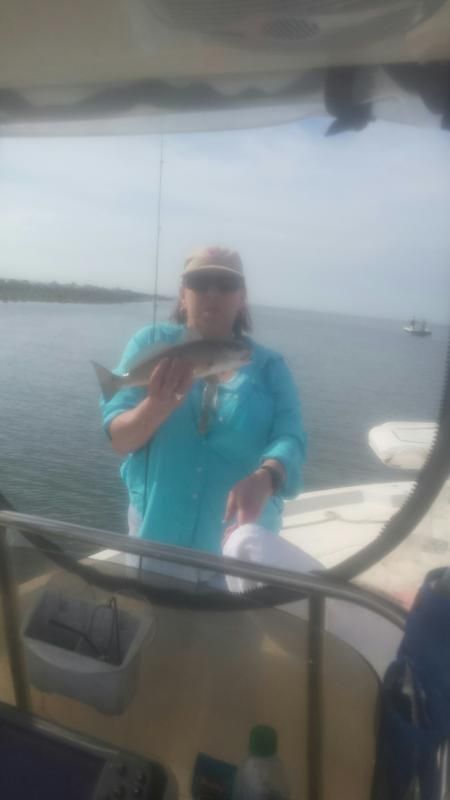 followed by 4 or 5 more by all of us fishing.
Lauren and i had a double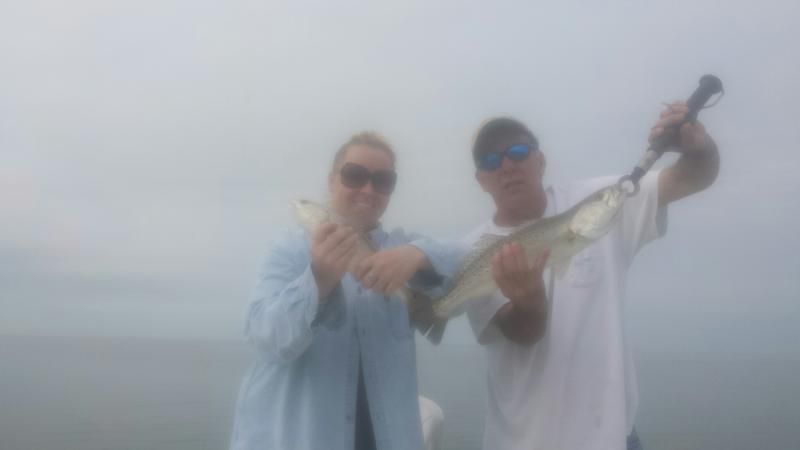 Was nice to see the big fat trout.... action lasted an hour then it was time for the fish to rest......
After watching a couple of boats come and go,you start to think should i move and look for fish...
Well with bonnies stupid give it a 5 minute warning before we move . that always works,the big trout started to bite again.......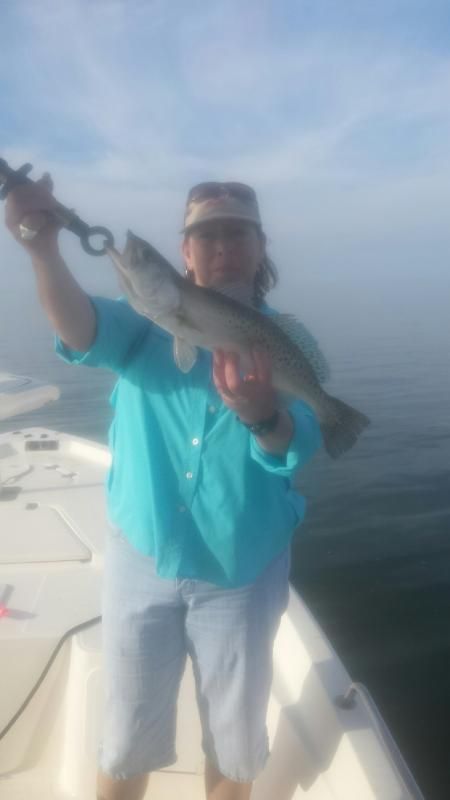 Then you know the big hit always happens, and this time it was my turn...I caught and released this nice oversized red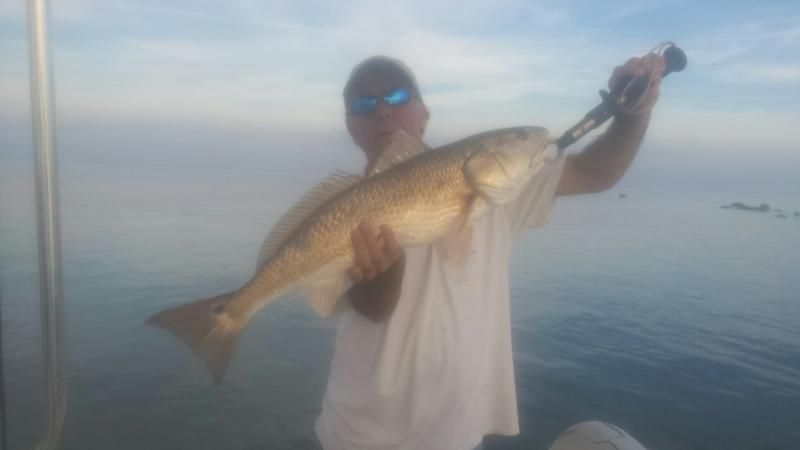 Sunday started out foggy but became a real nice day with a bunch of nice trout to take home