Home
›
Diver's Corner
Oct 1st Lower Keys Bridge Lostering !
Lone Drifter
Posts: 639
Officer
Sat Oct 1st was an absolutely beautiful day in the lower keys flat calm waters, sunny skies, great visibility and few if any jellies. Wife and kids decided to get in on the fun so we took the boat out and I took them to my favorite spot and were able to find 9 nice ones before tide picked up and then proceeded to drift out and scan the inlet bank. Found some new ledges and holes holding and scooped up another 7 calling it a day with 16, 2 short of our limit.
,
,
Sun Oct 2nd wind increased to 20 knots so I thought what a great day to leave the boat home and go for a beach dive on the gulfside and flats. My 11 year old decided to jump in with me and luckily the current wasn't too bad but the visibility was 4 feet at best. It was real tough going at first only shorts but once we got into about 10-12 feet we started finding some real nice ones. With the sun setting and wife and daughter waiting on shore for over a couple of hours we turned into the current and began a quick return with 10 more bugs to add to our total and again 2 short of our limit.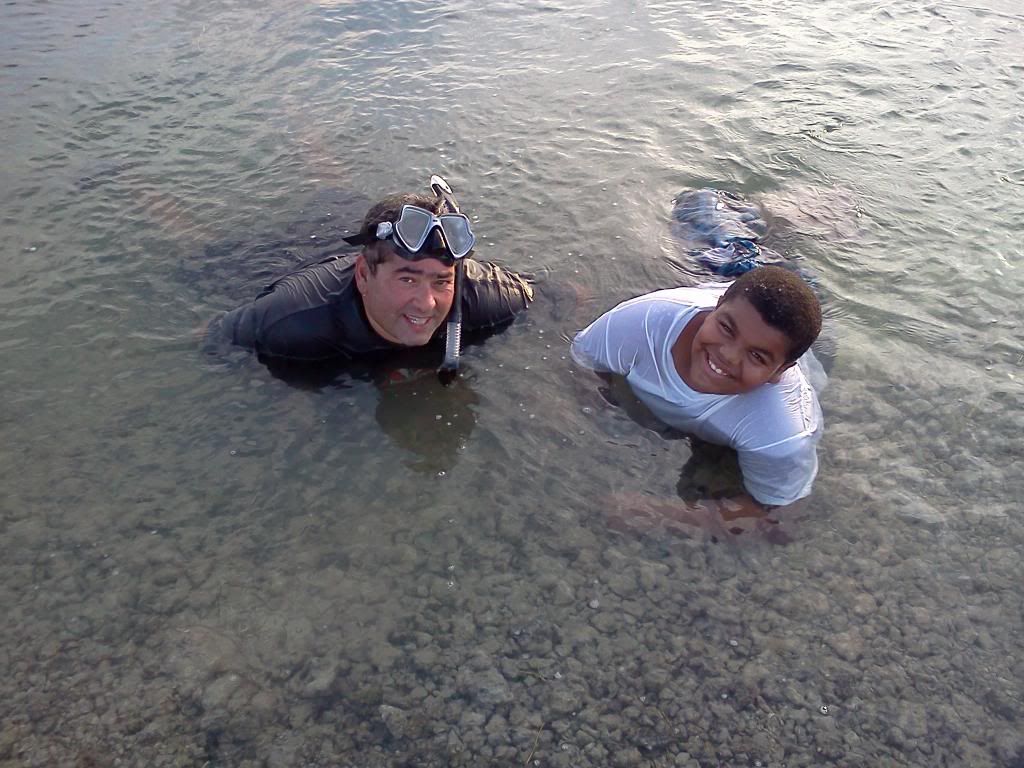 ,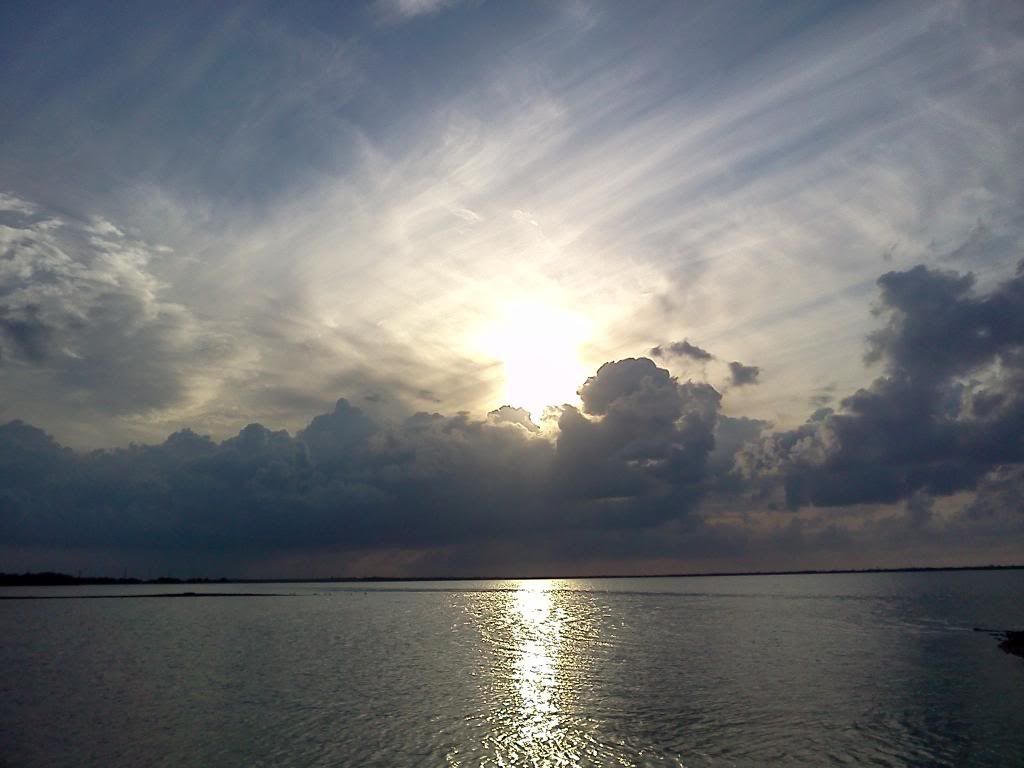 ,
,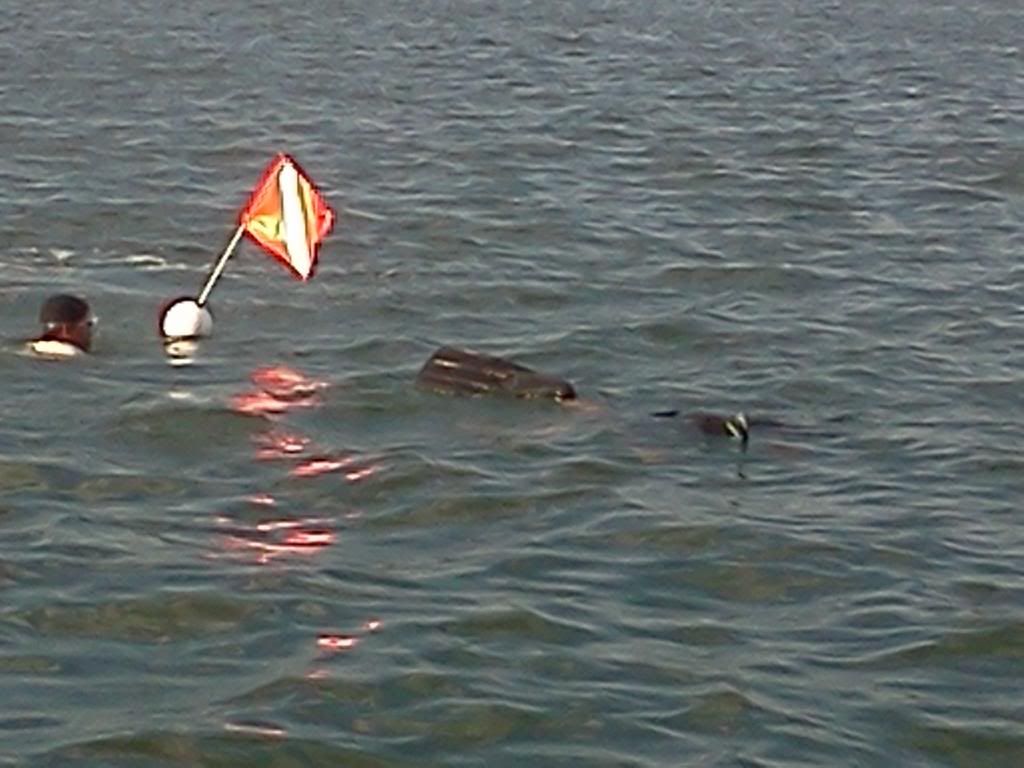 ,
Kids had a blast a saw an amazing amount of sea-creatures at the bridge stingrays, nurse sharks, unreal amount of mangroves, groupers, tarpon, barracuda's and for the first time we encountered a small lionfish.
[SIGPIC][/SIGPIC]