Home
›
Classifieds: General
daiwa procyon 3000 SH and 2000 SH for sale
capt.nate
Posts: 2,359
Captain
Daiwa Procyons for sale. One is a 3000 SH and the other is a 2000 SH.
$75 each or both for $125
They are both 10/10 mechanically. The 3000 is 9/10 cosmetically and the 2000 is 8/10.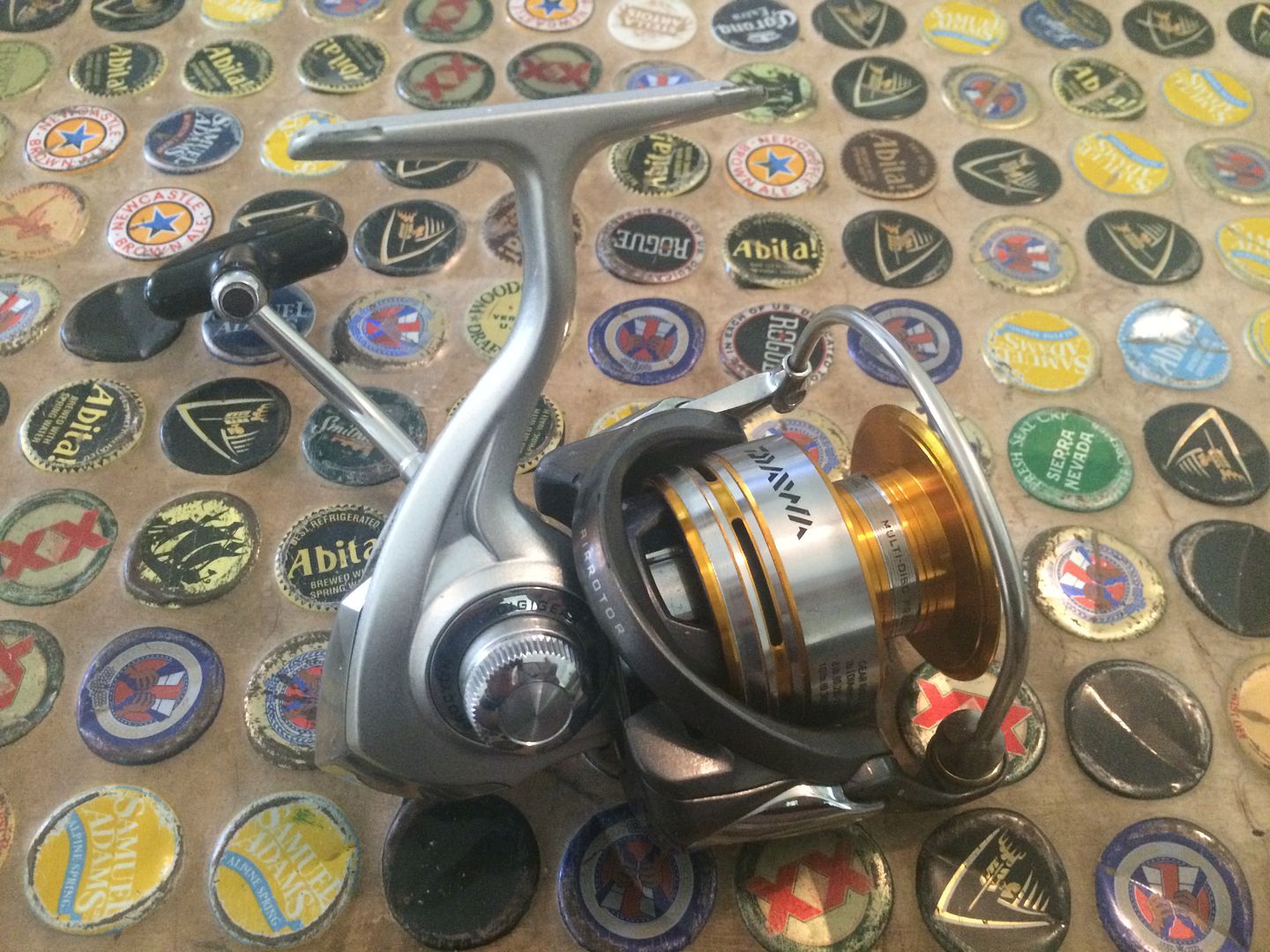 http://www.captain-nate.com/
"If I had my life to live over again, there are some things I'd do differently, but, oh yeah, I'd still be a fisherman. No doubt about that."
Thomas 'Blue' Fulford