Home
›
Keys General Fishing & The Outdoors
Miamimuttonman Reef Fishing Report 2 day,Tavernier and key largo 100 snappers
miami mutton
Posts: 1,131
Officer
Went out of Tavernier, Thursday and key largo Friday, with repeat customers, We had a great time, Thursday we ran down to Islamorada and found great current in 65 feet and got the yellow ball behind and caught our limit in that spot, it was a big boat so it was 5 of us, so we ended up with 49 yellowtails and a nice mangrove, then we headed to a spot in 120 feet deep and got two black grouper, to complete a great day of fishing.
On Friday we went out of key largo in a 46 ft Yacht and headed to another spot further south almost to Alligator Light, we get there and found no current flow and did not anchor, after seeing that no boats around where catching anything.
We headed back north and on the way, I noticed not one boat had a bent rod, so we kept going to where we found some current flow and anchored up and a short time later, I had the tails behind and we started catching for about an hour or so and the bite dropped, bc the current dropped, so it was time to move on, we ended up catching 14 tails there and we headed North again to find ourselves back to key largo, where we started the chum again in 60 ft and the yellow ball was impressive, the guys started to catch, sometimes catching three at a time, I hardly had time to pull them off the hook and we ended up with a total of 50 tails, then we went to deep and hit a couple of grouper spots, where the current did not help us to get what we wanted, only at the last few minutes before the end of our trip, the current got really good and we ended up hooking a grouper, to get a surprise fish, that turned out to be a Nassau Grouper, which posed for a pic and was vented and released.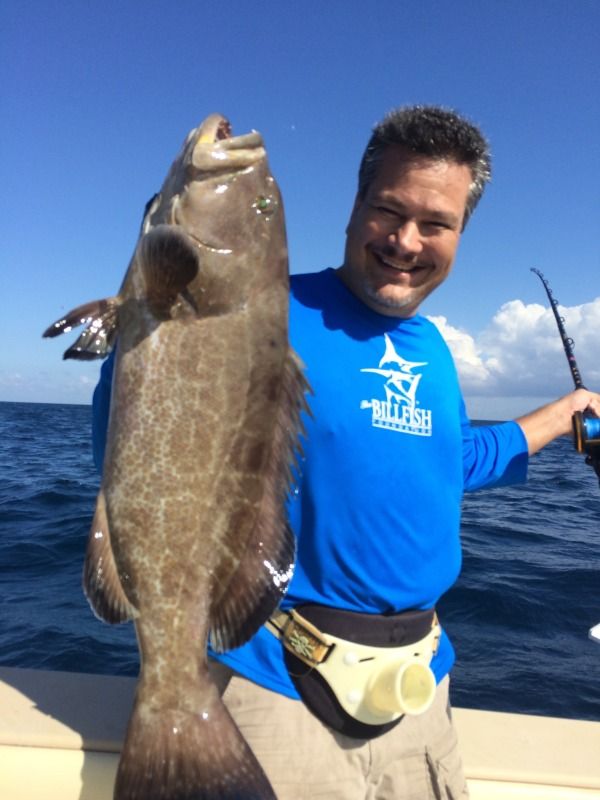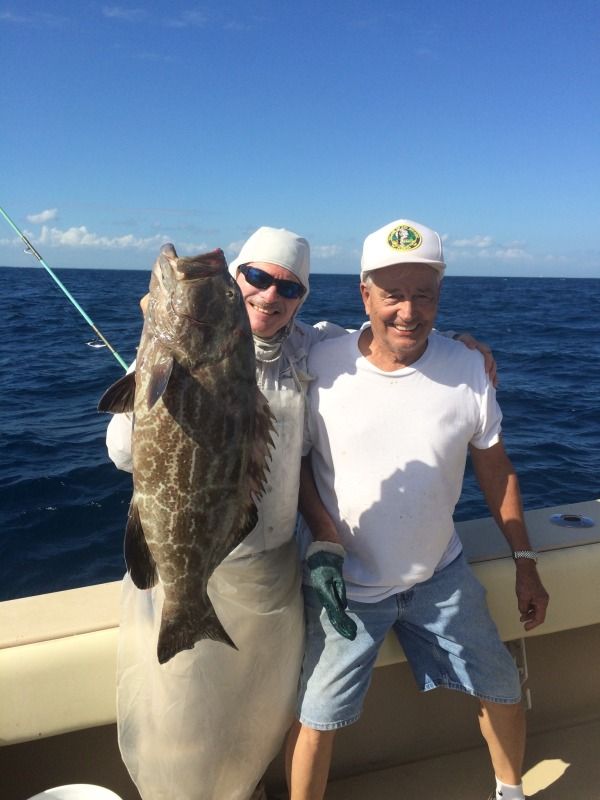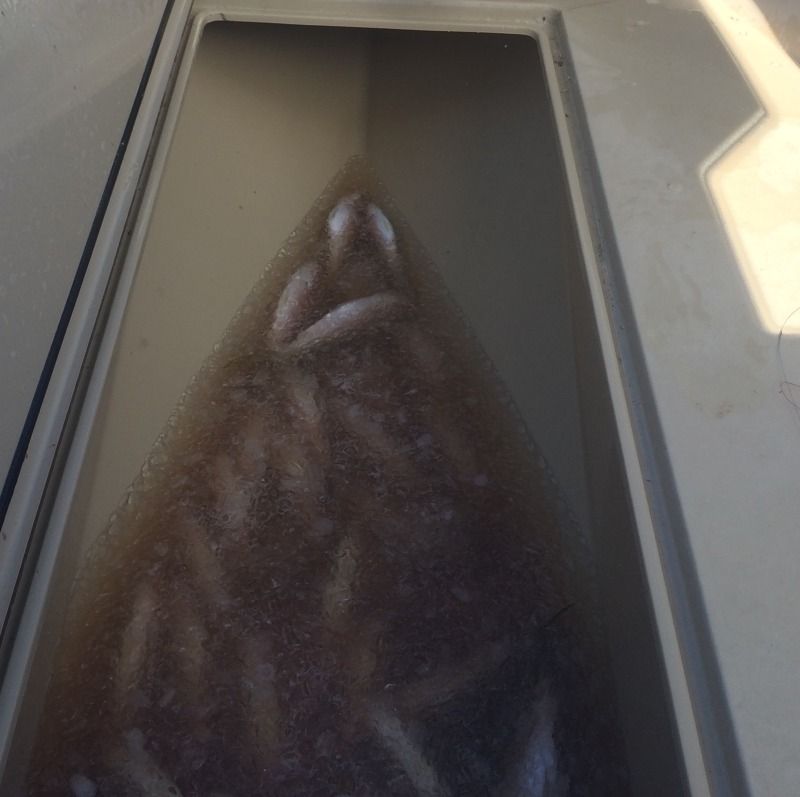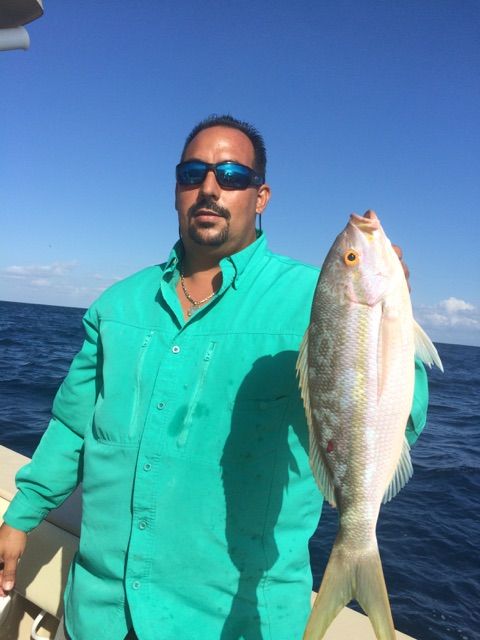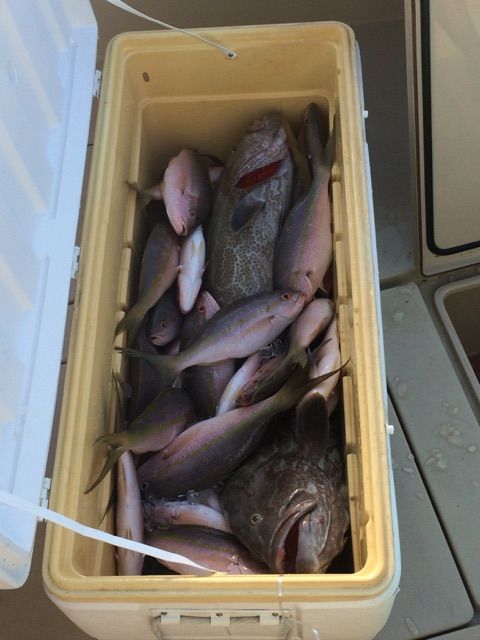 Friday=