Home
›
Egret Boats
Florida Marine Tracks has Officially Launched
Egrets Landing
Posts: 949
Officer
Ok Egret Owners.......We are finally off and running with the initial release of S. Florida. This release includes recent hi res color imagery from Miami to Naples and all of Monroe County to Tortugas. Comprehensive Tracks cover all of the Keys and basic tracks are provided for Biscayne Bay to Miami and 10,000 islands to Naples. The next update will be released early next year and include imagery for the rest of the the State of Florida and more tracks up both coasts.
If you are frustrated with your dingy, fuzzy, dated, black and white, and missing chart plotter imagery we think you will be much happier running with this chip. It currently runs on the Navico line of chart plotters to include Lowrance, Simrad and B&G. Other manufacturers may follow except for Garmin which unfortunately prefers to support their own maps to the exclusion of all other mapping alternatives.
If you seek some direction on how to get from point A to point B and want a plethora of alternatives at a glance or wish you could rely more on your chart plotter to get more situational awareness of the shallows around you in the back country, this is the only product that provides this insight. It has the best imagery available in the market today and thousands of miles of tracks drawn with extreme precision. The imagery is higher resolution than the current GPS screens can even fully read. This chip even has all of the ENP markers noted and placed on the map in their exact locations and a lot of PVC stakes too to help in navigating. If you want to know how to get somewhere in the Kes in your skiff without worrying about running into flats and bars, this will show you. Albeit, it is not for the faint of heart. There are tons of shortcuts and tight runs but all proven. Using the chip requires great attention to detail. It was developed and tested over many years and designed exclusively for smaller and shallow running flats and bay boats that draft 13.5" or less at rest. It is not for recommended amateurs or novice shallow water boaters.
The photos examples/comparisons below were taken on a HDS12 Gen 2 unit. They are a little darker than they actually appear on the unit. Since it is a digital camera shooting an electronic screen; the images look much cleaner on the unit than in these photos of the screen but they are representative enough to provide a meaningful comparison between FMT and in this case Navionics 906P+ images. We will post comparisons to other products in the weeks to come.
If you are interested in learning more about this product or wish to purchase it, you can send an email to:
[email protected]
and make inquiry there.
It's being sold on line right now at $525 and will eventually be available via direct download to your own chip at Navico's website. But purchasing direct is better as the download will code the chip to a single gps so you can't use the chip in any another machine unless you jump through some hoops at Navico. If it's purchased direct, the chip will work in any Navico chart plotter.
The FMT Website is in development at this time so for approximately the rest of September, any interested buyers or window shoppers will have to use the email until the rest of the product details can be posted on line. The demand was so high for the chips we decided to release early since the chips are complete and work fine but before we had the fancy packaging and web info totally wired.
Happy boating!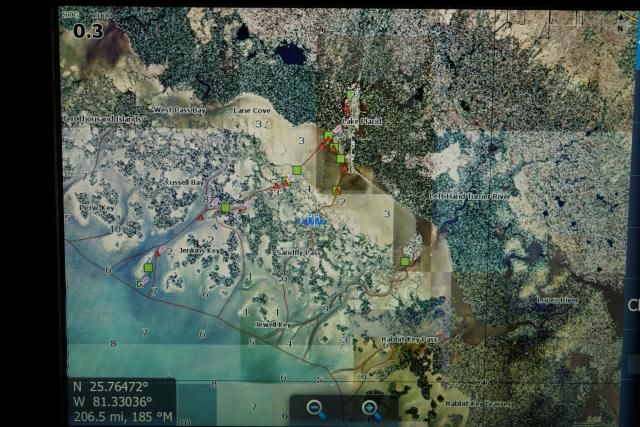 FMT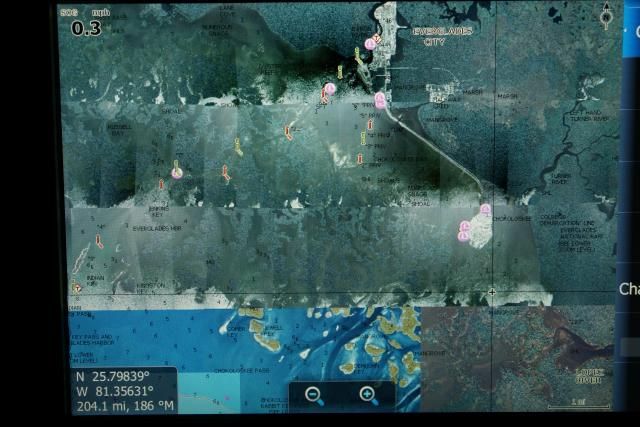 Navionics
FMT
Navionics
[URL=
http://s68.photobucket.com/user/EgretandLab/media/FMT vs Navionics/canon pics
/DSC01204_zps51e66fb6.jpg.html]
[/URL]
FMT Tortugas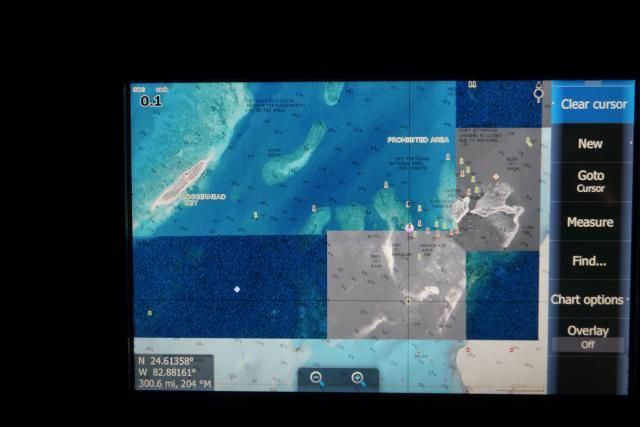 Navionics Tortugas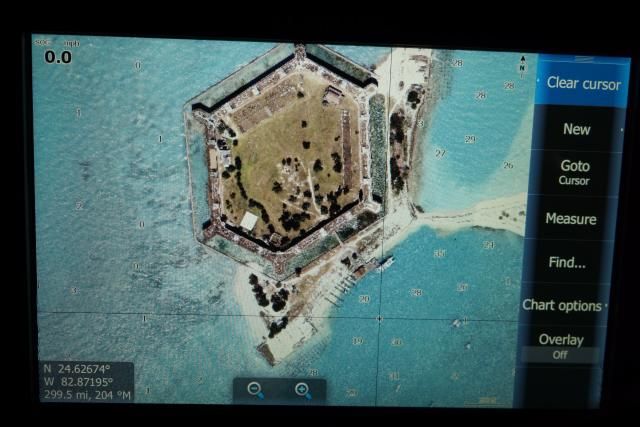 FMT Ft Jefferson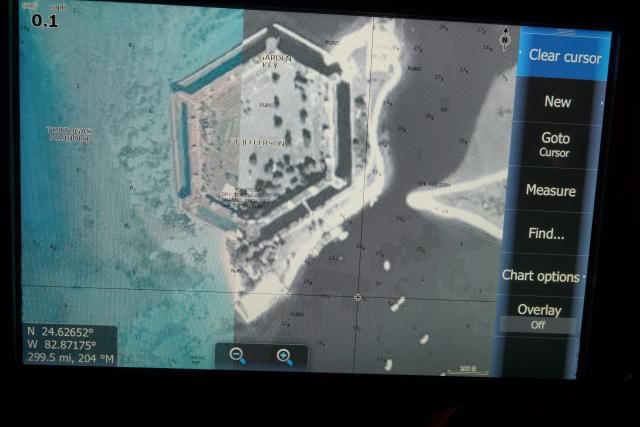 Navionics Ft. Jefferson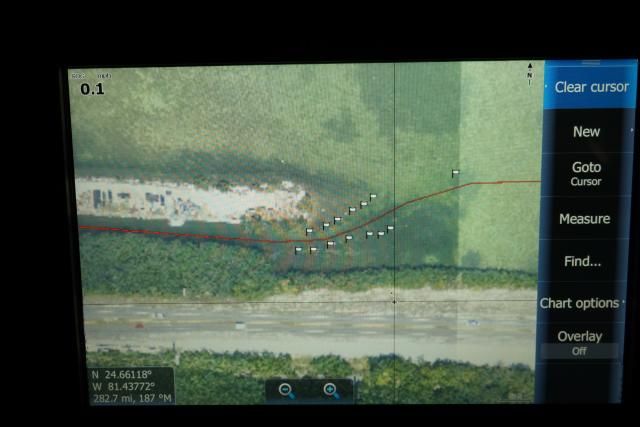 FMT
Navionics
FMT
Navionics
FMT
Navionics
FMT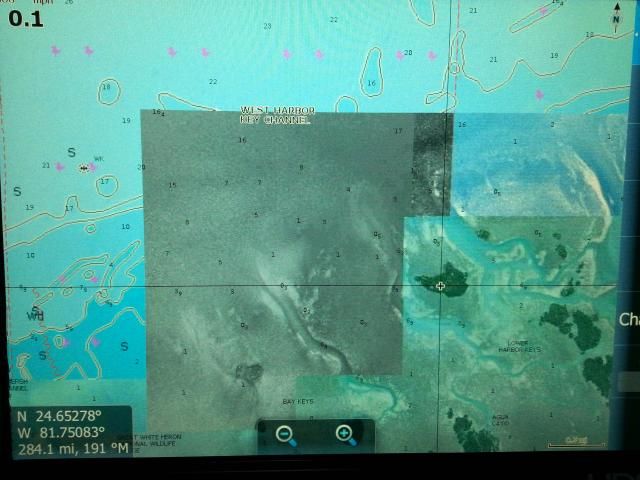 Navionics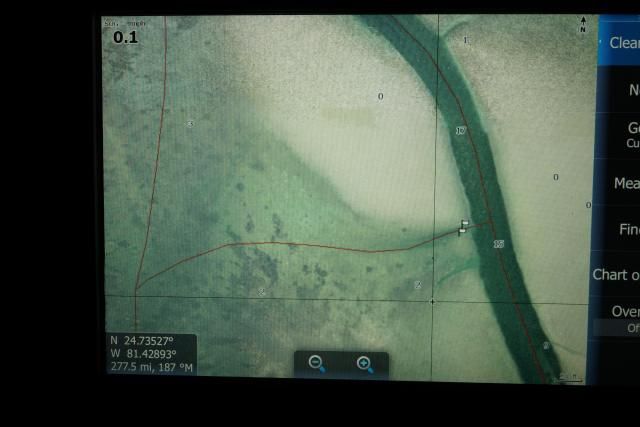 FMT
Navionics
FMT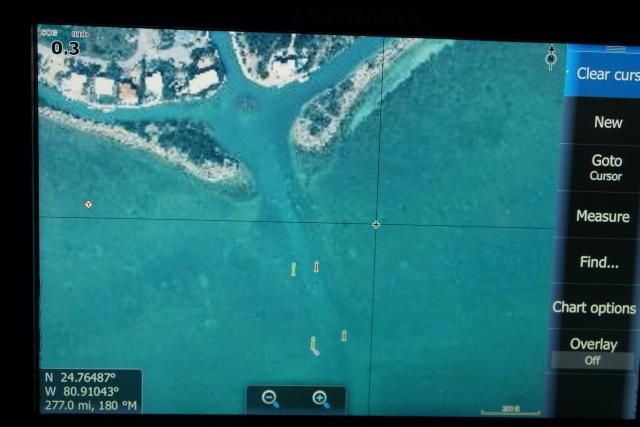 Navionics
FMT Snake Bight
Navionics Snake Bight
FMT
Navionics
FMT
Navionics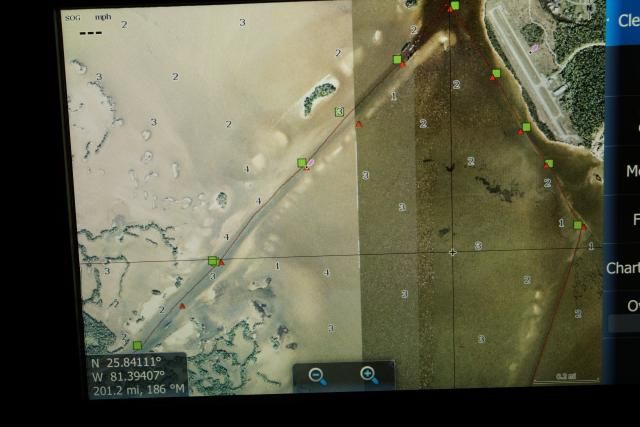 FMT
Navionics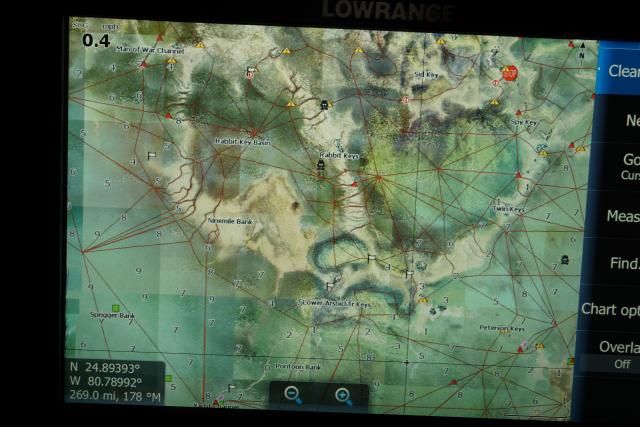 FMT
Navionics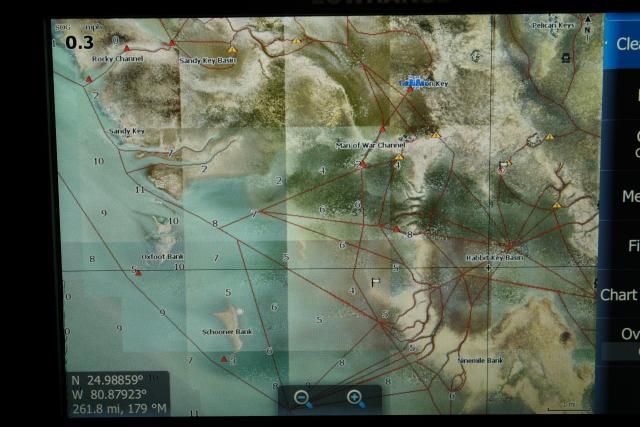 FMT 9 Mile
Missingonics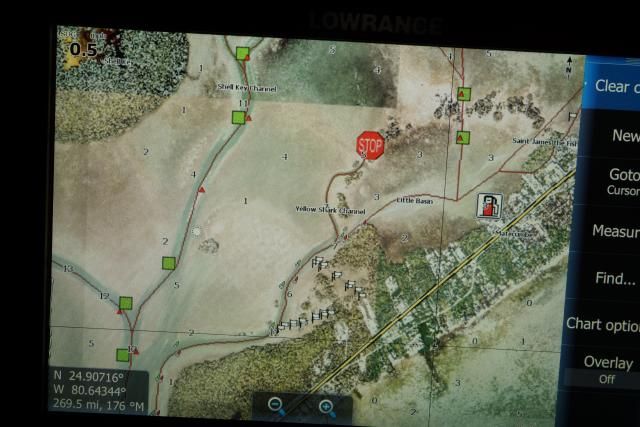 World Wide Sportsman FMT
Navionics
FMT